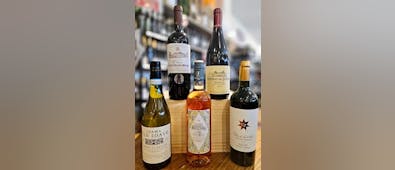 Early Spring Wine Tasting, FREE in Lenox Village
Wine Expert, Keith Bader, will be on hand presenting  a fresh, new lineup of wine gems perfect for Early Spring Grilling, Gatherings & Holidays! • Domaine Houchart Provence Rose 2021,  Cotes de Provence • Inama Vin Soave Classico 2021, Italy • Louis Jadot Chateau des Jacques Morgon 2019, Burgundy, ...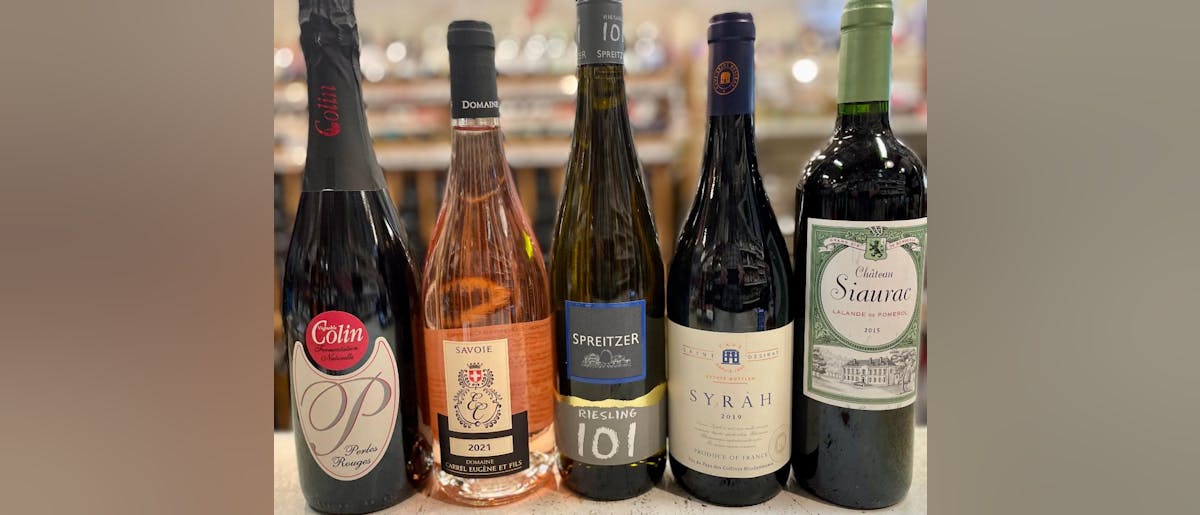 Staff Spring Top Picks, FREE in Stockbridge
Our own Wine Specialist/Buyer, Lily Nejaime  will present our  STAFF SPRING TOP PICKS! • Peyrassol Cotes de Provence  Reserve des Templiers Rose 2022, France • Kono Marlborough Sauvignon Blanc 2022,  New Zealand • Montinore Estate Pinot Noir 2019, Oregon • Cousino-Macul Antiguas Reservas  Cabernet ...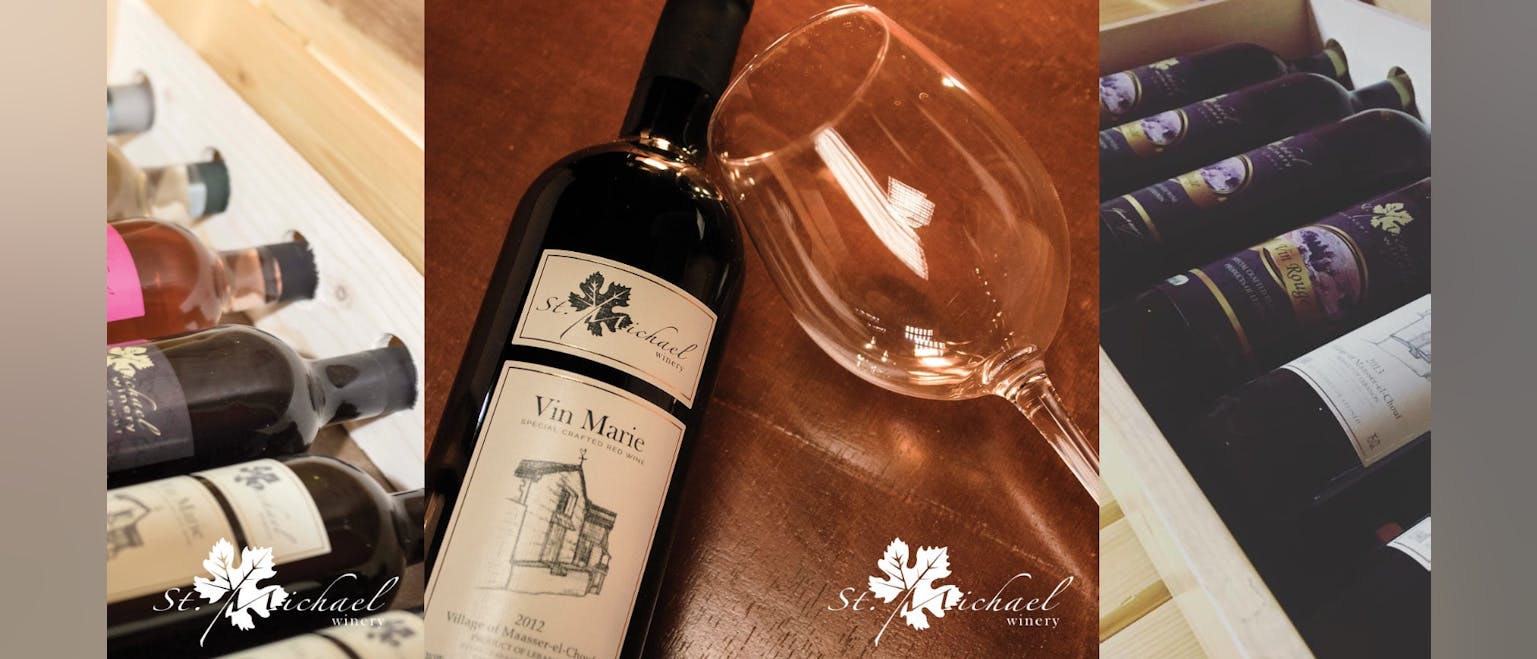 St. Michael's Winemaker Zoom Tasting, Direct from Lebanon, Join Us!
We have been looking forward to  Re-ZOOMing ZOOM Tastings! What better way to do it than from the  Nejaime family's home village in Lebanon! Cousins, Ghassan & Randa Noujaim  are the Owners/Winemakers at  ST. MICHAEL'S WINERY! Located in the great Chouf Mountains, home to the majestic  cedars of ...
Nejaime's Wine Cellars 3 Elm St., Stockbridge MA 01262