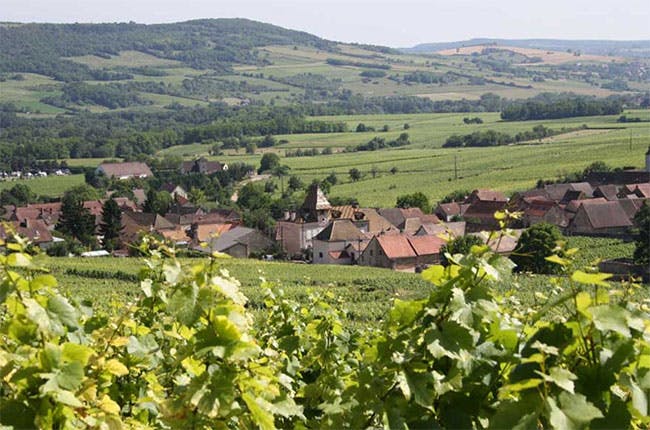 A Special Burgundy Wine Seminar featuring Maison Louis Jadot Wines!
Join Us for an exceptional opportunity to experience  the 2020 Vintage from world-renowned  MAISON LOUIS JADOT! with guest enthusiast-Christian Dalbavie,  French Portfolio Specialist, of Kobrand Fine Wines  guiding us through the seminar.  Maison Louis Jadot was founded by the Jadot Family in 1859...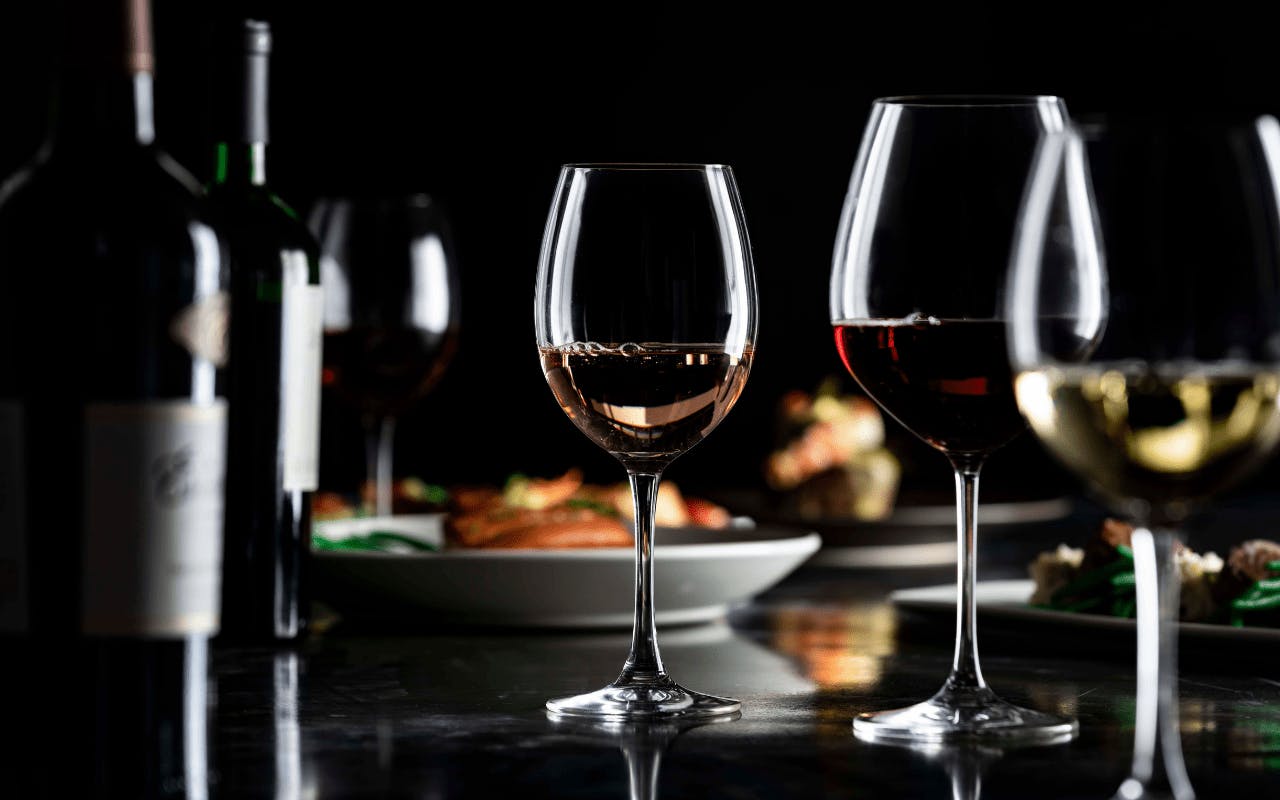 Experience this Exceptional Orin Swift Cellars Napa Wine Dinner at Wheatleigh
Discover the magnificent wines of ORIN SWIFT CELLARS  paired to the inspired cuisine at  WHEATLEIGH The history of Orin Swift Cellars dates back to 1995 when on a lark,  David Swift Phinney took a friend up on an offer and went to Florence,  Italy to spend a semester "studying". During that time, he...
Nejaime's Wine Cellars 3 Elm St., Stockbridge MA 01262