Showing 1 - 24 of 42 results.
Refine Your Results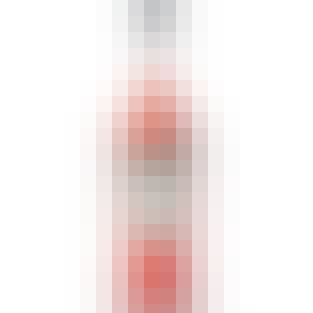 Aperol Aperitivo 750ml
Its orange is unmistakable, a vibrant color that lights up your toasts and adds extra joy to the mom…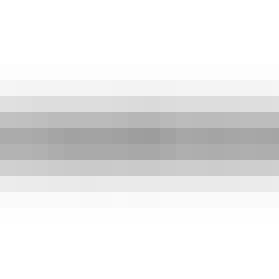 Bota Box Nighthawk Black Rum Barrel Red Blend 3L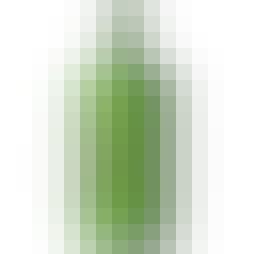 Bulleit Manhattan Cocktail 750ml
Everyone seems to have their own version of the classic Manhattan. Our take is based on the simple b…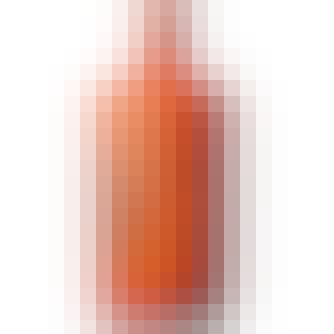 Bulleit Old Fashioned Cocktail 750ml
While it is certainly true that the Old Fashioned is a staple of the bartenders everywhere, we wante…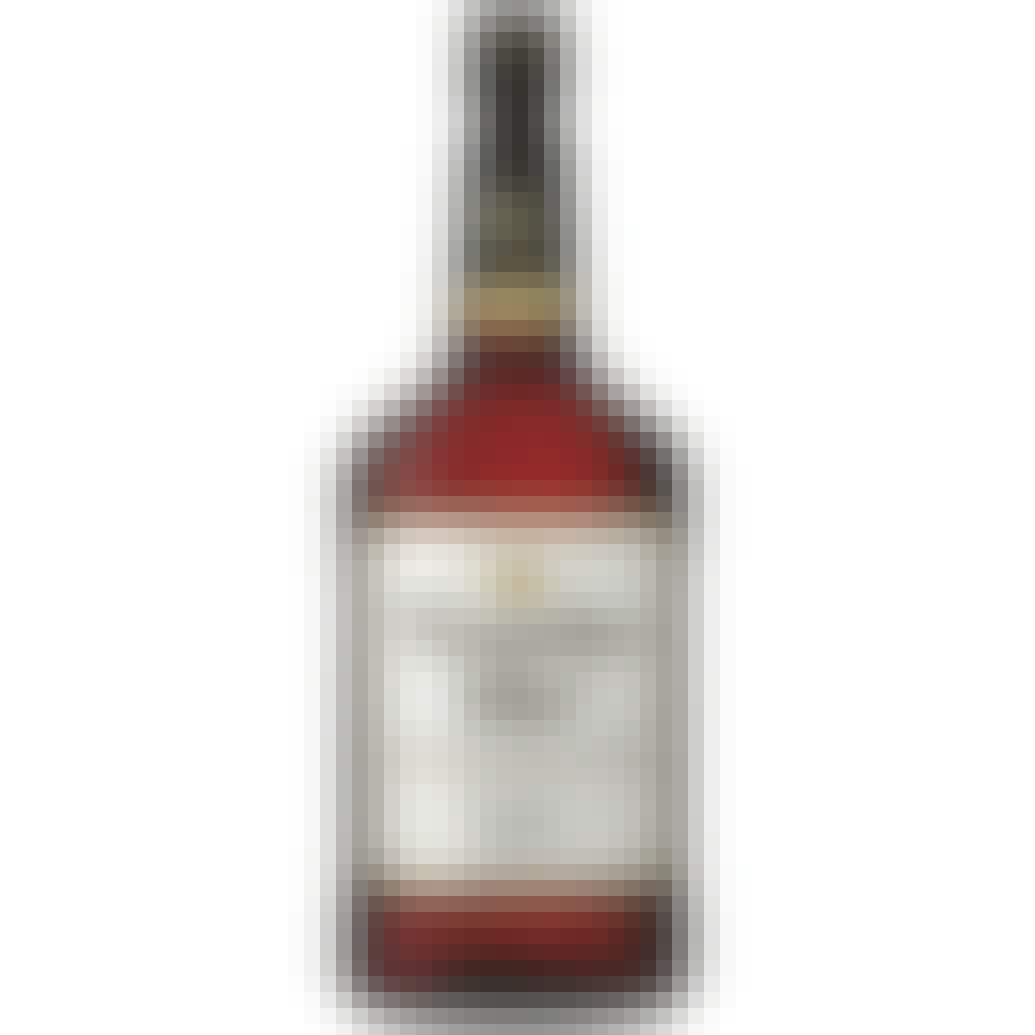 Canadian Club Blended Canadian Whisky 1.75L
Our best-selling, flagship whisky is where most folks begin their whisky journey. This is the one th…

Clan MacGregor Fine Blended Scotch Whisky 1.75L

Exclusiv Vodka 1 1.75L
Distilled from wheat. Exclusiv evokes images of icy mountain peaks and crystal clear streams. It bri…

Fabrizia Blood Orange 750ml
Best served ice-cold from the freezer, but Fabrizia is also a great mixer!

Fabrizia Limoncello 750ml
Fabrizia is all-natural, and made entirely by hand.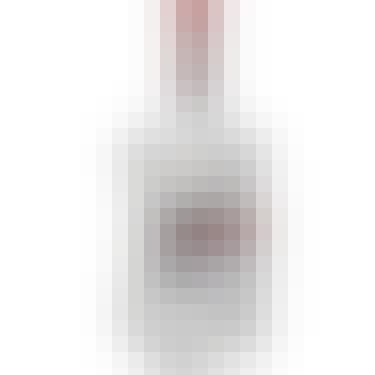 Gilbey's London Distilled Dry Gin 1.75L
Light aroma, floral juniper base with hints of sweet orange. Clean, light and dry taste. Intense but…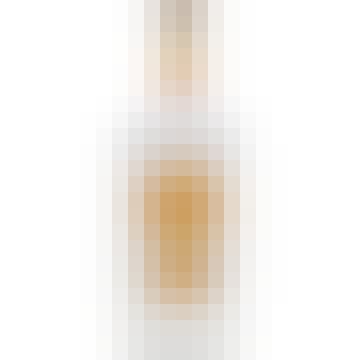 Gordon's London Distilled Dry Gin 1.75L
Gordon's London Dry gin is carefully distilled using a secret recipe. The distinctively refreshing t…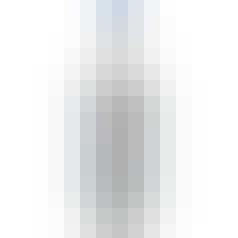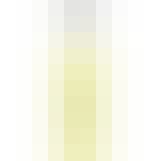 Il Tramonto Limoncello 750ml
Il Tramonto™ Limoncello presents classic citrus aromas which follow through to the palate, finishing…
Ketel One Vodka 750ml
Using carefully selected European wheat and a combination of modern and traditional distilling techn…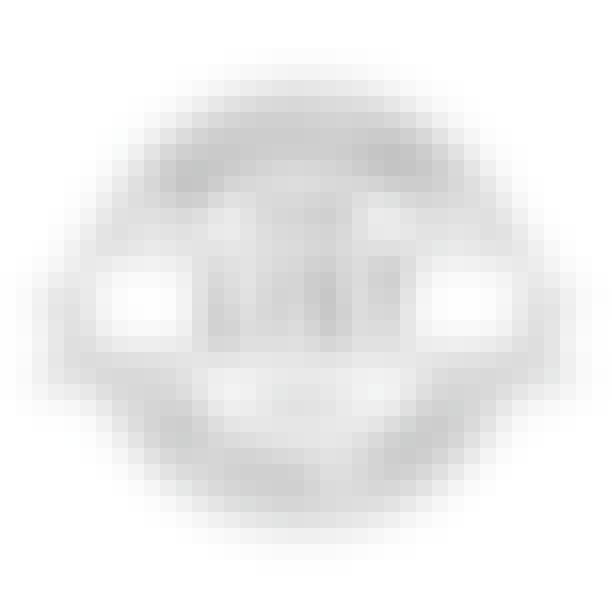 List Distillery Mr. Tom's Herbal Vodka 750ml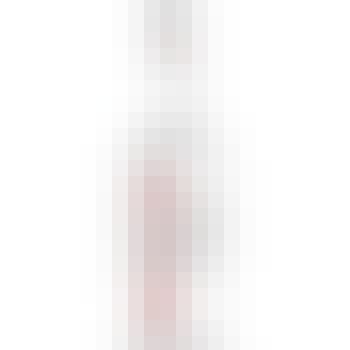 Luksusowa Potato Vodka 1.75L
Luksusowa is made from potatoes, but not just any old spuds, we carefully select our potato types to…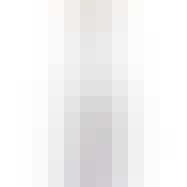 Pau Maui Handcrafted Vodka 750ml
Pau Maui is distilled from Hawaiian Pineapples, yet there is no hint of pineapple flavor in the fini…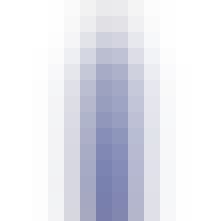 Platinum 7X Distilled Vodka 1.75L
Bold outside. Smooth inside. Distilled seven times for exceptional purity and a smooth, polished fin…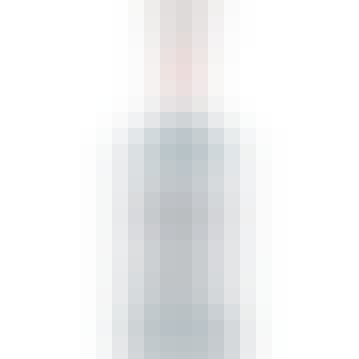 Reyka Small Batch Vodka 750ml
Crafted by hand in small batches in Borgarnes, Iceland, filtered through ancient lava rocks and made…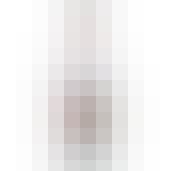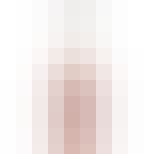 Sazerac Kentucky Straight Rye Whiskey 750ml
Aromas of clove, vanilla, anise and pepper. Subtle notes of candies spices and citrus. The big finis…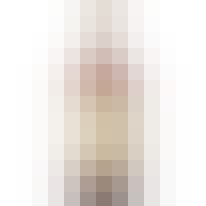 Seagram's VO Blended Canadian Whisky 1.75L
Golden amber colour; soft dried apricot, hazelnuts touch of vanilla in aroma and flavour.

Skinnygirl Margarita 750ml
There's a reason this is the one that started it all. Made from premium Blue Agave Silver Tequila (y…

Skinnygirl White Cranberry Cosmo 750ml
You've never had a cosmopolitan like this! Meet White Cranberry Cosmo, a twist on the old classic th…