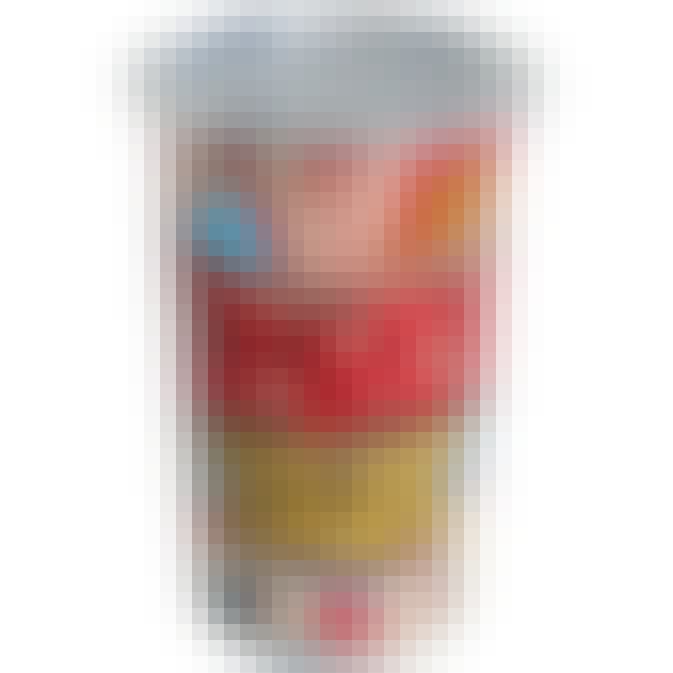 Joto One Cup Sake 200ml
A wine from Okayama, Chugoku, Japan.
Light and fresh, notes of juicy green grape and watermelon. Serve chilled or warmed. Great with bar…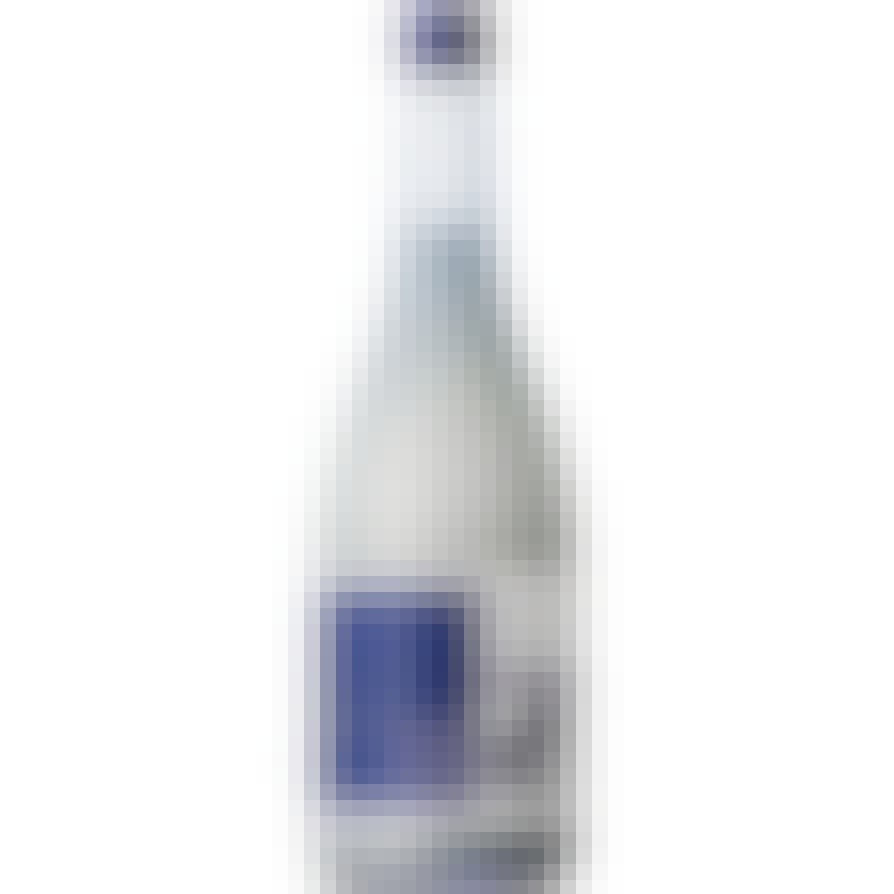 Joto The Blue One Nigori 720ml
A wine from Japan.
Joto Nigori is a junmai, which lends a dry, earthy balance to the milky, coconutty fruit notes that…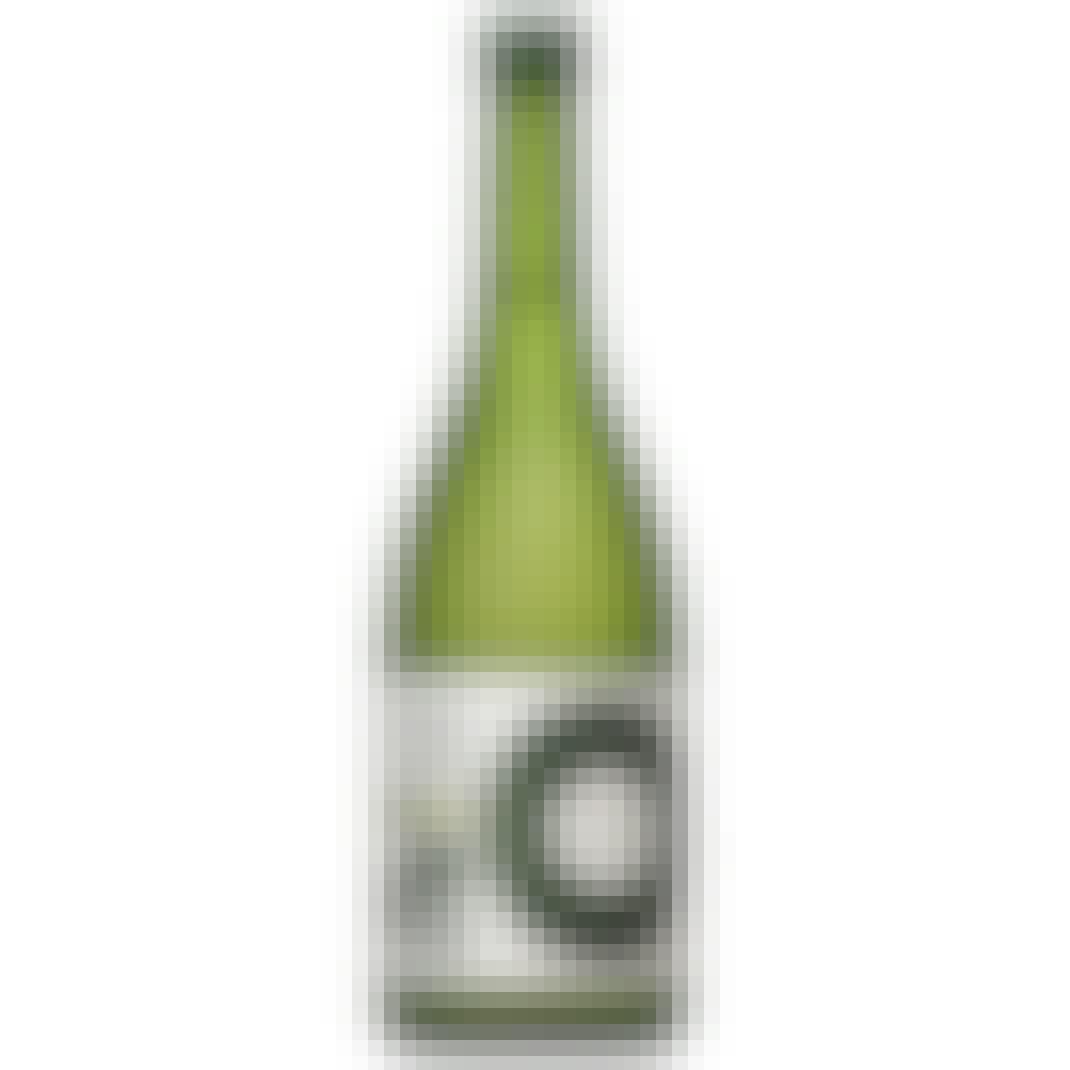 Joto The Green One Junmai Sake 720ml
A wine from Yamagata, Tohuku, Japan.
Fruitier and cleaner than many junmais, which lean earthy and dry. Still solid and rich, with notes…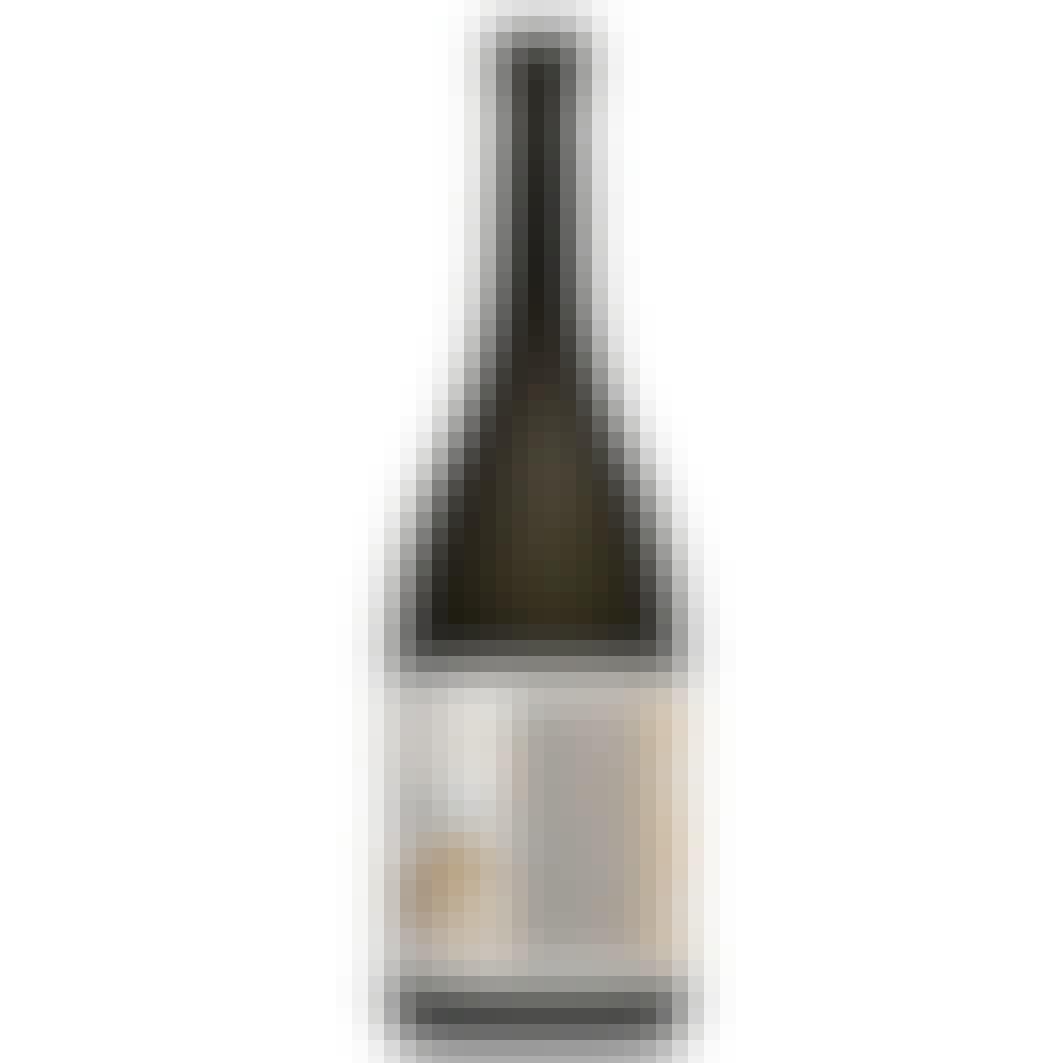 Joto The One With The Clocks Daiginjo Sake 720ml
A wine from Hiroshima, Japan.
"Dai" means great or big; "ginjo" is the upper echelon of sake. Daiginjo is the highest, the ultimat…