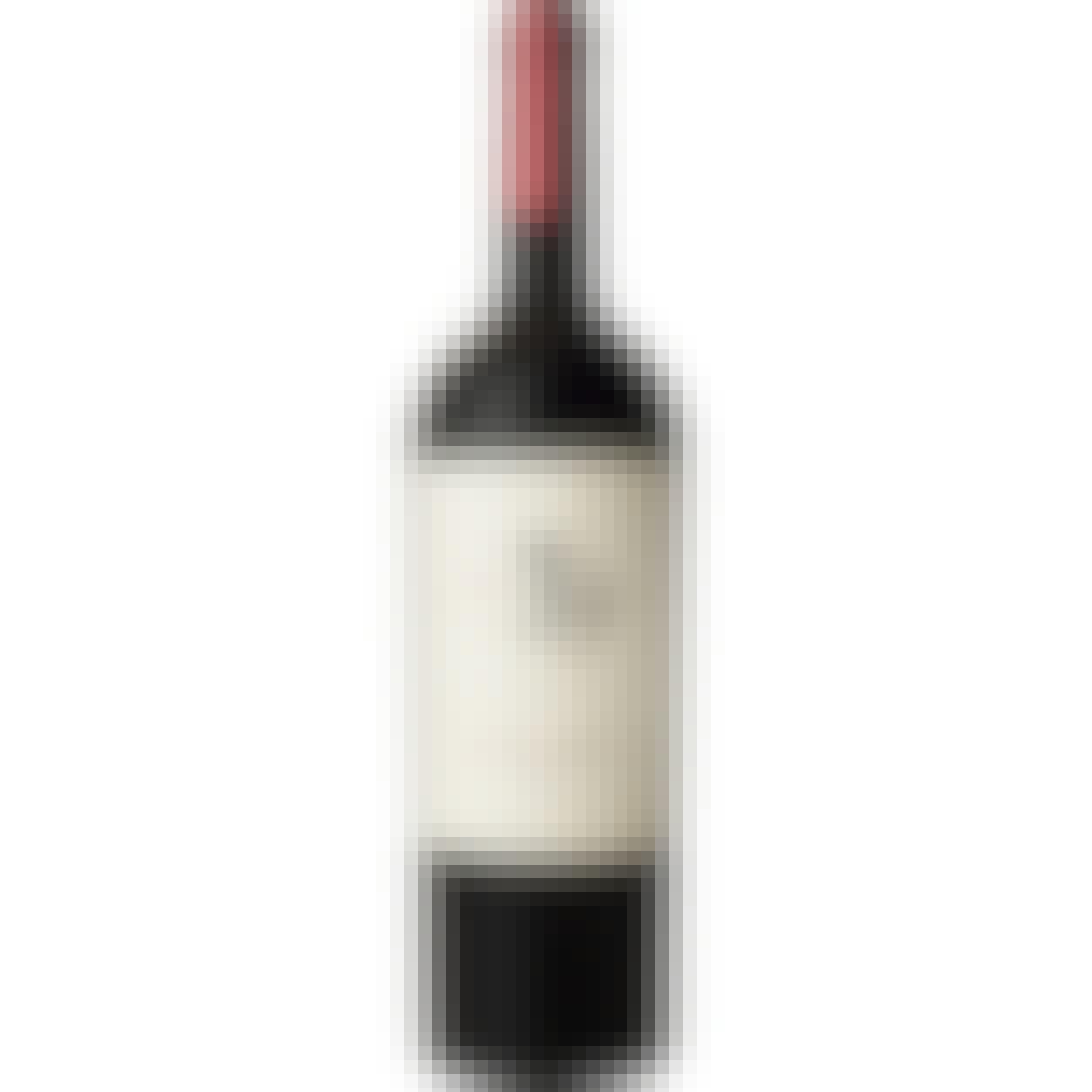 Line 39 Cabernet Sauvignon 750ml
A Cabernet Sauvignon from Monterey, Central Coast, California.
Pair with a range of everyday dishes, including Pasta Bolognese and grilled burgers.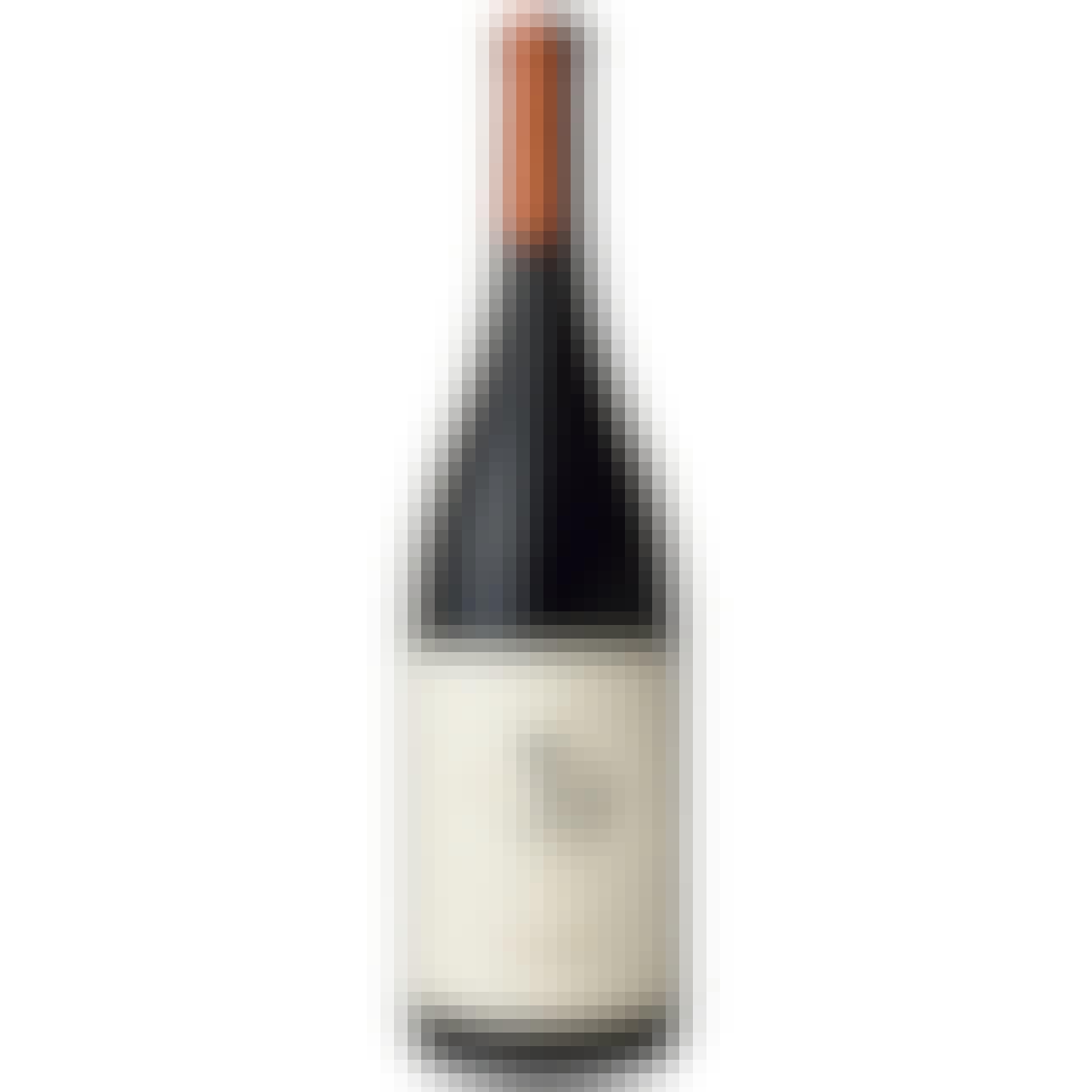 Line 39 Petite Sirah 750ml
A Petite Sirah from North Coast, California.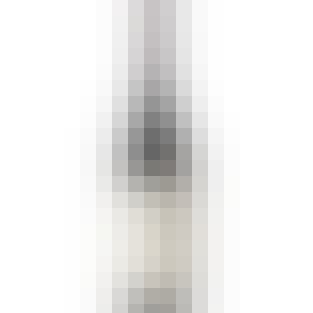 Line 39 Pinot Noir 750ml
A Pinot Noir from California.
This structured pinot is complemented best when served with a salmon dish or roasted chicken.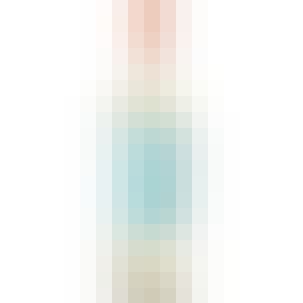 Line 39 Sauvignon Blanc 750ml
A Sauvignon Blanc from California.
Pairs well with shellfish, oysters on the half shell, mussels in a wine-based broth.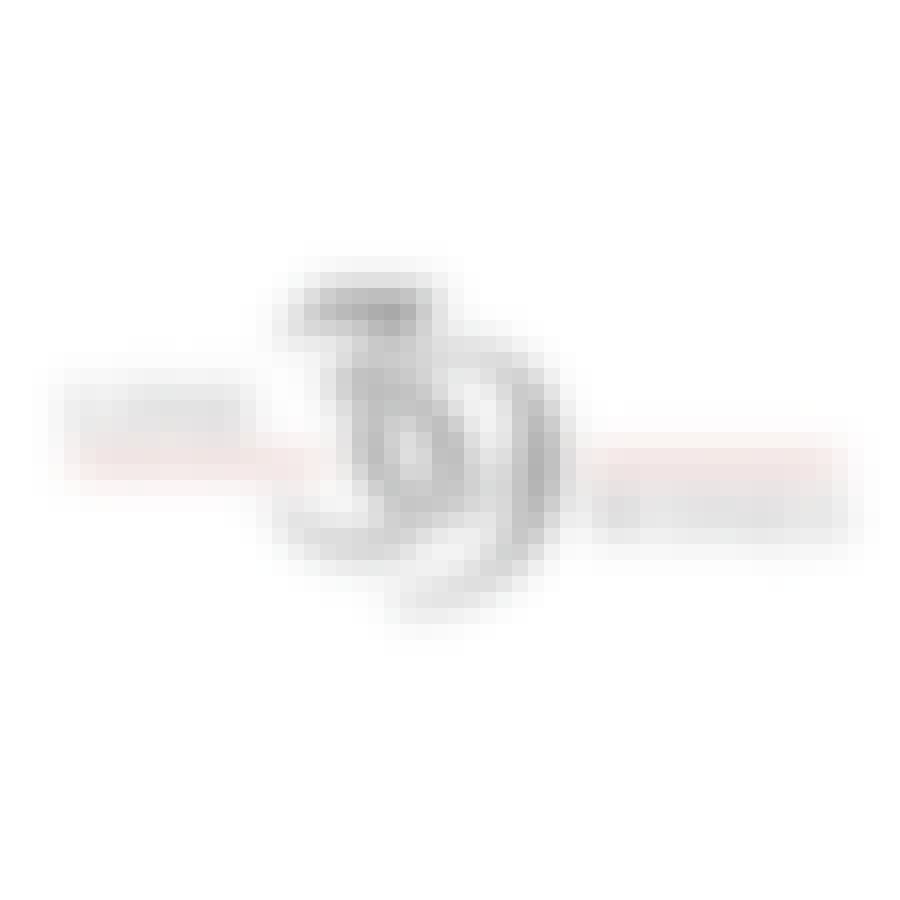 Line 39 Sauvignon Blanc Spritzer 4 pack 187ml
A wine.