Refine Your Results
Showing 1 - 24 of 28 results.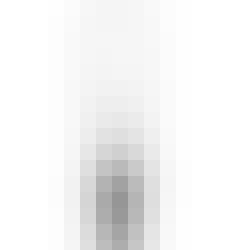 True Brands Aerial Aerating Wine Pourer
Introducing the ultimate multi-tasker. This pour spout easily and beautifully aerates wine with an a…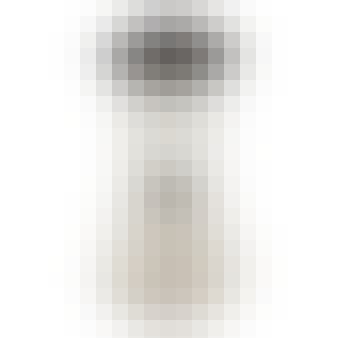 True Brands Big Jig Double Jigger 1oz & 1.5oz
For extra-generous concoctions, measure with the Big Jig™ Double Jigger. One side holds one ounce, t… True Brands Ceramic Cheese Labels Set True Brands Circlet Drip Rings 2 pack True Brands Cleanse Reusable Glassware Brushes True Brands Conex Galaxy 14oz Plastic Beercups 14 oz.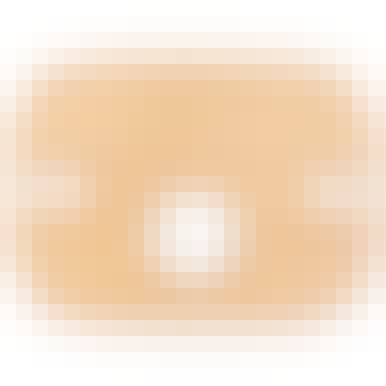 True Brands Dash Wine Picnic Table
Enjoy the outdoors and a glass of wine at the same time without compromising your comfort. Our Dash™… True Brands Fervor Sake Set True Brands Host Lever Corkscrew Set True Brands Lockdown Wine Stopper True Brands Maraca Plastic Recipe Shaker
Pre-printed with seven ubiquitous cocktail recipes and ounce measurements to help any home bartender… True Brands Moga 5-Piece Sake Set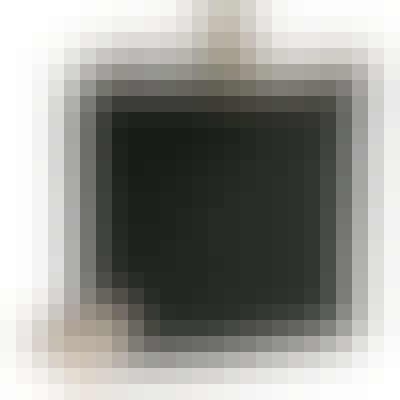 True Brands Monte Carlo 6 Ounce Faux Leather Flask by True True Brands Morsel Small Bamboo Cheese Board True Brands Plastic Champagne Flute Set 12 pack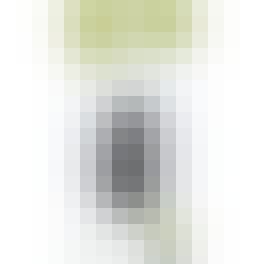 True Brands Sapore™: Champagne Stopper
Bubbly's no fun without the bubbles. The Sapore™ Champagne Stopper pairs plastic with rubber for a s… True Brands Slip On Silicone Coasters 6 Pk 6 pack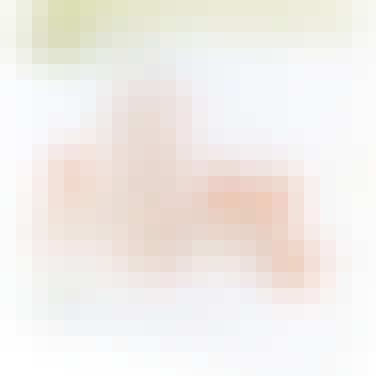 True Brands Stack™ Group Drinking Game 4 pack
Build the party and break it down again with this adult twist on the classic block stacking group ga… True Brands Stainless Steel Flask 8oz True Brands Streamline 16 oz. Cocktail Shaker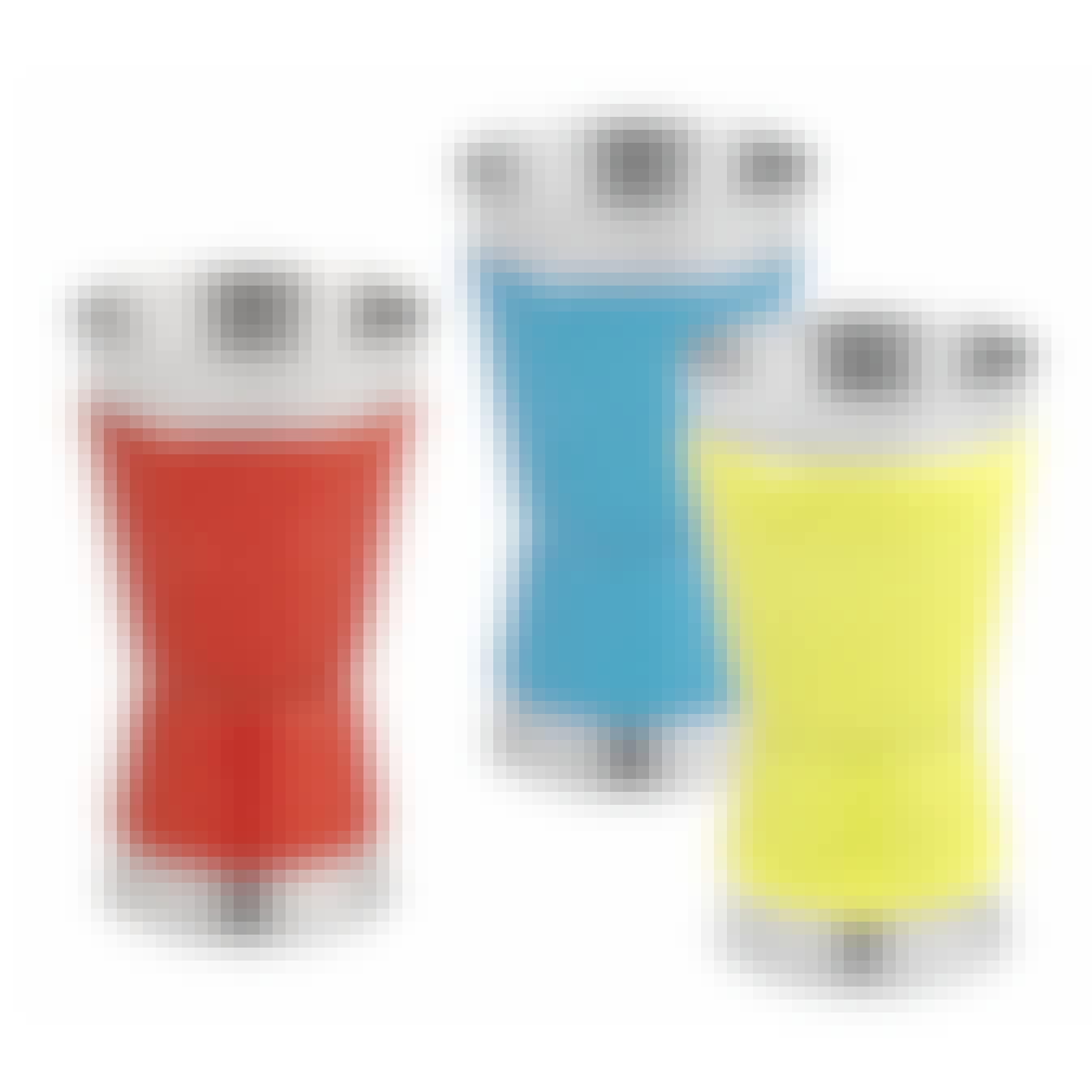 True Brands Tempo Double Jigger
Create far from ordinary cocktails with our fun and colorful Tempo™ Double Jigger! It sports precise… True Brands True Copper Cocktail Mug 2 Pack Gifts 2 pack True Brands True Party Cups Set of 50 Blue Plastic 40 pack True Brands True Spear Picks