Refine Your Results
Alessi Peppercorn Grinder 5 oz.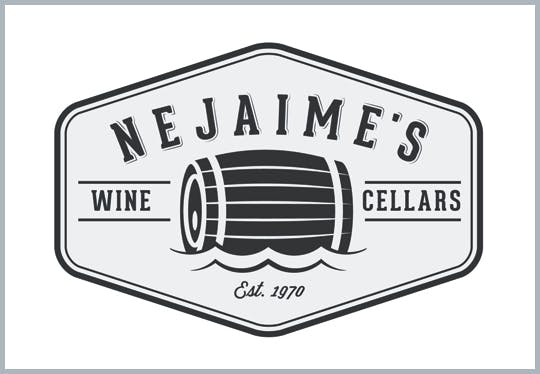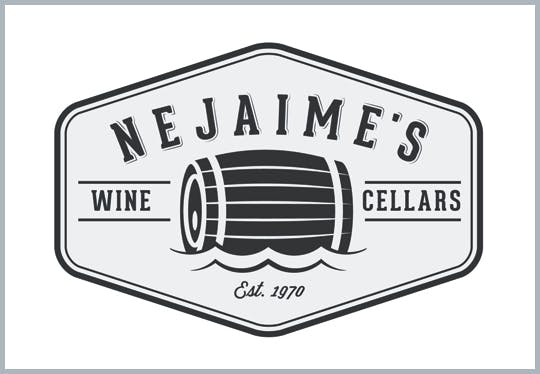 Epic Corkscrew Boomerang Pack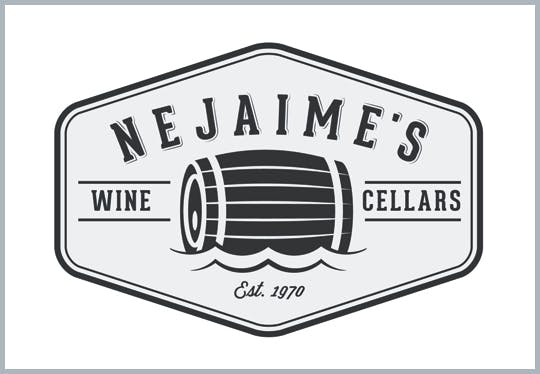 Epic Handmade Paper Olive Oil Bottle Gift Bag Bottle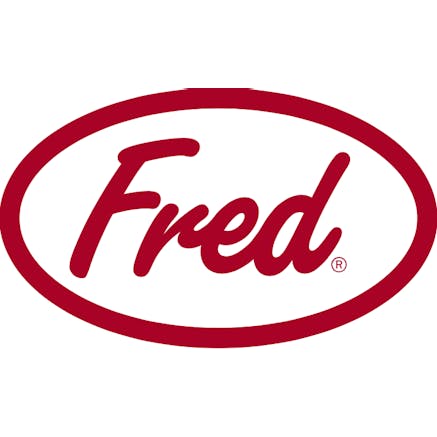 Fred My Tai Umbrella Drink Markers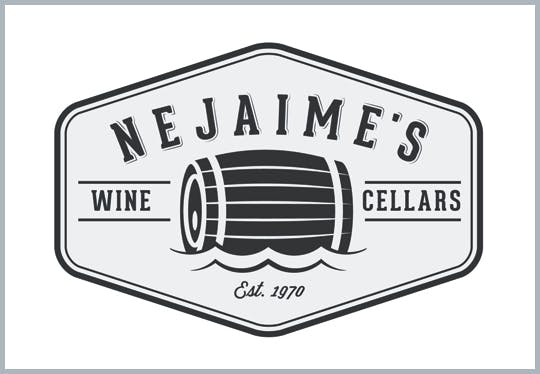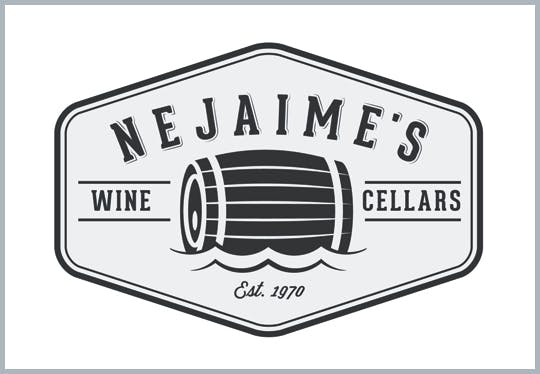 Haley's Corker 5 In 1 Aerator Pourer

Host Studios Magnetic Drink Markers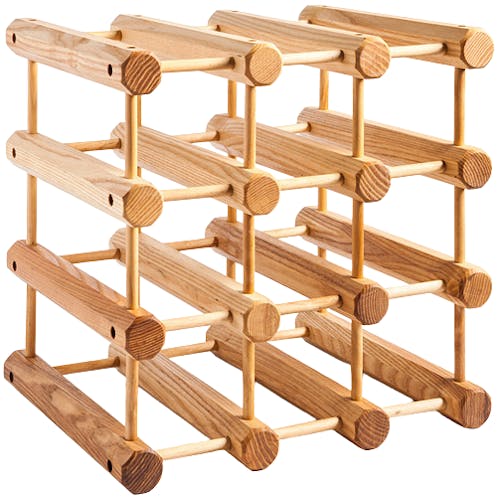 J.K. Adams Co. Wooden Ash Modular Wine Rack-12 Bottle Bottle
Our Ash Modular Wine Rack-12 bottle is a simple and classic way to store a smaller collection of win…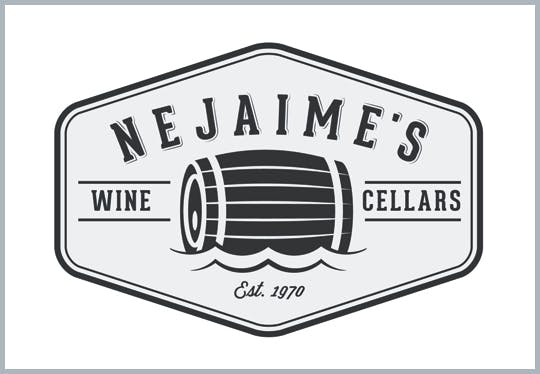 Lemate Jello Shot Cups W/ Lids 2.3 oz. N/A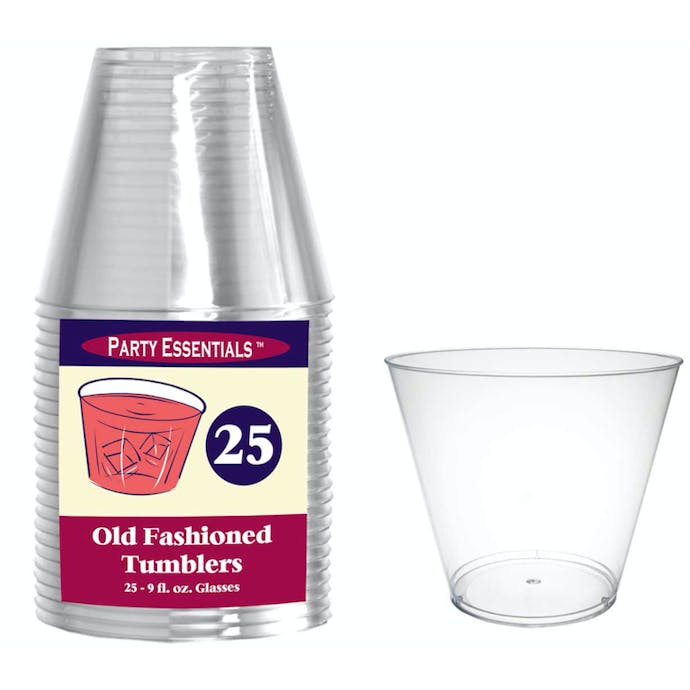 Party Essentials Plastic Old Fashioned Tumblers 9oz 9 oz.
Old fashioned style. Quality sturdy plastic cups. Crystal clear upscale appearance. Perfect for part…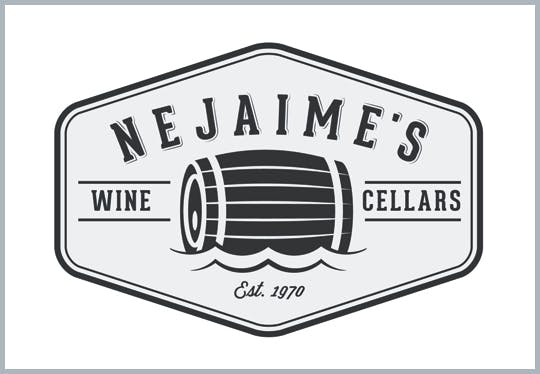 Picnic Time Blanket Tote XL Outdoor Picnic Blanket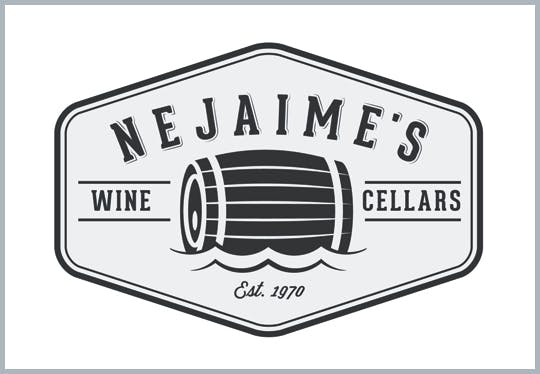 Picnic Time Promenade Picnic Basket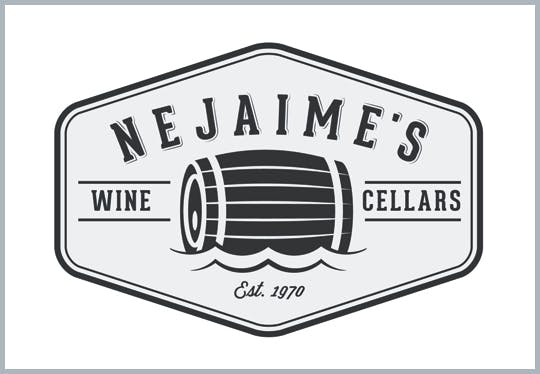 Picnic Time Tahoe XL Cooler Tote Bag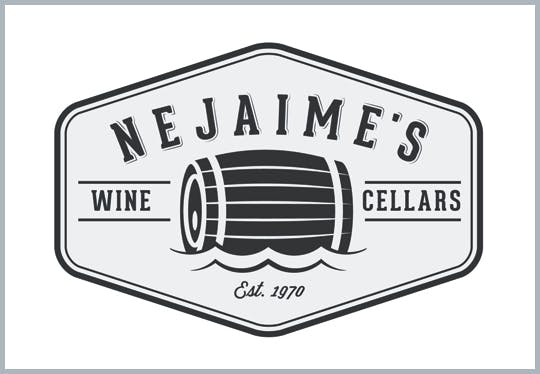 Picnic Time Topanga Cooler Tote

Riedel Ouverture Red Wine 2 pack
Ideal for everyday use, Ouverture glasses offer perfectly shaped wine glasses at competitive prices…
Riedel Ouverture White Wine 2 pack
Ideal for everyday use, Ouverture glasses offer perfectly shaped wine glasses at competitive prices…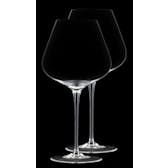 Riedel Vinum Burgundy 2-pack 2 pack
VINUM (1986) became the first machine-made glass in history to be based on the characteristics of gr…

Spiegelau Cider Glass 17.6oz Set of 4

Spiegelau D.O.F. Glass 13oz Set of 4

Spiegelau Long Drinks Glases

Spiegelau Polishing Cloth

Spiegelau Salute Bordeaux Glasses

Spiegelau Willsberger 9.9 Oz Digestive Glass