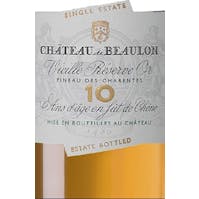 Chateau de Beaulon Pineau des Charentes Vieille Réserve Or 10 year old 750ml
Full, delicate and mellow. Orange bark, fruit stone, gingerbread, bergamot finish.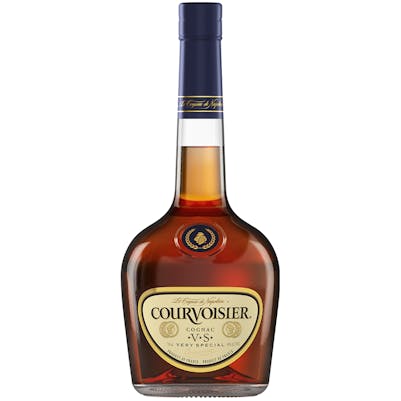 Courvoisier V.S. Cognac 750ml
The fusion of younger and older cognacs gives Courvoisier® VS a fruity, delicate taste and a bouquet…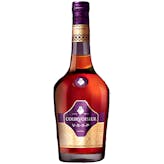 Courvoisier VSOP Cognac 750ml
A delicate bouquet and excellent balance of oak and exotic flavors. This skillfully crafted cognac i…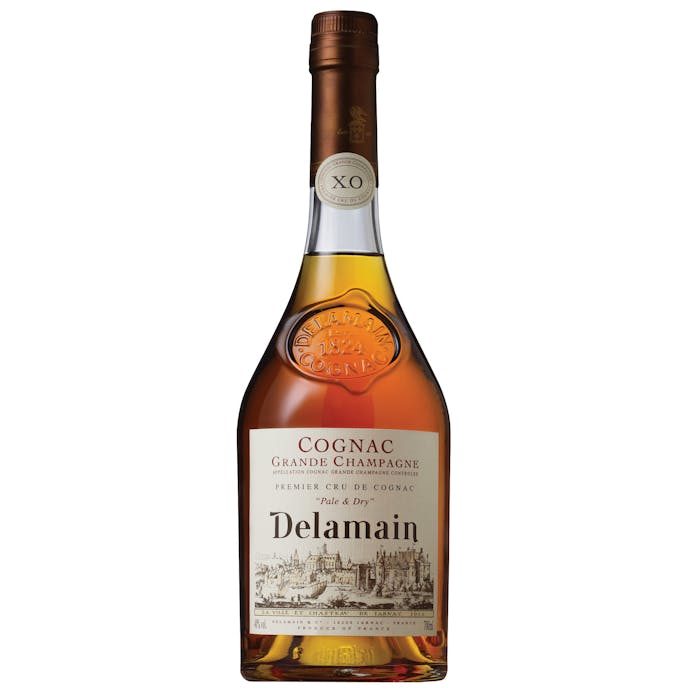 Delamain Pale & Dry X.O. 750ml
Growth: 100% Grande Champagne. Style: Delicacy, length, fruitiness and mellowness. Bouquet: Power of…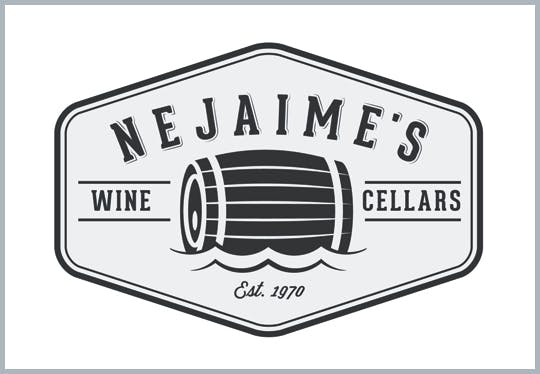 Du Peyrat Organic Selection Cognac 750ml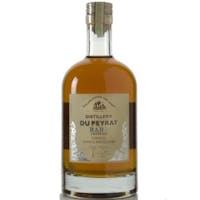 Du Peyrat Prestige Rare Organic Cognac 750ml
Tasting notes: vanilla, plum, apricot aromas - refined, light, mellow and round on the palate.

Du Peyrat XO Classic Organic Cognac 750ml
This blend of organic cognacs gathers the best of Fins-Bois and Petite-Champagne crus taking roots i…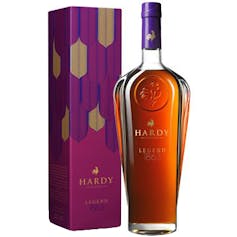 Hardy Legend 1863 Cognac 750ml
The unique bottle features the rooster, the symbol of France and the Hardy Family, signifying honest…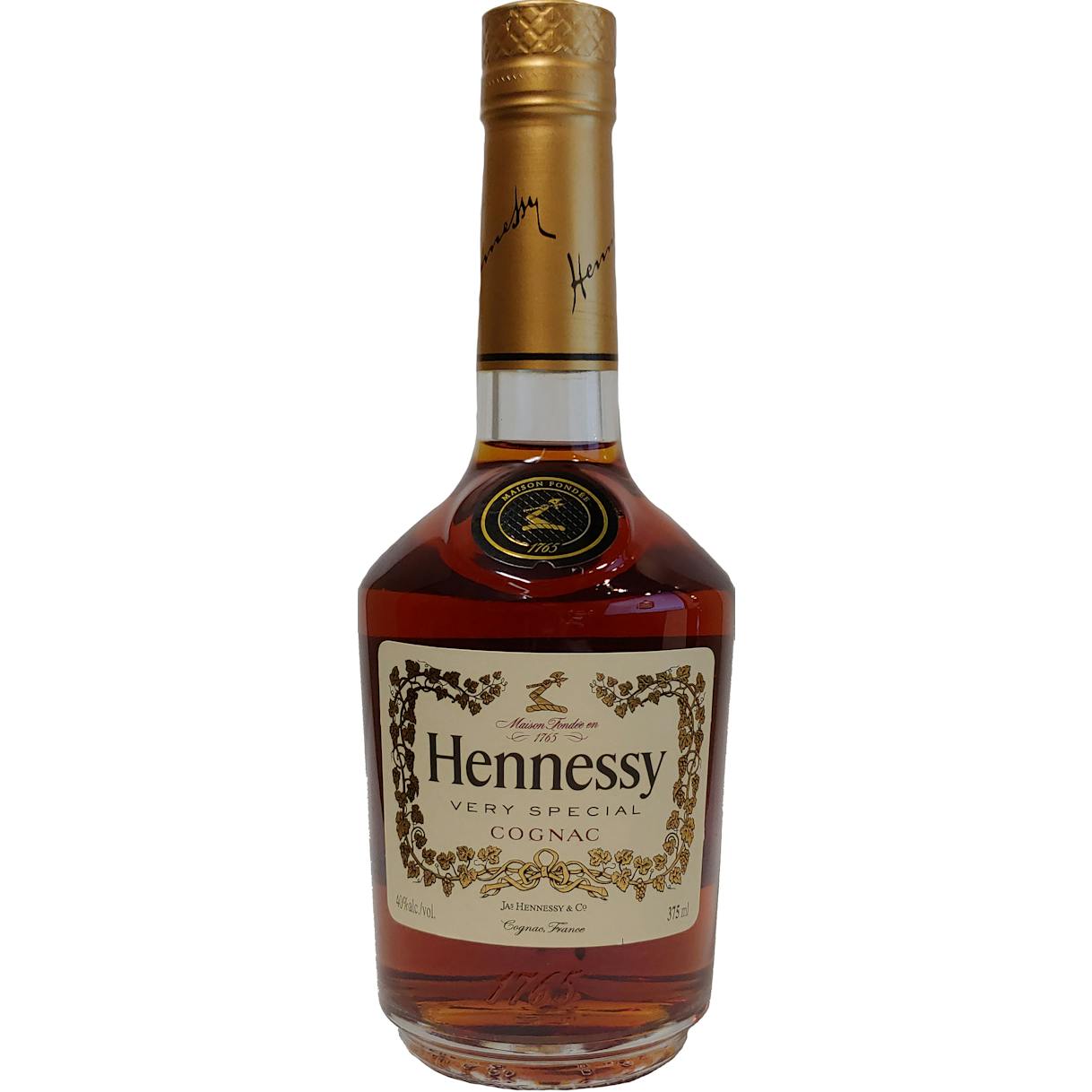 Hennessy VS Cognac 375ml
Clear and bright, with a beautiful amber hue. Initial notes of fresh toast with roasted almond and b…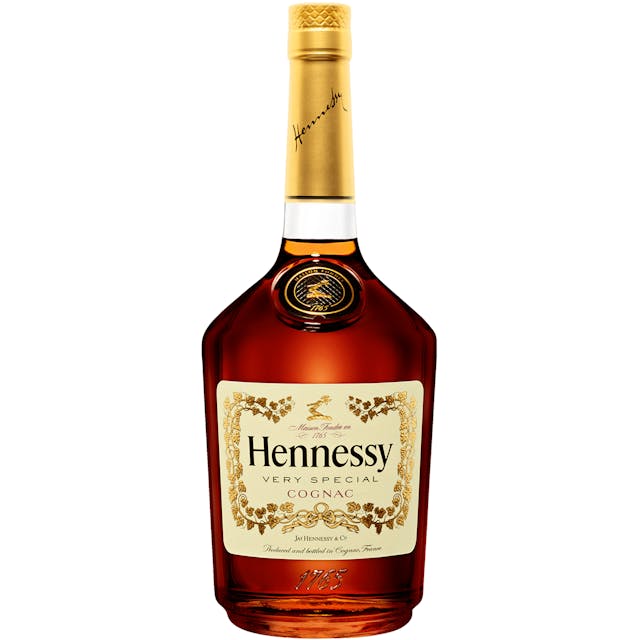 Hennessy VS Cognac 750ml
Clear and bright, with a beautiful amber hue. Initial notes of fresh toast with roasted almond and b…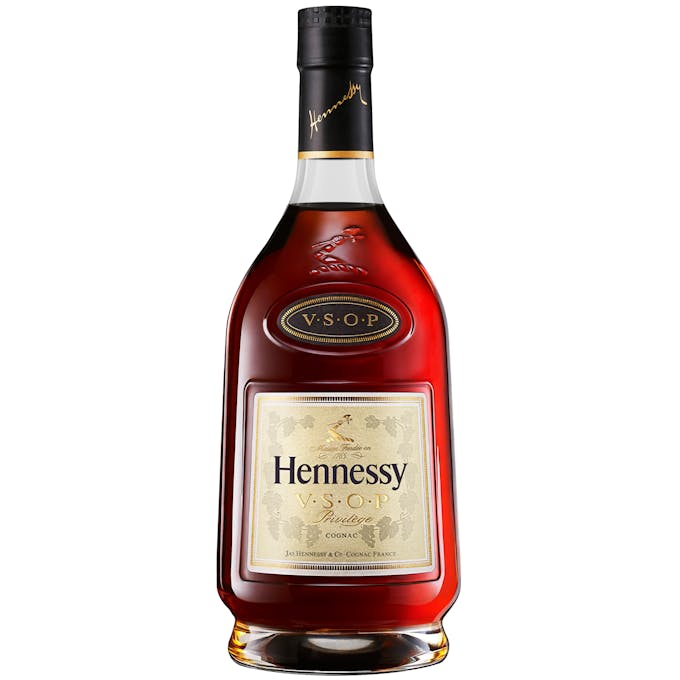 Hennessy VSOP Cognac 750ml
The world's first, and favorite V.S.O.P Cognac blends over 60 eaux-de-vie to achieve perfect harmony…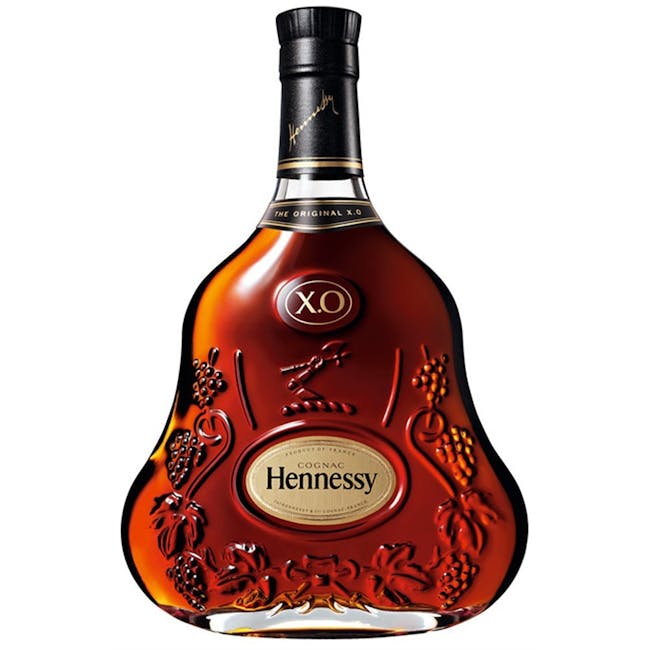 Hennessy XO Cognac 750ml
Its intense and deep amber color is a sign of its strength. Its flavors of candied fruit and its sub…

Hine H by Hine VSOP 750ml
First Impression: Lively freshness. Sensory Journey: Floral on the nose with notes of jasmine, acaci…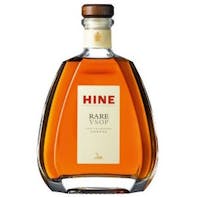 Hine Rare VSOP Cognac 750ml
Delightful, perfumed notes. Notes of jasmine, acacia, vanilla, oak and fruit. Delicate, well-balance…

J. Normandin-Mercier Petite Champagne VSOP Cognac 750ml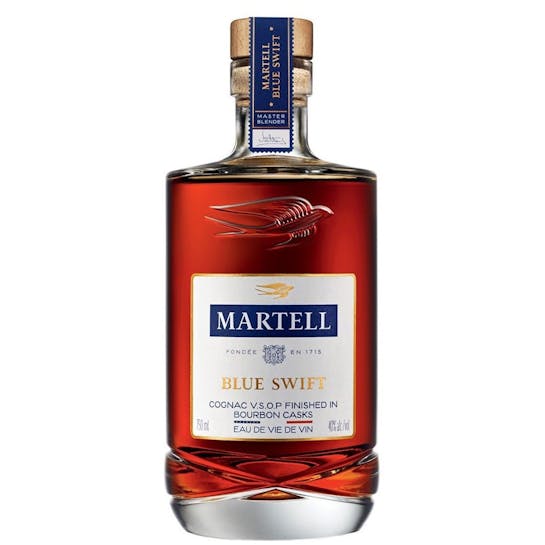 Martell VSOP Blue Swift 750ml
Copper with golden highlights in appearance. Gourmet notes of banana and caramelized pear introduce…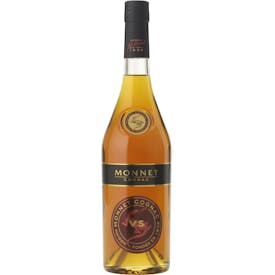 Monnet VS Cognac 750ml
Fine blend of floral eaux-de-vie, coming from various crus of the exclusive region of Cognac. Ageing…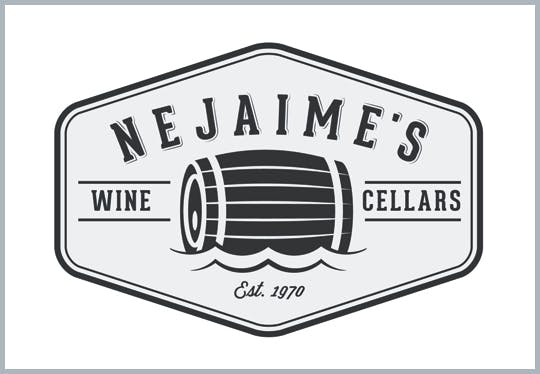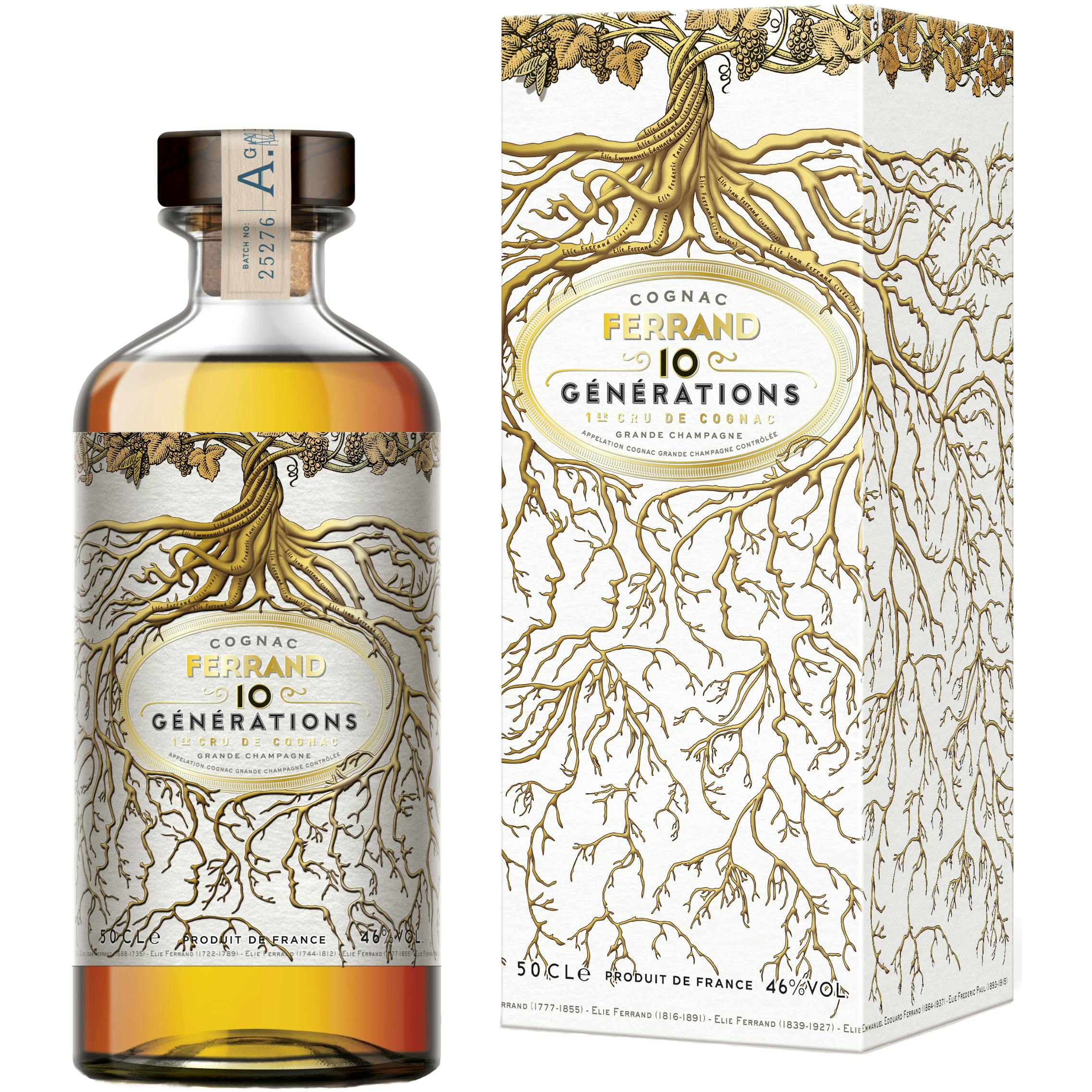 Pierre Ferrand 10 Generations Cognac 750ml
Since 1630, in the heart of the vineyards of Cognac, 10 generations of Ferrands have passed down an…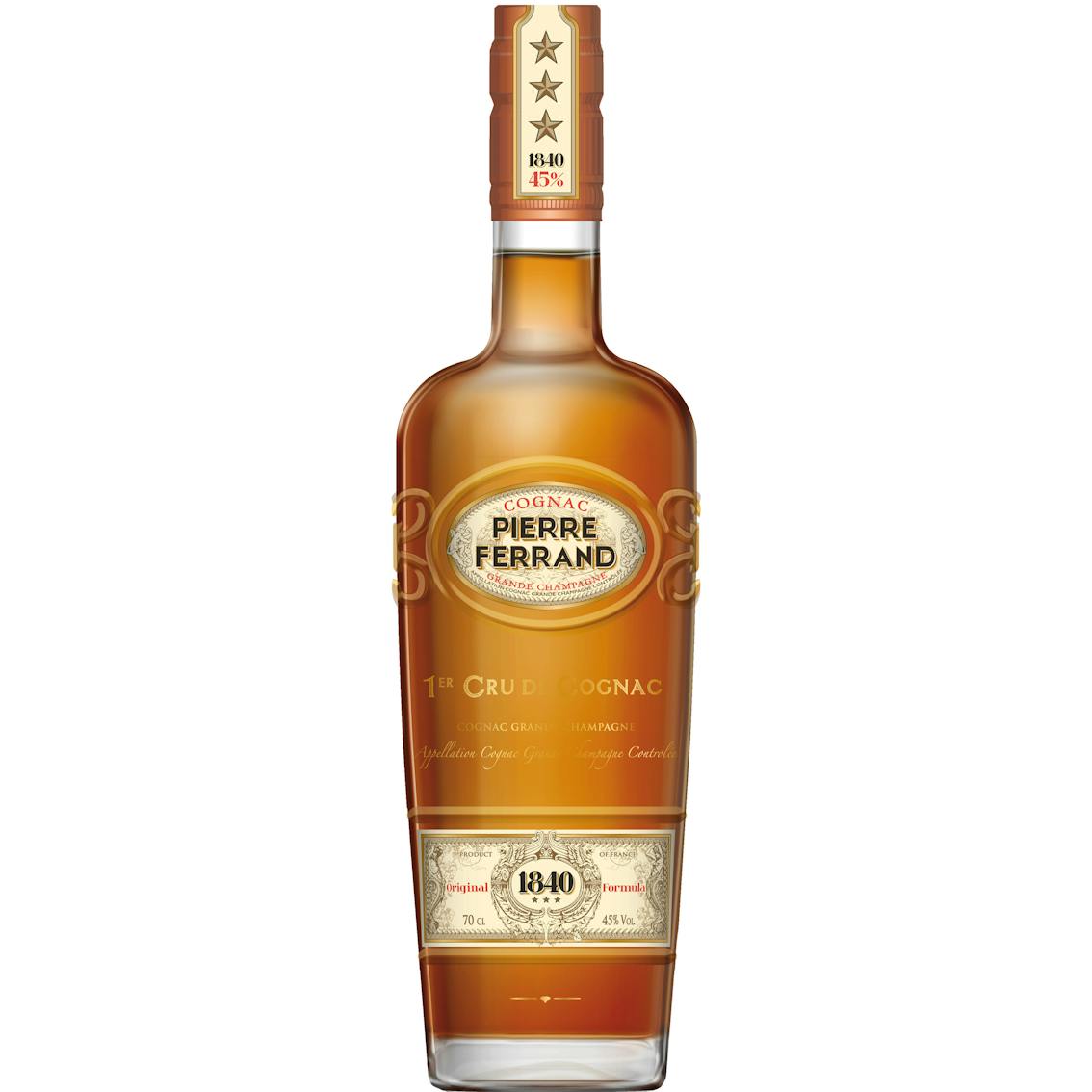 Pierre Ferrand 1840 Original Formula 750ml
In the 19th century, when the modern art of the bar was born, no spirit was more prized for mixing d…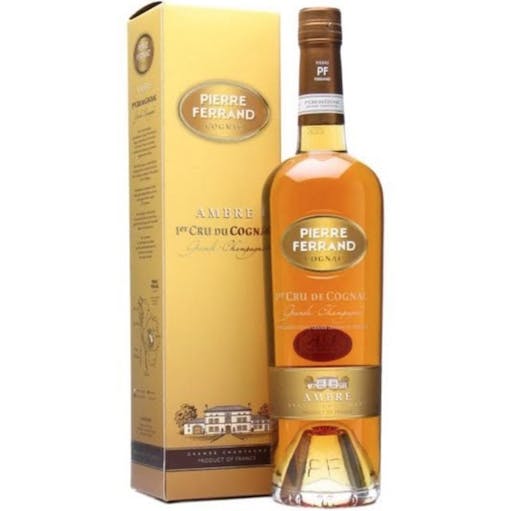 Pierre Ferrand Ambre Cognac 750ml
An amber, almost golden yellow color. The subtle vanilla nose develops floral notes of rose and viol…

Remy Martin V.S.O.P. 50ml
Rémy Martin VSOP embodies the perfect harmony of powerful and elegant aromas. It is the symbol of th…

Remy Martin V.S.O.P. 750ml
Rémy Martin VSOP embodies the perfect harmony of powerful and elegant aromas. It is the symbol of th…