Refine Your Results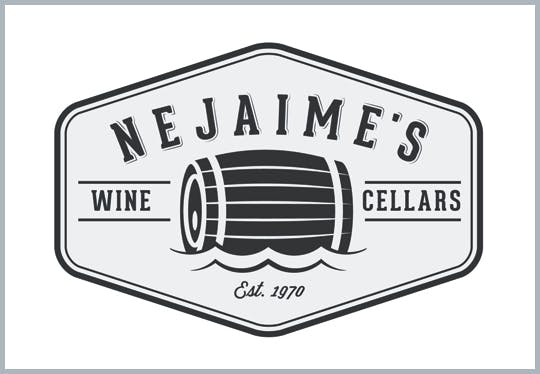 Chamon Garlic Herb Cheese Spread 100 pack 16 oz.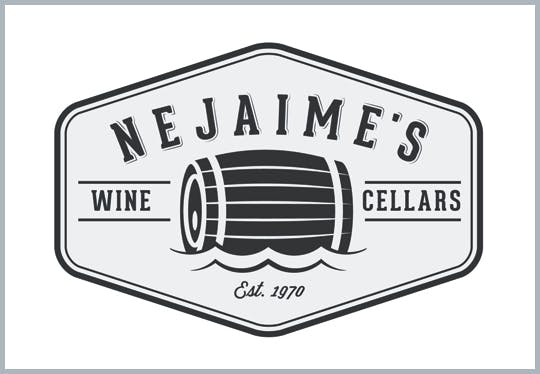 Joyva Sesame Tahini 15 oz.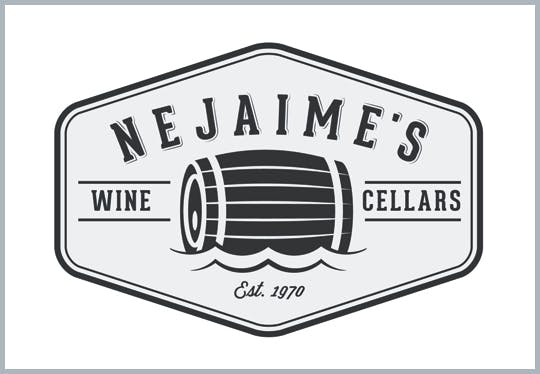 Ka Me Rice Cracker Wasabi 3.5 oz. Bag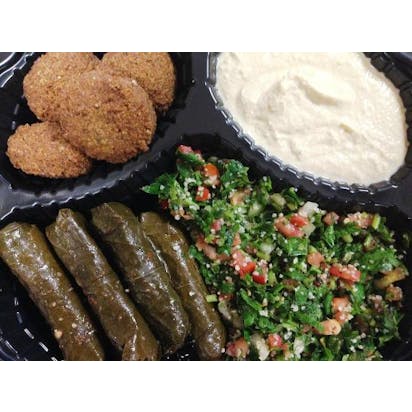 Picnic- Nejaimes Vegeterranean For 2
The perfect blend of Vegetarian & Mediterranean specialties!
You'll enjoy...
•Cabot Sharp Cheddar Che…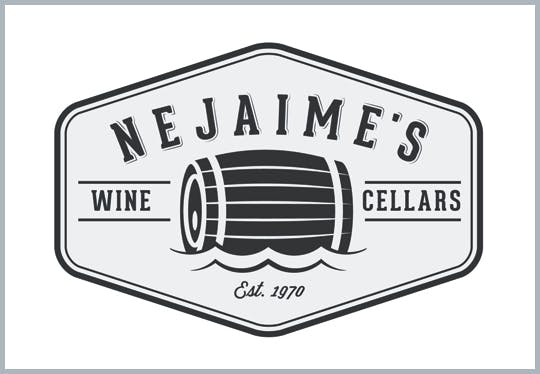 The Fillo Factory Wild Mushroom Risotto 8 oz.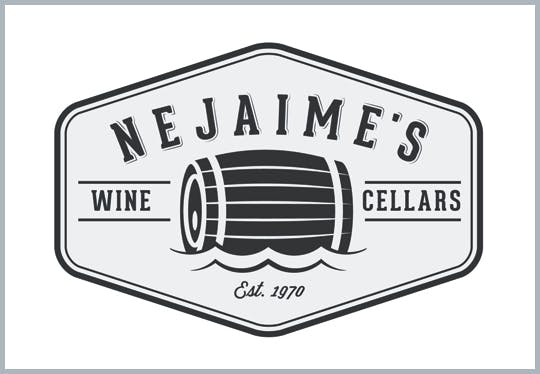 Two Sisters Isabella 2 Year Aged Gouda Cheese 100 pack 16 oz.
Alessi Breadsticks 3.5 oz.
Alessi Kosher Salt 13 oz.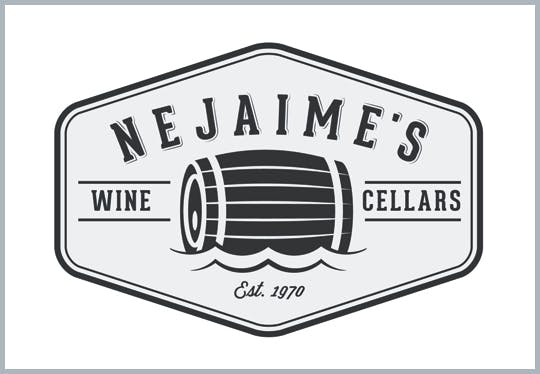 Alps Hot Dry Sopressata Sausage 100 pack 16 oz.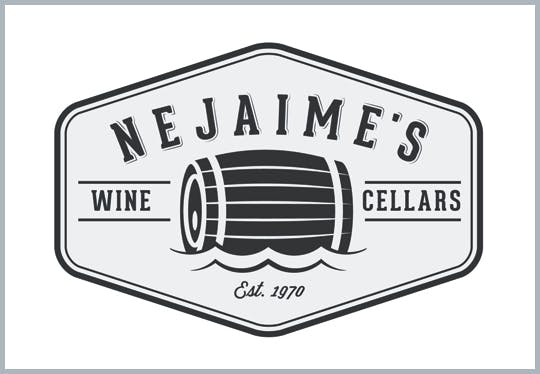 Alps Sopressata Sweet Sausage 100 pack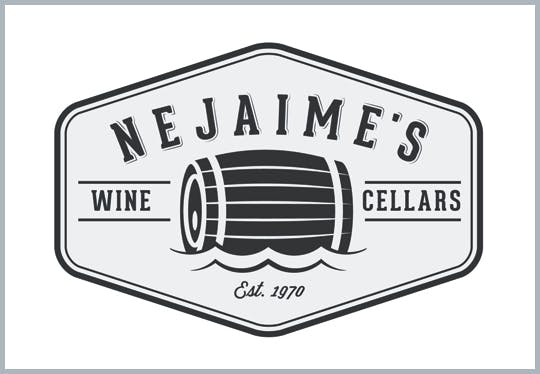 American Caviar Hackleback Caviar

Ariston Specialties Traditional Balsamic Glaze 250ml
Ariston Specialties Traditional Balsamic Vinegar 250ml Bottle
A super premium quality balsamic vinegar that is sweet and syrupy with a very low level of pungency…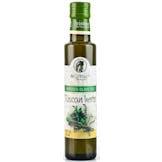 Ariston Specialties Tuscan Herbs Olive Oil 250ml
Once you open that bottle, you'll know why you had to have it! Smooth, well rounded taste with butte…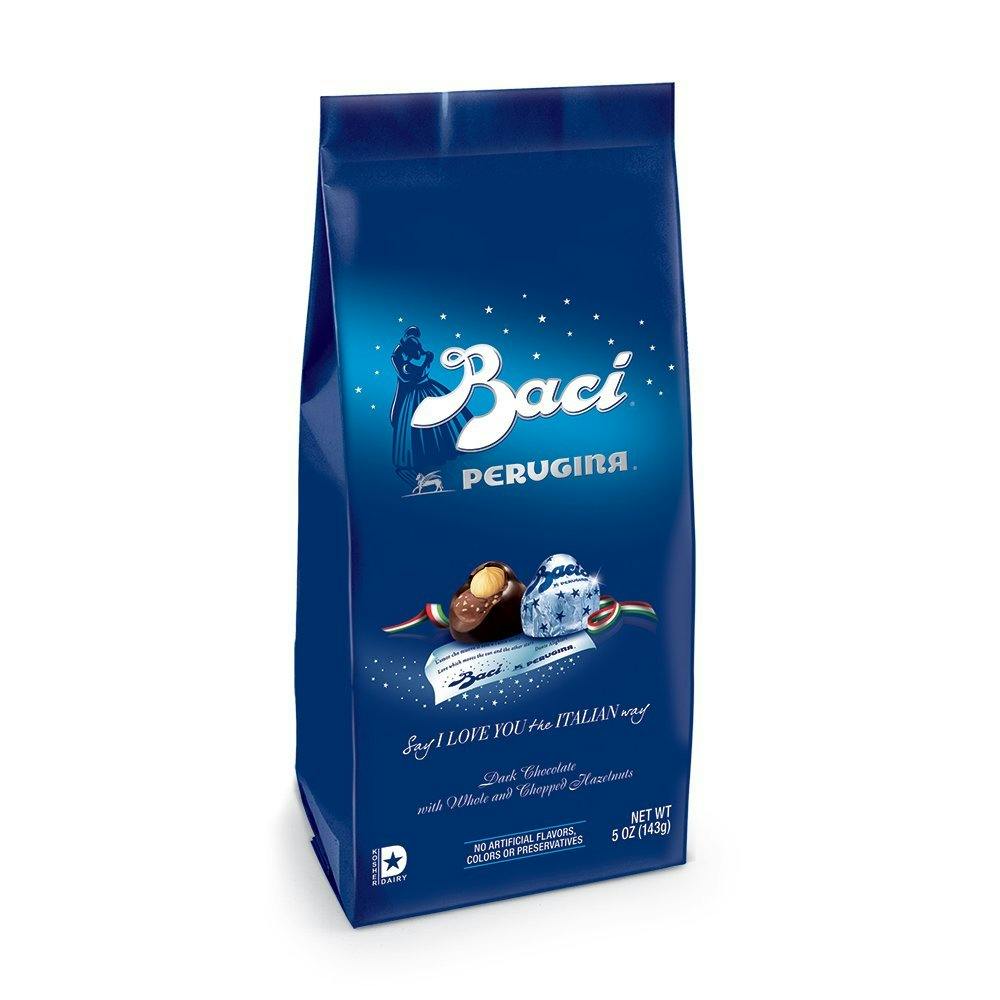 Baci Perugina Original Dark Chocolate Truffle with Hazelnuts 3 oz.
Baci® Perugina® Original Dark, created in1922, inspired by the original recipe by Luisa Spagnoli, wh…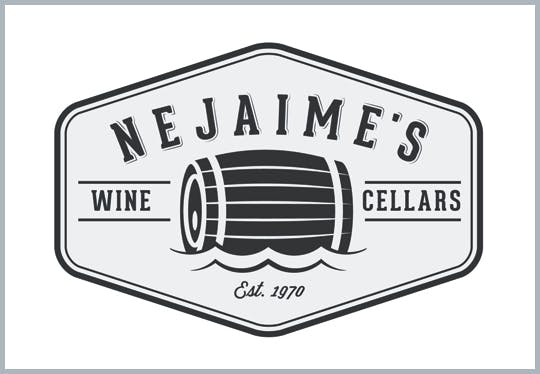 Back To Nature Cookies 6 Oz 6 oz.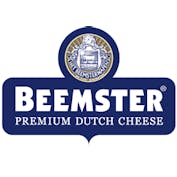 Beemster Gouda Goat Cheese 100 pack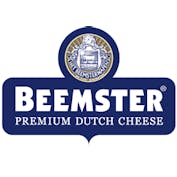 Beemster Gouda Xo 100 pack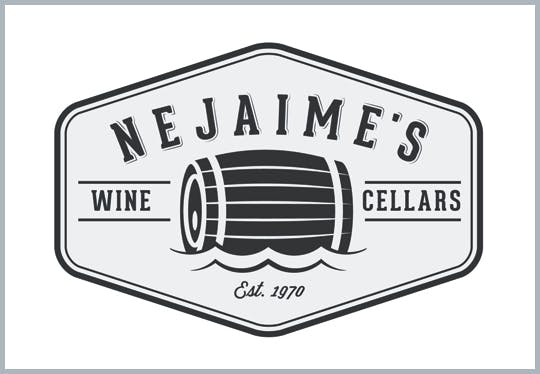 Beer Nuts Beer Nuts 2 oz.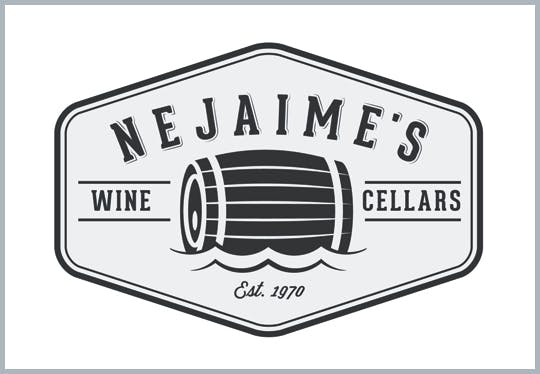 Bellentani Rustic Salami Sliced 6 oz.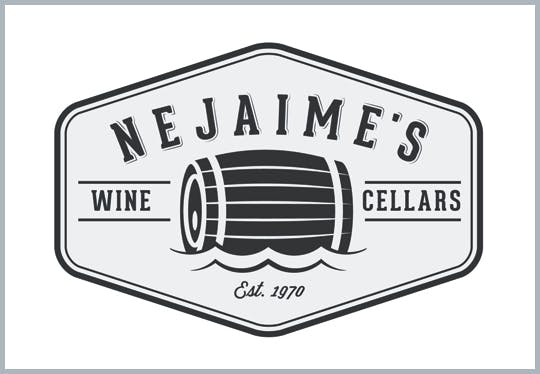 Bellentani Sopressata Sliced 4 oz. Pouch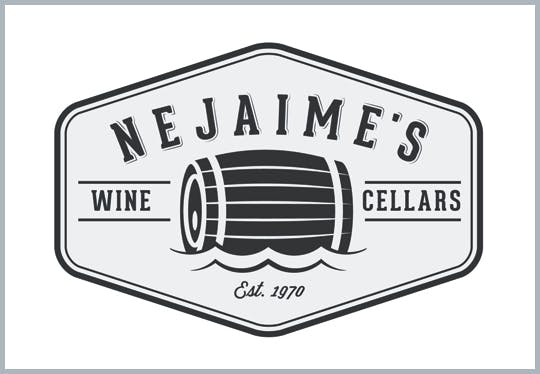 Belletoile Triple Cream 70% 100 pack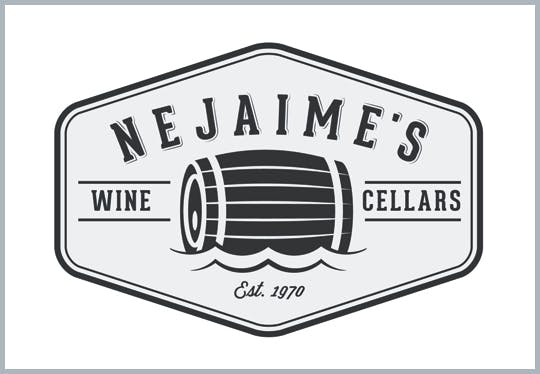 Berkshire Bark Hand Wrapped Assorted 4 oz.