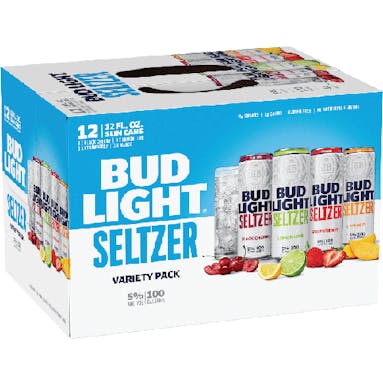 Bud Light Seltzer Variety Pack 12 pack 12 oz. Can
This Bud Light Seltzer Variety Pack comes with 4 delicious flavors - Black Cherry, Strawberry, Lemon…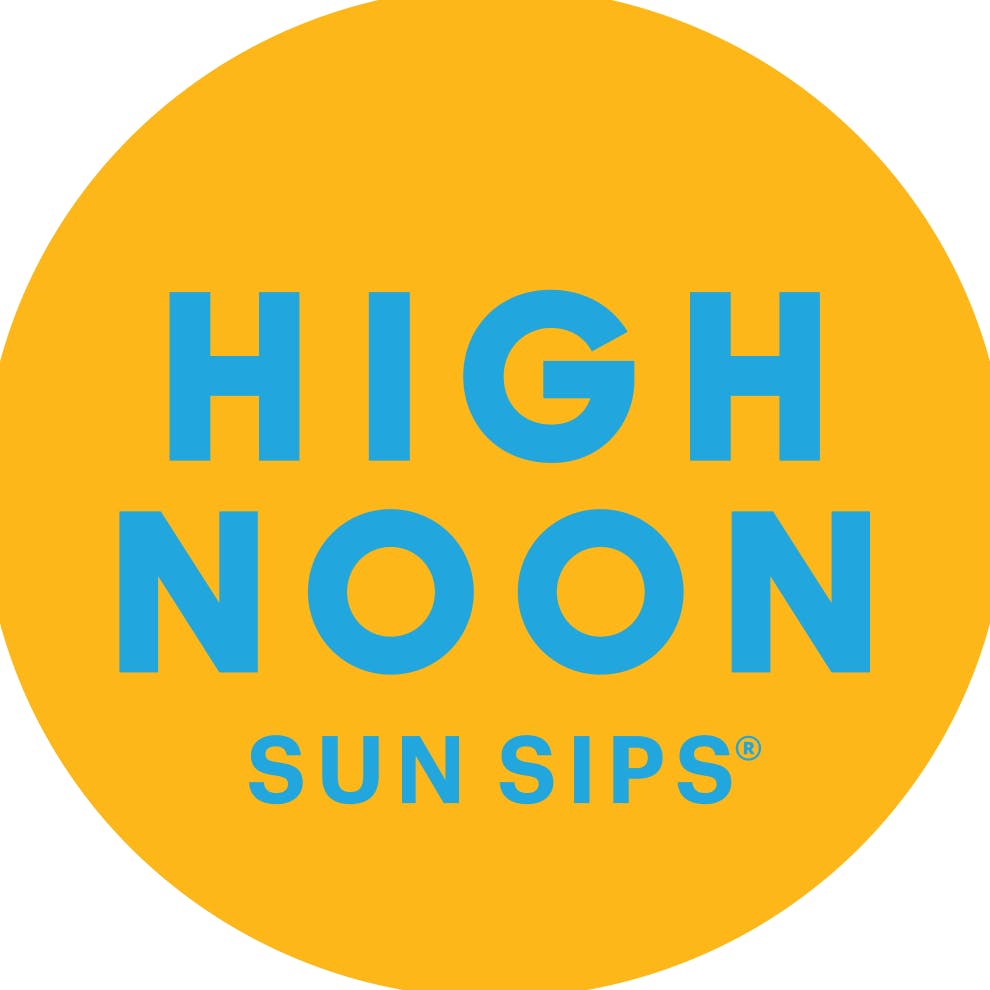 High Noon Spirits Variety Pack 8 pack 12 oz.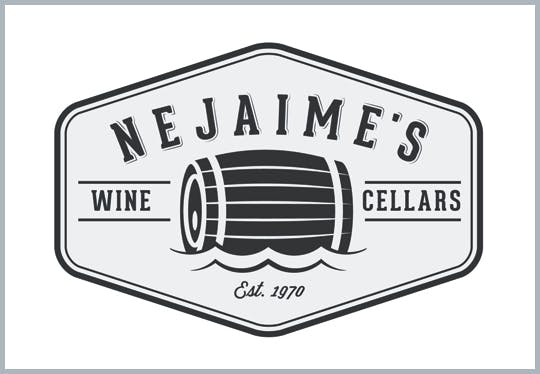 Michelob Ultra Organic Hard Seltzer Variety Pack #1 12 pack 12 oz. Can
Variety pack includes Cucumber Lime, Watermelon Strawberry, Spicy Pineapple, Peach Pear.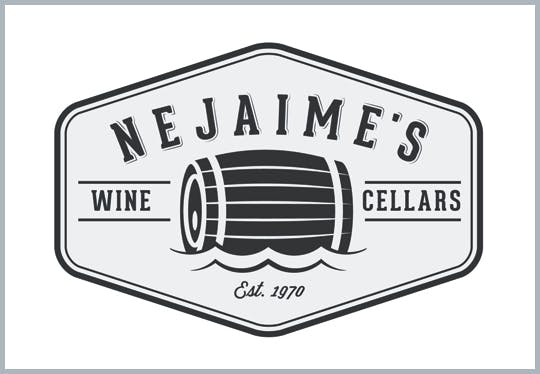 Spindrift Sparkling Water Spiked Sparkling Water Variety Pack 12 pack Can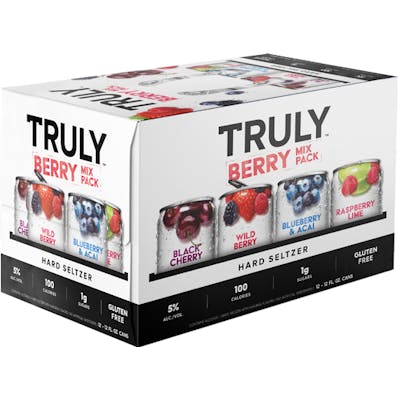 Truly Berry Variety 12 pack 12 oz. Can
Never made with artificial sweeteners or flavors. Styles: New Black Cherry, Wild Berry, Blueberry…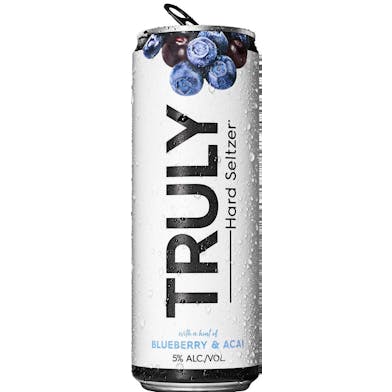 Truly Blueberry & Acai 6 pack 12 oz.
Tart blueberries mixed with the sweet berry flavors of Brazilian acai.
Truly Wild Berry 6 pack 12 oz.
Beaches, BFFs and a cooler full of Truly. Made with strawberries, raspberries, and Marion blackberri…

White Claw Hard Seltzer Raspberry 6 pack 12 oz. Can
Where fresh, ripe raspberry flavor meets cold, crisp refreshment. Enjoy the sweet yet tart flavor of…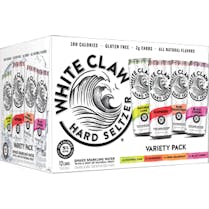 White Claw Hard Seltzer Variety Pack Flavor Collection #1 12 pack 12 oz. Can
Raspberry, Natural Lime, Ruby Grapefruit and Black Cherry are the 4 refreshing flavors in this conve…