Refine Your Results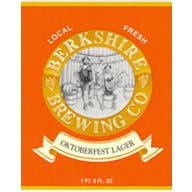 Berkshire Brewing Oktoberfest Lager 4 pack 16 oz.
This lager is brewed using true German hops and yeast. The orange-amber hue is reminiscent of the co…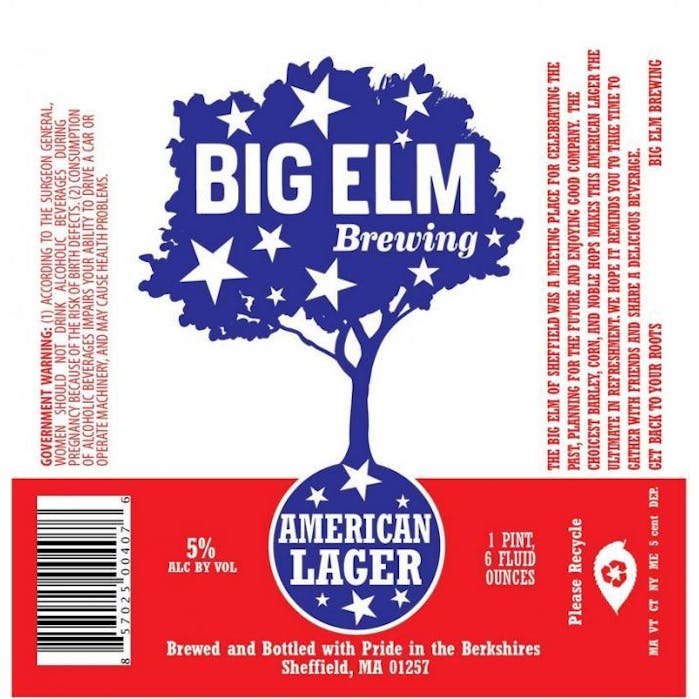 Big Elm Brewing American Lager 4 pack 16 oz. Can
Brewed with American corn, barley, hops, water and a super clean American Lager yeast, this beer is…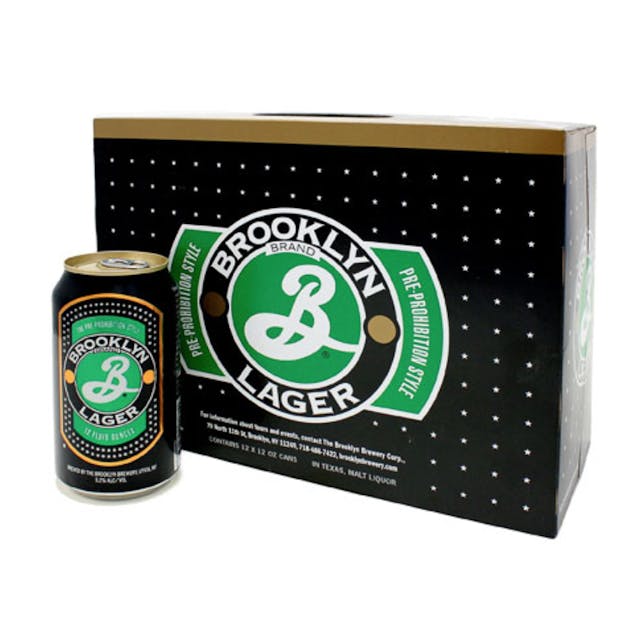 Brooklyn Brewery Brooklyn Lager 12 pack 12 oz.
Brooklyn Lager unites flavors of toffee, toast, and caramel with a dry-hopped aroma full of grapefru…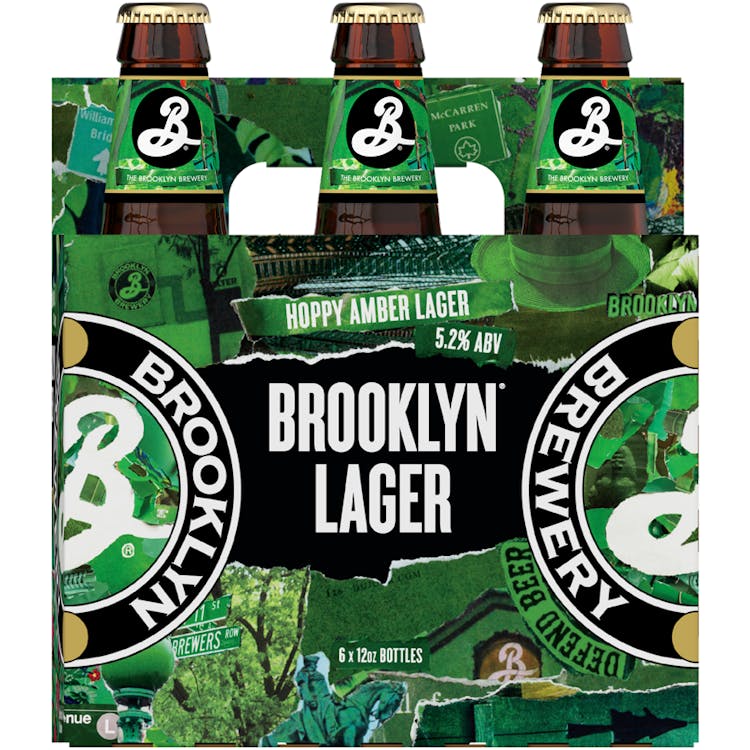 Brooklyn Brewery Brooklyn Lager 6 pack 12 oz. Bottle
Brooklyn Lager unites flavors of toffee, toast, and caramel with a dry-hopped aroma full of grapefru…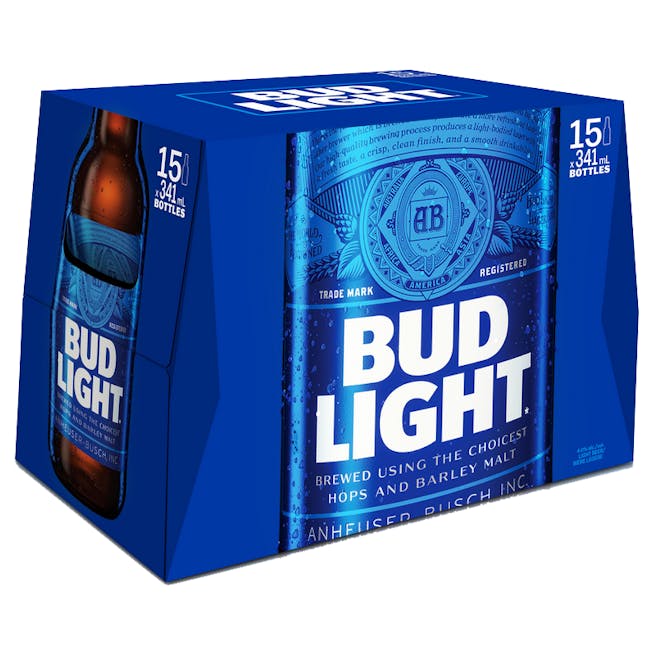 Bud Light Beer 6 pack 12 oz. Bottle
Bud Light is brewed using a blend of premium aroma hop varieties, both American-grown and imported…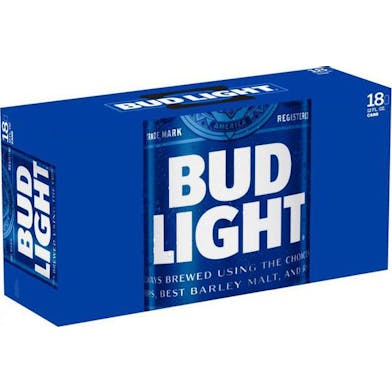 Bud Light Beer 18 pack 12 oz. Can
Bud Light is brewed using a blend of premium aroma hop varieties, both American-grown and imported…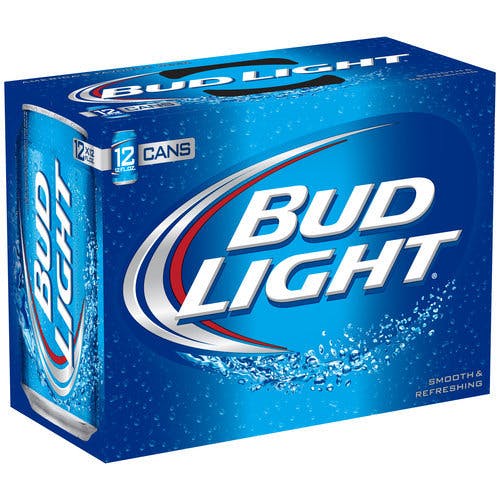 Bud Light Beer 12 pack 12 oz. Can
Bud Light is brewed using a blend of premium aroma hop varieties, both American-grown and imported…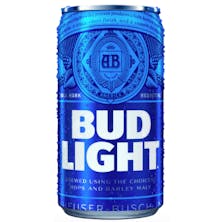 Bud Light Beer 25 oz. Can
Bud Light is brewed using a blend of premium aroma hop varieties, both American-grown and imported…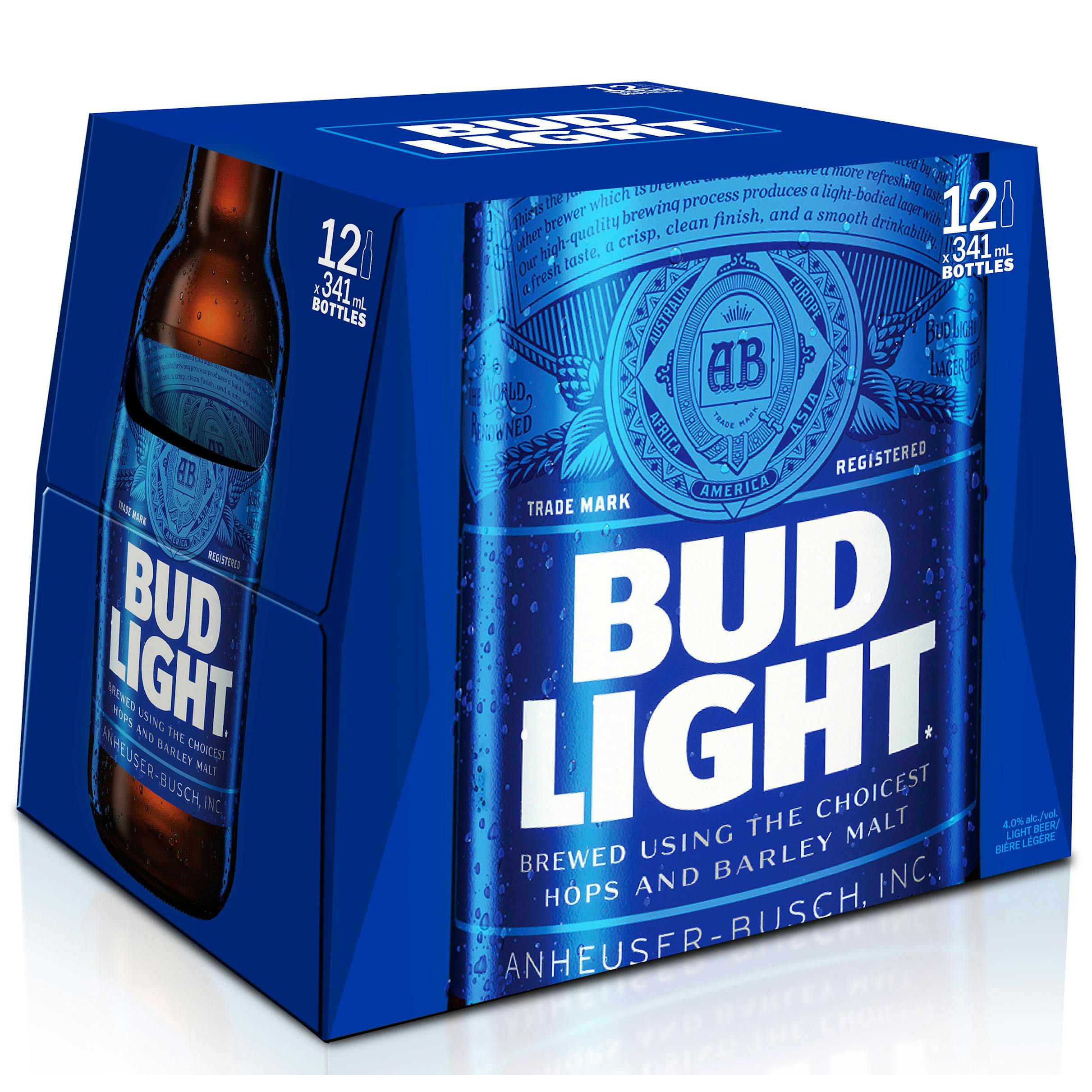 Bud Light Beer 12 pack 12 oz. Bottle
Bud Light is brewed using a blend of premium aroma hop varieties, both American-grown and imported…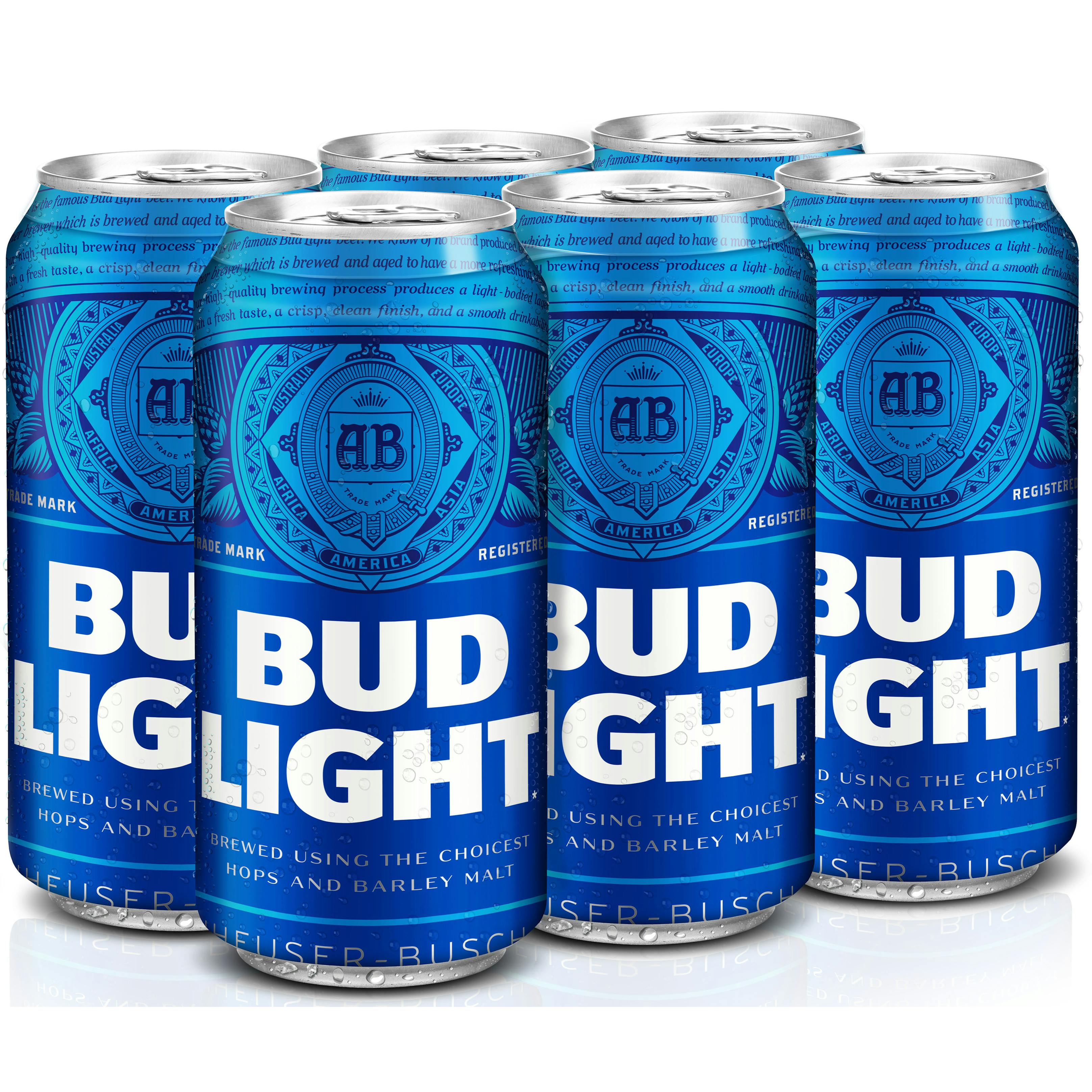 Bud Light Beer 6 pack 16 oz. Can
Bud Light is brewed using a blend of premium aroma hop varieties, both American-grown and imported…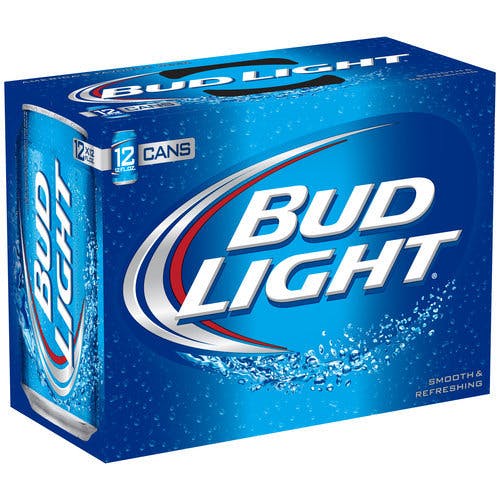 Bud Light Beer 30 pack 12 oz. Can
Bud Light is brewed using a blend of premium aroma hop varieties, both American-grown and imported…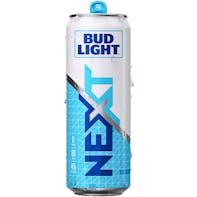 Bud Light Next Zero Carb Beer 6 pack 12 oz. Can
Nearly ten years in the making, Bud Light NEXT, our first zero carb beer, is the result of a brewing…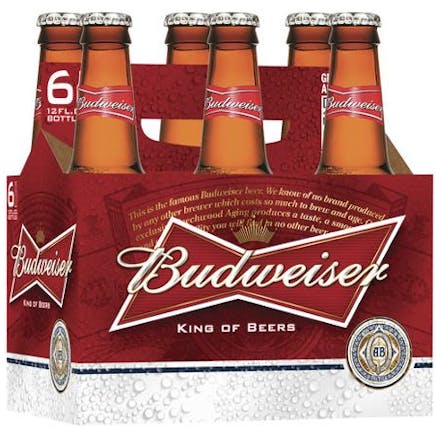 Budweiser Beer 6 pack 12 oz. Bottle
Known as "The King of Beers," Budweiser was first introduced by Adolphus Busch in 1876 and it's stil…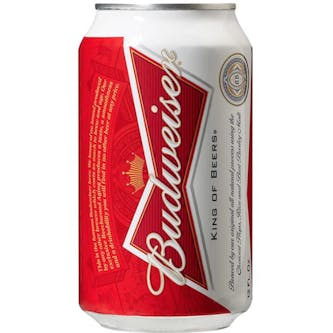 Budweiser Beer 18 pack 12 oz. Can
Known as "The King of Beers," Budweiser was first introduced by Adolphus Busch in 1876 and it's stil…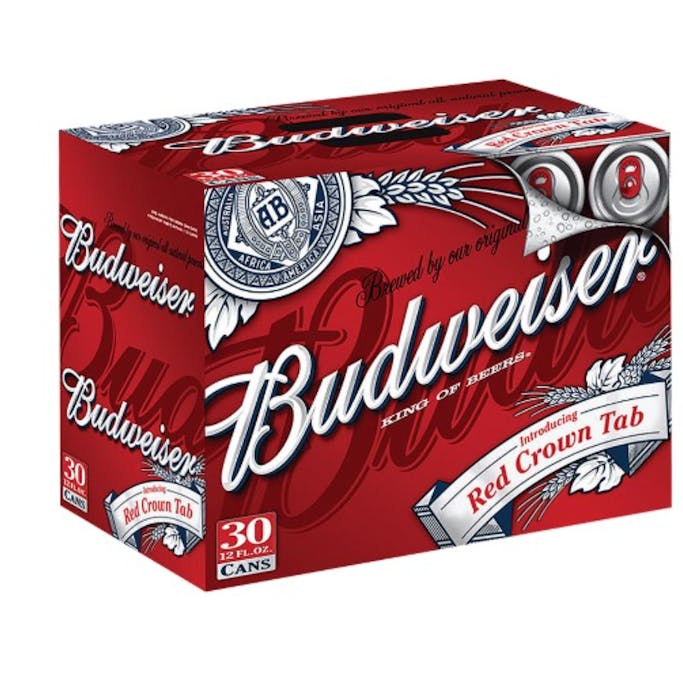 Budweiser Beer 30 pack 12 oz. Can
Known as "The King of Beers," Budweiser was first introduced by Adolphus Busch in 1876 and it's stil…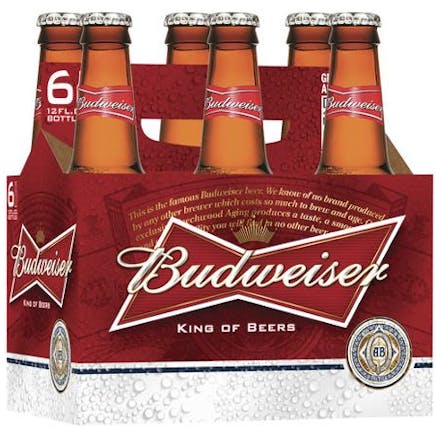 Budweiser Beer 12 pack 12 oz. Bottle
Known as "The King of Beers," Budweiser was first introduced by Adolphus Busch in 1876 and it's stil…
Budweiser Beer 6 pack 16 oz. Can
Known as "The King of Beers," Budweiser was first introduced by Adolphus Busch in 1876 and it's stil…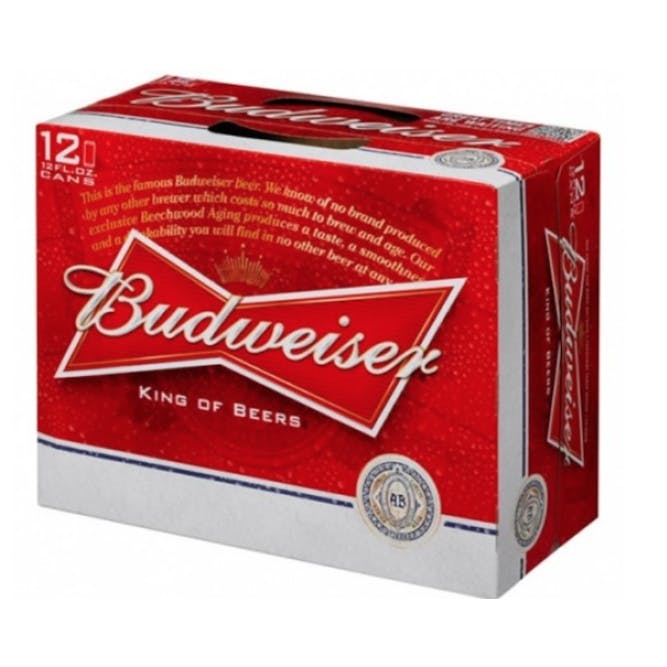 Budweiser Beer 12 pack 12 oz. Can
Known as "The King of Beers," Budweiser was first introduced by Adolphus Busch in 1876 and it's stil…
Budweiser Select 55 6 pack 12 oz. Bottle
A smooth, light golden lager with 55 calories and the crisp, clean finish of Budweiser Select. Selec…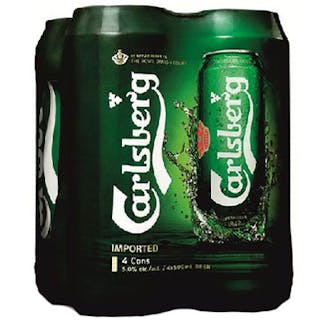 Carlsberg Beer 4 pack 16 oz. Can
Probably the best lager in the world, Carlsberg is a superior, well balanced lager with a distinctiv…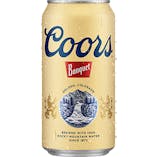 Coors Banquet 30 pack 12 oz. Can
Coors Banquet is brewed with pure Rocky Mountain water and the best High Country barley, just as it…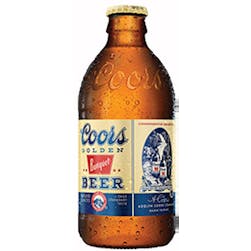 Coors Banquet 6 pack 12 oz. Bottle
Coors Banquet is brewed with pure Rocky Mountain water and the best High Country barley, just as it…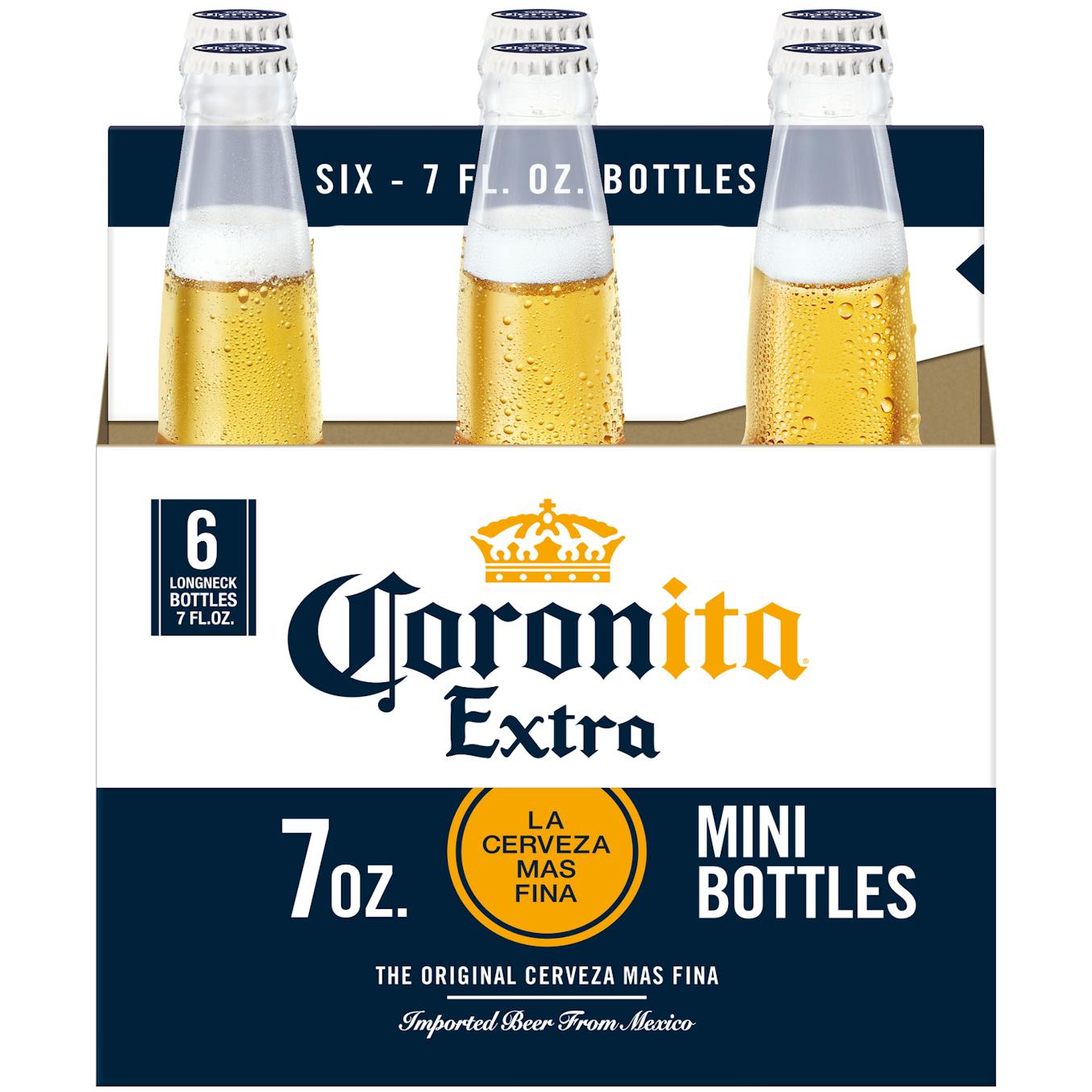 Corona Coronita Extra 6 pack 7 oz. Bottle
Corona Extra Coronita Mexican Beer is an even-keeled cerveza with a touch of malt. This beer 24 pack…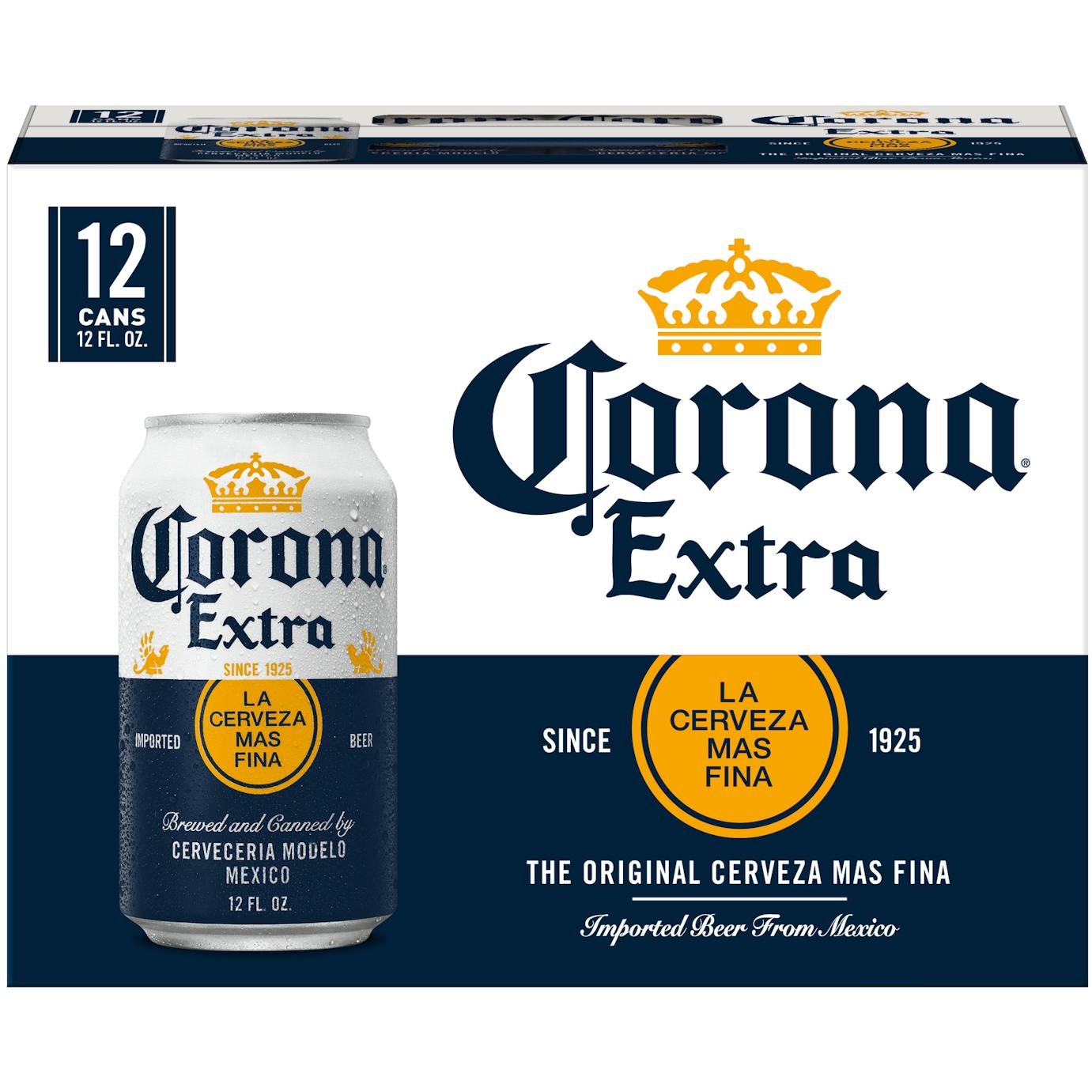 Corona Extra 12 pack 12 oz. Can
Corona Extra Mexican Lager Beer is an even-keeled cerveza with fruity-honey aromas and a touch of ma…