Red Bull Energy Drink 12 oz.
Red Bull Energy Drink is a functional beverage with a special formulation and combination of ingredi…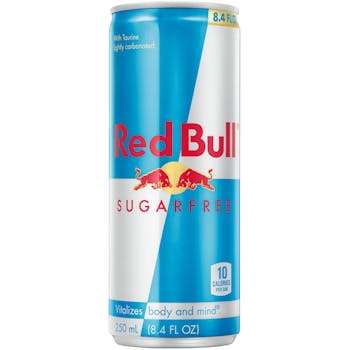 Red Bull Sugar Free Energy Drink 12 oz.
Wings without sugar: Red Bull Sugarfree is Red Bull Energy Drink without sugar.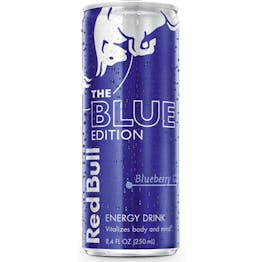 Red Bull The Blue Edition - Blueberry 12 oz.
A Zing of cranberry. A spark of lime, or a blast of blueberry. No matter what taste you're into, the…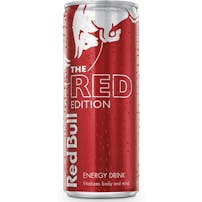 Red Bull The Red Edition - Cranberry 12 oz.
A Zing of cranberry. A spark of lime, or a blast of blueberry. No matter what taste you're into, the…