Canada Dry Ginger Ale 12 pack 12 oz. Can
Real ginger. Real taste.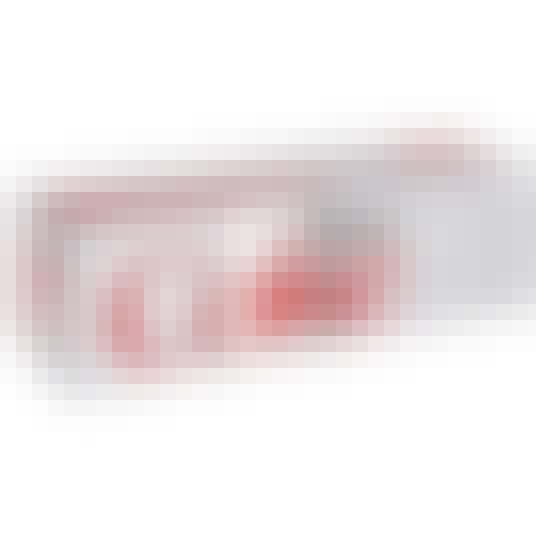 Coca-Cola Diet Coke 12 pack 12 oz. Can
Diet Coke was born in 1982 and quickly became the No. 1 sugar-free drink in diet-conscious America…

Polar Seltzer 12 pack 12 oz. Can
Ingredients: Carbonated water. No sodium, no calories.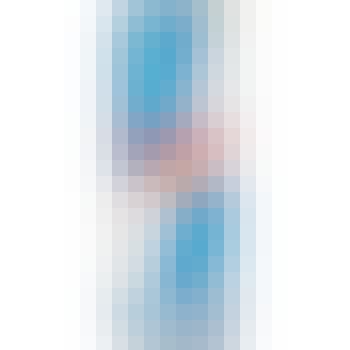 Red Bull Sugar Free Energy Drink 12 oz.
Wings without sugar: Red Bull Sugarfree is Red Bull Energy Drink without sugar.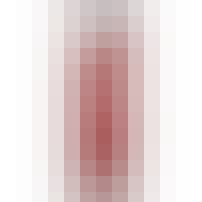 Red Bull The Red Edition - Cranberry 12 oz.
A Zing of cranberry. A spark of lime, or a blast of blueberry. No matter what taste you're into, the…
Saranac Brewery Orange Cream 6 pack 12 oz. Bottle
Hand-crafted in the style and tradition of our world-class Saranac Root Beer, Saranac Orange Cream w…

Saranac Brewery Rootbeer 6 pack 12 oz. Bottle
Our Hand-crafted Saranac Root Beer is made in small batches in our own hometown Brewery. The flavor…

Saratoga Sparkling Spring Water 12 oz.
Saratoga Spring Water is available in our award-winning cobalt blue glass bottles as the only Non-im…

Saratoga Still Water 12 oz.
Saratoga Natural Spring Water sets the bar for premium domestic spring water. The crisp, clean taste…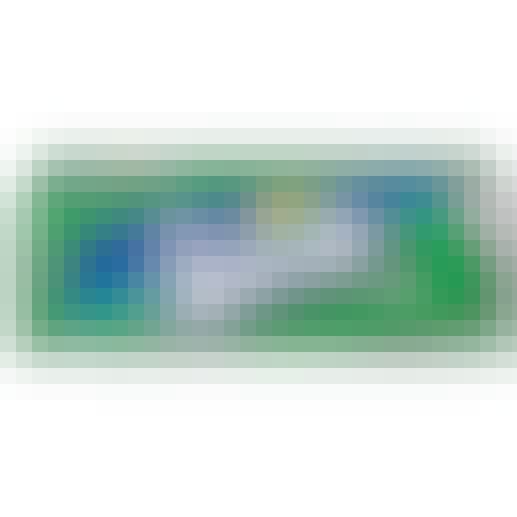 Sprite Lemon-Lime Soda 12 pack 12 oz. Can
Millions of people enjoy Sprite because of its crisp, clean taste that really quenches your thirst…