Refine Your Results
Showing 49 - 54 of 54 results.
Refine Your Results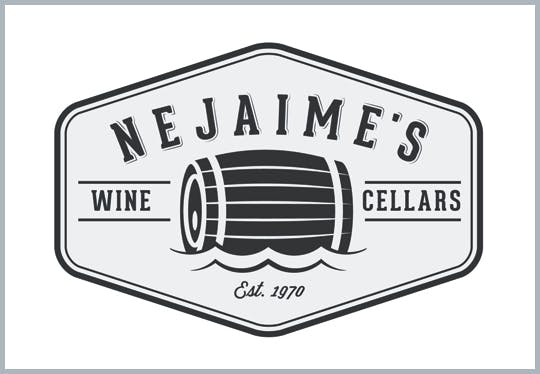 Spindrift Sparkling Water Lemon 8 pack 12 oz. Can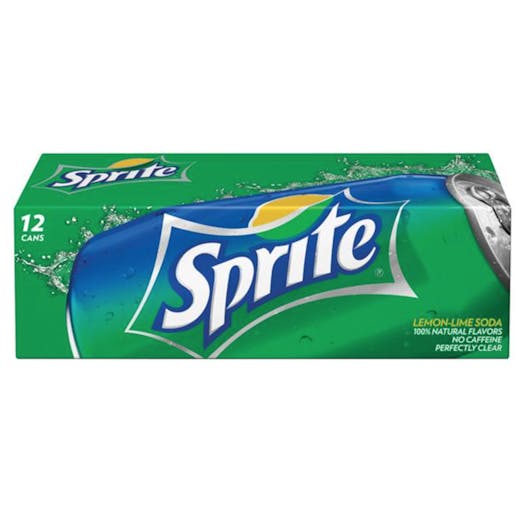 Sprite Lemon-Lime Soda 12 pack 12 oz. Can
Millions of people enjoy Sprite because of its crisp, clean taste that really quenches your thirst…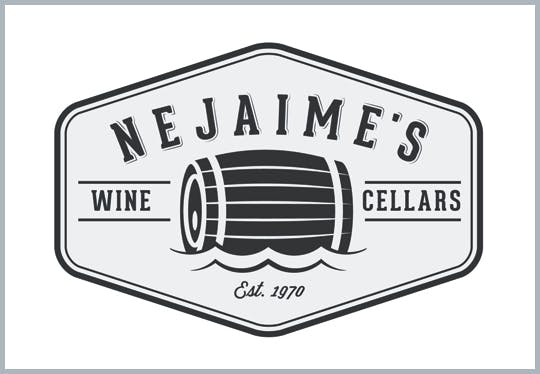 St. Agrestis Phony Negroni Non-Alcoholic 2 pack 100ml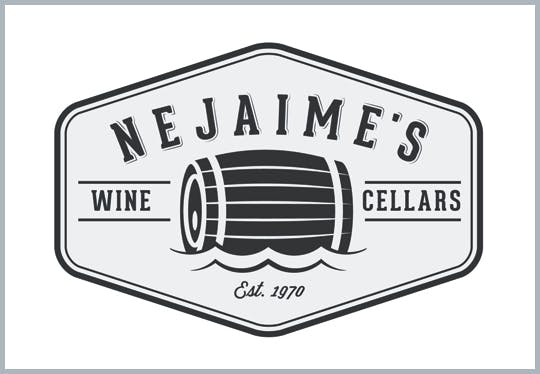 Tost Sparkling White Tea, Cranberry & Ginger 4 pack 250ml Bottle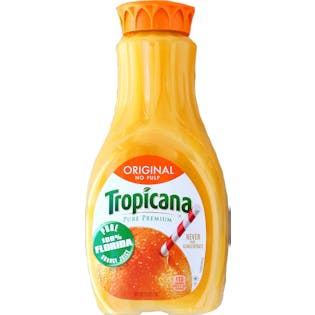 Tropicana Original Premium Orange Juice 32 oz.
The perfect combination of taste and nutrition! Tropicana Pure Premium Original is 100% pure orange…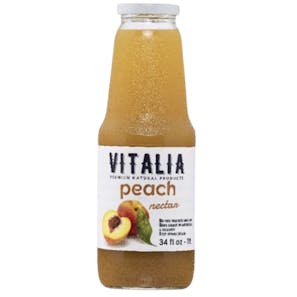 Vitalia Peach Nectar 1L
A good source of vitamins and antioxidants, Vitalia's line of nectars is a premium natural beverage…