Showing 49 - 56 of 56 results.
Refine Your Results

Saratoga Still Water 28 oz.
Saratoga Natural Spring Water sets the bar for premium domestic spring water. The crisp, clean taste…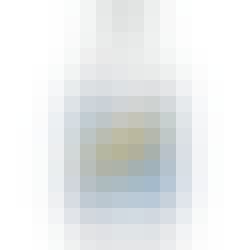 Schweppes Club Soda 6 pack 10 oz. Bottle
Ingredients: Carbonated Water, Sodium Bicarbonate, Sodium Chloride, Potassium Sulfate.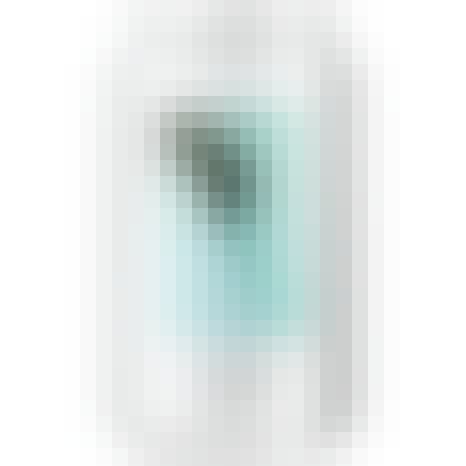 Something & Nothing Cucumber Seltzer 12 oz.
Tastes like a holiday in can, hence having the picture of a holiday on the can, not a cucumber as yo…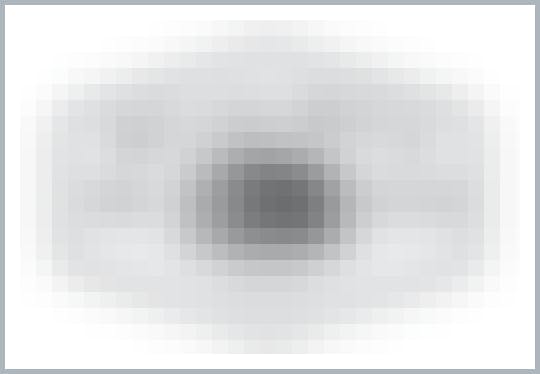 Spindrift Sparkling Water Lemon 8 pack 12 oz. Can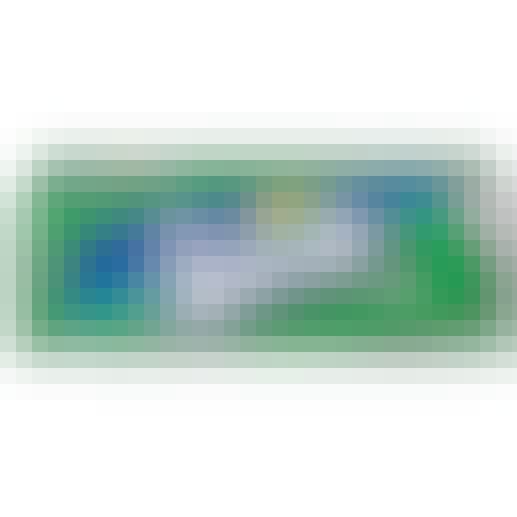 Sprite Lemon-Lime Soda 12 pack 12 oz. Can
Millions of people enjoy Sprite because of its crisp, clean taste that really quenches your thirst…
Sprite Lemon-Lime Soda
Millions of people enjoy Sprite because of its crisp, clean taste that really quenches your thirst…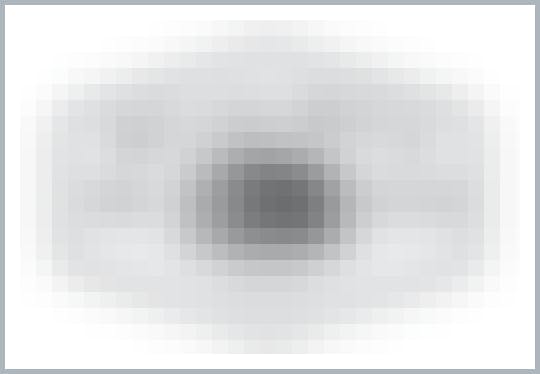 St. Agrestis Phony Negroni Non-Alcoholic 2 pack 100ml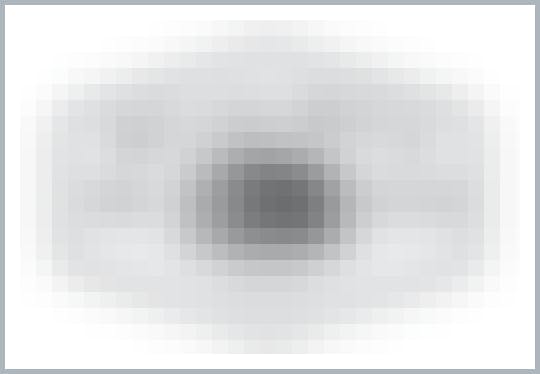 Tost Sparkling White Tea, Cranberry & Ginger 4 pack 250ml Bottle