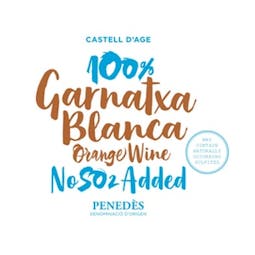 Castell d'Age Orange Wine 750ml
A wine.
Castell d'Age is the creation of three generations of women in the Junyent family, located in the Be…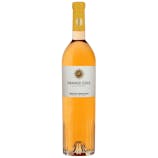 Gerard Bertrand Orange Gold 2020 750ml
A Orange Wine from France.
The nose is complex, with an explosion of notes of white flowers, candied fruit and white pepper. On…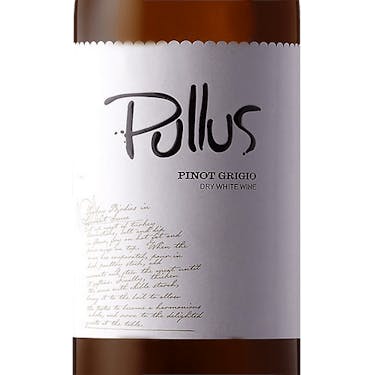 Pullus Pinot Grigio 2021 750ml
A Pinot Grigio from Slovenia.
This is one of our go to orange wines.
A skin contact white that is fresh and fruit forward. Aromas o…