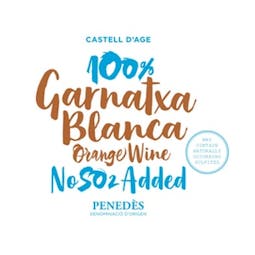 Castell d'Age Orange Wine 750ml
A wine.
Castell d'Age is the creation of three generations of women in the Junyent family, located in the Be…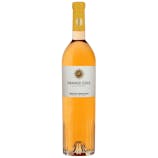 Gerard Bertrand Orange Gold 2020 750ml
A Orange Wine from France.
The nose is complex, with an explosion of notes of white flowers, candied fruit and white pepper. On…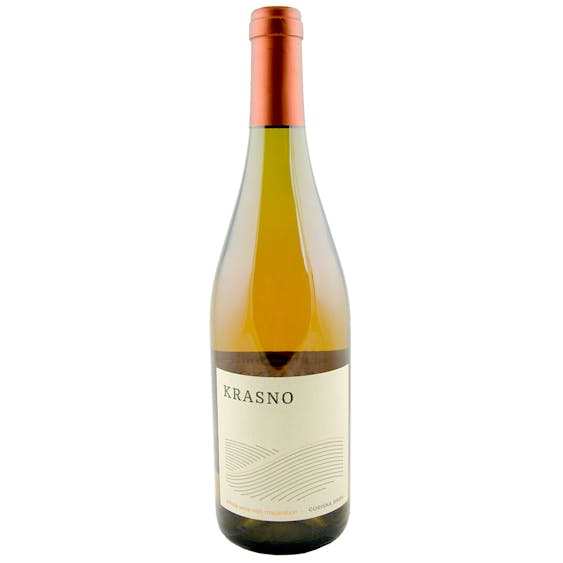 Klet Brda Krasno Goriska Brda Orange Wine 2020 750ml
A wine from Brda, Primorski, Slovenia.
A Top Value Orange wine! Classic, rustic, yet well- balanced- a great example of what Orange wine i…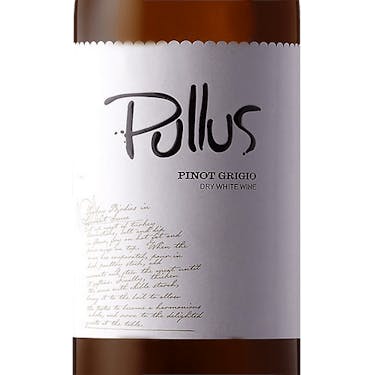 Pullus Pinot Grigio 2021 750ml
A Pinot Grigio from Slovenia.
This is one of our go to orange wines.
A skin contact white that is fresh and fruit forward. Aromas o…