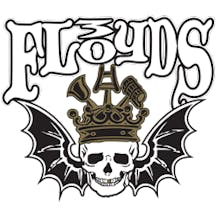 3 Floyds Brewing Co. Speed Castle Pilsner 6 pack 12 oz.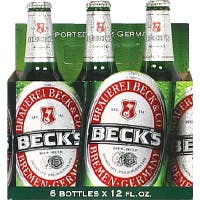 Beck's Beer 6 pack 12 oz.
This classic German style Pilsner carries a distinctive full-bodied taste with a fresh, "hoppy" bouq…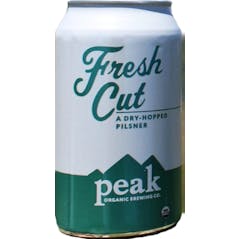 Peak Organic Brewing Company Fresh Cut 6 pack 12 oz. Can
Fresh Cut is a dry-hopped pilsner. Chinook, Citra and Centennial hops provide aromas of citrus, gras…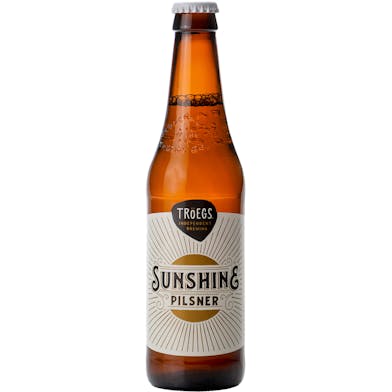 Tröegs Sunshine Pilsner 12 pack 12 oz. Can
It takes the right ingredients, people and processes to nail the complex balance of two-row barley…

Victory Prima Pils 6 pack 400ml
Heaps of hops give this pale lager a bracing, herbal bite over layers of soft and smooth malt flavor…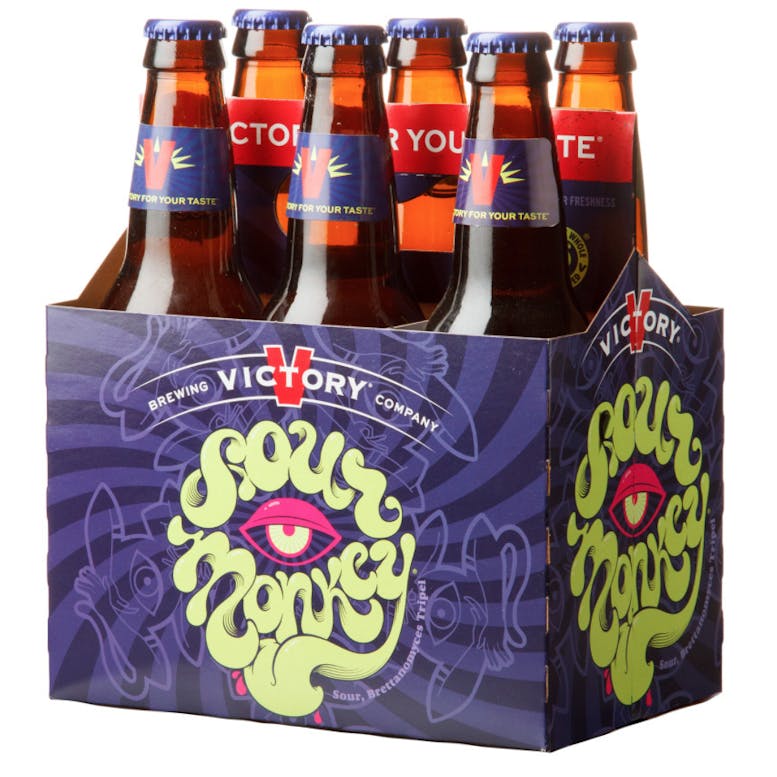 Victory Sour Monkey 6 pack 12 oz.
This electrifying transformation of our famed Golden Monkey may just blow your mind. Tastefully twis…