3 Floyds Brewing Co. Speed Castle Pilsner 6 pack 12 oz.
Our newest year-round beer has arrived - Speed Castle Pilsner. Using hops sourced from German farms…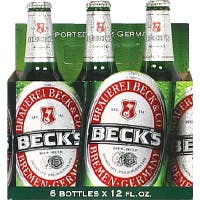 Beck's Beer 6 pack 12 oz. Bottle
This classic German style Pilsner carries a distinctive full-bodied taste with a fresh, "hoppy" bouq…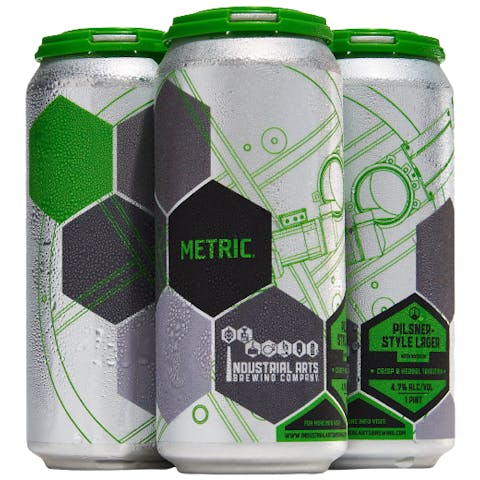 Industrial Arts Brewing Metric Pilsner 4 pack 16 oz.
Classic, creamy and herbaceous. Clean malt and refined noble hop character come together in the best…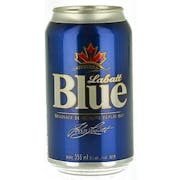 Labatt Blue 18 pack 12 oz. Can
The world's best selling Canadian Beer. Brewed with the finest ingredients including renowned Haller…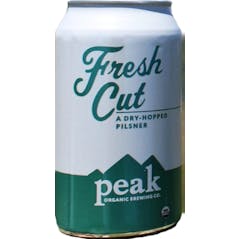 Peak Organic Brewing Company Fresh Cut 6 pack 12 oz. Can
Fresh Cut is a dry-hopped pilsner. Chinook, Citra and Centennial hops provide aromas of citrus, gras…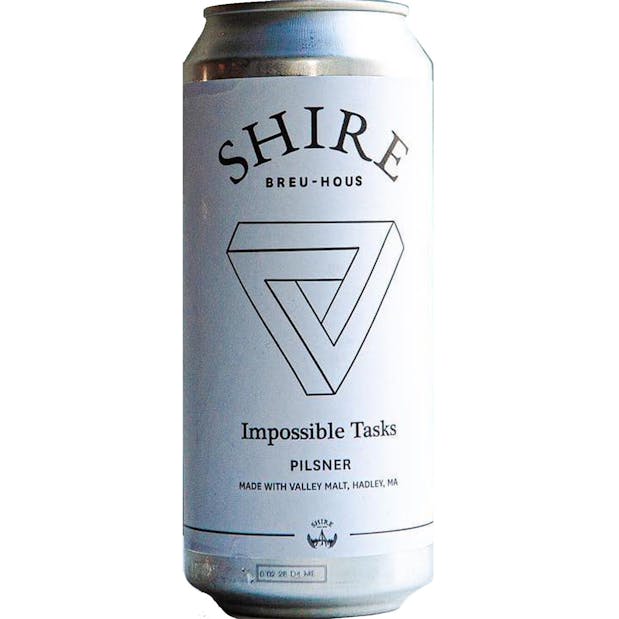 Shire Breu-Hous Impossible Tasks Pilsner 4 pack 16 oz.
We made this Pilsner with 100% @valleymalt Endeavor Pilsner & Wharthog wheat, both grown over the bo…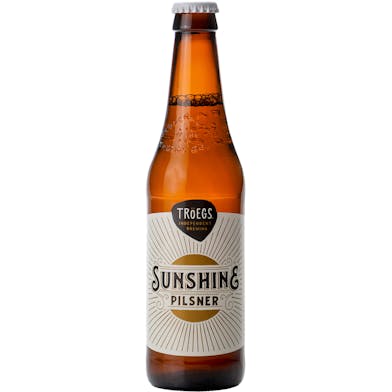 Tröegs Sunshine Pilsner 12 pack 12 oz. Can
It takes the right ingredients, people and processes to nail the complex balance of two-row barley…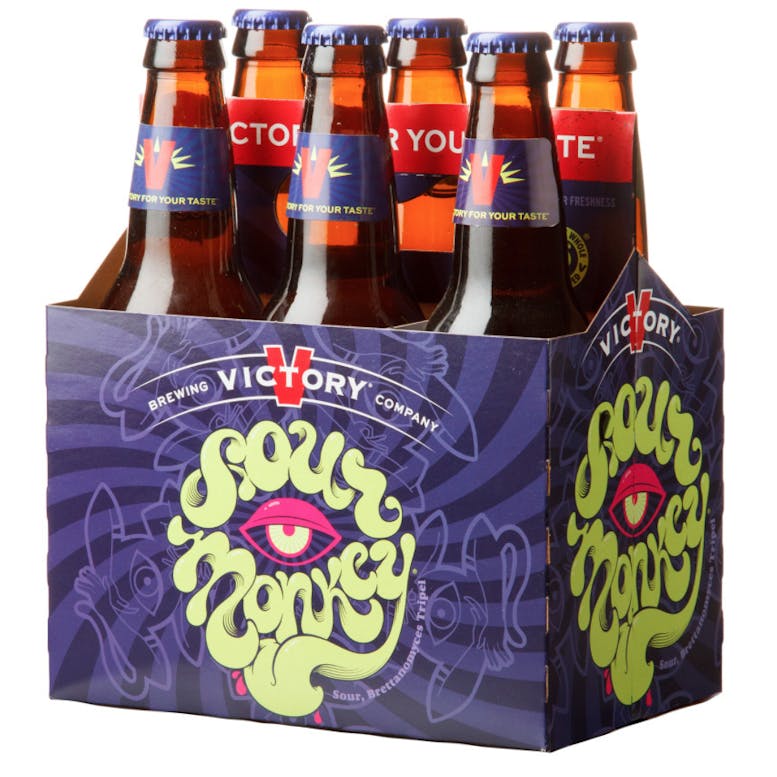 Victory Sour Monkey 6 pack 12 oz.
This electrifying transformation of our famed Golden Monkey may just blow your mind. Tastefully twis…