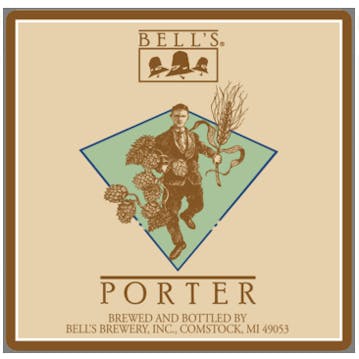 Bell's Brewery Porter 6 pack 12 oz. Bottle
One of our many award-winning beers, Porter emphasizes the darker, roasted aspects of malt. Hints of…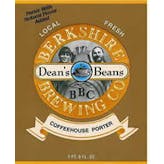 Berkshire Brewing Coffeehouse Porter 22 oz.
This dark ale combines the taset of real organic coffee with out popular Drayman's Porter. The robus…

Berkshire Brewing Drayman's Porter 22 oz. Bottle
A Full bodied dark Ale with pleasant chocolate/roasted malt flavor with a slight malty sweetness tha…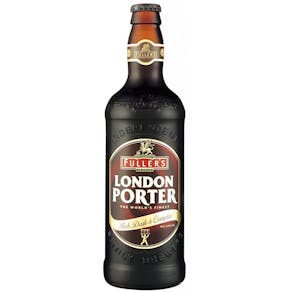 Fuller's London Porter 4 pack 11.2 oz. Bottle
Fuller's London Porter captures the flavours of those brews perfectly, although you won't find a clo…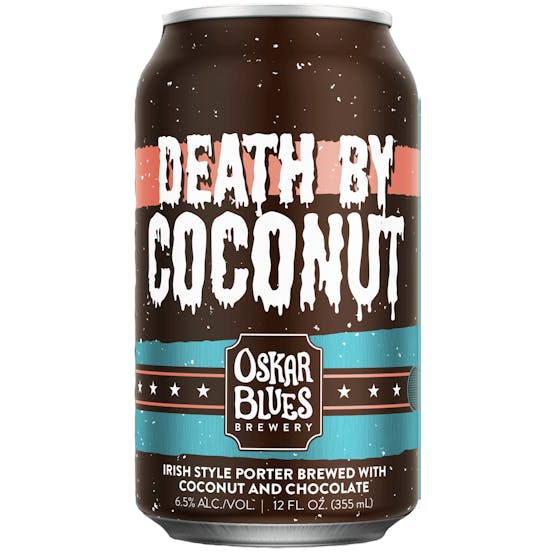 Oskar Blues Death By Coconut 4 pack 12 oz. Can
Intense fresh cacao flavors swirl with popping coconut aromas, all supported by a semi-sweet porter…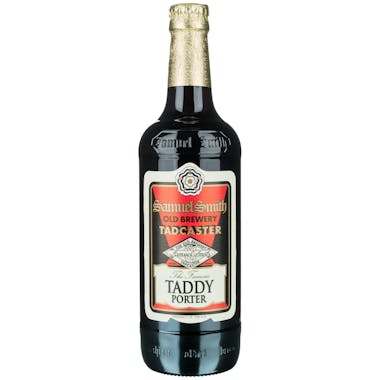 Samuel Smith Taddy Porter 18 oz.
Very dark, fairly full in body and packed with flavor. Intense, dry tangy character of roasted barle…