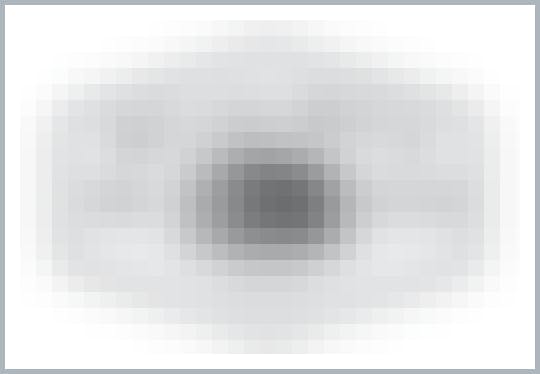 Allegro Marinade Bbq Sauce 18 oz.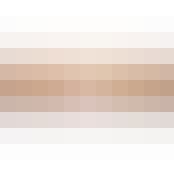 Chubby's Sauces BBQ Sauce 16 oz.

Cucina & Amore Fromaggio Pasta Sauce 16 oz.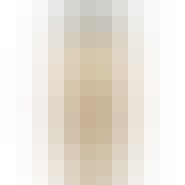 Cucina Antica Alfredo Sauce
Our award-winning line of handcrafted pasta sauces use only the most premium and pure ingredients to…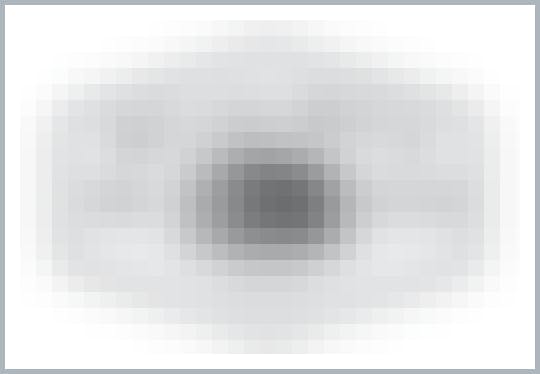 Desert Pepper Trading Co. Salsa Diablo Fat Free 16 oz.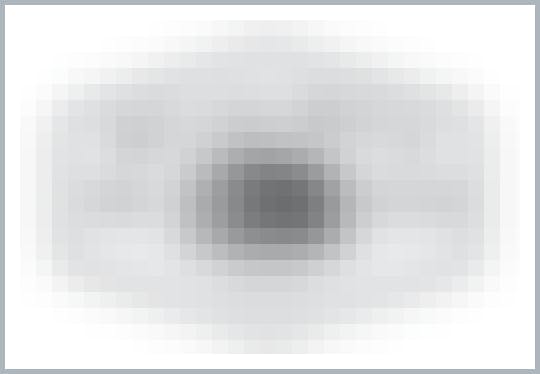 Sau-Sea Foods Cocktail Sauce 8 oz.