Refine Your Results
Showing 1 - 24 of 1,113 results.
Refine Your Results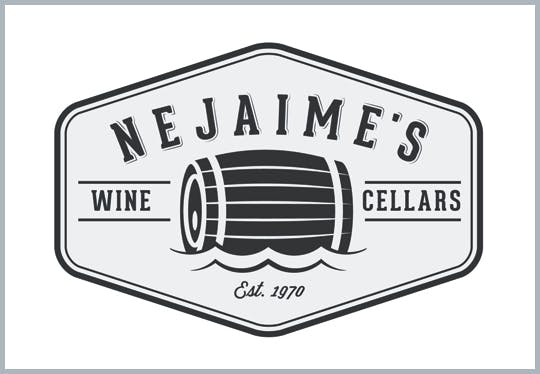 Procera African Gin 750ml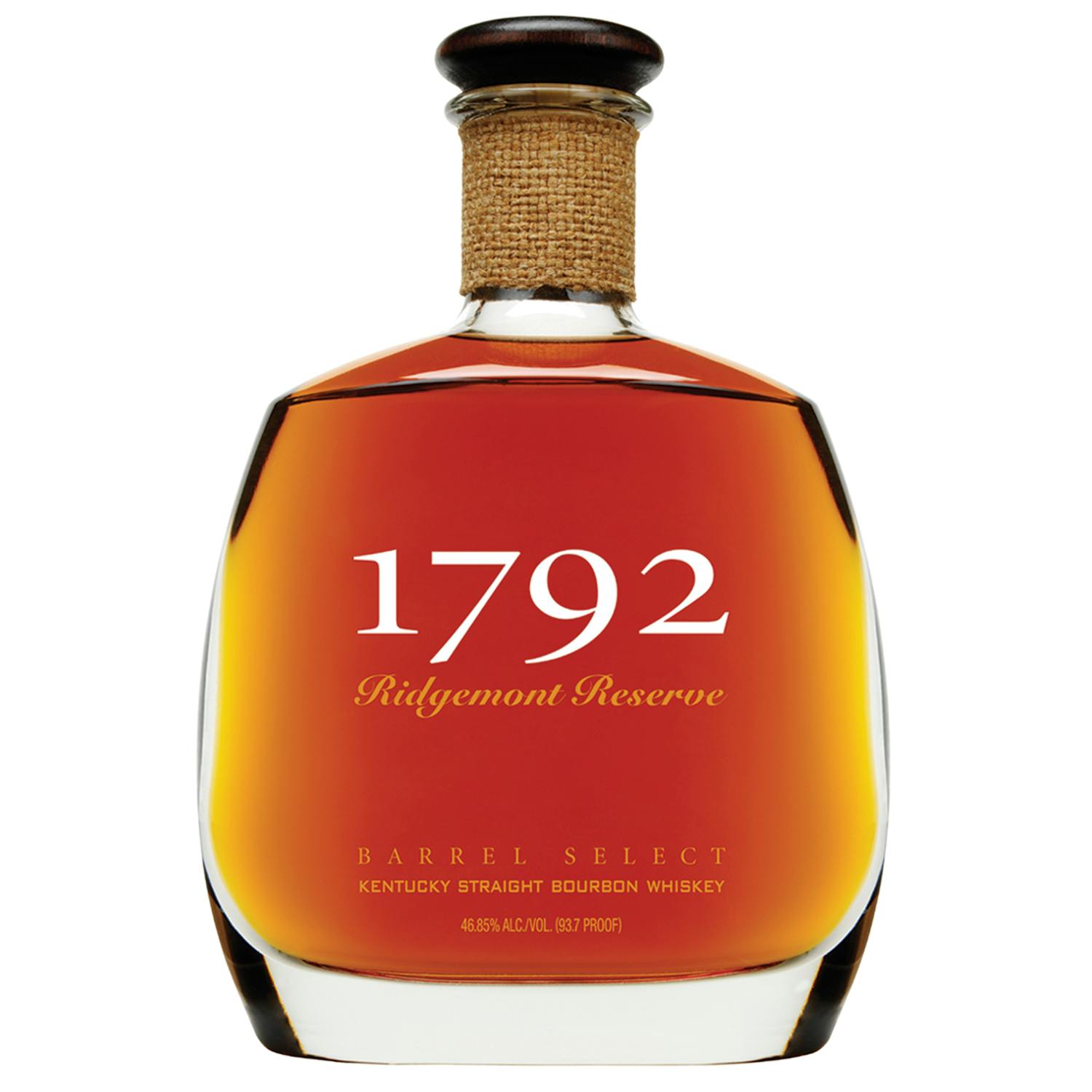 1792 Ridgemont Reserve 750ml
Ridgemont Reserve "1792" Kentucky Straight Bourbon Whiskey commemorates the year Kentucky became our…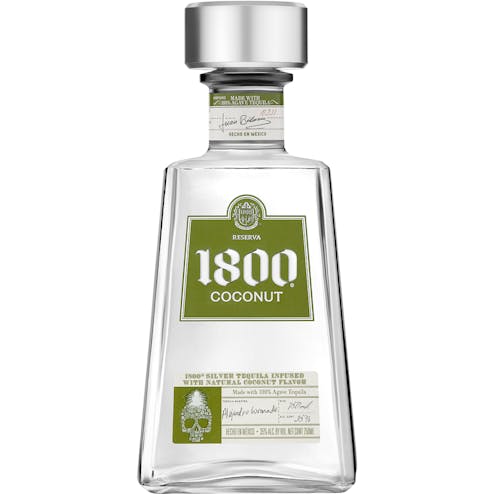 1800 Tequila Coconut Tequila 750ml
Our signature double-distilled 1800® Silver Tequila infused with natural, ripe coconut flavor. With…

400 Conejos Mezcal 750ml
"In Nahuatl, the gods of the drinks were collectively called centzon-totchtin (400 rabbits). It is be…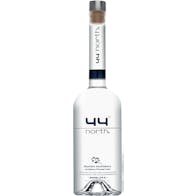 44 Degrees North Mountain Huckleberry Vodka 750ml
As the first vodka approved to wear the Idaho Potato Commission's official seal, 44° North Mountain…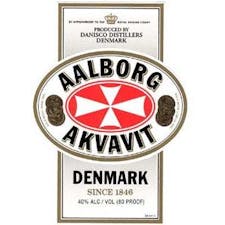 Aalborg Akvavit 750ml
An invigorating, clean and bracing spirit, Aalborg Akvavit gets its character and aroma from selecte…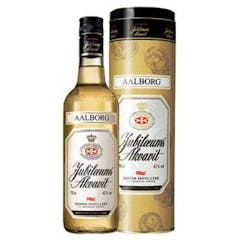 Aalborg Jubilaeums Akvavit 750ml
Golden and elegant with a few simple aromas. Dill is encountered in the refined company of coriander…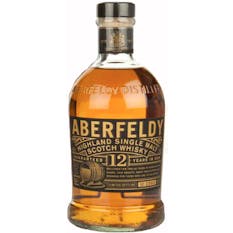 Aberfeldy Highland Single Malt Scotch Whisky 12 year old 750ml
Aberfeldy 12 Years Old Whisky is mellowed for 12 Years in handmade oak casks, this smooth, sweet dra…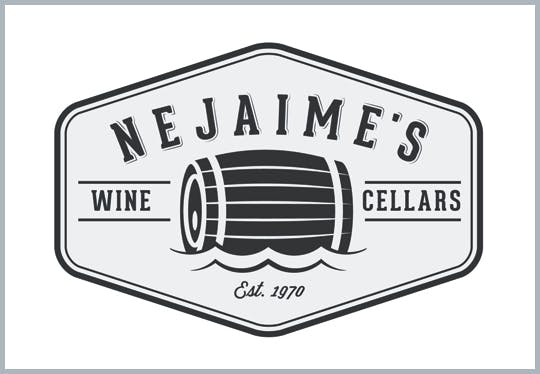 Aberfeldy Single Malt Tasting Collection 3 pack 200ml
Includes Aberfeldy 12 Years Old, Aberfeldy 16 Years Old, and Aberfeldy 21 Years Old.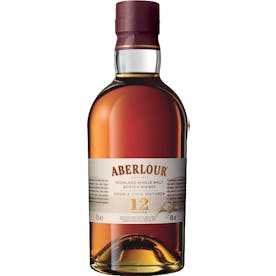 Aberlour Highland Single Malt Scotch Whisky 12 year old 750ml
Aberlour 12 Year Old single malt Scotch whisky combines rich, spicy, and sweet notes. The double cas…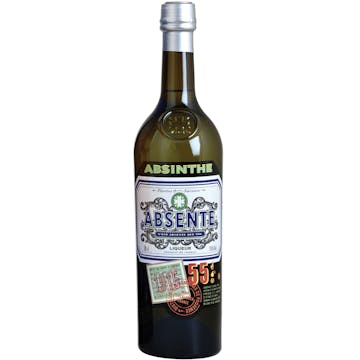 Absente Absinthe Liqueur 750ml
Clear, beautiful light green with glistening glints of yellow. On the nose their is a subtle bouquet…
Absolut Citron Vodka 375ml
Now, was it that Absolut Citron inspired the creation of the Cosmopolitan, one of the world's best k…
Absolut Citron Vodka 375ml
Now, was it that Absolut Citron inspired the creation of the Cosmopolitan, one of the world's best k…
Absolut Citron Vodka 750ml
Now, was it that Absolut Citron inspired the creation of the Cosmopolitan, one of the world's best k…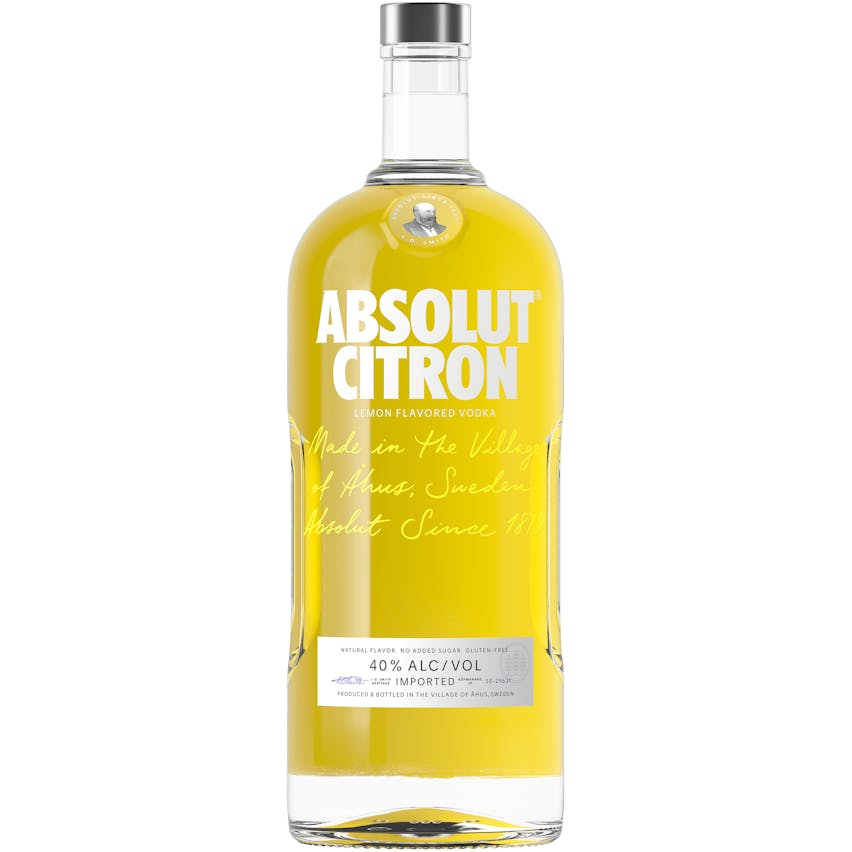 Absolut Citron Vodka 1.75L
Now, was it that Absolut Citron inspired the creation of the Cosmopolitan, one of the world's best k…
Absolut Grapefruit Vodka 1.75L
When you need fresh, natural grapefruit flavor, reach for Absolut Grapefruit flavored vodka. Mix it…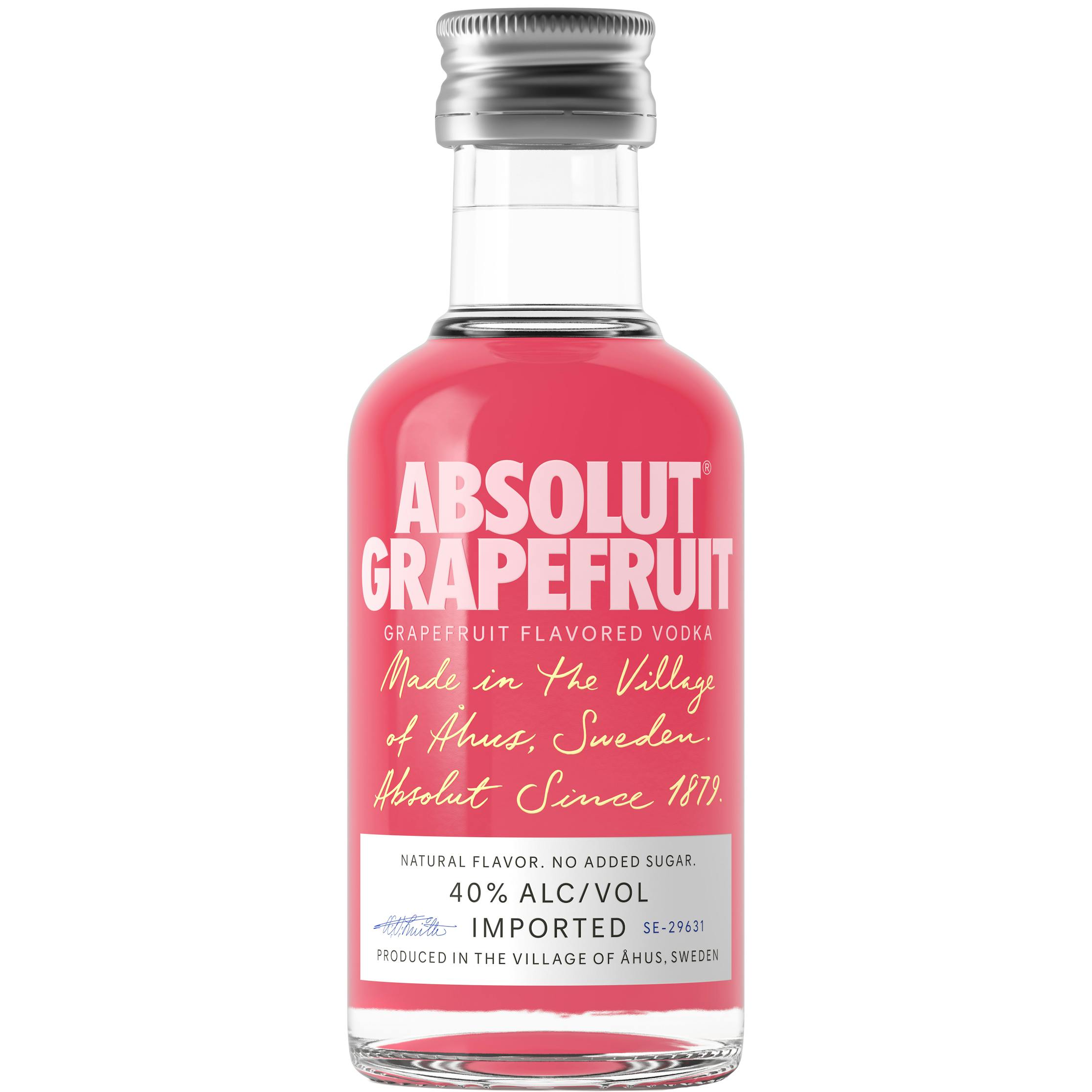 Absolut Grapefruit Vodka 50ml
When you need fresh, natural grapefruit flavor, reach for Absolut Grapefruit flavored vodka. Mix it…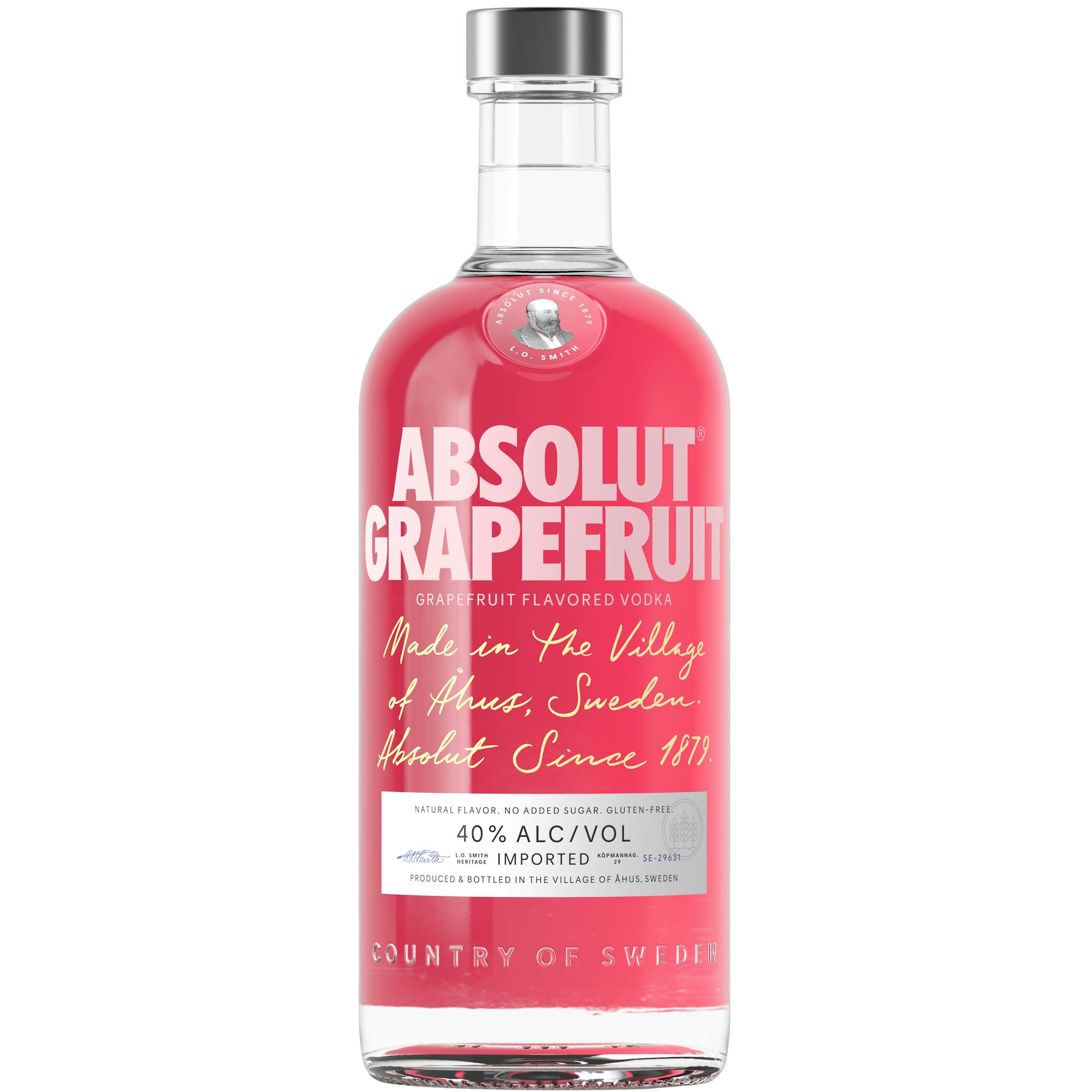 Absolut Grapefruit Vodka 750ml
When you need fresh, natural grapefruit flavor, reach for Absolut Grapefruit flavored vodka. Mix it…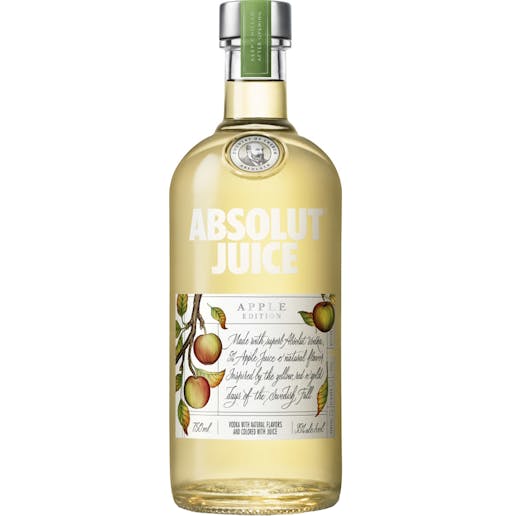 Absolut Juice Apple Edition 750ml
The refined taste of Absolut Vodka and Juice with zero artificial flavors and zero synthetic colors…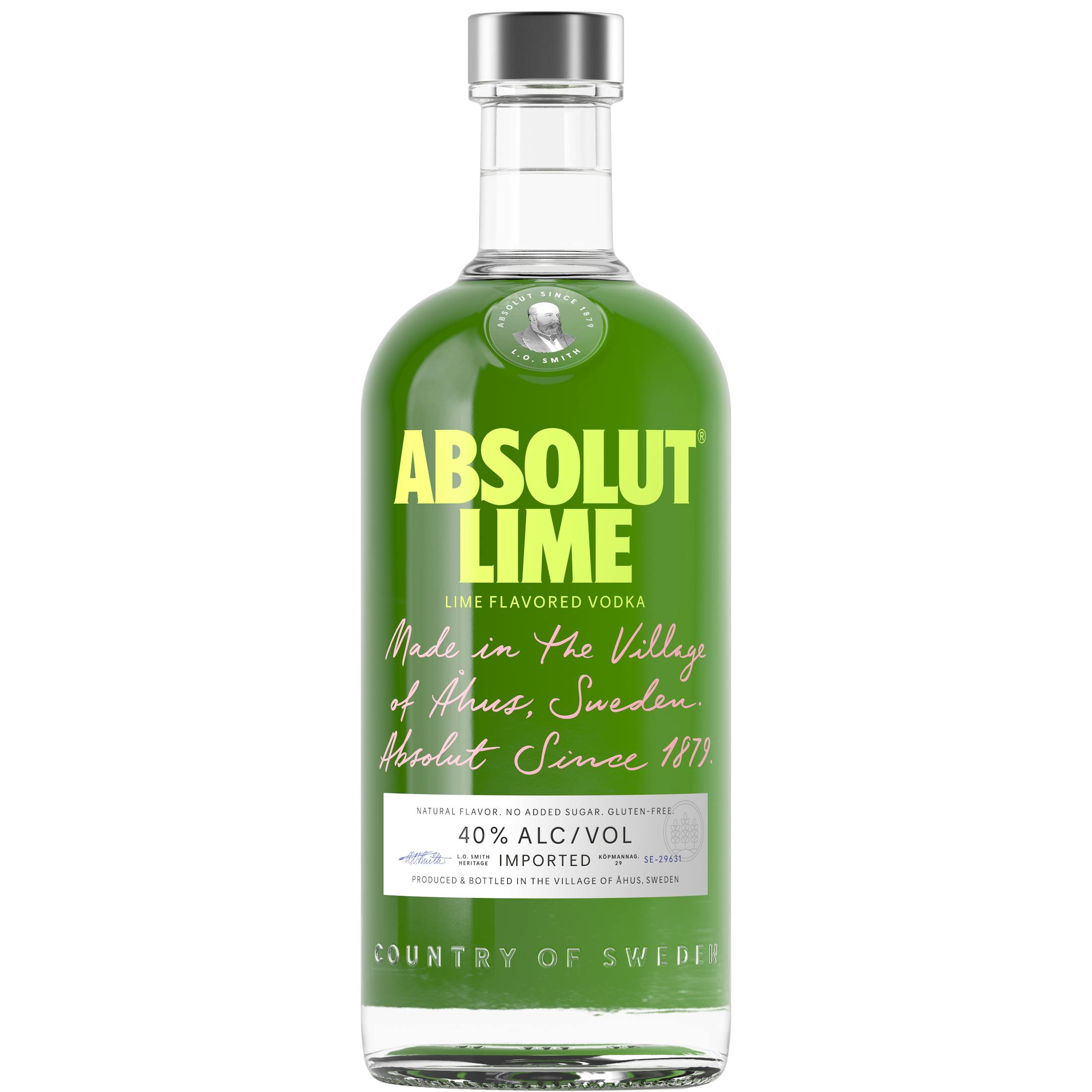 Absolut Lime Vodka 750ml
Absolut Lime boasts all-natural lime flavors without any added sugars. The result is a tasty lime-fl…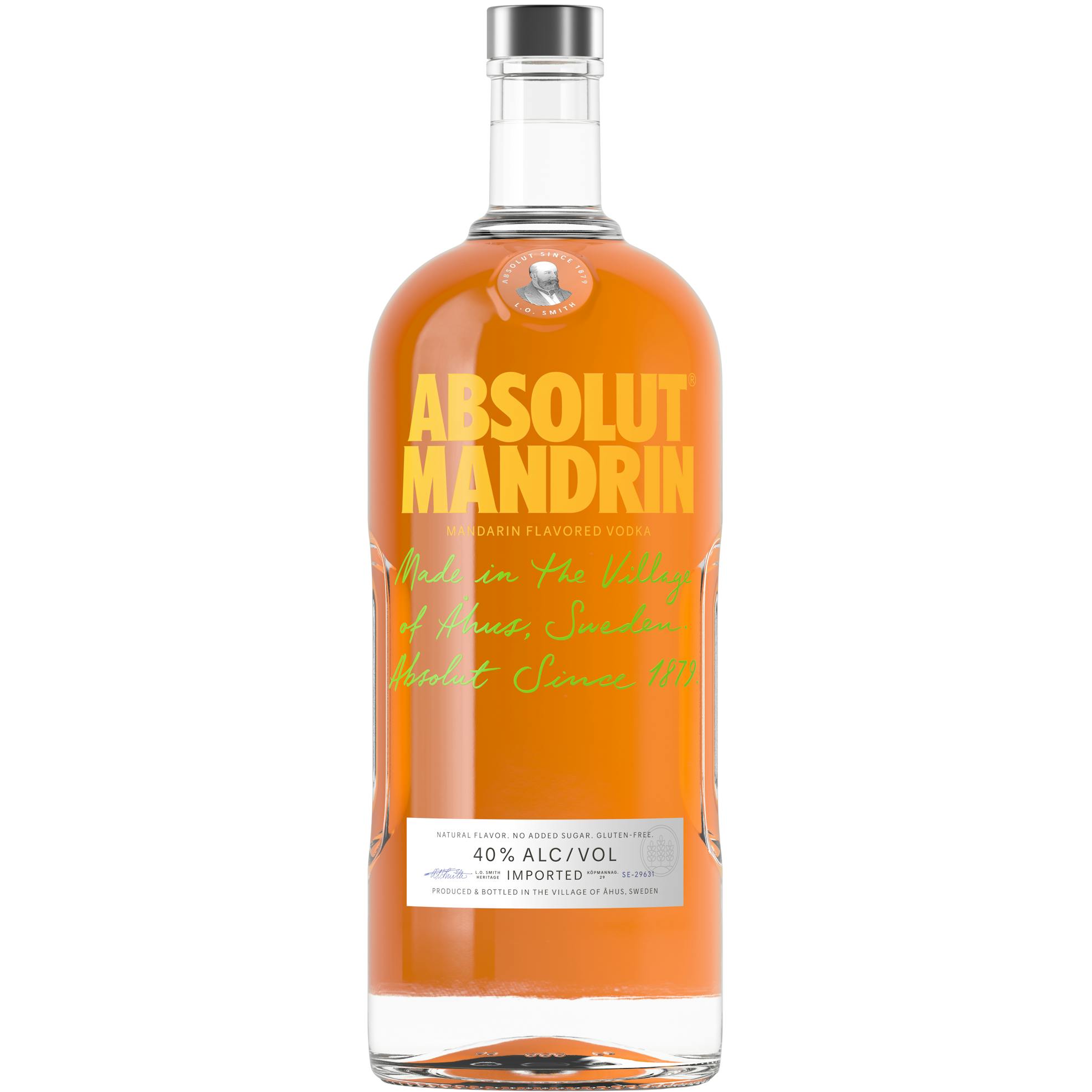 Absolut Mandrin Orange Vodka 1.75L
Absolut Mandrin is made from all-natural ingredients to allow its winter wheat and citrus-forward fl…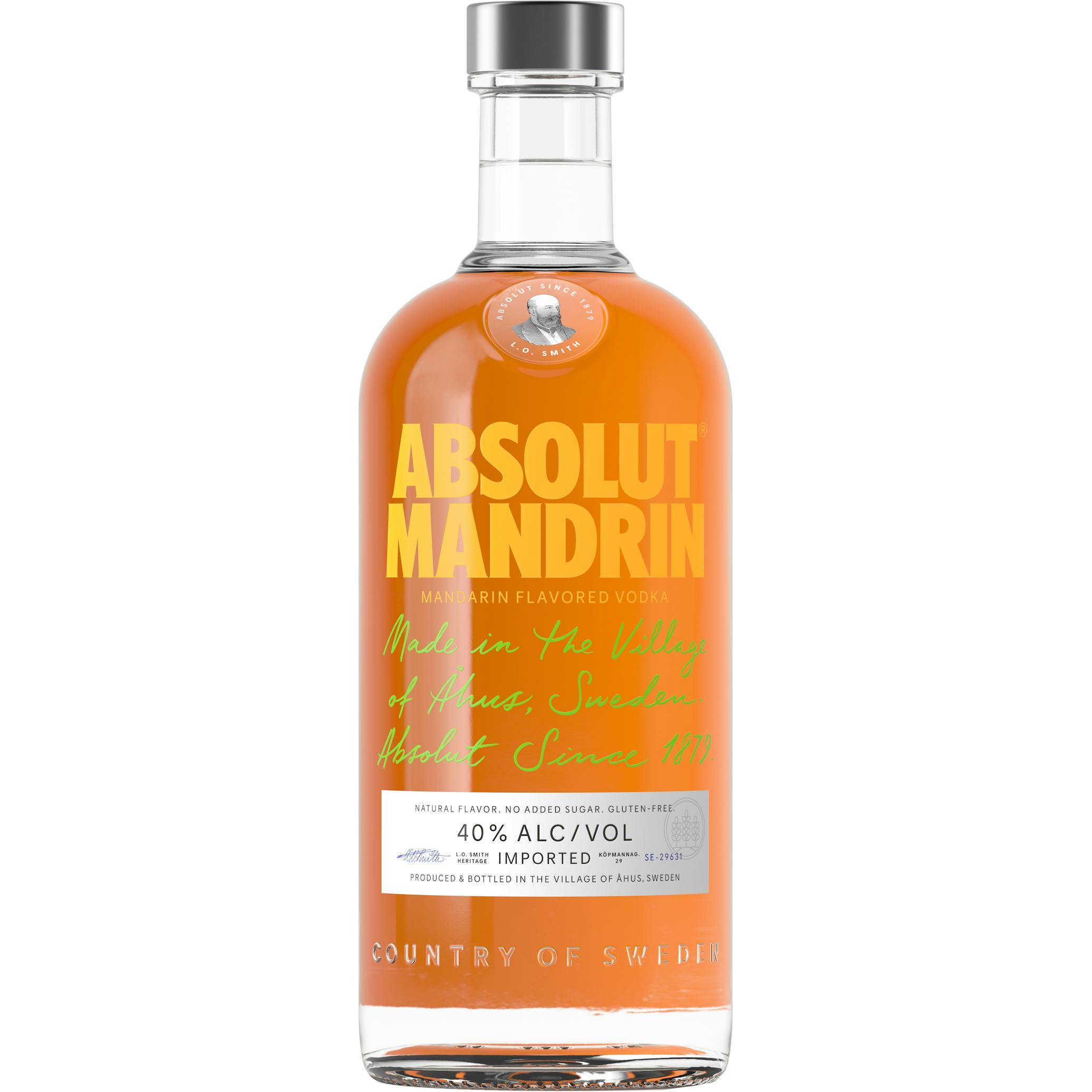 Absolut Mandrin Orange Vodka 750ml
Absolut Mandrin is made from all-natural ingredients to allow its winter wheat and citrus-forward fl…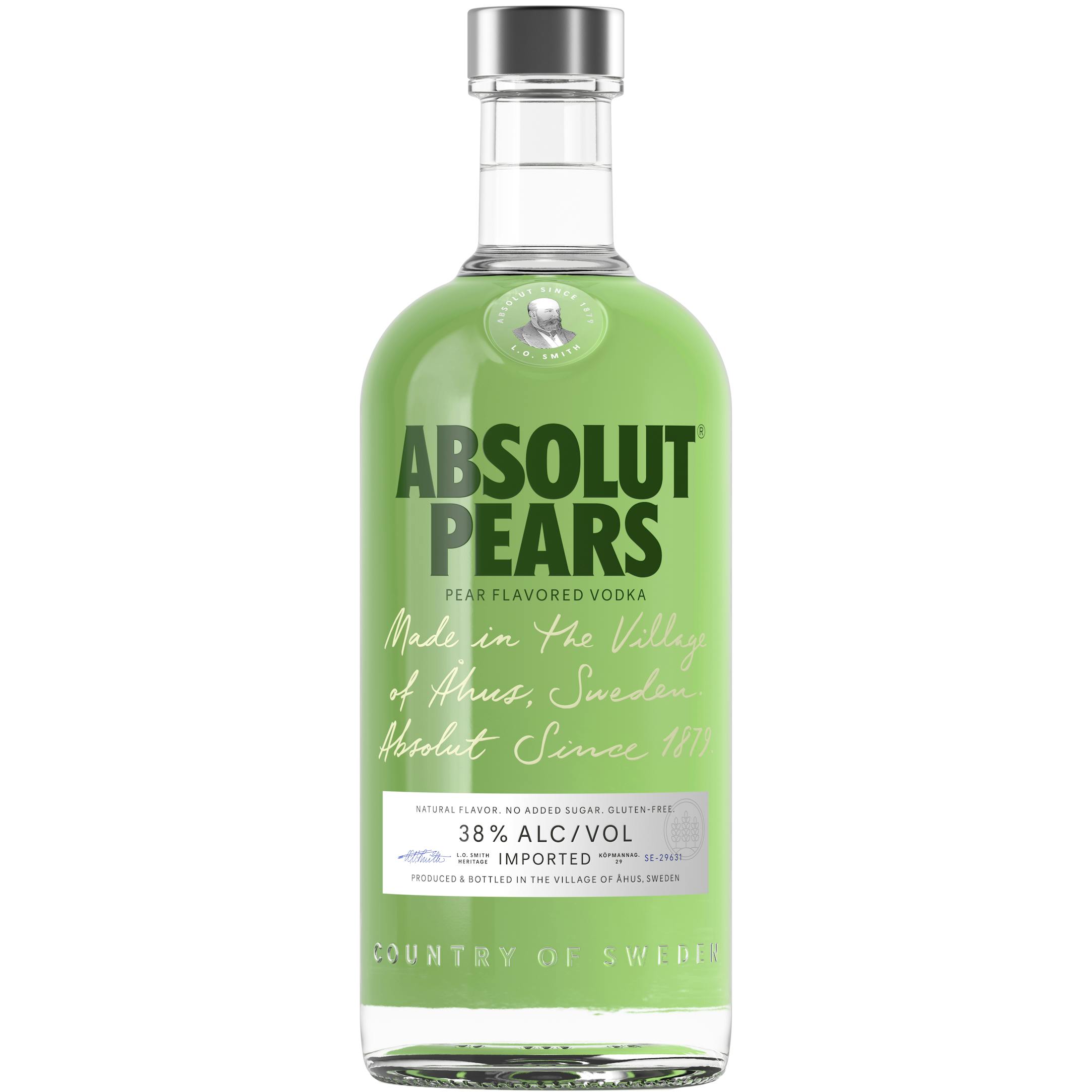 Absolut Pears Vodka 750ml
Made from all-natural ingredients with no added sugars, Absolut Pears is delicate and fresh with the…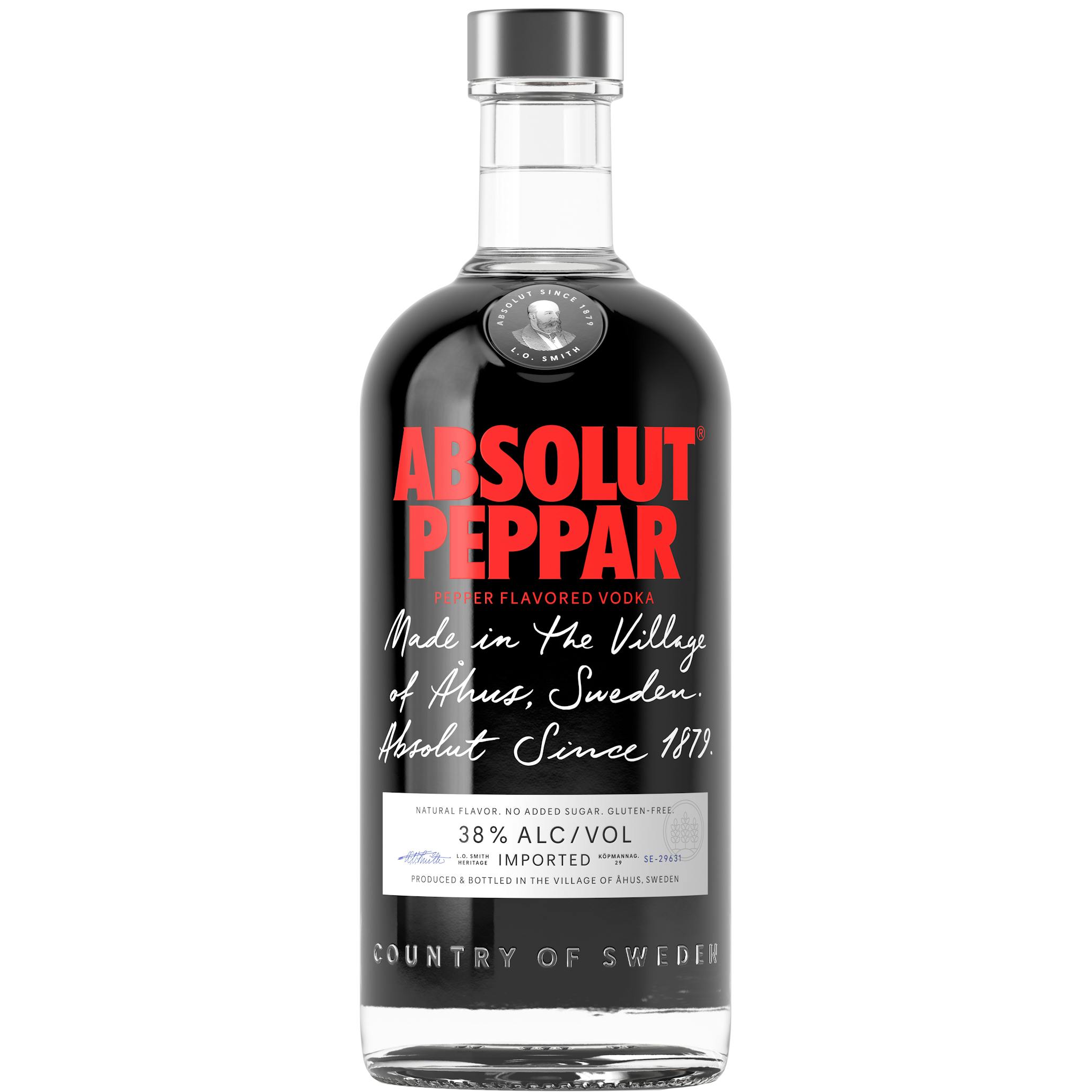 Absolut Peppar Vodka 750ml
With a fiery flavor that works perfectly in any bloody mary, Absolut Peppar adds zest and zing to co…