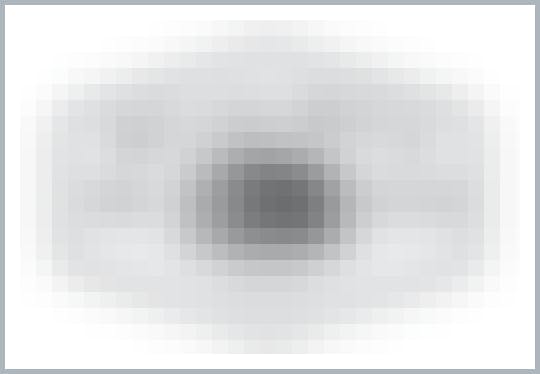 Aberfeldy Single Malt Tasting Collection 3 pack 200ml
Includes Aberfeldy 12 Years Old, Aberfeldy 16 Years Old, and Aberfeldy 21 Years Old.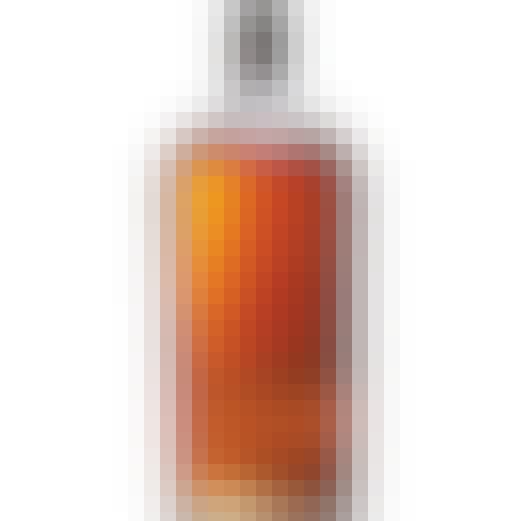 Bulleit Frontier Bourbon Whiskey 200ml
Bulleit Bourbon is made with small-batch techniques inspired by those pioneered by Augustus Bulleit…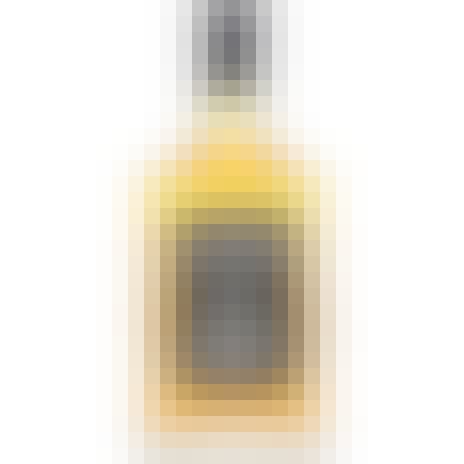 Jack Daniel's Black Label Old No. 7 200ml
Mellowed drop by drop through 10-feet of sugar maple charcoal, then matured in handcrafted barrels o…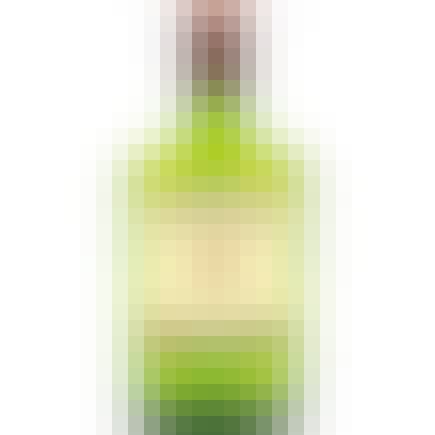 Jameson Irish Whiskey 200ml
Jameson Irish Whiskey is a blended Irish whiskey. What's that we hear you say. Well first we take th…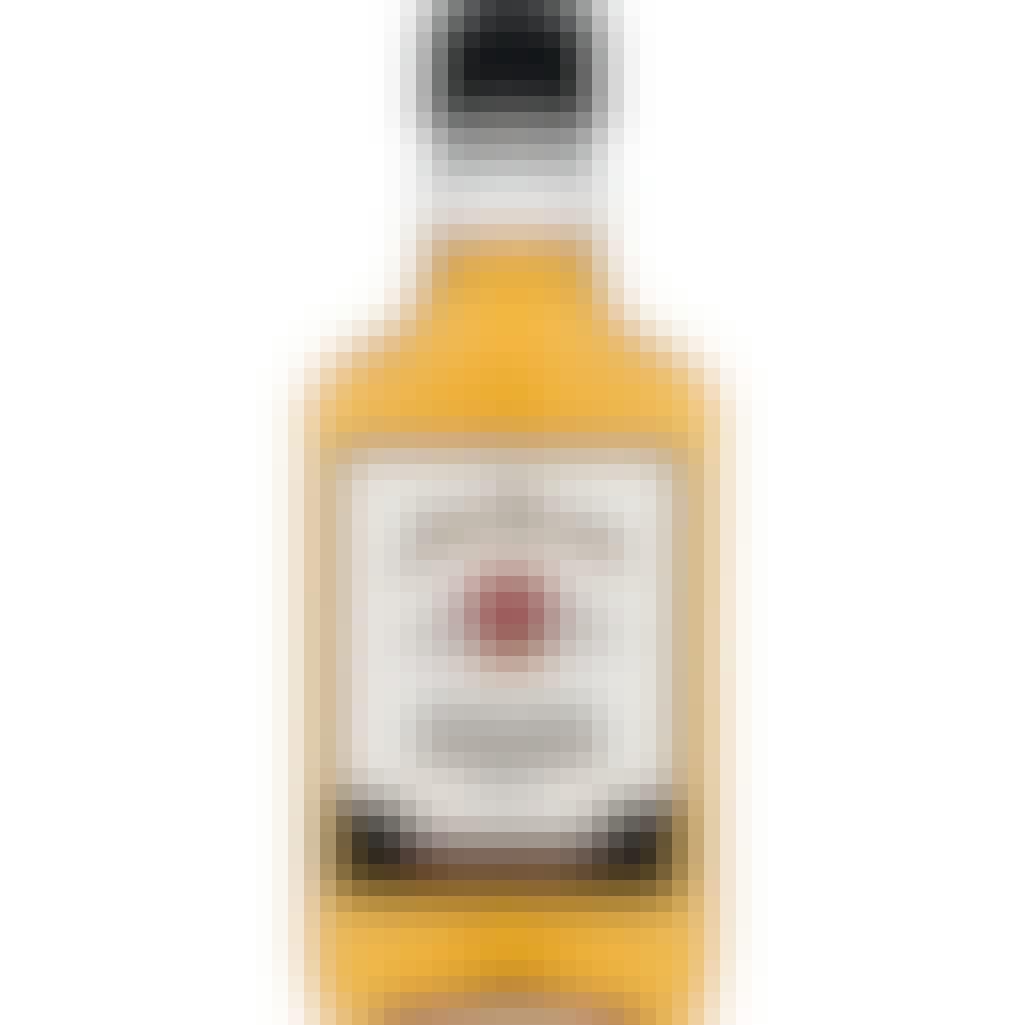 Jim Beam Kentucky Straight Bourbon Whiskey 200ml
Elegant. Smooth. Refined. That's what 4 years of aging in newly charred American white oak barrels d…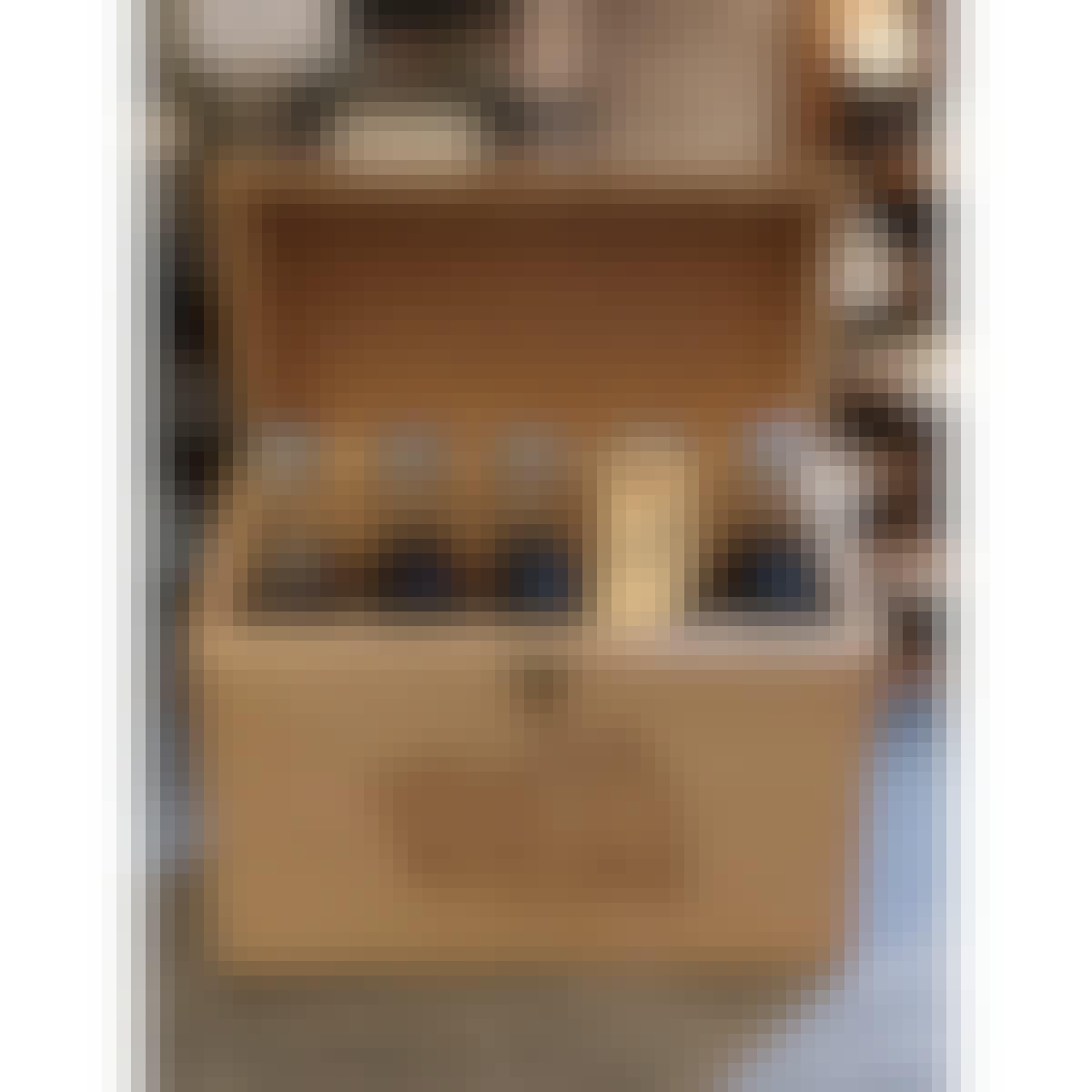 Kings County Distillery Whiskey Gift Set - 5 Bottles 200ml
As genuinely handmade whiskeys, these bottles work great as gifts, and this 5-bottle set offers a gr…

Mad River Distillers Variety Pack 3 pack 200ml
Seagram's VO Blended Canadian Whisky 200ml
Golden amber colour; soft dried apricot, hazelnuts touch of vanilla in aroma and flavour.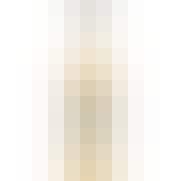 Yukon Jack Canadian Liqueur 200ml