Showing 1 - 24 of 76 results.
Refine Your Results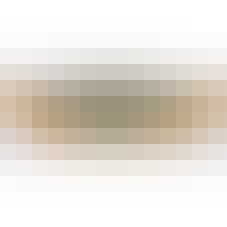 Alessi Peppercorn Grinder 5 oz.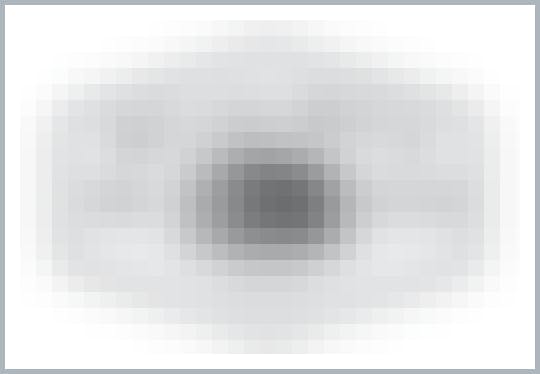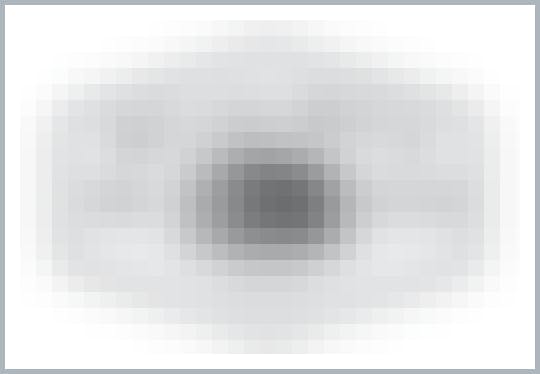 Epic Corkscrew Boomerang Pack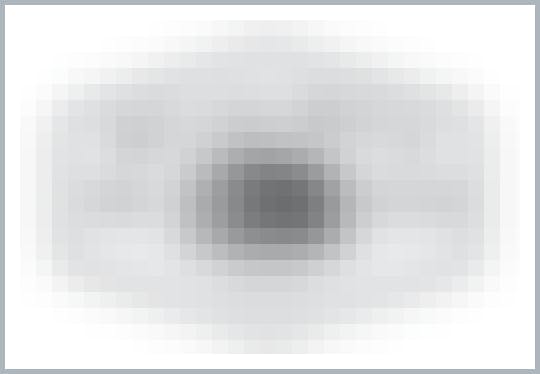 Epic Handmade Paper Olive Oil Bottle Gift Bag Bottle
Epic Stainless Steel Flask Funnel
Dispense liquids with ease. 1" X 1 3/8"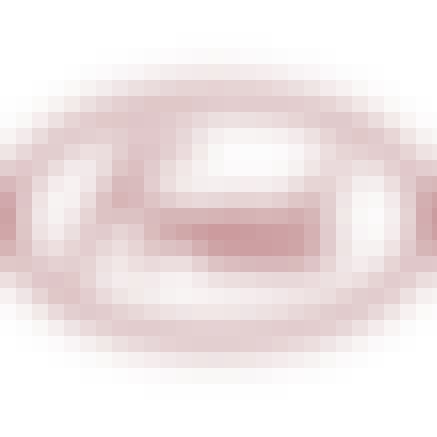 Fred My Tai Umbrella Drink Markers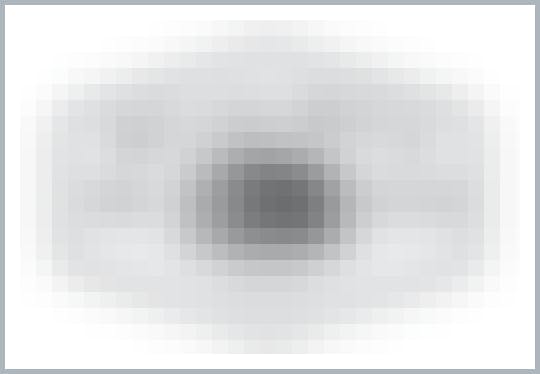 Host Studios Magnetic Drink Markers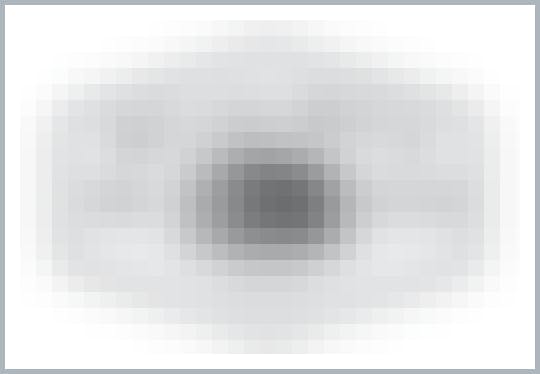 Lemate Jello Shot Cups W/ Lids 2.3 oz. N/A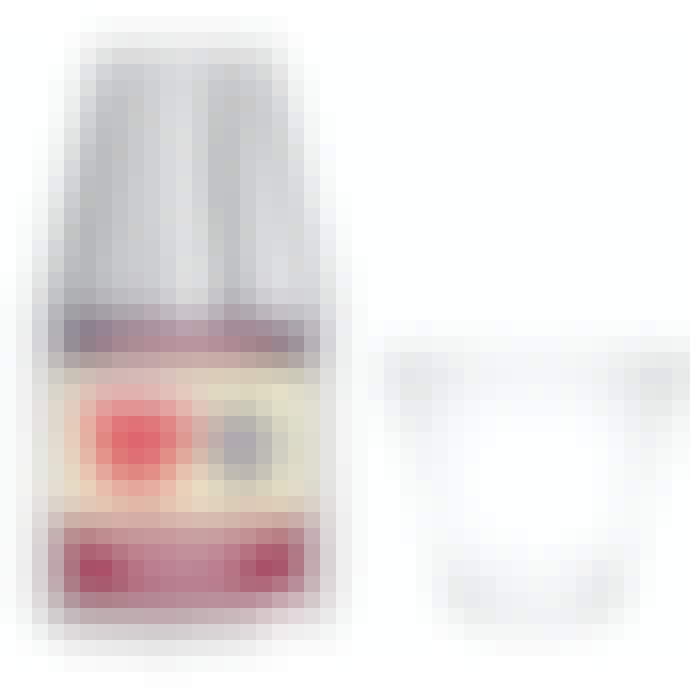 Party Essentials Plastic Old Fashioned Tumblers 9oz 9 oz.
Old fashioned style. Quality sturdy plastic cups. Crystal clear upscale appearance. Perfect for part…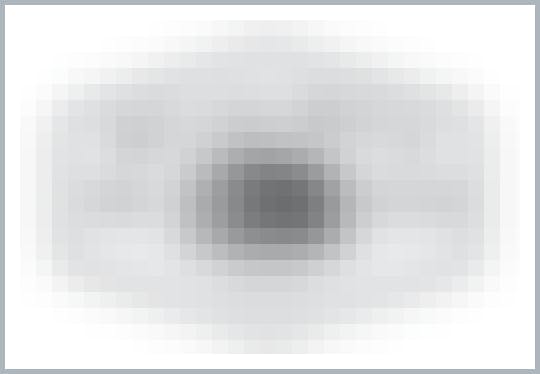 Picnic Time Blanket Tote XL Outdoor Picnic Blanket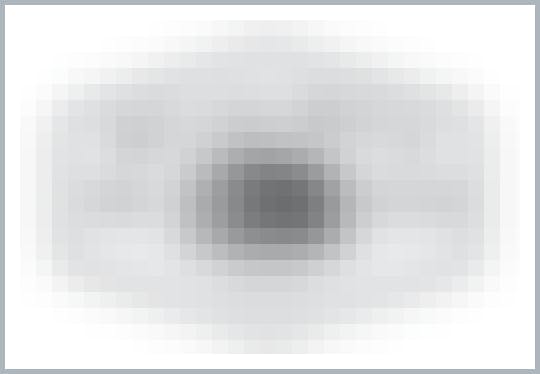 Picnic Time Colorado Cooler Backpack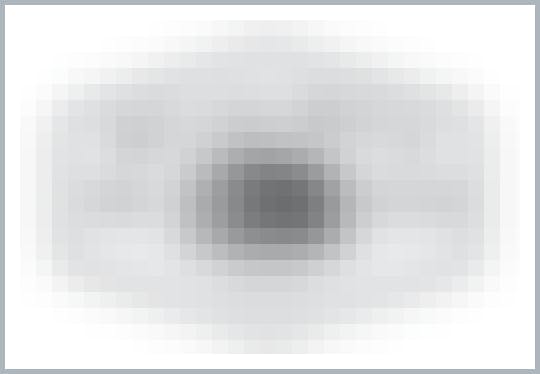 Picnic Time On The Go Traverse Cooler Backpack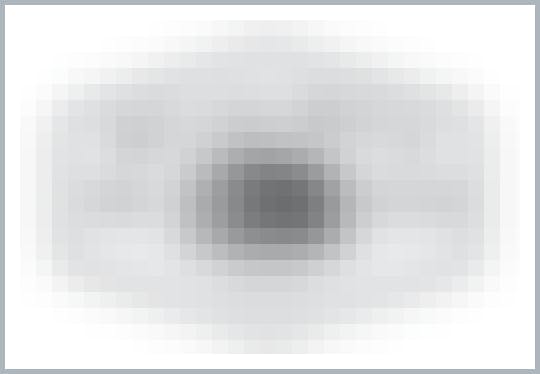 Picnic Time Promenade Picnic Basket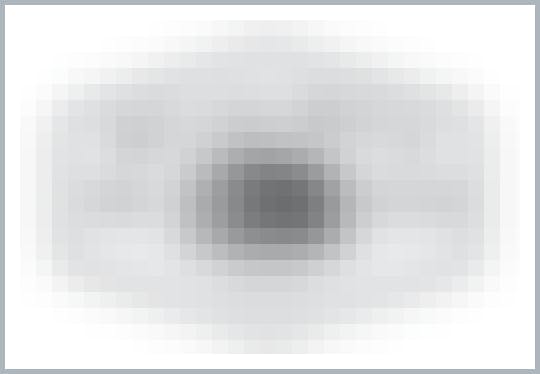 Picnic Time Tahoe XL Cooler Tote Bag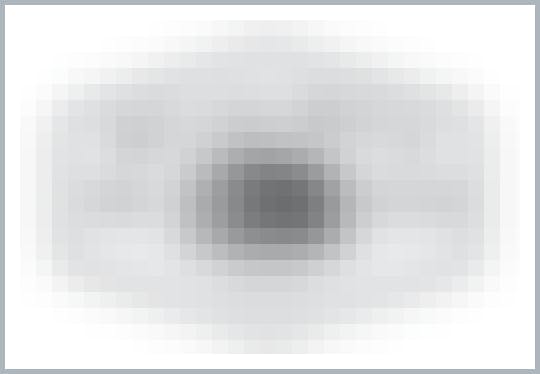 Picnic Time Topanga Cooler Tote
Picnic Time Wine Country Tote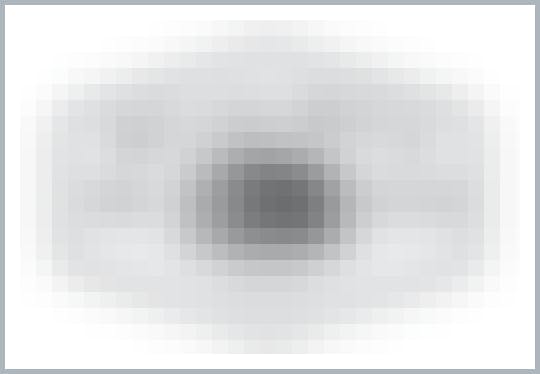 RSVP International Endurance Cheese Knives Set of 5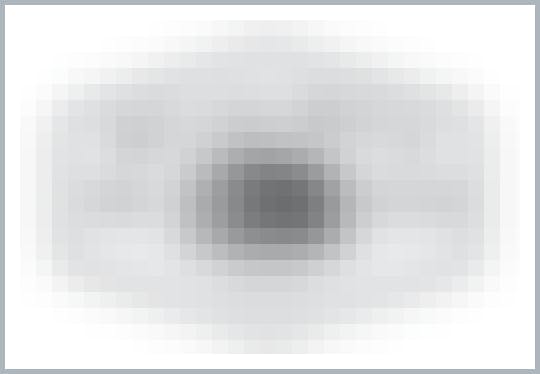 RSVP International Market Basket

Riedel Ouverture Red Wine 2 pack
Ideal for everyday use, Ouverture glasses offer perfectly shaped wine glasses at competitive prices…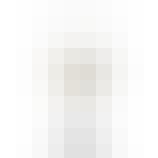 Riedel Ouverture White Wine 2 pack
Ideal for everyday use, Ouverture glasses offer perfectly shaped wine glasses at competitive prices…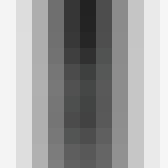 Riedel Vinum Burgundy 2-pack 2 pack
VINUM (1986) became the first machine-made glass in history to be based on the characteristics of gr…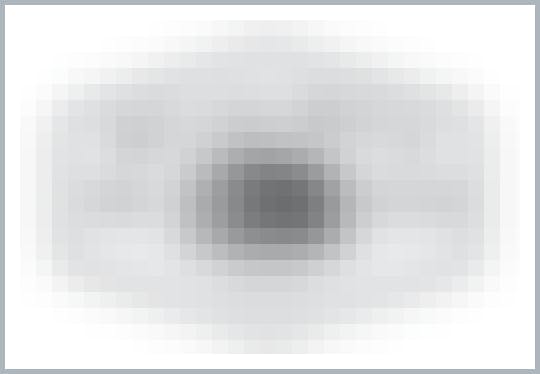 Sparq Slate Cheese Markers

Spiegelau D.O.F. Glass 13oz Set of 4