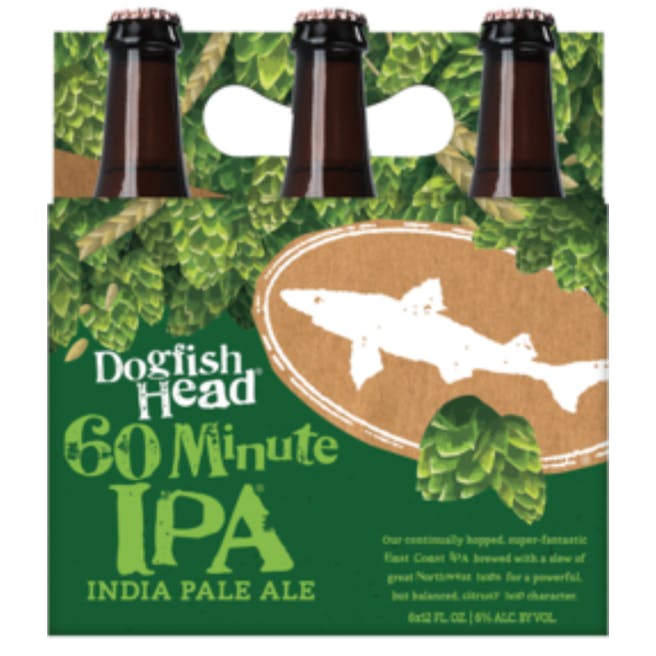 Dogfish Head 60 Minute IPA 6 pack 12 oz.
It's hard being the sequel, unless you wrote the original story. Inspired by the continual hopping p…
Dogfish Head Mango Smoovie 6 pack 12 oz. Bottle
Mango Smoovie is light orange, hazy, with pale yellow head. With the aroma of mango, vanilla, cardam…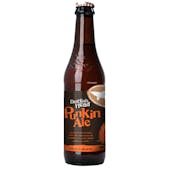 Dogfish Head Punkin Ale 6 pack 12 oz.
A full-bodied brown ale with smooth hints of pumpkin and brown sugar. Perfect to warm-up with, as th…