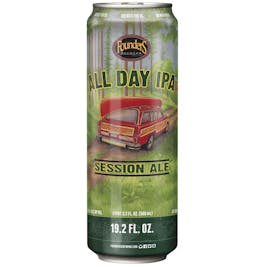 Founders All Day IPA 19.2 oz. Can
The beer you've been waiting for. Keeps your taste satisfied while keeping your senses sharp. An all…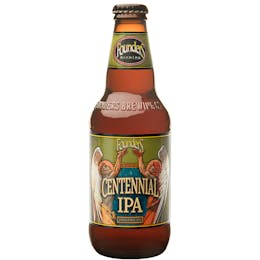 Founders Centennial IPA 6 pack 12 oz.
Get ready to bask in the glory of the frothy head's floral bouquet. Relish the citrus accents from t…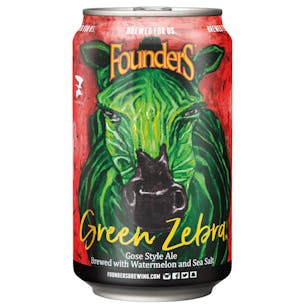 Founders Green Zebra Gose 15 pack 12 oz.
Each year we brew a beer to benefit ArtPrize, the world's largest art competition held annually in o…

Founders KBS 4 pack 12 oz.
What we've got here is an imperial stout brewed with a massive amount of coffee and chocolates then…