Lagunitas Daytime IPA 6 pack 12 oz. Can
At 4% ABV and only 98 calories, DayTime IPA represents everything we know about making hop-forward b…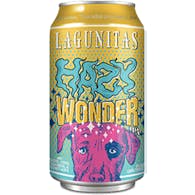 Lagunitas Hazy Wonder 6 pack 12 oz. Can
This fascinating ferment it full of fabulous Sabro, Citra and Cashmere hops for a smooth, tropical f…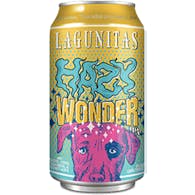 Lagunitas Hazy Wonder 19 oz. Can
This fascinating ferment it full of fabulous Sabro, Citra and Cashmere hops for a smooth, tropical f…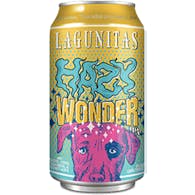 Lagunitas Hazy Wonder 12 pack 12 oz. Can
This fascinating ferment it full of fabulous Sabro, Citra and Cashmere hops for a smooth, tropical f…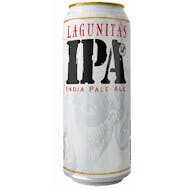 Lagunitas IPA 12 pack 12 oz. Can
A well-rounded, highly drinkable IPA. A bit of Caramel Malt barley provides the richness that mellow…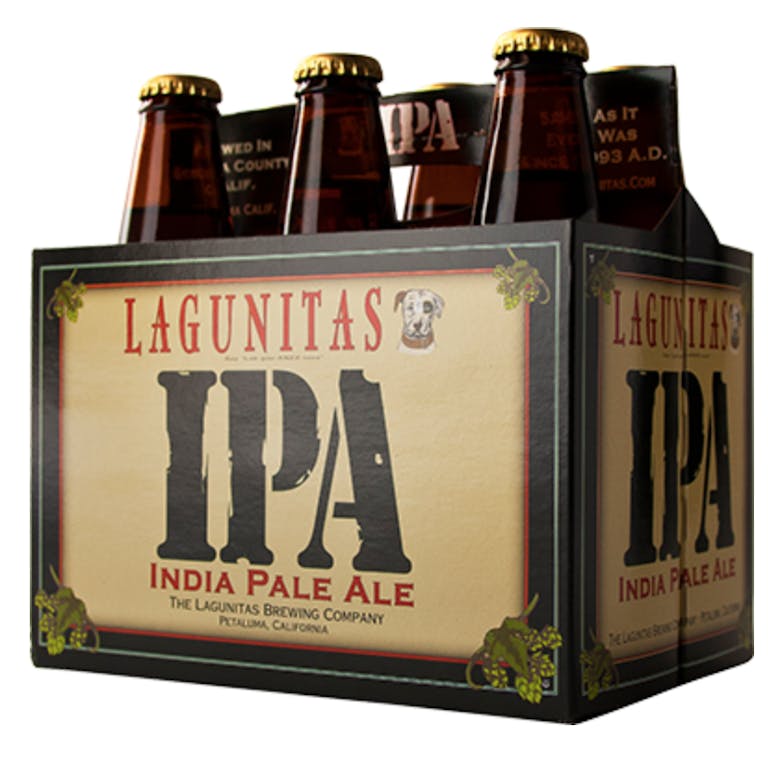 Lagunitas IPA 6 pack 12 oz. Bottle
A well-rounded, highly drinkable IPA. A bit of Caramel Malt barley provides the richness that mellow…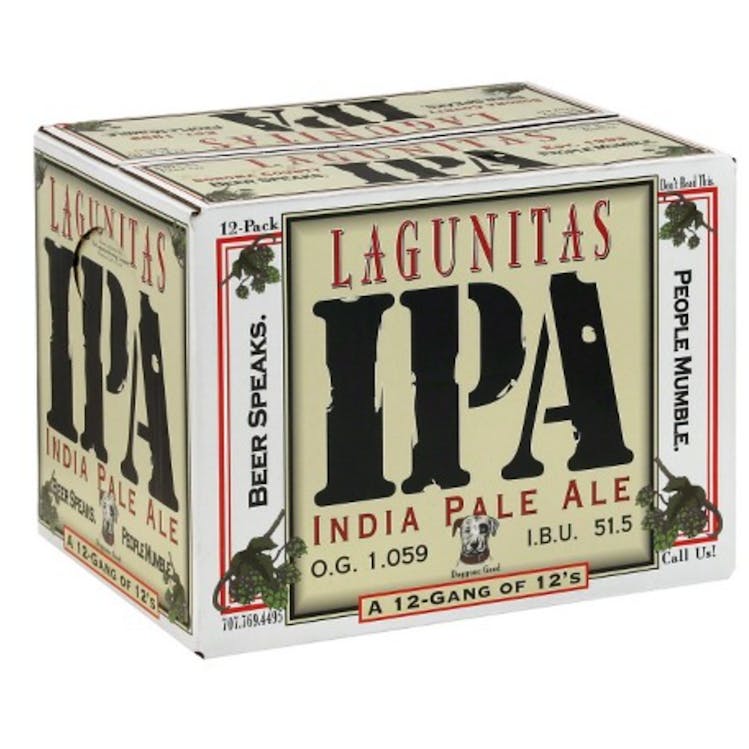 Lagunitas IPA 12 pack 12 oz. Bottle
A well-rounded, highly drinkable IPA. A bit of Caramel Malt barley provides the richness that mellow…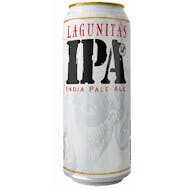 Lagunitas IPA 19.2 oz. Can
A well-rounded, highly drinkable IPA. A bit of Caramel Malt barley provides the richness that mellow…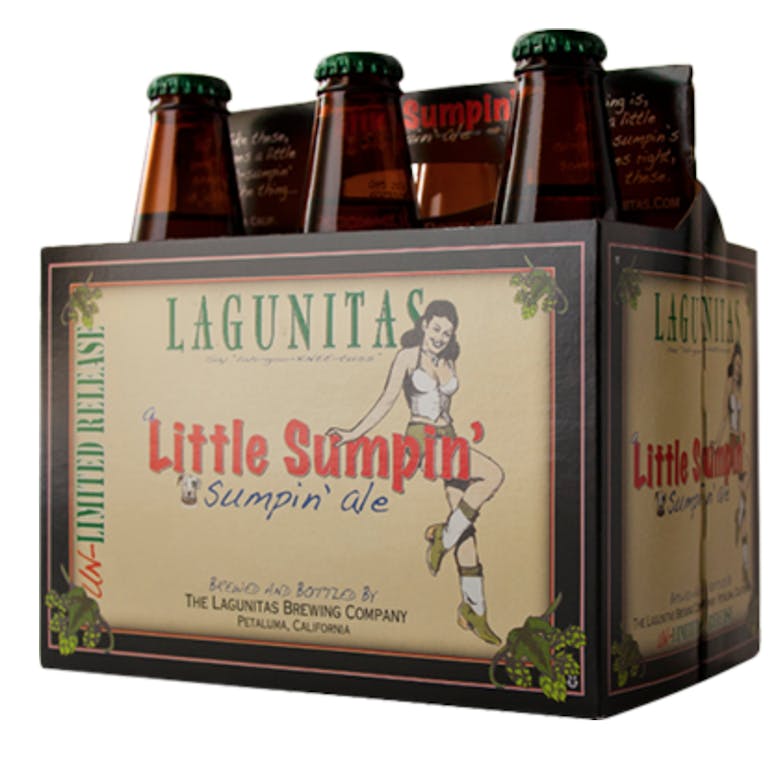 Lagunitas Little Sumpin' Sumpin' Ale 6 pack 12 oz. Can
Way smooth and silky with a nice wheatly-esque-ishness. A truly unique style featuring a strong hop…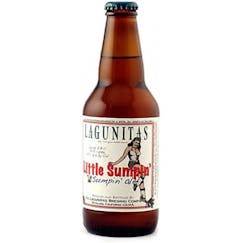 Lagunitas Little Sumpin' Sumpin' Ale 12 pack 12 oz.
Way smooth and silky with a nice wheatly-esque-ishness. A truly unique style featuring a strong hop…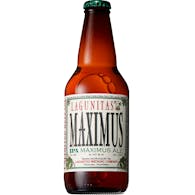 Lagunitas Maximus IPA 19 oz. Can
Big beers are good and Big IPA's are even better. But it's kind'a like, well, first you ride some gr…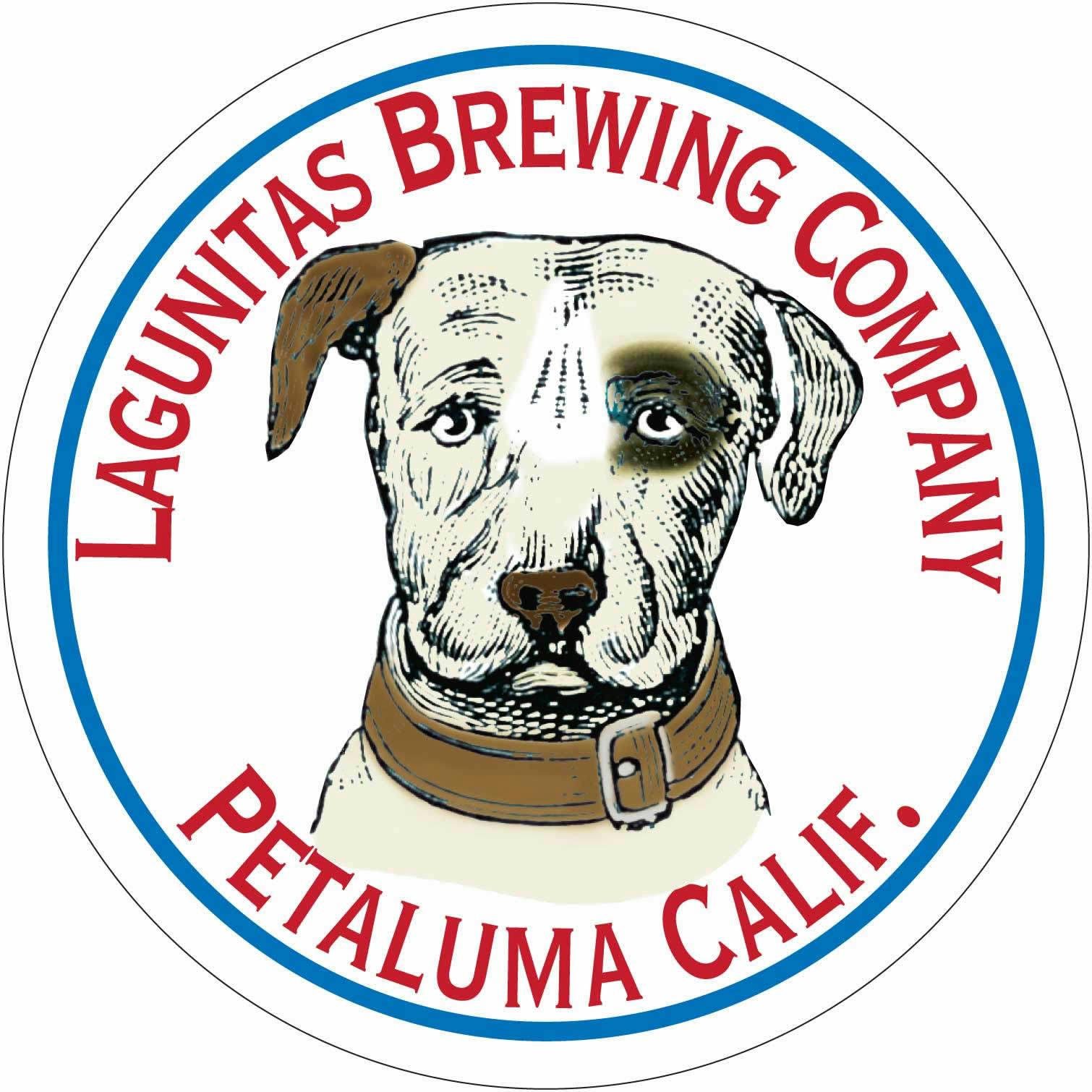 Lagunitas One Hitter Series 4 pack 12 oz.
There's no shame in being a OneHitter. It's hard enough to be right even once. This series of rare b…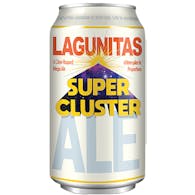 Lagunitas Super Cluster IPA 6 pack 12 oz. Can
You are here. On a speck of dust, three tiny rocks from the source. At the edge of something much la…