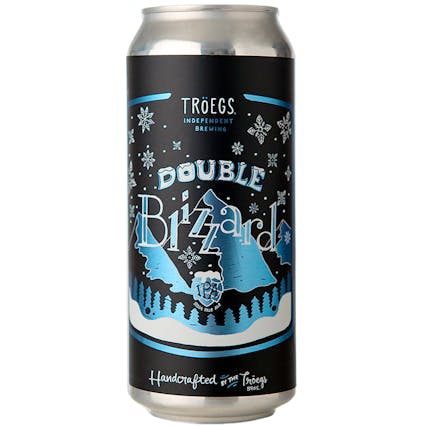 Tröegs Double Blizzard 4 pack 16 oz.
Hazy gold color. We taste huge citrus and pineapple notes, soft pine.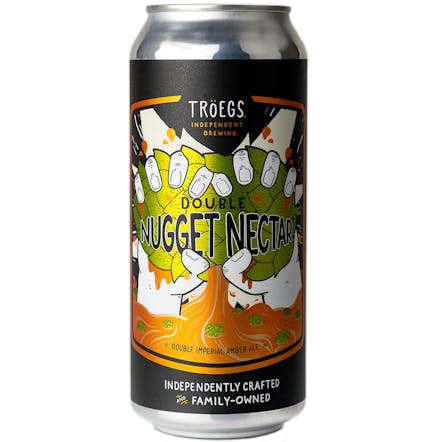 Tröegs Double Nugget Nectar 4 pack 16 oz. Can
Let's take Nugget and double it. Well, it wasn't quite that easy, but it sure was a fun balancing ac…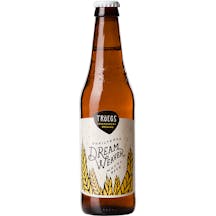 Tröegs DreamWeaver Unfiltered Wheat Beer 6 pack 12 oz.
Our dream begins with open-top fermentation. At high krausen, a foamy, rocky yeast head crests the s…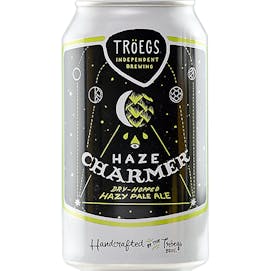 Tröegs Haze Charmer 12 pack 12 oz. Can
Haze Charmer emerges from a soft, swirling cloud of oats and unmalted wheat. Vigorous dry-hopping ad…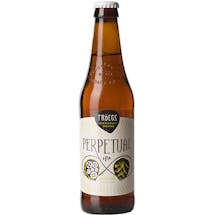 Tröegs Perpetual IPA 6 pack 12 oz. Bottle
At Tröegs, artisanal meets mechanical in a state of IPA we call Perpetual. Cycling through our HopBa…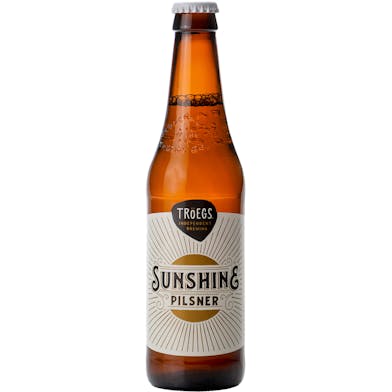 Tröegs Sunshine Pilsner 12 pack 12 oz. Can
It takes the right ingredients, people and processes to nail the complex balance of two-row barley…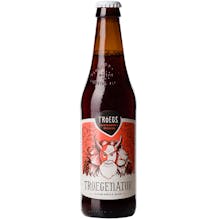 Tröegs Troegenator Doublebock 12 pack 12 oz. Can
Monks had fasting figured out. No food? No problem. Just drink a Double Bock. Thick and chewy with i…