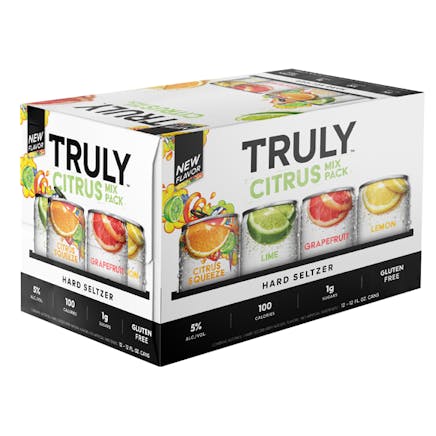 Truly Citrus Variety Pack 12 pack 12 oz.
Say hello to the anytime, any season spiked sparkling water with a little kick. The perfect choice i…
Truly Pineapple 6 pack 12 oz. Can
Tropical in a can, perfect for sipping in the sun. Made with simple ingredients and hints of our fav…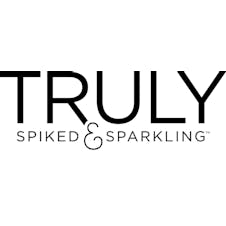 Truly Strawberry Lemonade 6 pack 12 oz.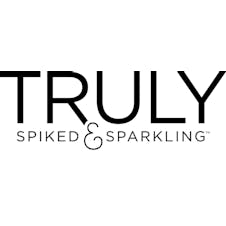 Truly Vodka Seltzer Variety Pack 8 pack 12 oz.