Showing 1 - 24 of 66 results.
Refine Your Results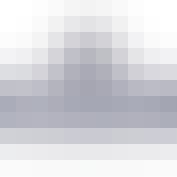 Beemster Gouda Goat Cheese 100 pack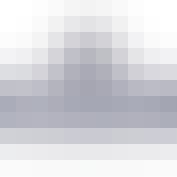 Beemster Gouda Xo 100 pack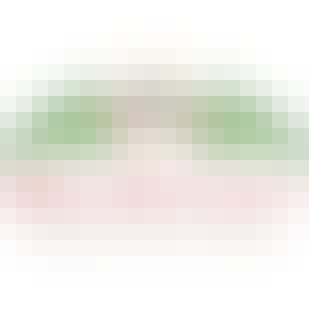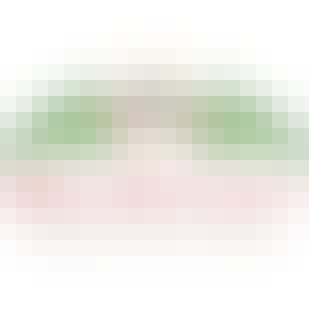 BelGioioso Parmesan Freshly Grated 5 oz.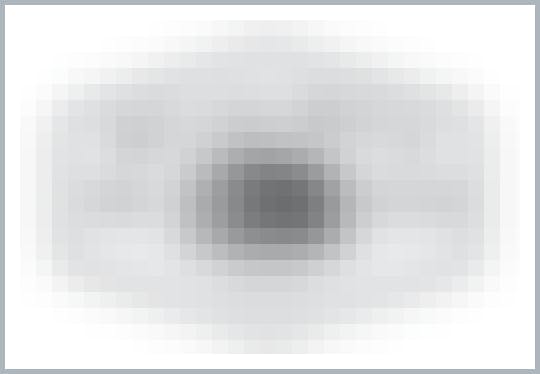 Belletoile Triple Cream 70% 100 pack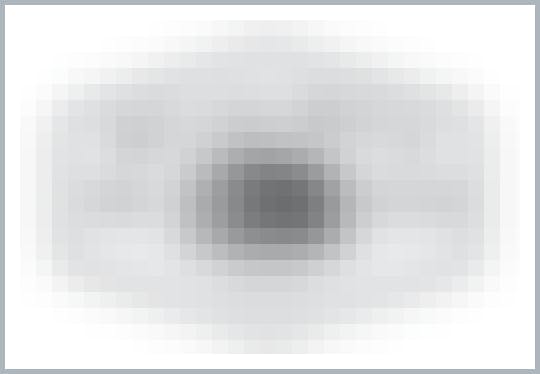 Bucheron 100 pack 16 oz. Shrink Wrap

Cabot Sharp Cheddar Cheese Crackers Cuts 7 oz.

Cabot Sharp Red Wax Cheddar 8 oz.

Castello Cheese Brie 4.4 oz.

Castello Cheese Camembert 4.4 oz.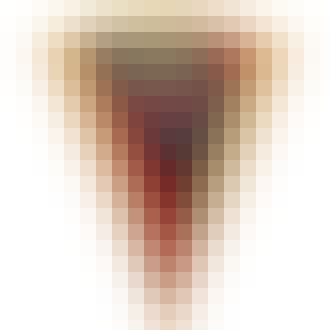 Castello Cheese Gouda 7 oz.
Gouda is a great-tasting, mild and creamy cheese that's perfect for any occasion. It has a rich, but…

Castello Cheese Havarti Mini Plain 8 oz. Shrink Wrap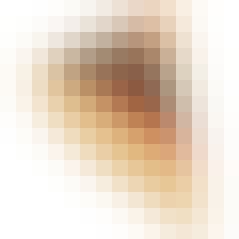 Castello Cheese Smoked Gouda 7 oz.
Smoked Gouda starts with our mild and creamy Gouda cheese and is then lightly smoked over hickory wo…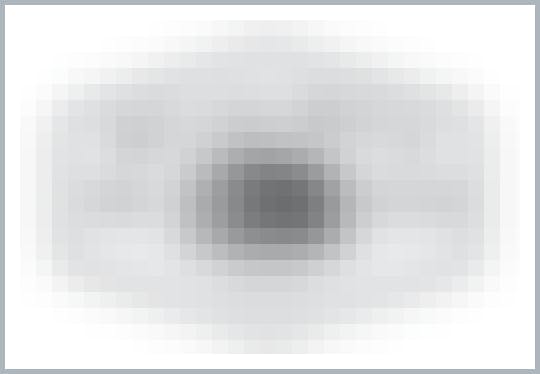 Chamon Garlic Herb Cheese Spread 100 pack 16 oz.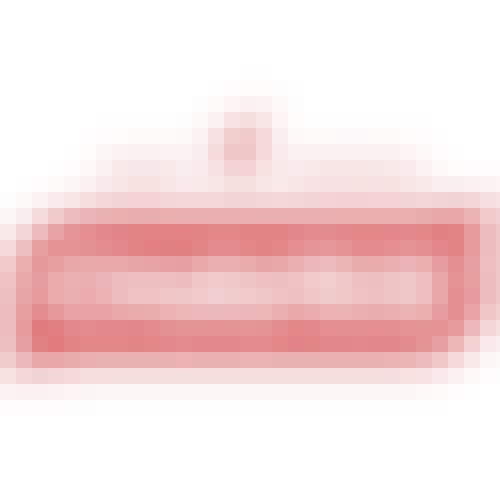 Chavrie Goat Cheese 5 oz.
Cypress Grove Humbolt Fog Goat Cheese 100 pack 16 oz.
Our signature offering, Humboldt Fog® is an elegant, soft, surface ripened cheese. The texture is cr…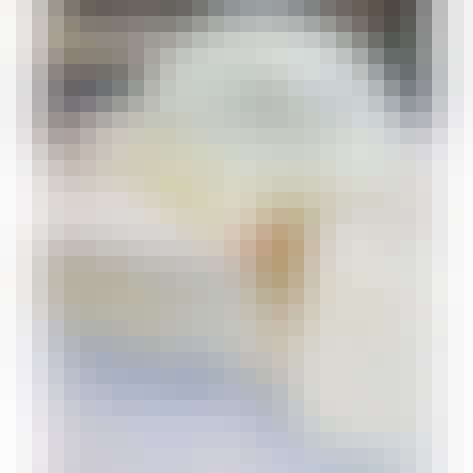 Delice De Bourgougne Triple Cream Cheese 100 pack 16 oz.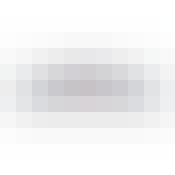 Eiffel Tower Cheese Camembert 7 oz.

Fontina Co-op Val D'aosta Fontina Cheese 100 pack
The DOP Fontina distinguish herself among other mountain cheeses for his soft and elastic consistenc…

Ford Farm Cheddar With Caramelized Onions 6 oz.

Forever Cheese Campo De Montalban Sheep, Goat, And Cow Cheese 100 pack 16 oz.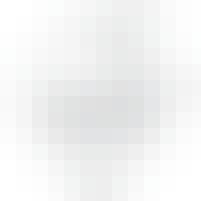 Fromager d'Affinois Black Truffle 100 pack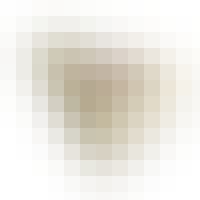 Fromagerie Guilloteau Fromager d'Affinois Double Creme 100 pack 16 oz.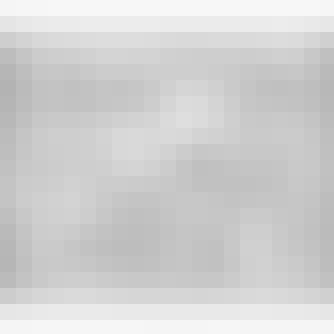 Grafton Village Cheese Company Maple Smoked Cheddar 8 oz.
Aroma: smoldering campfire, milk. Texture: smooth and compact, slight crumble. Color: pale brown sug…