Showing 1 - 24 of 31 results.
Refine Your Results

4 Copas Reposado Tequila 750ml
You are looking at a smooth tequila. Pure and Natural. The difference between it and the Blanco is 9…
Adictivo Tequila Doble Reposado 750ml
Its golden notes and woody flavors are unique to our Adictivo Doble Reposado.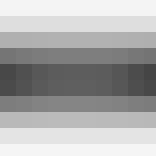 Cantera Negra Reposado Tequila 750ml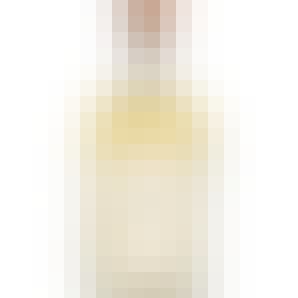 Casa Mexico Reposado Tequila 750ml
Slow baked in clay ovens, naturally fermented, and double-distilled in stainless steel pot stills, o…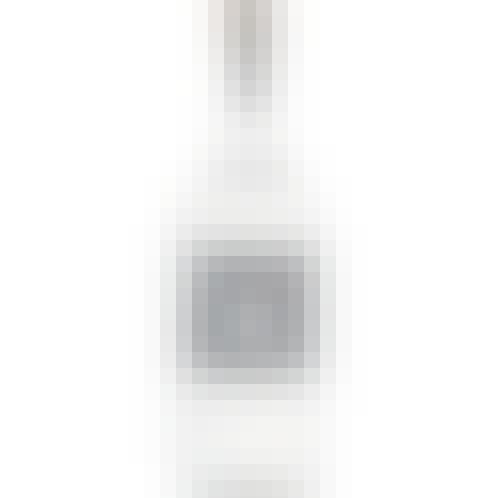 Casamigos Cristalino Reposado 750ml
Casamigos Cristalino Reposado is made from 100% Blue Weber agave from the rich red clay soil of the…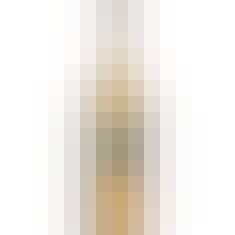 Casamigos Reposado Tequila 1.75L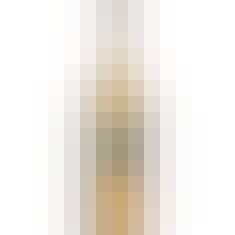 Casamigos Reposado Tequila 750ml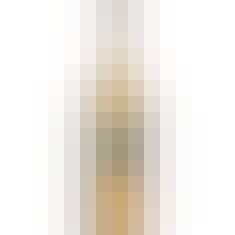 Casamigos Reposado Tequila 375ml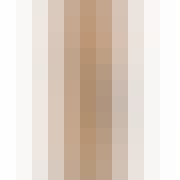 Chamucos Reposado Tequila 750ml
Bouquet: Balanced with aromas of cooked blue agave, toasted vanilla, with hints of tropical fruit, b…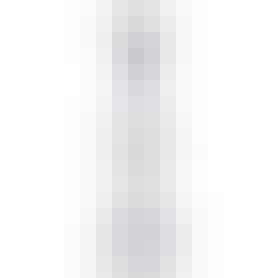 Clase Azul Reposado Tequila 750ml
Clase Azul Reposado is an ultra-premium reposado tequila made with Tequilana Weber Blue Agave that i…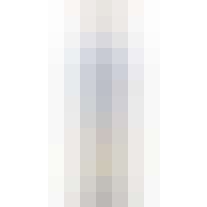 Corralejo Reposado Tequila 750ml
100% agave tequila, obtained from the double distillation of fermented musts from weber's blue agave…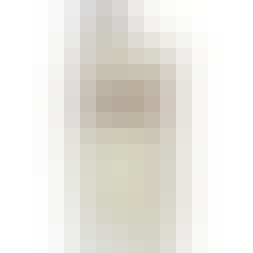 Corzo Reposado Tequila 750ml
Aged in small white oak barrels for additional smoothness and flavor, Corzo Reposado combines the el…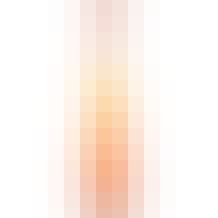 Don Julio Primavera 750ml
Introducing Tequila Don Julio Primavera - A Limited Edition. In his true innovative spirit, Don Juli…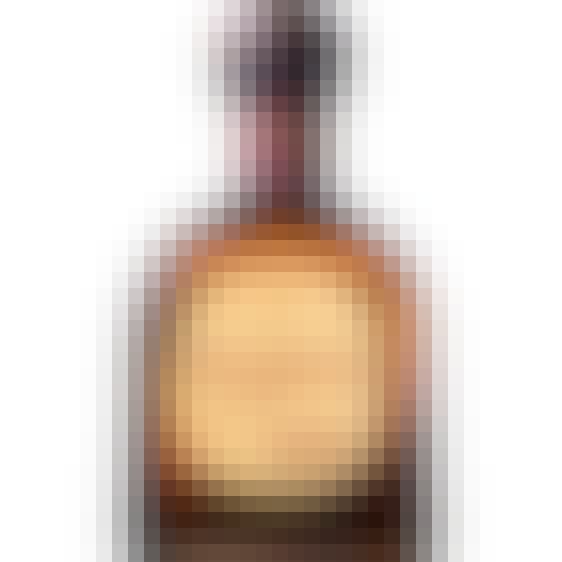 Don Julio Reposado Tequila 750ml
Aged for eight months in American white-oak barrels, Don Julio Reposado Tequila is golden amber in c…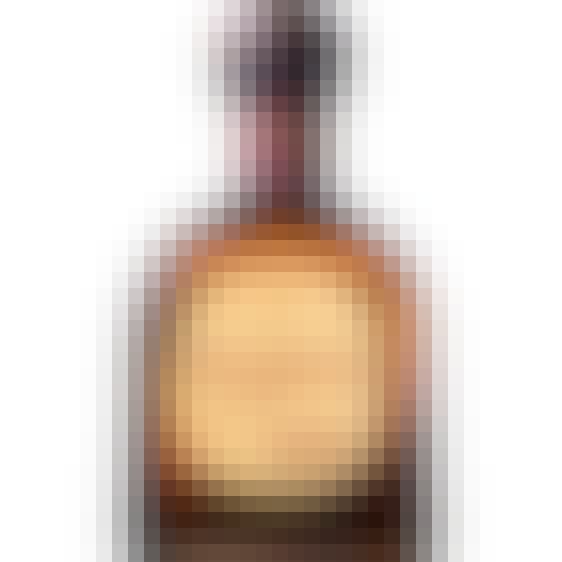 Don Julio Reposado Tequila 375ml
Aged for eight months in American white-oak barrels, Don Julio Reposado Tequila is golden amber in c…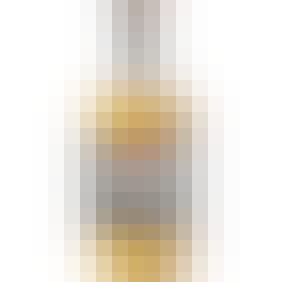 Espolòn Reposado Tequila 1.75L
Rich, golden hue. Spicy with a hint of caramel fudge. Bold, round palate, medium to full bodied with…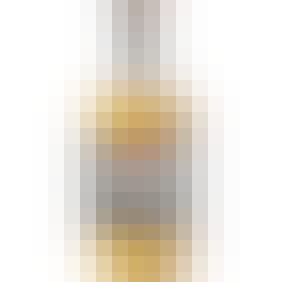 Espolòn Reposado Tequila 750ml
Rich, golden hue. Spicy with a hint of caramel fudge. Bold, round palate, medium to full bodied with…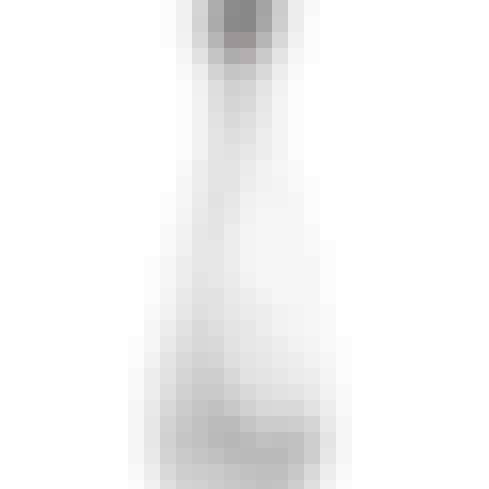 Gran Coramino Cristalino Reposado Tequila 750ml
Gran Coramino Cristalino is a crystal-clear reposado tequila rested in Eastern European oak barrels…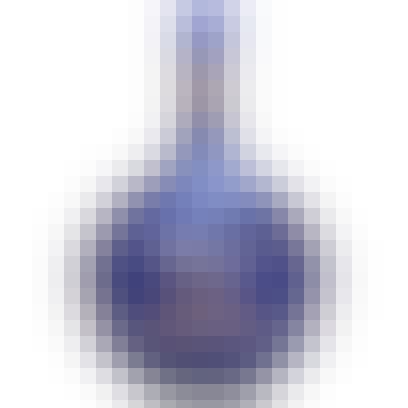 Grand Mayan Reposado 750ml
Aged in American and French oak casks for 6-8 months, Grand Mayan Reposado Tequila is smooth for sip…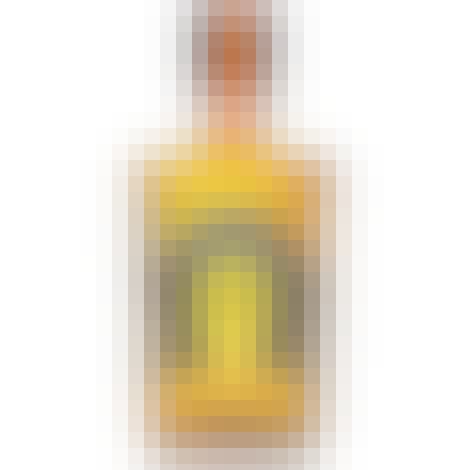 Herradura Reposado Tequila 750ml
Aged longer than industry standard for 11 months, Reposado has a rich amber color with notes of cook…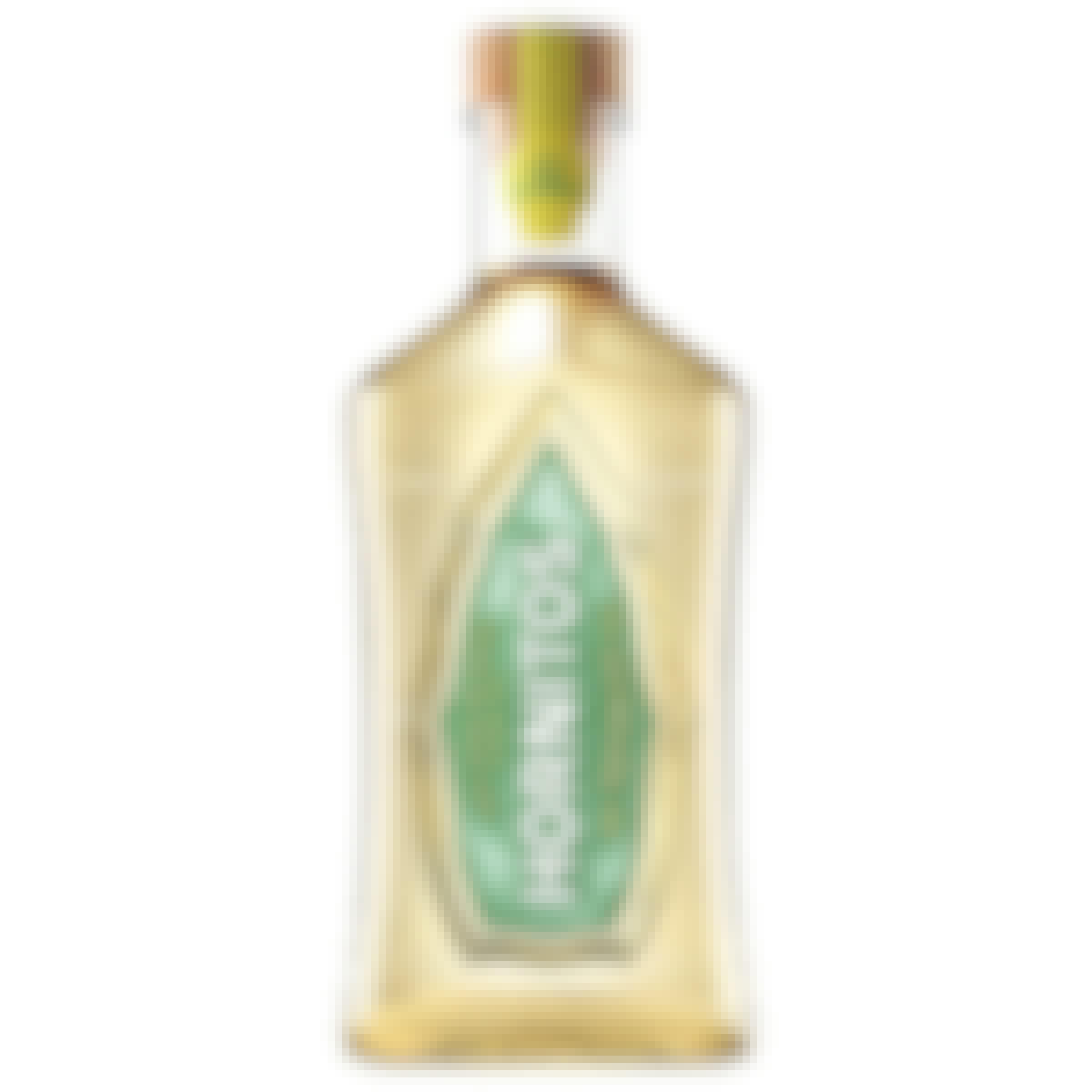 Hornitos Reposado Tequila 750ml
Hornitos Reposado Tequila rests for two months in large oak vats to ensure minimal contact with the…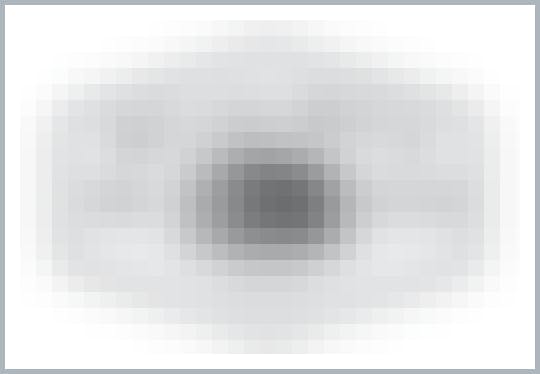 Inspiro Rosa Reposado 750ml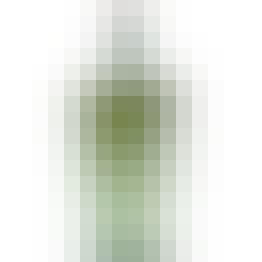 La Gritona Reposado Tequila 750ml
When people ask us to describe La Gritona, we find that it is difficult to categorize and to compare…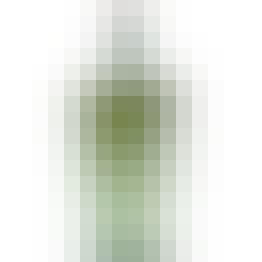 La Gritona Reposado Tequila 375ml
When people ask us to describe La Gritona, we find that it is difficult to categorize and to compare…