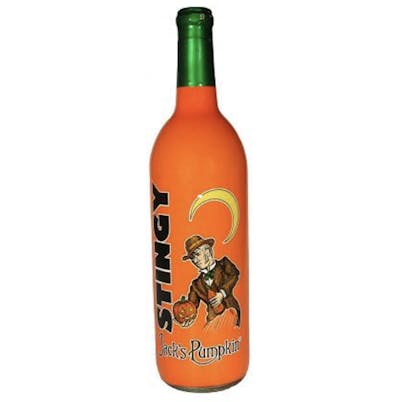 Les Trois Emme Stingy Jack's Pumpkin Wine 750ml
A Cayuga White from Massachusetts.
Our award winning Cayuga White infused with pumpkin and spices.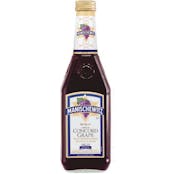 Manischewitz Concord Grape 750ml
A Concorde from New York.
This sweet and fruity wine is bursting with the essence of fresh Concord grapes. Fermentation at 60…
Manischewitz Elderberry 750ml
A wine from New York.
A hearty red wine bursting with the aroma and flavor of Elderberry pie.