Refine Your Results
Showing 1 - 24 of 3,486 results.
Refine Your Results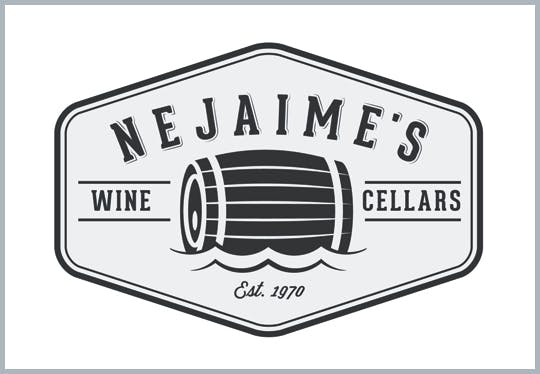 Chamon Garlic Herb Cheese Spread 100 pack 16 oz.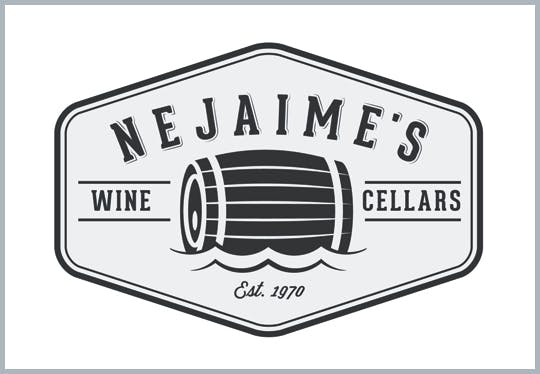 Christie's New England's Best Bloody Mary Mix 1L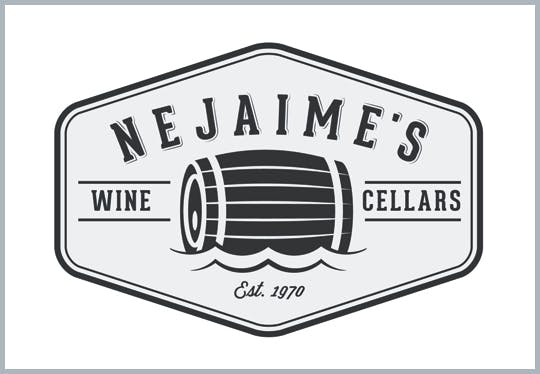 Joyva Sesame Tahini 15 oz.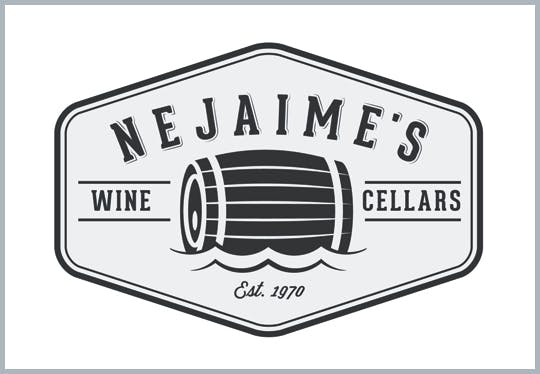 Ka Me Rice Cracker Wasabi 3.5 oz. Bag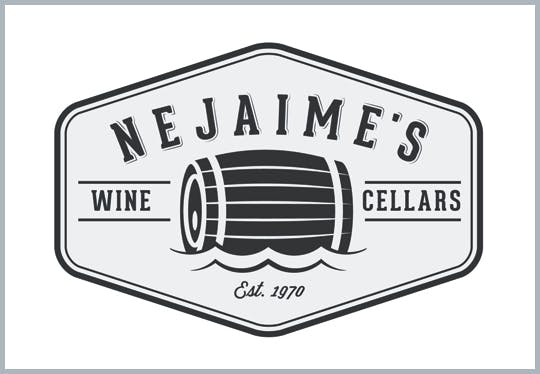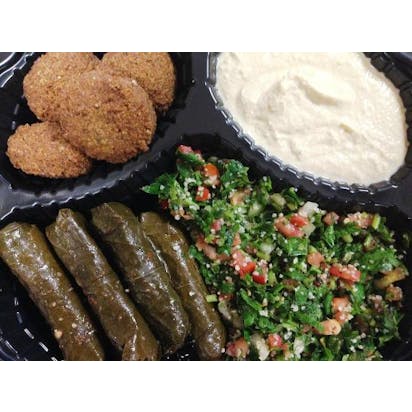 Picnic- Nejaimes Vegeterranean For 2
The perfect blend of Vegetarian & Mediterranean specialties!
You'll enjoy...
•Cabot Sharp Cheddar Che…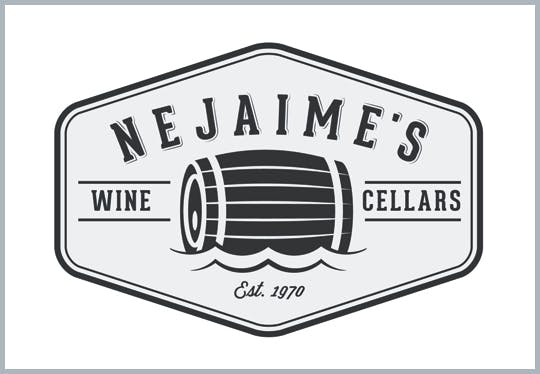 Procera African Gin 750ml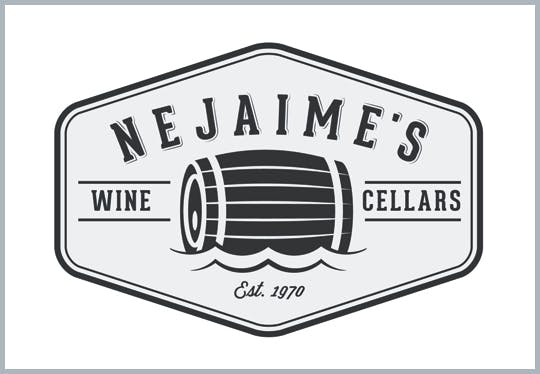 The Fillo Factory Wild Mushroom Risotto 8 oz.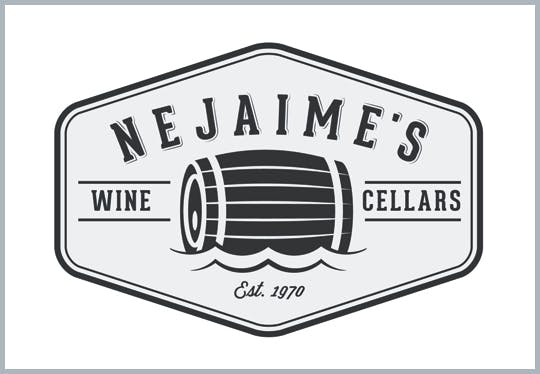 Two Sisters Isabella 2 Year Aged Gouda Cheese 100 pack 16 oz.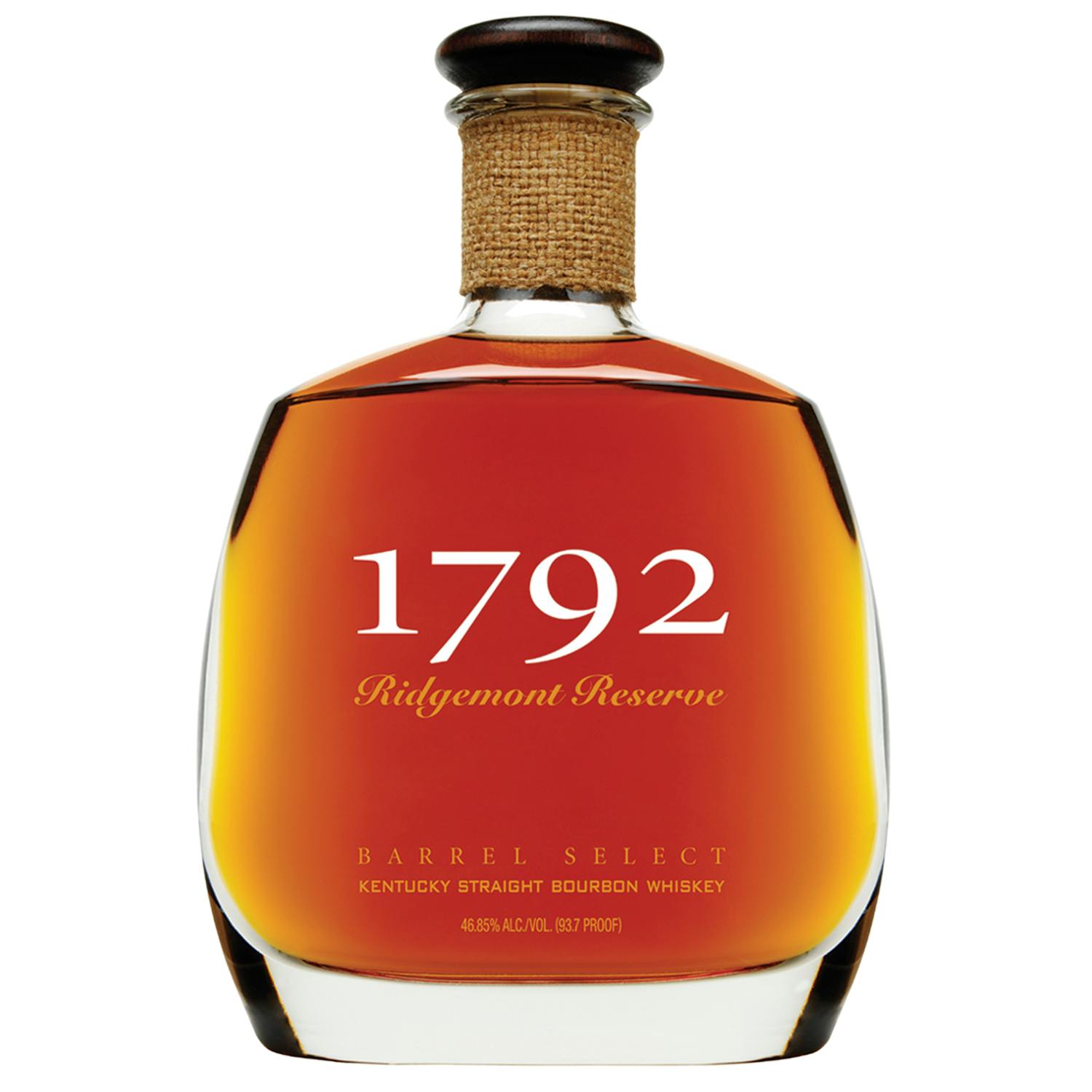 1792 Ridgemont Reserve 750ml
Ridgemont Reserve "1792" Kentucky Straight Bourbon Whiskey commemorates the year Kentucky became our…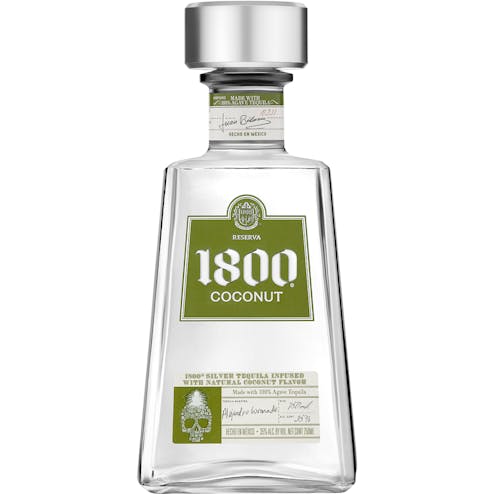 1800 Tequila Coconut Tequila 750ml
Our signature double-distilled 1800® Silver Tequila infused with natural, ripe coconut flavor. With…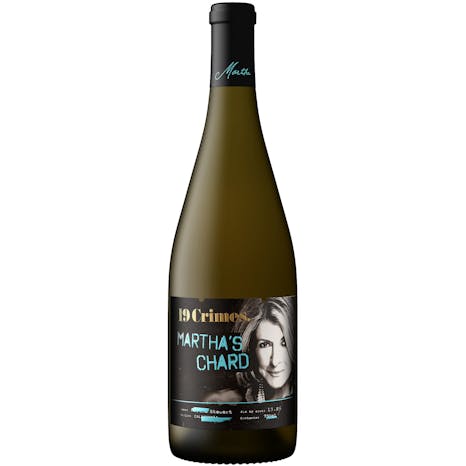 19 Crimes Martha's Chardonnay 750ml
A Chardonnay from California.
19 Crimes tells the true story of heroes who beat the odds and overcame adversity to become folk her…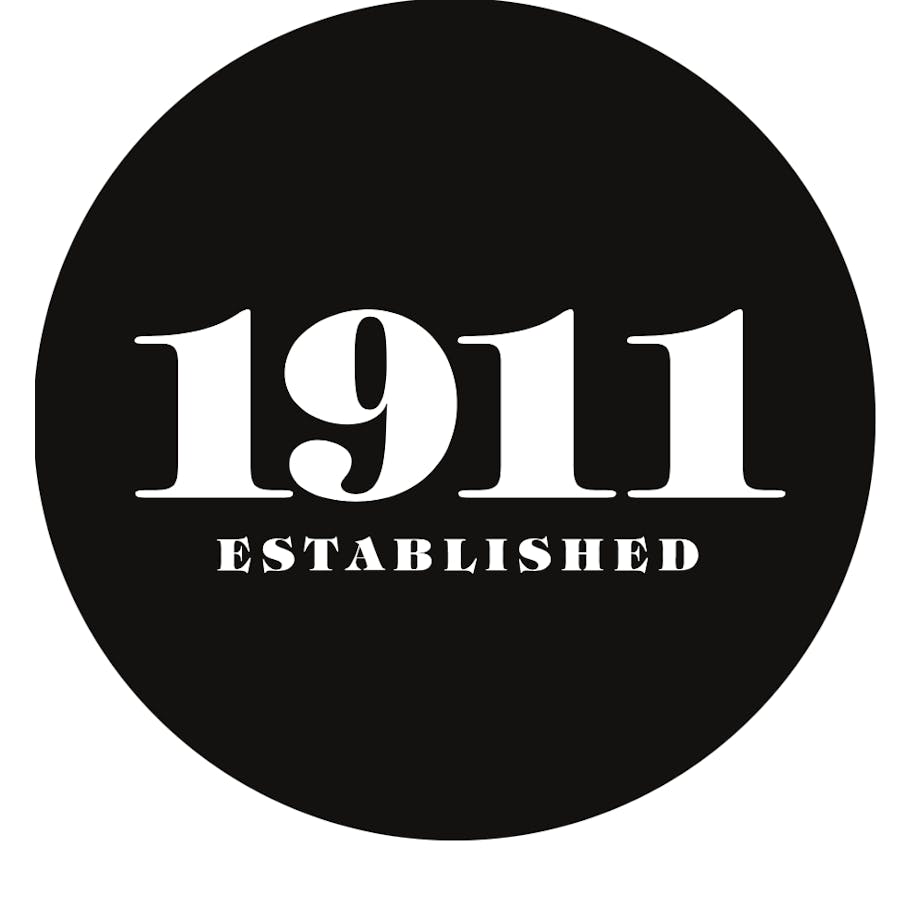 1911 Established Maple Bourbon Barrel Aged Hard Cider 4 pack 16 oz.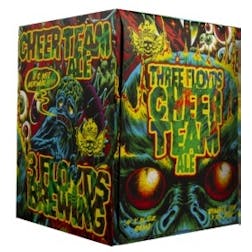 3 Floyds Brewing Co. Cheer Team 4 pack 16 oz.
The new combination of American hops in this enigmatic IPA is an instant classic. The very fruity an…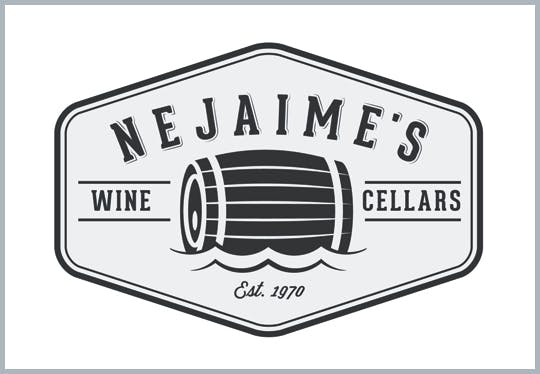 34 Degrees Crispbread Cracker Crisp 4.5 oz. Box

400 Conejos Mezcal 750ml
"In Nahuatl, the gods of the drinks were collectively called centzon-totchtin (400 rabbits). It is be…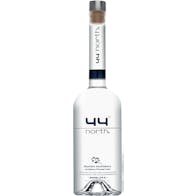 44 Degrees North Mountain Huckleberry Vodka 750ml
As the first vodka approved to wear the Idaho Potato Commission's official seal, 44° North Mountain…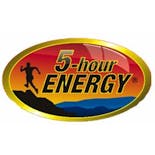 5-hour Energy Watermelon 16 oz.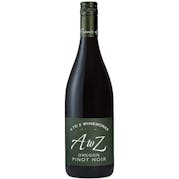 A to Z Wineworks Pinot Noir 750ml
A Pinot Noir from Oregon.
The garnet red, A to Z Oregon Pinot Noir showcases what A to Z does best. A vibrant, complex nose op…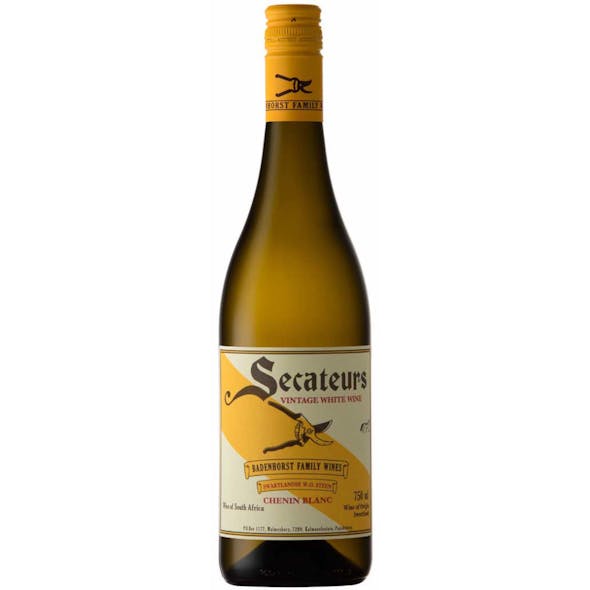 AA Badenhorst Family Wines Secateurs Chenin Blanc 750ml
A Chenin Blanc from Swartland, South Africa.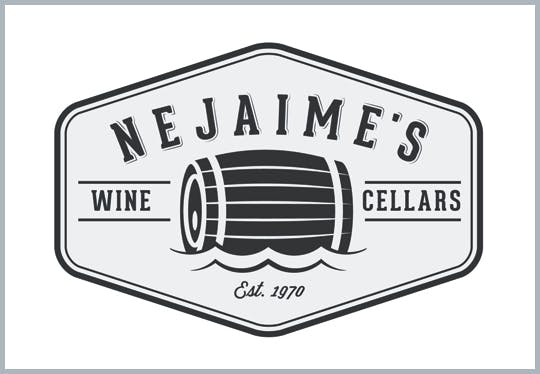 ACRYLIC CHAMPAGNE GLASS Pack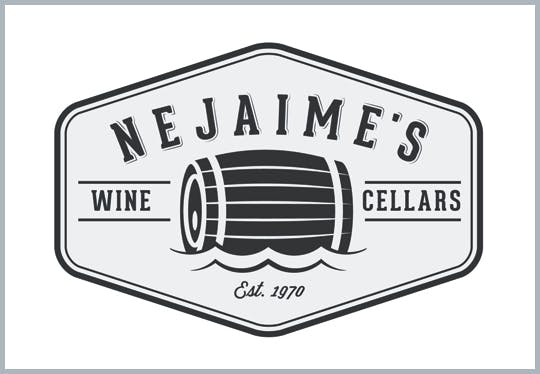 ADEGA PDL ROSE 750ml 750ml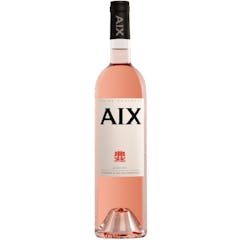 AIX Rosé 750ml
A Rosé Wine from Coteaux d'Aix-en-Provence, Provence, France.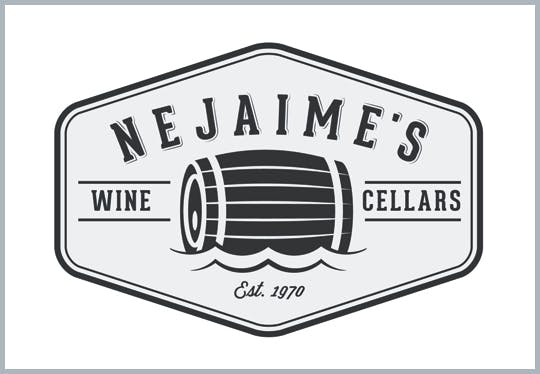 APOLLONI PINOT NOIR 750ml 750ml
A wine.