Refine Your Results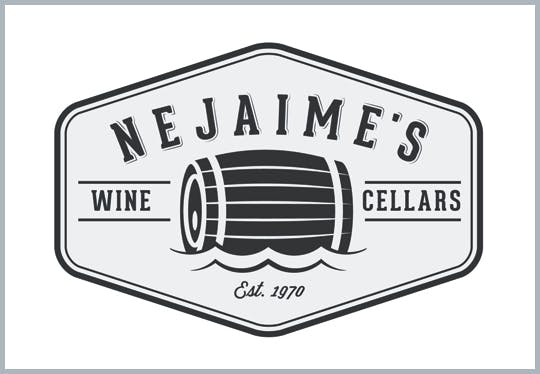 Chamon Garlic Herb Cheese Spread 100 pack 16 oz.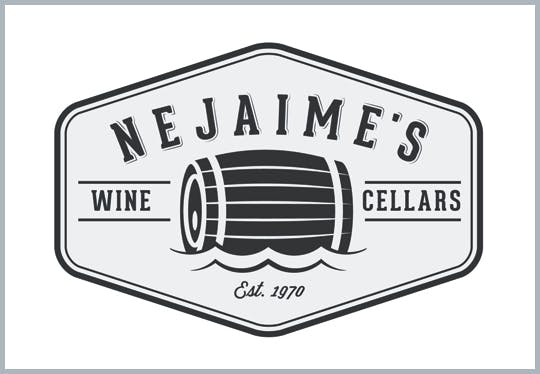 Dampt Freres Cremant Bourgogne 750ml
A wine.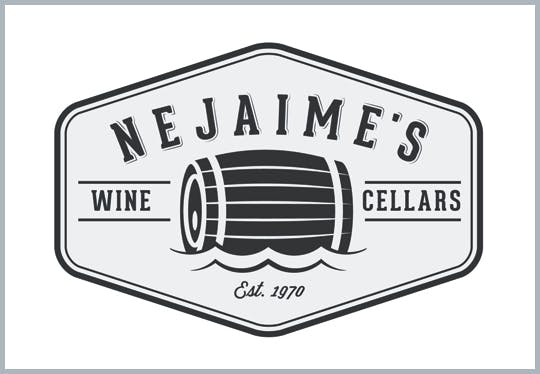 Two Sisters Isabella 2 Year Aged Gouda Cheese 100 pack 16 oz.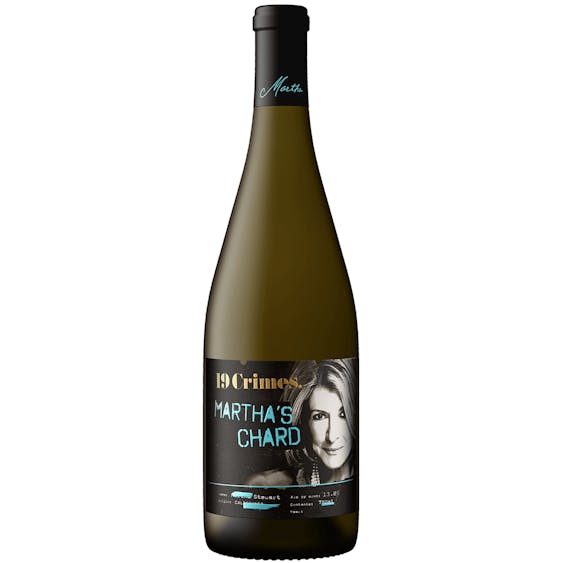 19 Crimes Martha's Chardonnay 750ml
A Chardonnay from California.
19 Crimes tells the true story of heroes who beat the odds and overcame adversity to become folk her…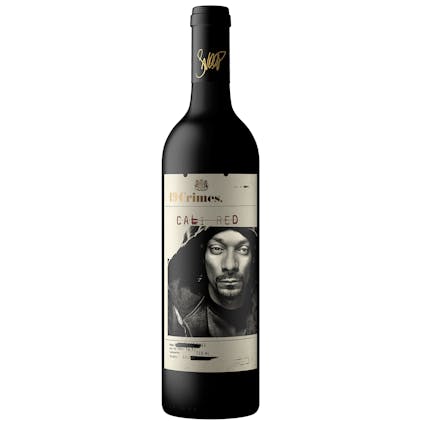 19 Crimes Snoop Cali Red 750ml
A Red Blend from Lodi, Central Valley, California.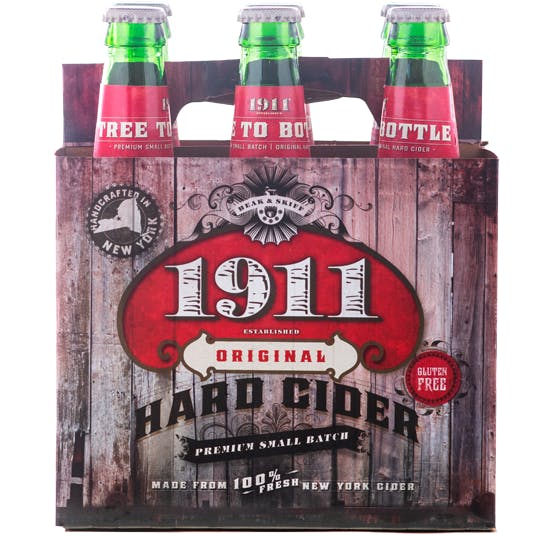 1911 Spirits Original Hard Cider 4 pack 16 oz. Can
1911 Original Hard Cider combines the crispness of freshly picked apples with a clean, refreshing fi…
3 Floyds Brewing Co. Speed Castle Pilsner 6 pack 12 oz.
Our newest year-round beer has arrived - Speed Castle Pilsner. Using hops sourced from German farms…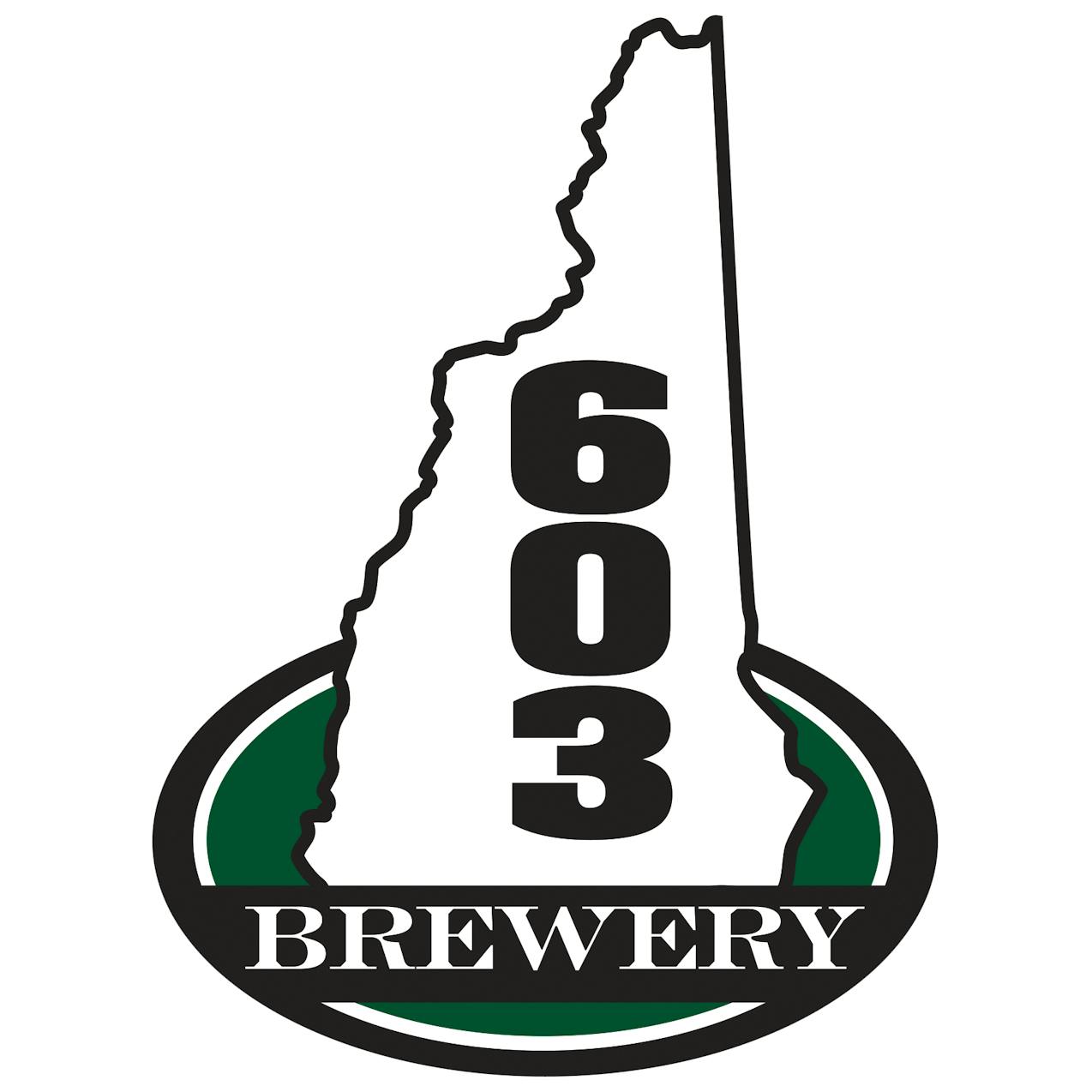 603 Brewing Toasted Pumpkin Ale 4 pack 16 oz.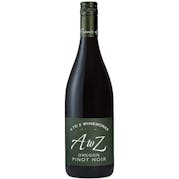 A to Z Wineworks Pinot Noir 750ml
A Pinot Noir from Oregon.
The garnet red, A to Z Oregon Pinot Noir showcases what A to Z does best. A vibrant, complex nose op…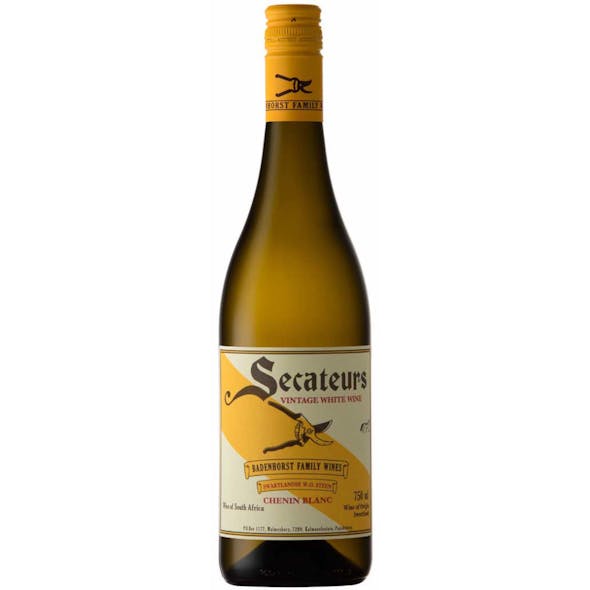 AA Badenhorst Family Wines Secateurs Chenin Blanc 750ml
A Chenin Blanc from Swartland, South Africa.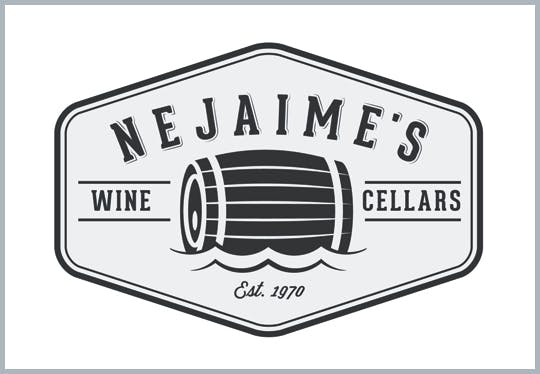 ADEGA PDL ROSE 750ml 750ml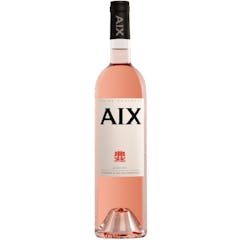 AIX Rosé 750ml
A Rosé Wine from Coteaux d'Aix-en-Provence, Provence, France.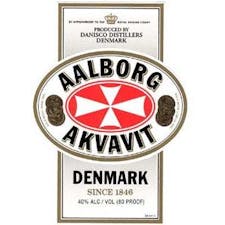 Aalborg Akvavit 750ml
An invigorating, clean and bracing spirit, Aalborg Akvavit gets its character and aroma from selecte…
Absolut Citron Vodka 750ml
Now, was it that Absolut Citron inspired the creation of the Cosmopolitan, one of the world's best k…
Absolut Citron Vodka 375ml
Now, was it that Absolut Citron inspired the creation of the Cosmopolitan, one of the world's best k…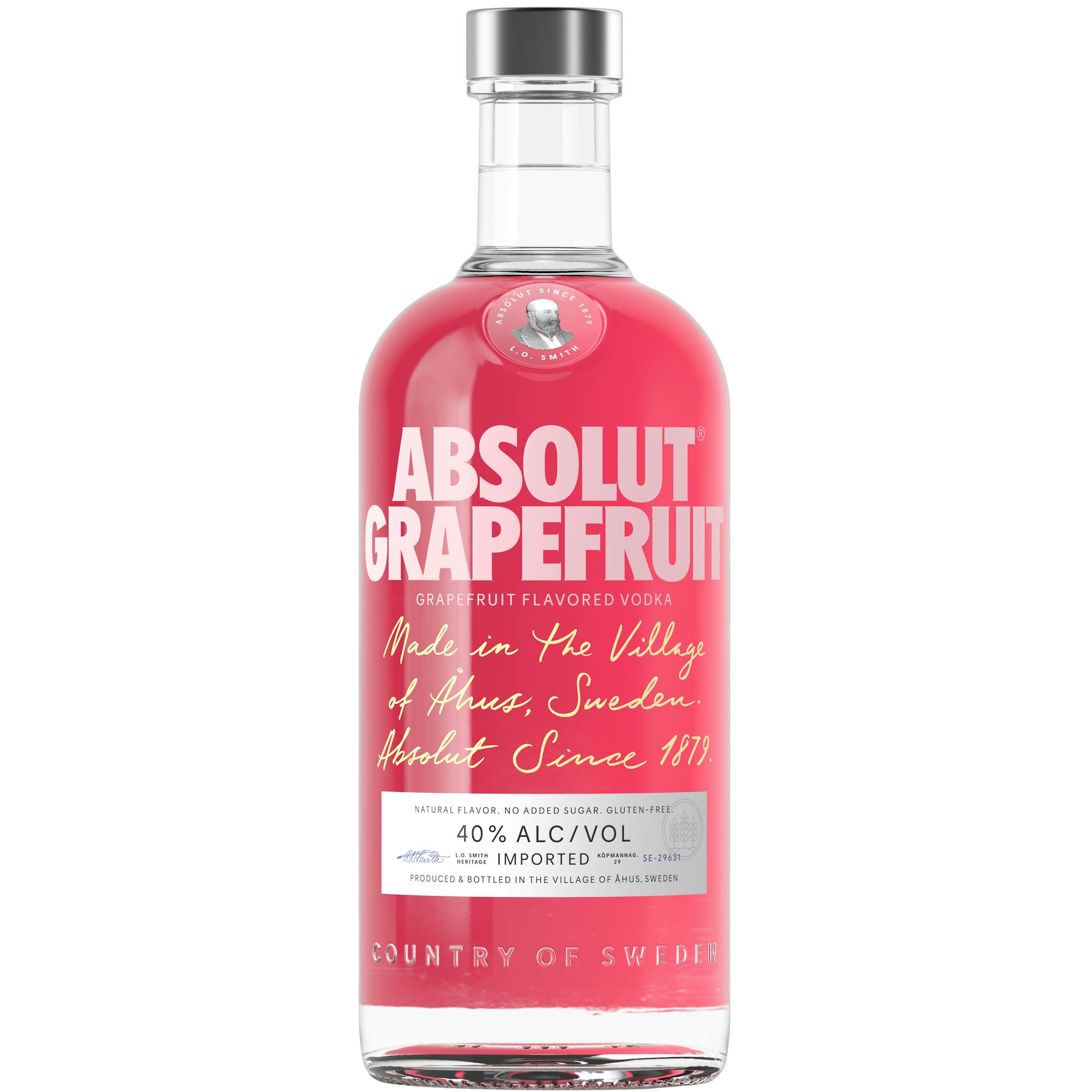 Absolut Grapefruit Vodka 750ml
When you need fresh, natural grapefruit flavor, reach for Absolut Grapefruit flavored vodka. Mix it…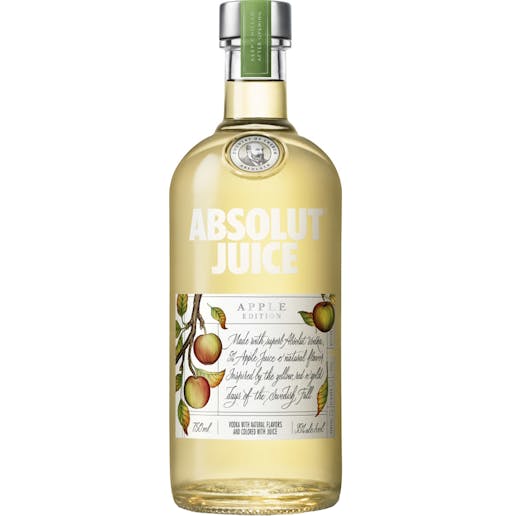 Absolut Juice Apple Edition 750ml
The refined taste of Absolut Vodka and Juice with zero artificial flavors and zero synthetic colors…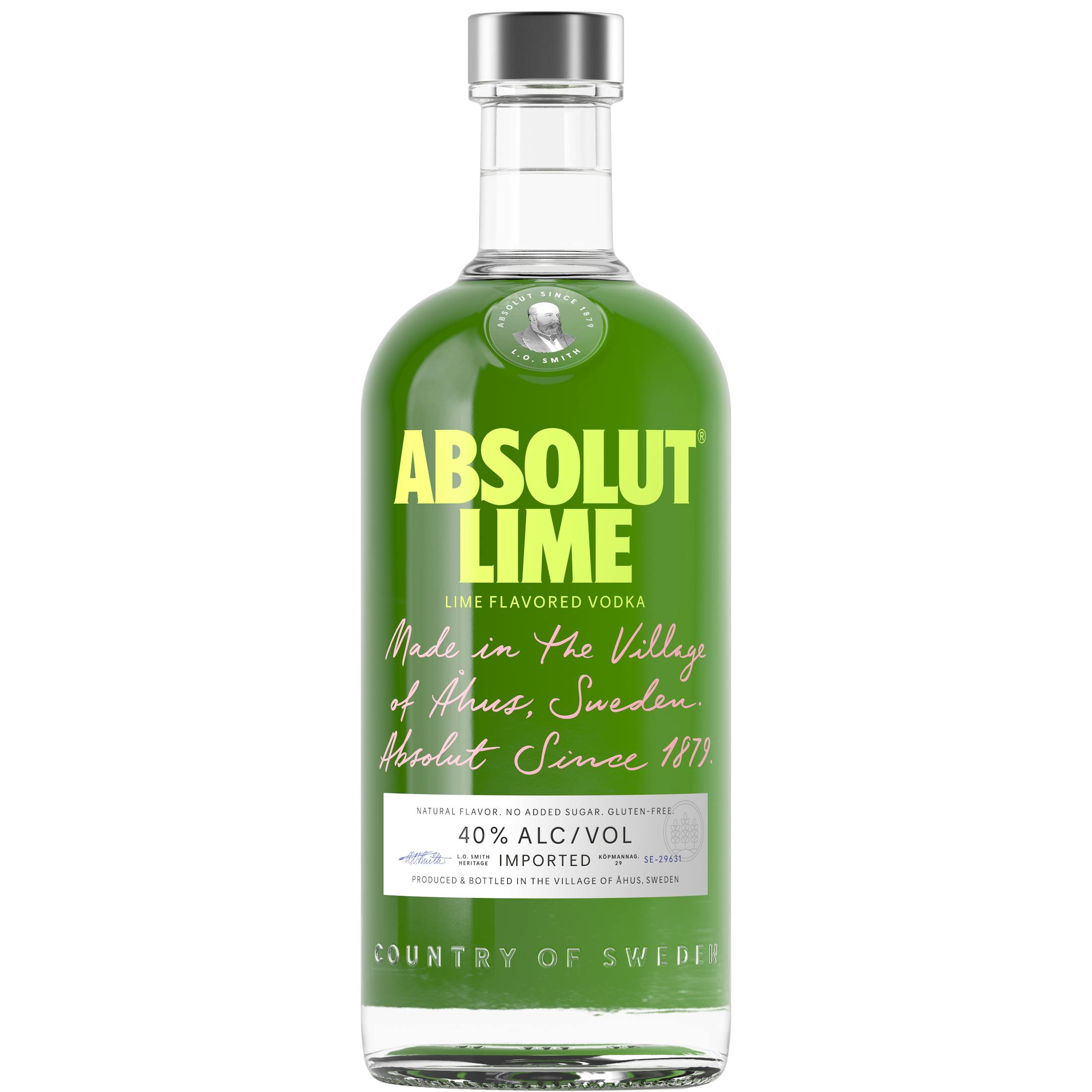 Absolut Lime Vodka 750ml
Absolut Lime boasts all-natural lime flavors without any added sugars. The result is a tasty lime-fl…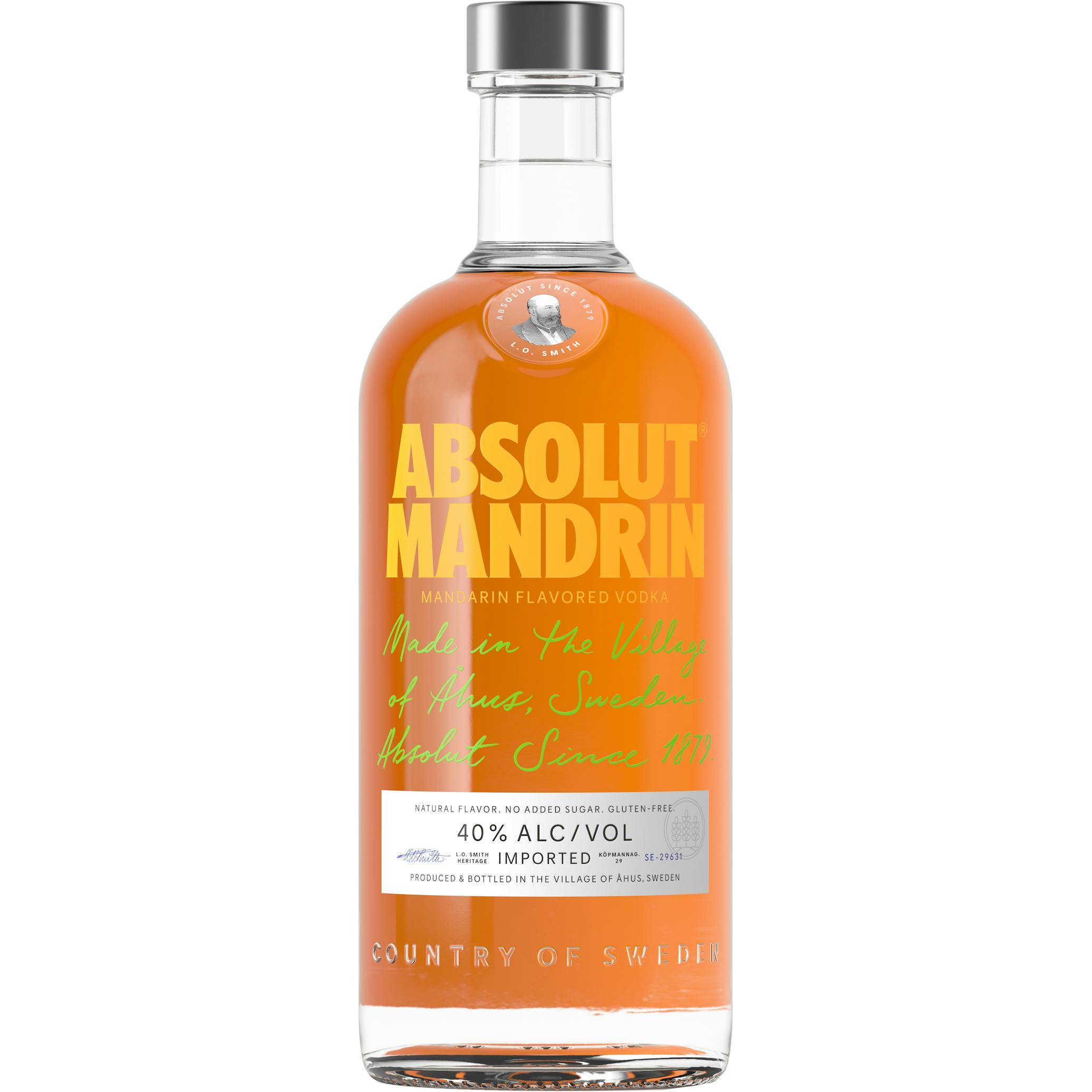 Absolut Mandrin Orange Vodka 750ml
Absolut Mandrin is made from all-natural ingredients to allow its winter wheat and citrus-forward fl…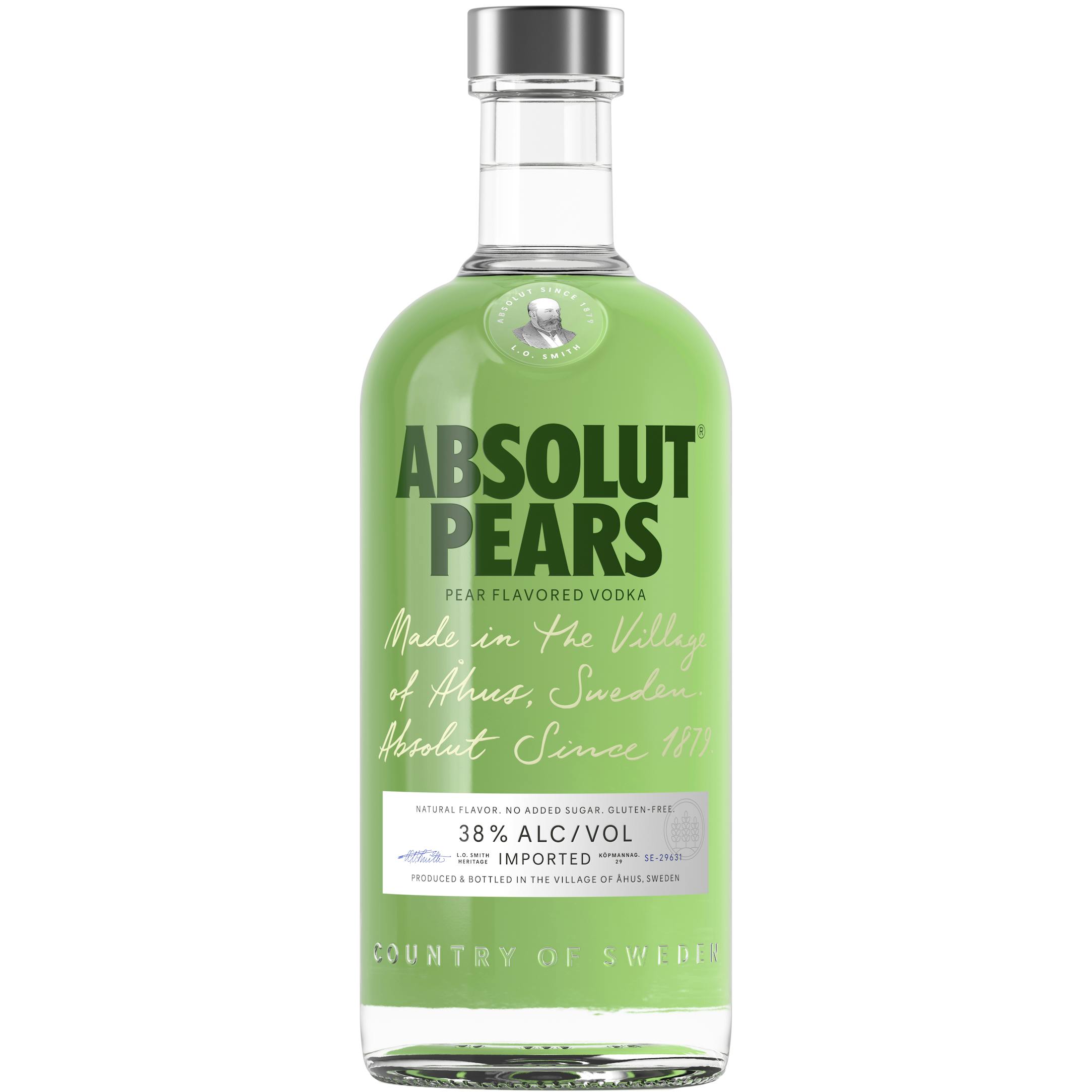 Absolut Pears Vodka 750ml
Made from all-natural ingredients with no added sugars, Absolut Pears is delicate and fresh with the…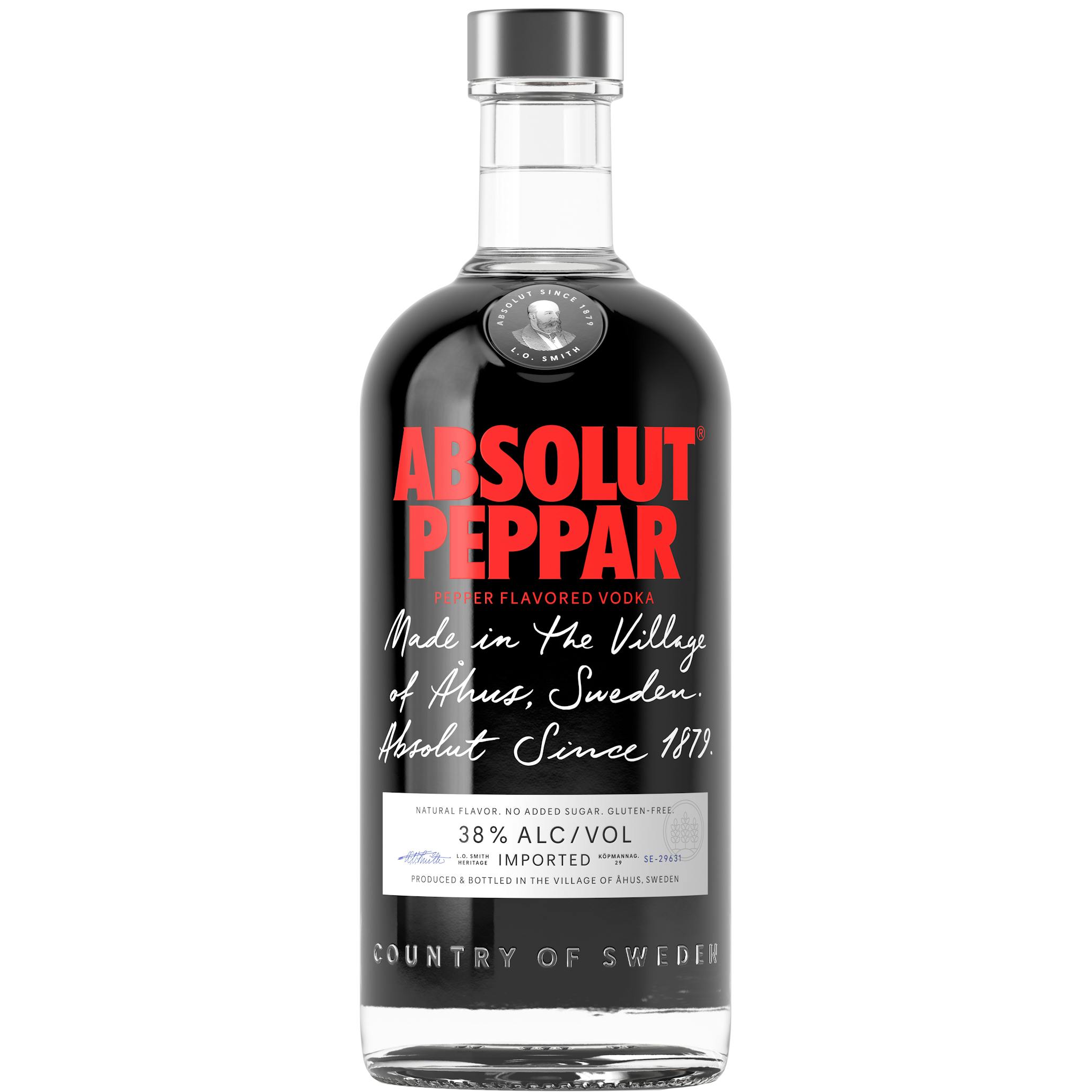 Absolut Peppar Vodka 750ml
With a fiery flavor that works perfectly in any bloody mary, Absolut Peppar adds zest and zing to co…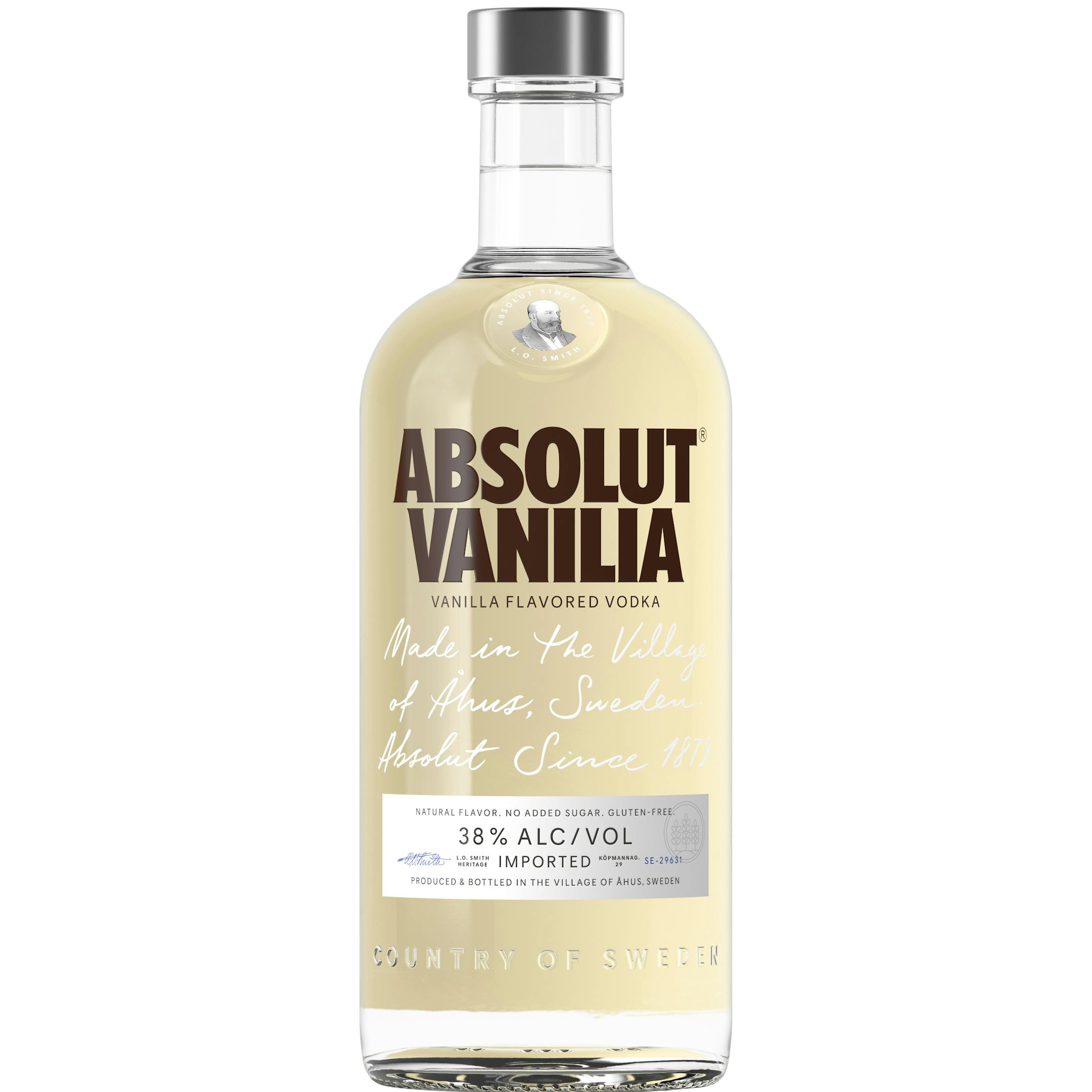 Absolut Vanilia Vodka 750ml
Absolut Vanilia boasts a rich, robust character with hints of butterscotch and dark chocolate. This…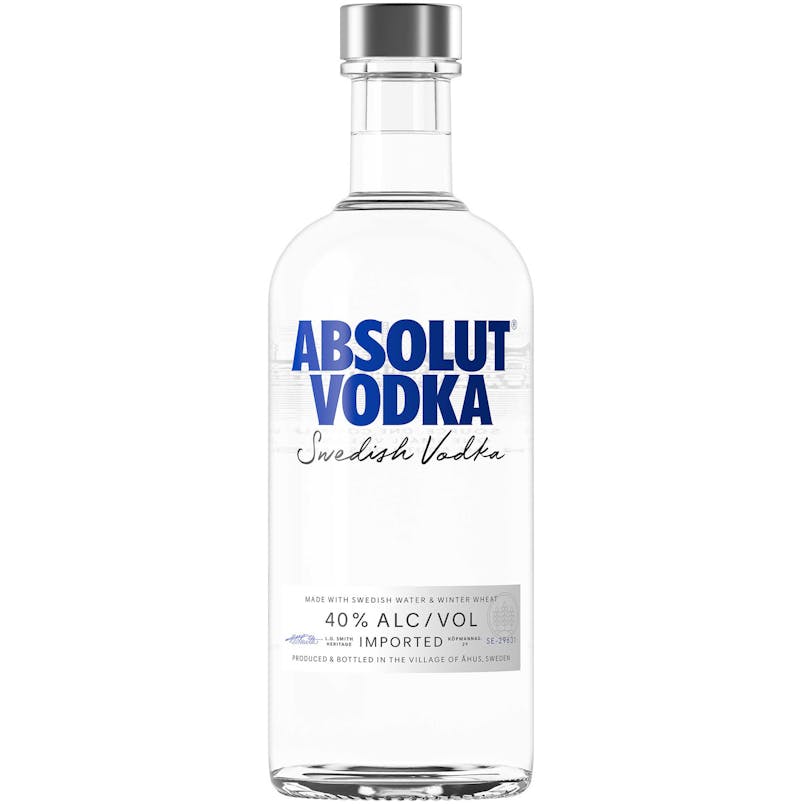 Absolut Vodka 375ml
Absolut Vodka has completely redefined the premium vodka landscape, becoming synonymous with art, cu…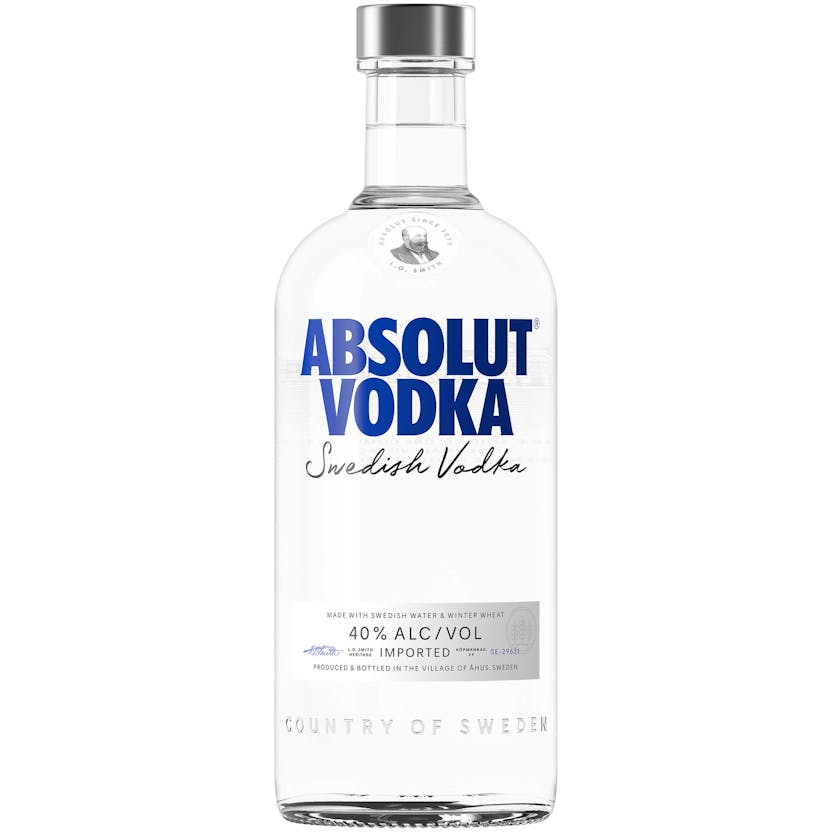 Absolut Vodka 750ml
Absolut Vodka has completely redefined the premium vodka landscape, becoming synonymous with art, cu…