Showing 1 - 24 of 28 results.
Refine Your Results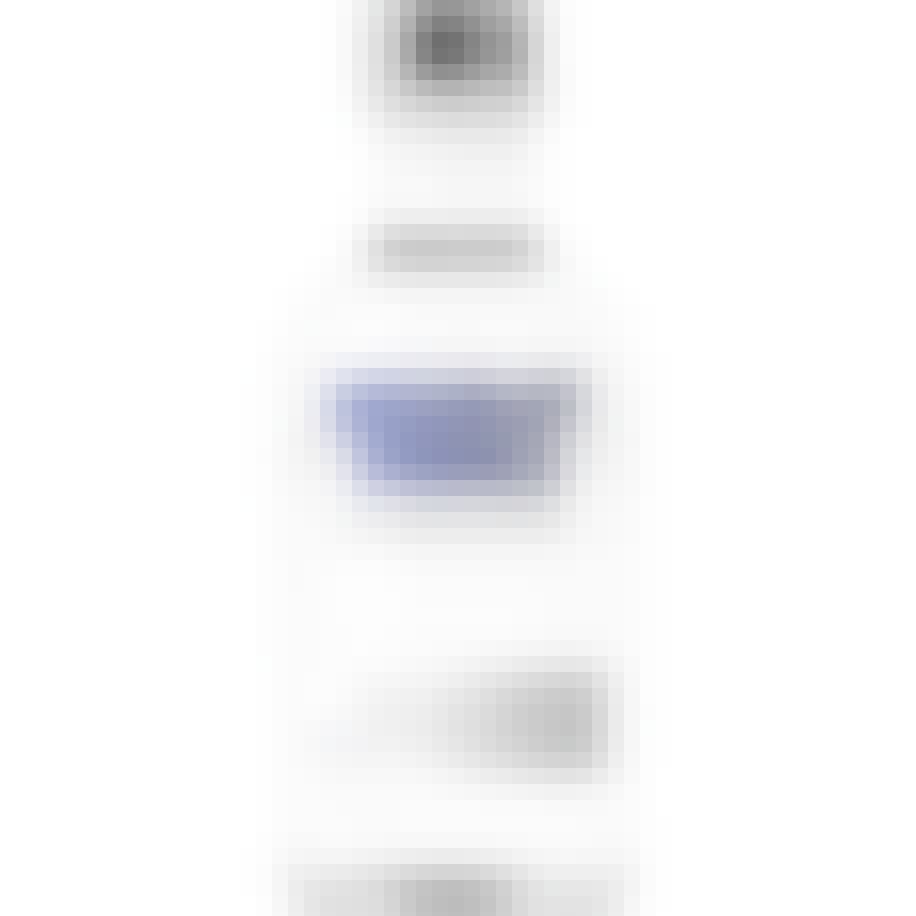 Absolut Vodka 200ml
Absolut Vodka has completely redefined the premium vodka landscape, becoming synonymous with art, cu…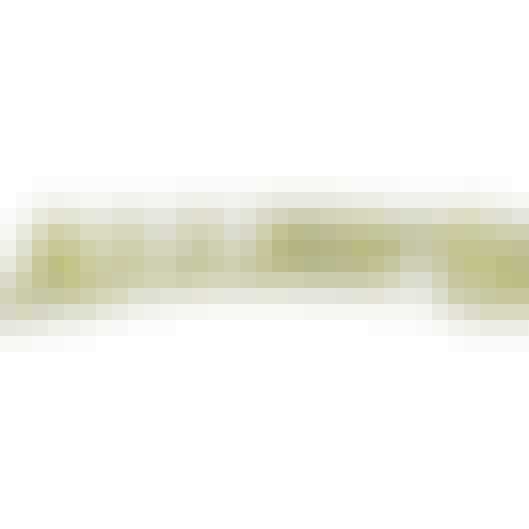 Allen's Ginger Brandy 100 Proof 200ml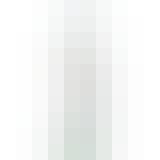 Bacardi Superior Light Rum 200ml
Originated in 1862, Bacardi Superior rum is the original, mixable, light-bodied rum, aged between on…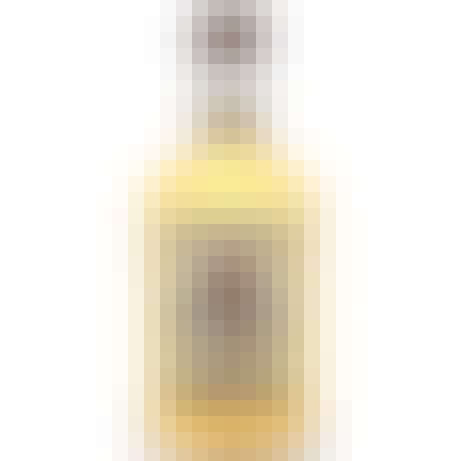 Captain Morgan Original Spiced Rum 200ml
A favorite worldwide, Captain Morgan Original Spiced Rum is the taste that started it all. Mellow ag…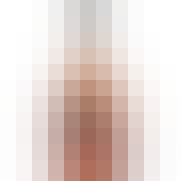 Christian Brothers VS Brandy 200ml
The Christian Brothers Brandy is made from the finest grape varietals and incorporates the same time…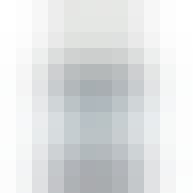 Fever Tree Club Soda 4 pack 200ml
Soft spring water, bicarbonate of soda and a high level of carbonation. Simply perfect for bringing…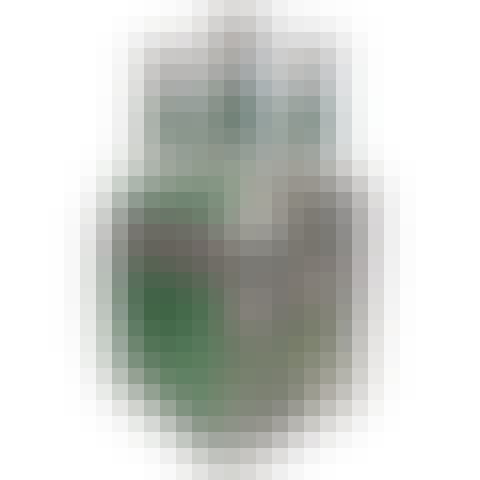 Fever Tree Elderflower Tonic Water 4 pack 200ml Bottle
Offering a light and subtle character, the delicate and sweet flavour of elderflower is perfectly ba…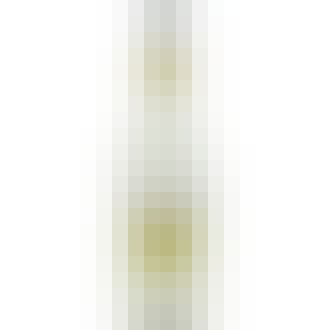 Fever Tree Lemon Tonic 4 pack 200ml
By blending the finest Sicilian lemons with spring water and quinine of the highest quality from the…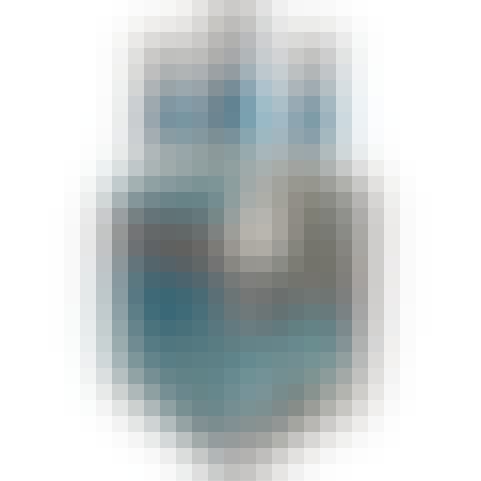 Fever Tree Mediterranean Tonic Water 4 pack 200ml
By blending the essential oils from the flowers, fruits and herbs that we have gathered from around…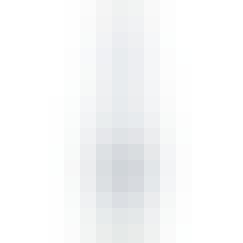 Fever Tree Naturally Light Tonic Water 4 pack 200ml
Our Naturally Light Tonic Water is the world's first all natural, lower calorie tonic water. With 58…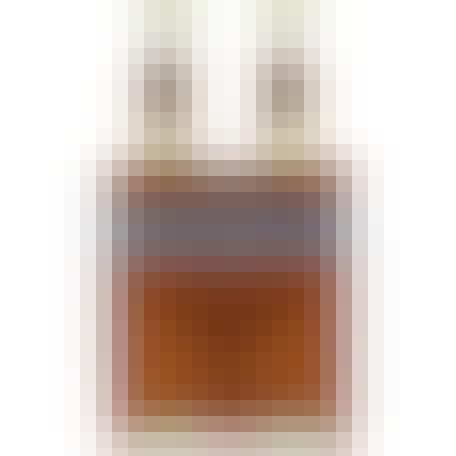 Fever Tree Premium Ginger Ale 4 pack 200ml
A blend of three natural gingers. So delicious that whisky writers are saying 'at last' here is a gi…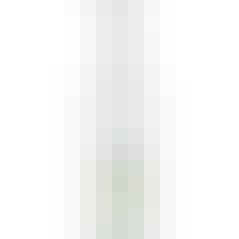 Fever Tree Refreshingly Light Cucumber Tonic Water 4 pack 200ml Bottle
Our limited edition Cucumber Tonic brings the total refreshment of cucumber with the complex sweet a…

Fever Tree Sparkling Lime & Yuzu 4 pack 200ml
Our Sparkling Lime and Yuzu has a slight bite from the juicy citrus that is rounded off by the same…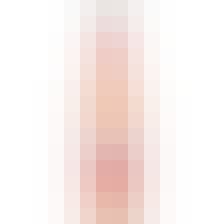 Fever Tree Sparkling Pink Grapefruit 4 pack 200ml Bottle
A delicious soda made with a refreshing upfront burst of fresh grapefruit, carefully balanced with s…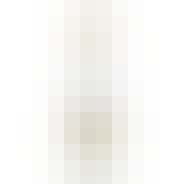 Fever Tree Tonic Water 4 pack 200ml
By blending fabulous botanical oils with spring water and the highest quality quinine from the fever…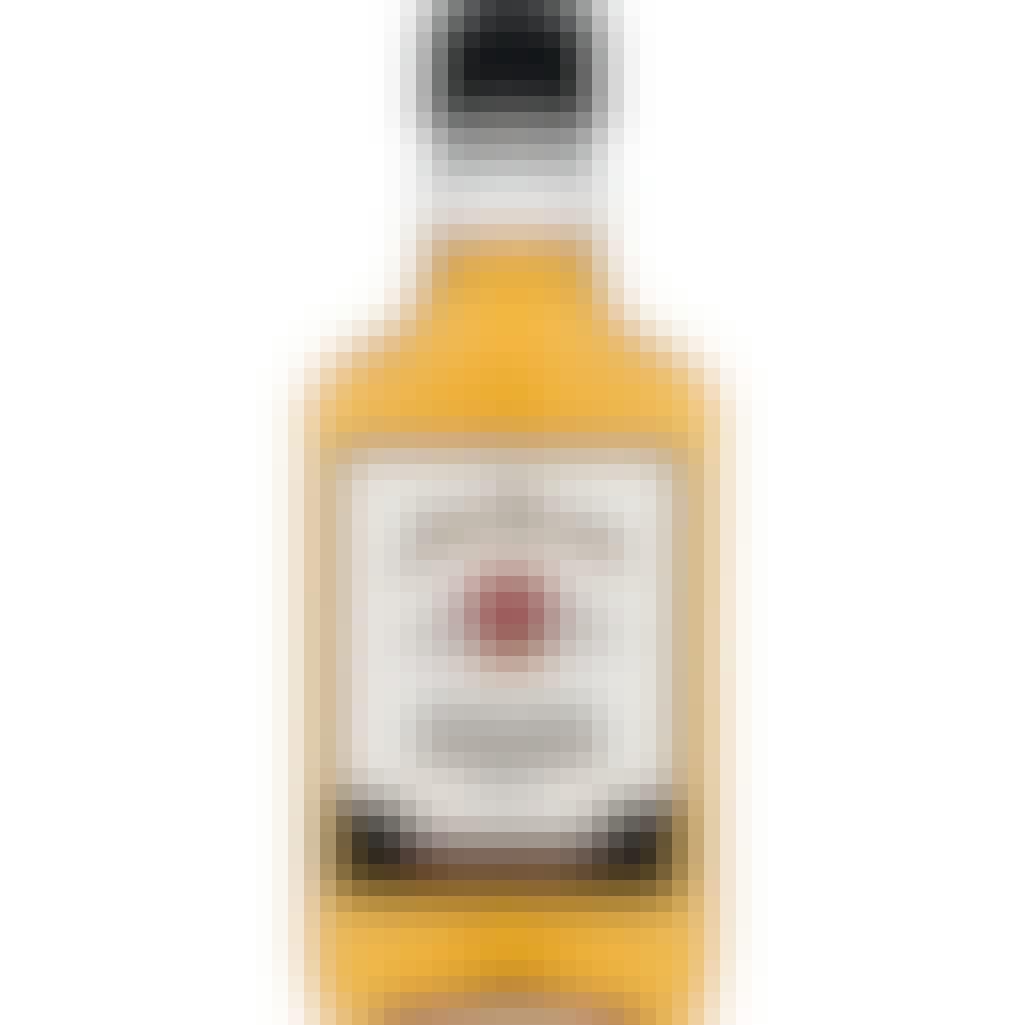 Jim Beam Kentucky Straight Bourbon Whiskey 200ml
Elegant. Smooth. Refined. That's what 4 years of aging in newly charred American white oak barrels d…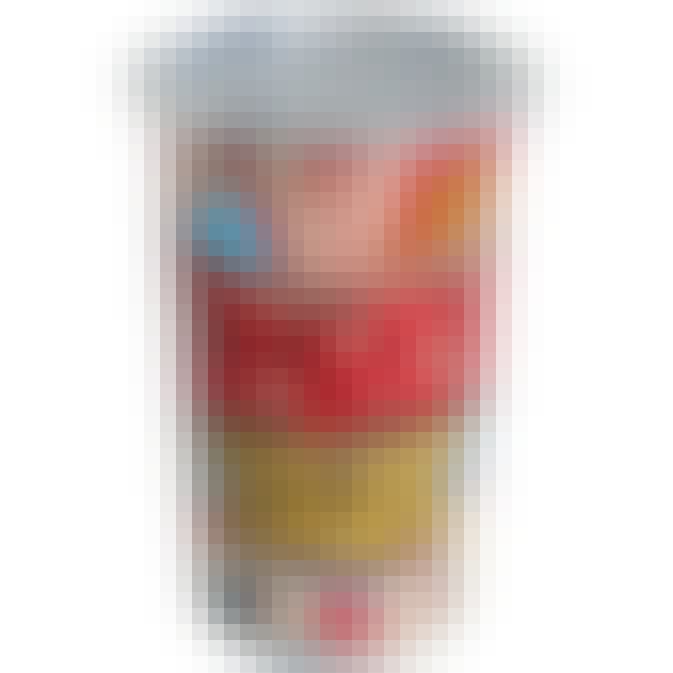 Joto One Cup Sake 200ml
A wine from Okayama, Chugoku, Japan.
Light and fresh, notes of juicy green grape and watermelon. Serve chilled or warmed. Great with bar…

Kikusui Funaguchi Honjozo Draft Sake 200ml Can
A wine from Japan.
Since ancient times, Sake has played an important role in religious ceremonies and Japanese culture…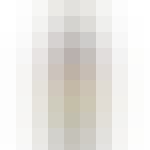 Leroux Blackberry Brandy 200ml
The Leroux family of distillers dates back over 100 years. They are made with the finest natural ing…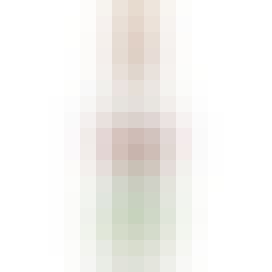 Leroux Peppermint Schnapps 200ml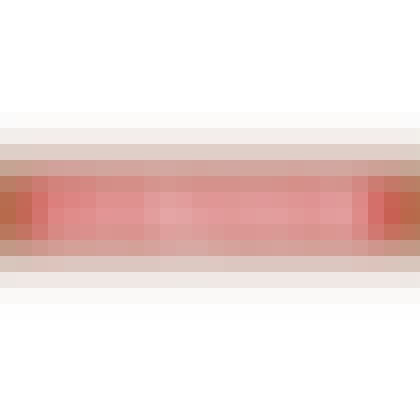 Leroux Peppermint Schnapps 100 Proof 200ml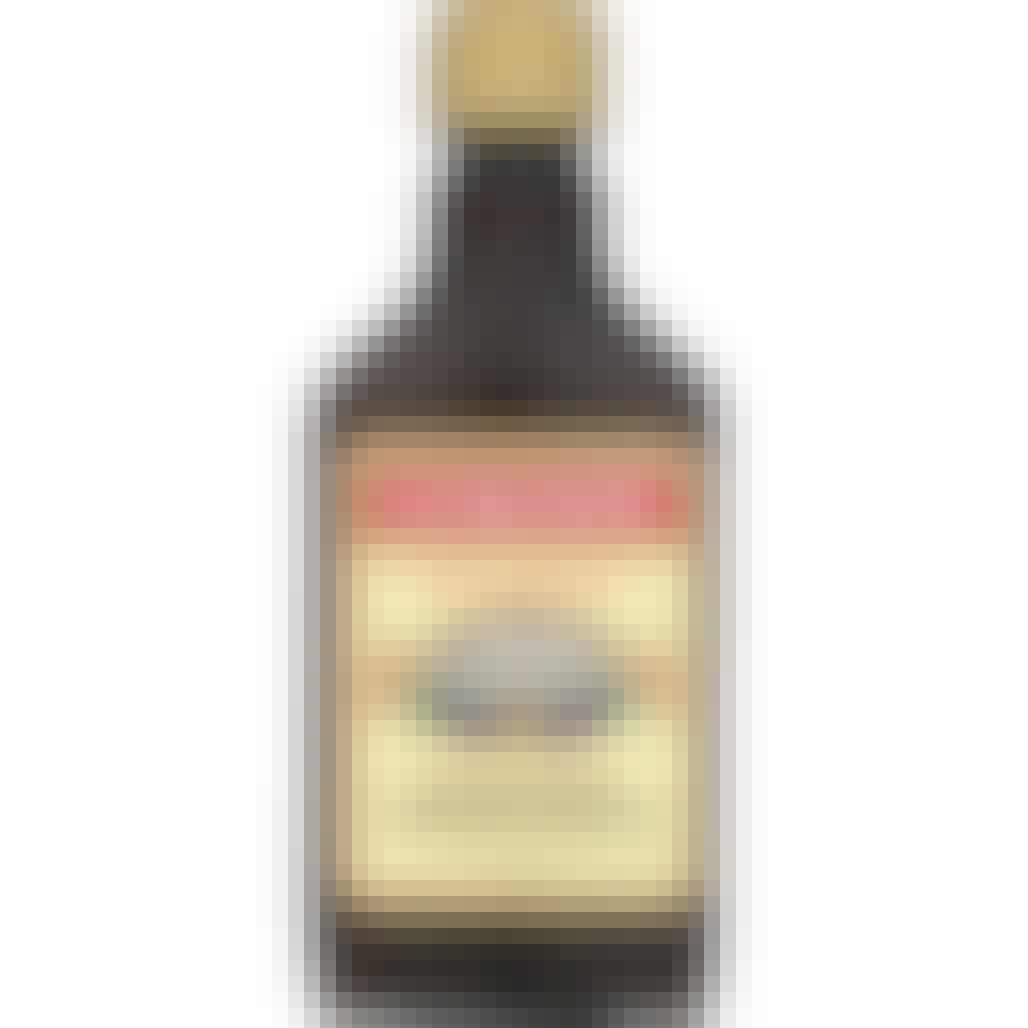 Leroux Polish Blackberry 200ml
Natural fruit flavors. Blackberry flavored Brandy.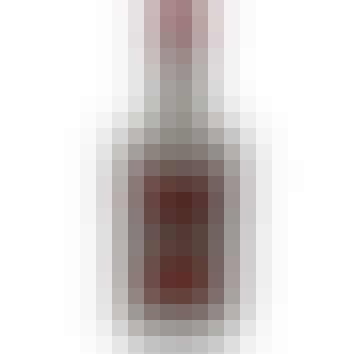 Popov Vodka 200ml
This premium blend vodka is carefully distilled with select ingredients and then filtered through se…
Seagram's VO Blended Canadian Whisky 200ml
Golden amber colour; soft dried apricot, hazelnuts touch of vanilla in aroma and flavour.