Refine Your Results
Coffee & Creams
Showing 1 - 24 of 94 results.
Refine Your Results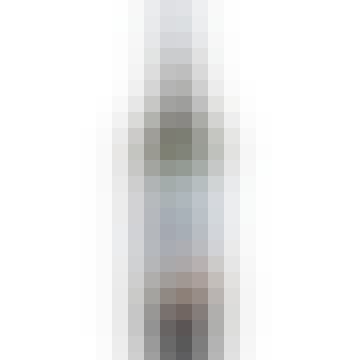 Absente Absinthe Liqueur 750ml
Clear, beautiful light green with glistening glints of yellow. On the nose their is a subtle bouquet…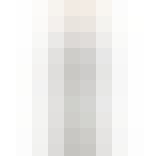 Amaro dell' Etna Ricetta Originale 750ml
Our Amaro dell'Etna has its roots on the slopes of Mount Etna in Sicily where more than fifteen herb…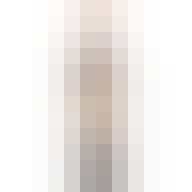 Amarula Cream Liqueur 750ml
Amarula, the original Marula-based alcoholic drink, is the only cream liqueur which uses real Marula…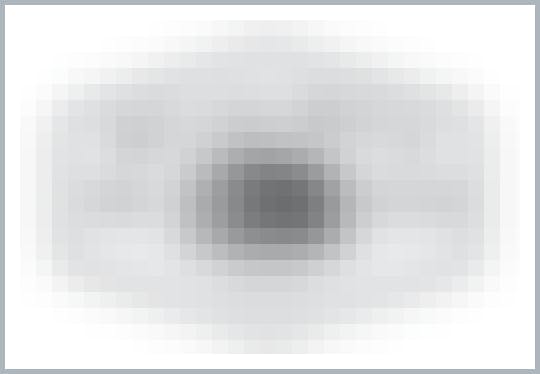 Ancho Reyes Chile Liqueur 750ml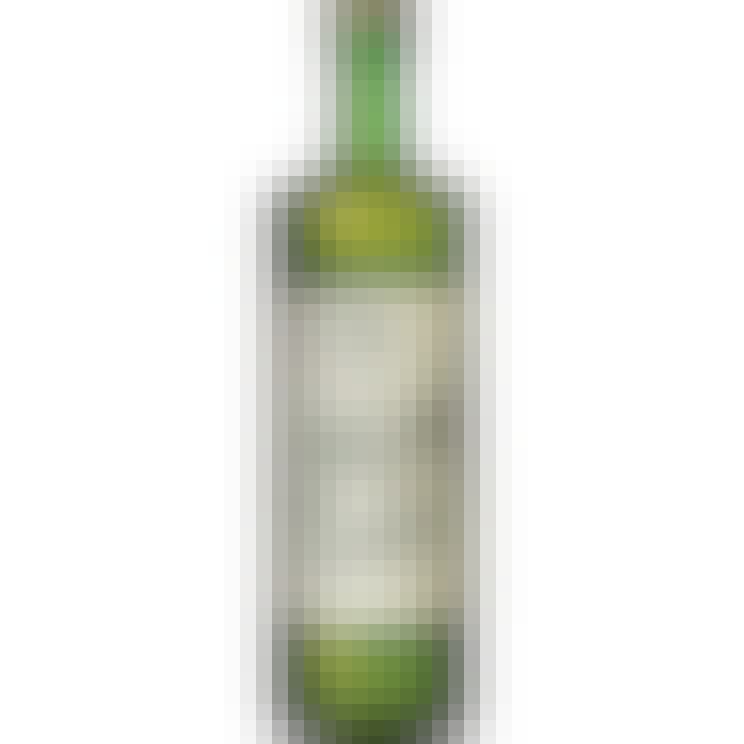 Ancho Reyes Verde Chili Poblano Liqueur 750ml
Ancho Reyes Verde has a bright and herbal taste with notes of golden pineapple and a savory acidity…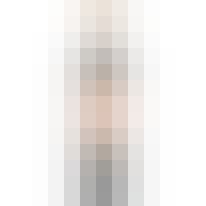 Averna Amaro Siciliano 750ml
Averna has a mouth-coating and bittersweet taste, carrying hints of orange and licorice, balanced wi…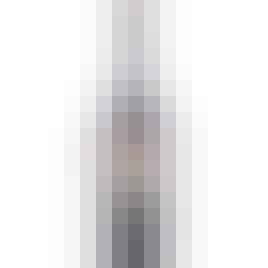 Baileys Original Irish Cream 750ml
The perfect marriage of fresh, premium Irish dairy cream, the finest spirits, aged Irish whiskey, an…
Baileys Strawberries & Cream 750ml
Limited Edition.

Bak's Advocaat 750ml
This velvety smooth and creamy drink, with its delicate accents of cognac and vanilla, is made entir…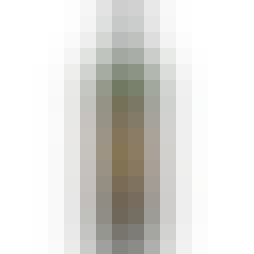 Becherovka Herbal Liqueur 750ml
Becherovka is a delicious, traditional and high quality herbal liqueur. This well liked Czech classi…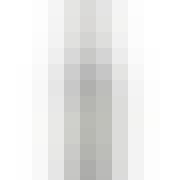 Bigallet China China 750ml
This liqueur produced by Bigallet since 1875 is made from sweet and bitter orange peels, which have…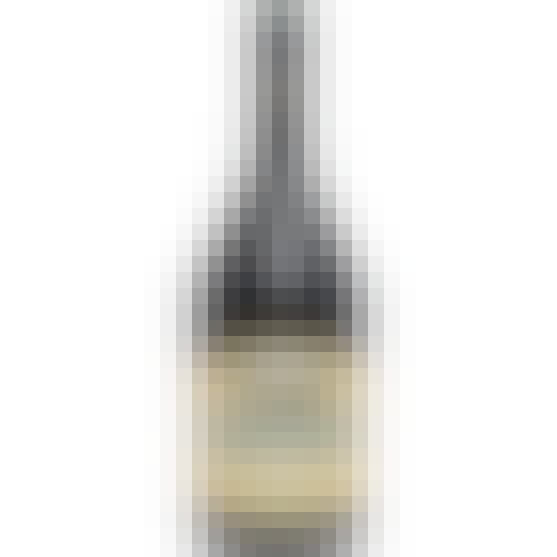 Brady's Liqueur Co. Irish Cream Liqueur 750ml
For Brady's Irish Cream, localism is a point of pride. That is why Brady's, produced just northwest…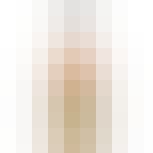 Bärenjäger Honey Liqueur 750ml
Dating back to 18th Century Germany, this honey liqueur recipe was originally concocted to lure bear…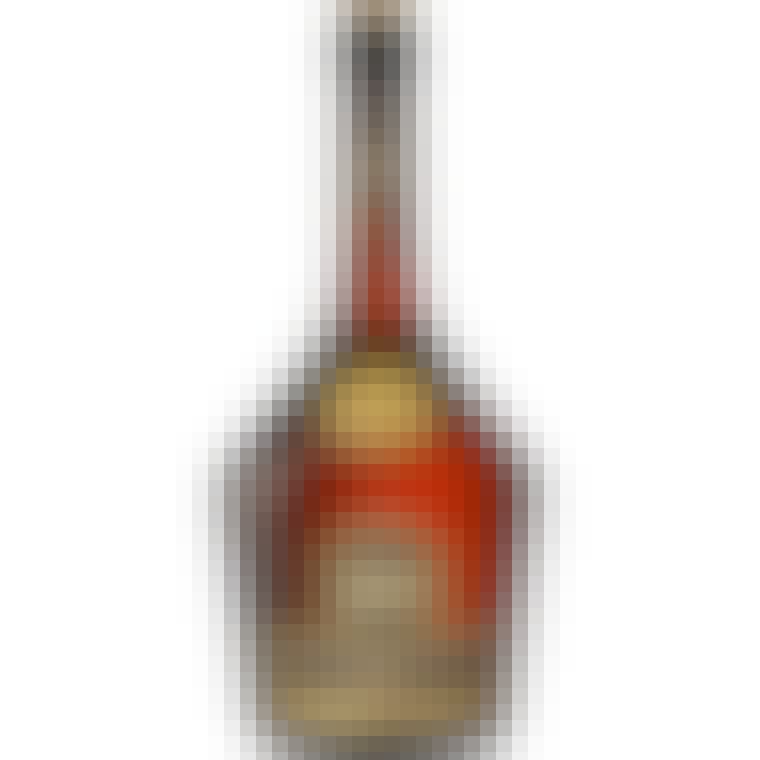 Bénédictine B & B Liqueur 750ml
In the 1930's, a barman from the famous Club Twenty One in New York dreamt up a blend of Benedictine…
Bénédictine D. O. M . Liqueur 750ml
Rich, coppery with golden highlights. Herbal and spicy fragrance. Citrus hints of tangerine zest wit…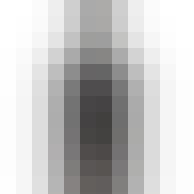 Cantera Negra Café Coffee Liqueur 750ml
Cantera Negra Café is the perfect blend of coffee and our 100% pure blue agave spirit, which is hand…

Caravella Orangecello 750ml
The peels of Sicilian oranges are soaked with sugar and orange juice in pure grain alcohol to make C…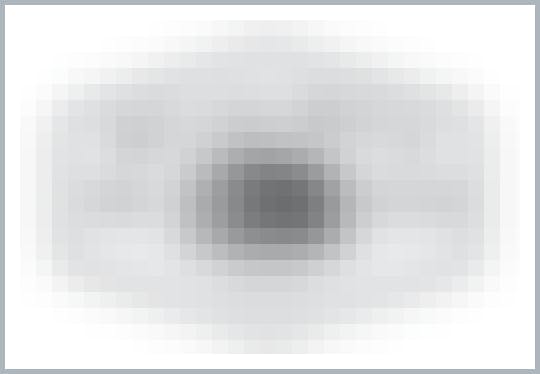 Casa d'Aristi Kalani Coconut Liqueur 750ml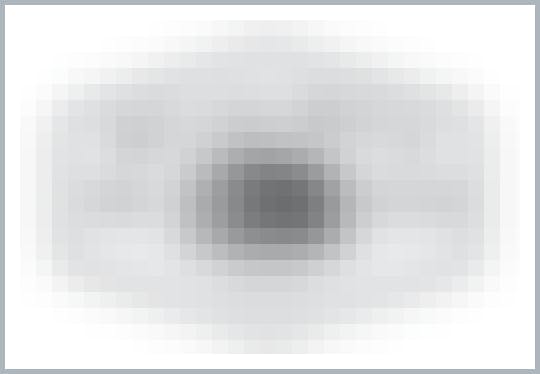 Casa d'Aristi Narano Bitter Orange Liqueur 750ml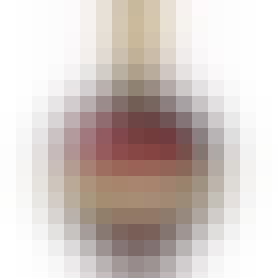 Chambord Liqueur Royale de France 750ml
Chambord is the premium black raspberry liqueur with a fine French heritage. Chambord stands alone i…

Chartreuse Green 750ml
Authentic liquor of exceptional power - thanks to the 130 plants that compose it. It is the only wor…

Chartreuse Yellow 750ml
It is made with the same plants as the Chartreuse Verte, but in different proportions, it offers sce…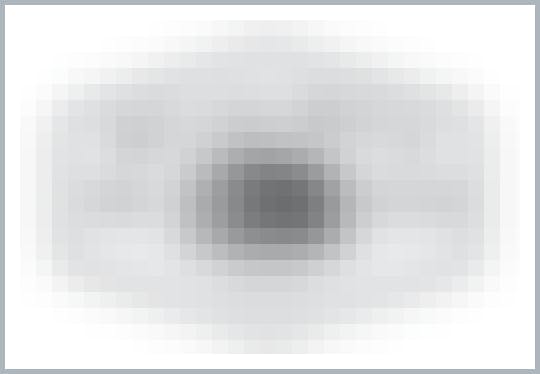 ChocoLat Deluxe Chocolate Liqueur 750ml
ChocoLat Deluxe Chocolate Liqueur is a decadent blend of all natural cream, luscious chocolate and p…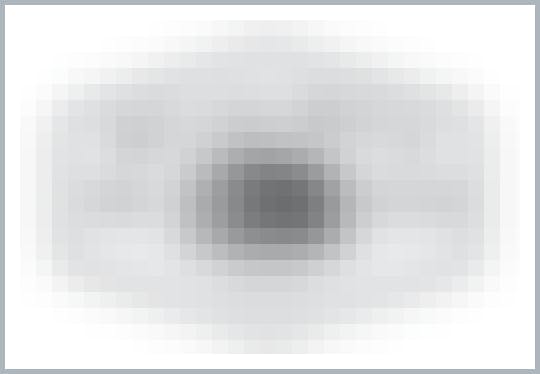 ChocoLat Deluxe White Chocolate Liqueur 750ml