Refine Your Results
Billecart-Salmon Brut Rosé 375ml
Billecart-Salmon Brut Rosé 750ml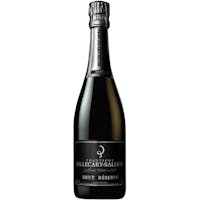 Billecart-Salmon Brut Réserve 750ml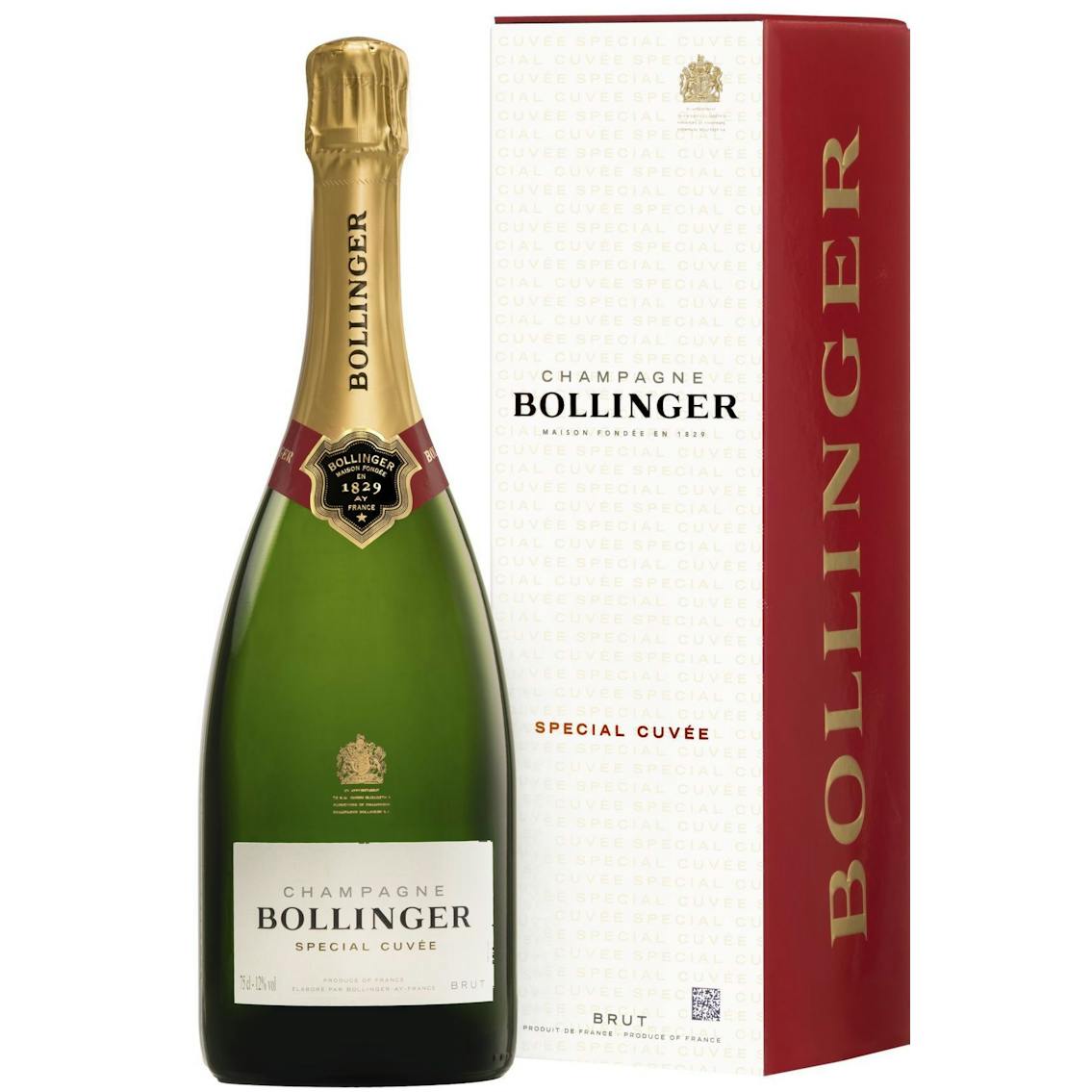 Bollinger Brut Special Cuvée 750ml
Bollinger is an icon in Champagne, all the more remarkable because its reputation rests entirely on…
Canard Duchene Brut 750ml
Straw yellow color, fine bubbles. Intense fresh fruits aromas, characteristic of Pinot grapes. Fresh…

Canard Duchene Brut Rosé 750ml
A Rosé Wine from Reims, Champagne, France.
Pale salmon coloured, beautiful pearly bubbles, fine bubbles. Intense fresh fruit aromas especially…

Charles Heidsieck Brut Réserve 750ml
To the eye: The Brut Reserve boasts a deep golden hue. Delicate, vivacious and long-lasting bubbles…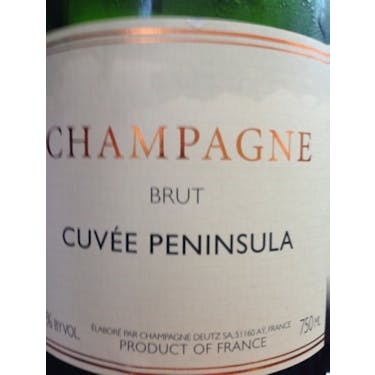 Deutz Cuvee Peninsula Brut 750ml
Every bottle of Deutz Champagne owes its quality to the dedication and meticulous expertise of the m…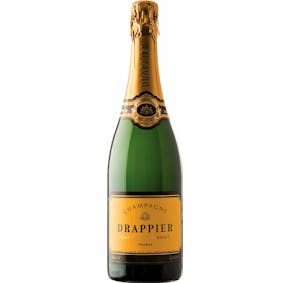 Drappier Carte d'Or Brut 750ml
The Carte d'Or cuvée is the very expression of the Drappier style. With its very high proportion of…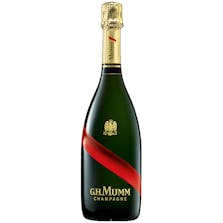 G. H. Mumm & Cie. Brut Grand Cordon 750ml
Exuberant bubbles, Mumm Grand Cordon has a brilliant and golden colour. Lush aromas of ripe peach, a…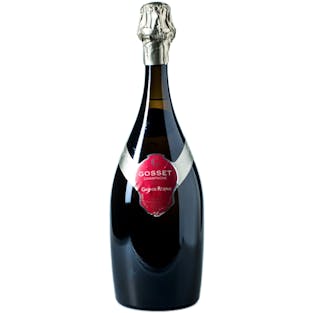 Gosset Grand Réserve Brut 750ml
Color: Bright and golden in colour. Nose: The attractive and expressive nose evokes flavours of ripe…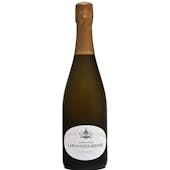 Larmandier-Bernier Latitude Blanc De Blancs Extra Brut 750ml
A White Wine from Champagne, France.
Previously, this cuvée was called "Tradition", a name that was chosen in the 1970s by Pierres parent…
Louis Roederer Brut Blanc de Blancs 2014 750ml
Louis Roederer Brut Rosé 750ml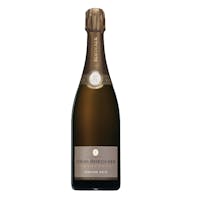 Louis Roederer Brut Vintage VNS 750ml
Golden yellow hue with clear, bright tints. Elegant, dynamic and softly integrated effervescence. Th…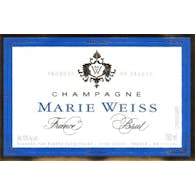 Marie Weiss Champagne 750ml
A White Wine from Champagne, France.
A dry and well-balanced Champagne made from Montagne de Reims and Cote des Blancs. The blend has a m…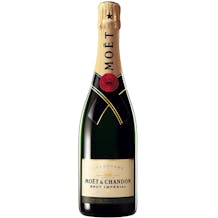 Moët & Chandon Brut Imperial 375ml
Moët Impérial is the House's iconic champagne. Created in 1869, it embodies Moët & Chandon's unique…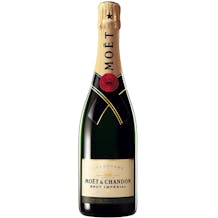 Moët & Chandon Brut Imperial 750ml
Moët Impérial is the House's iconic champagne. Created in 1869, it embodies Moët & Chandon's unique…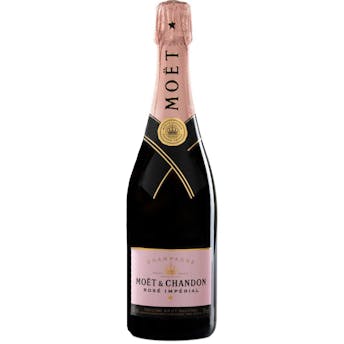 Moët & Chandon Brut Impérial Rosé 750ml

Moët & Chandon Dom Perignon Lady Gaga 750ml
Lady Gaga and Dom Pérignon, two creators who believe in the power of absolute creative freedom, invi…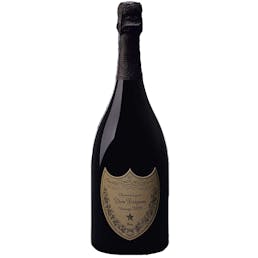 Moët & Chandon Dom Pérignon 750ml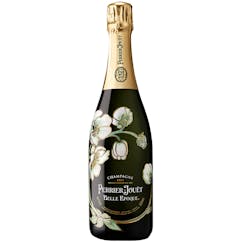 Perrier Jouet Belle Epoque 750ml
A pale, translucent gold, with radiant clarity and subtle glints of apple green. Notes of white flow…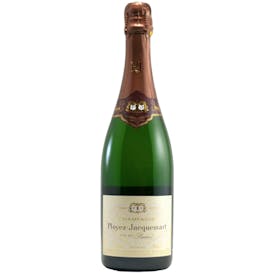 Ployez-Jacquemart Extra Brut Passion 750ml
A floral wine with lightly toasted notes, very complex. A sophisticated nose with a sumptuous finish…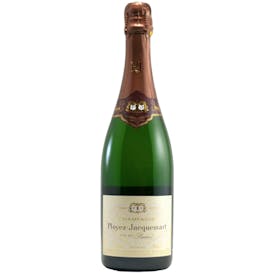 Ployez-Jacquemart Extra Brut Passion 750ml
A floral wine with lightly toasted notes, very complex. A sophisticated nose with a sumptuous finish…