Showing 1 - 24 of 34 results.
Refine Your Results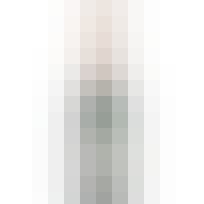 Alfred Gratien Brut 750ml
The pale yellow hue of this wine's robe is complemented by its lively effervescence. The bubbles are…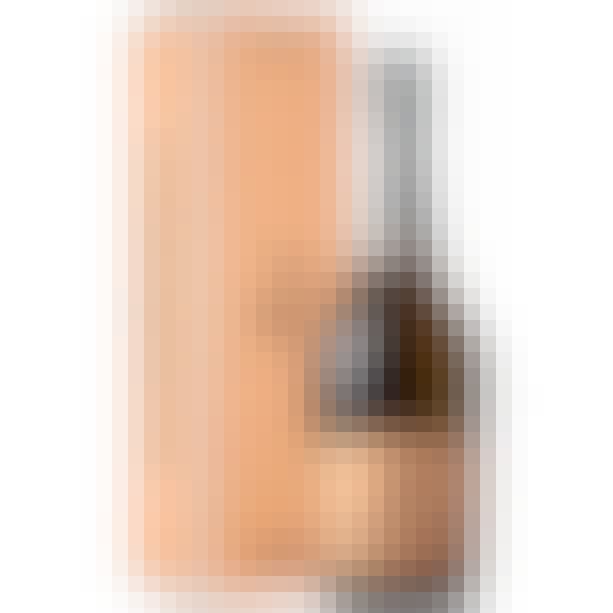 Billecart-Salmon Brut Rosé 750ml
Billecart-Salmon Brut Réserve 375ml
Billecart-Salmon Brut Réserve 750ml
Bollinger Brut Special Cuvée 750ml
Bollinger is an icon in Champagne, all the more remarkable because its reputation rests entirely on…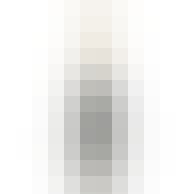 Canard Duchene Brut 750ml
Straw yellow color, fine bubbles. Intense fresh fruits aromas, characteristic of Pinot grapes. Fresh…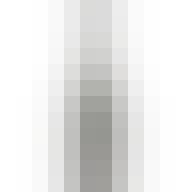 Canard Duchene Brut Millésime 2012 750ml
Millésime 2012 is an exceptional vintage. To the eye, pale golden robe. To the nose, toasted notes…

Charles Heidsieck Brut Réserve 750ml
To the eye: The Brut Reserve boasts a deep golden hue. Delicate, vivacious and long-lasting bubbles…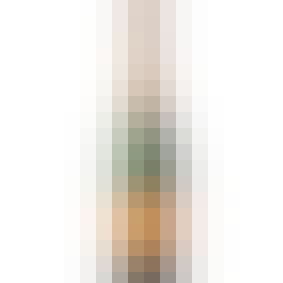 Drappier Carte d'Or Brut 750ml
The Carte d'Or cuvée is the very expression of the Drappier style. With its very high proportion of…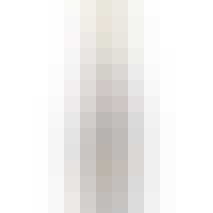 Good Lord Blanc de Blancs 750ml
A champagne with incredible concentration, flavor and complexity.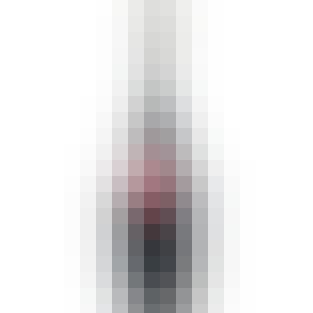 Gosset Grand Réserve Brut 750ml
Color: Bright and golden in colour. Nose: The attractive and expressive nose evokes flavours of ripe…
Louis Roederer Brut Vintage 750ml
Golden yellow hue with clear, bright tints. Elegant, dynamic and softly integrated effervescence. Th…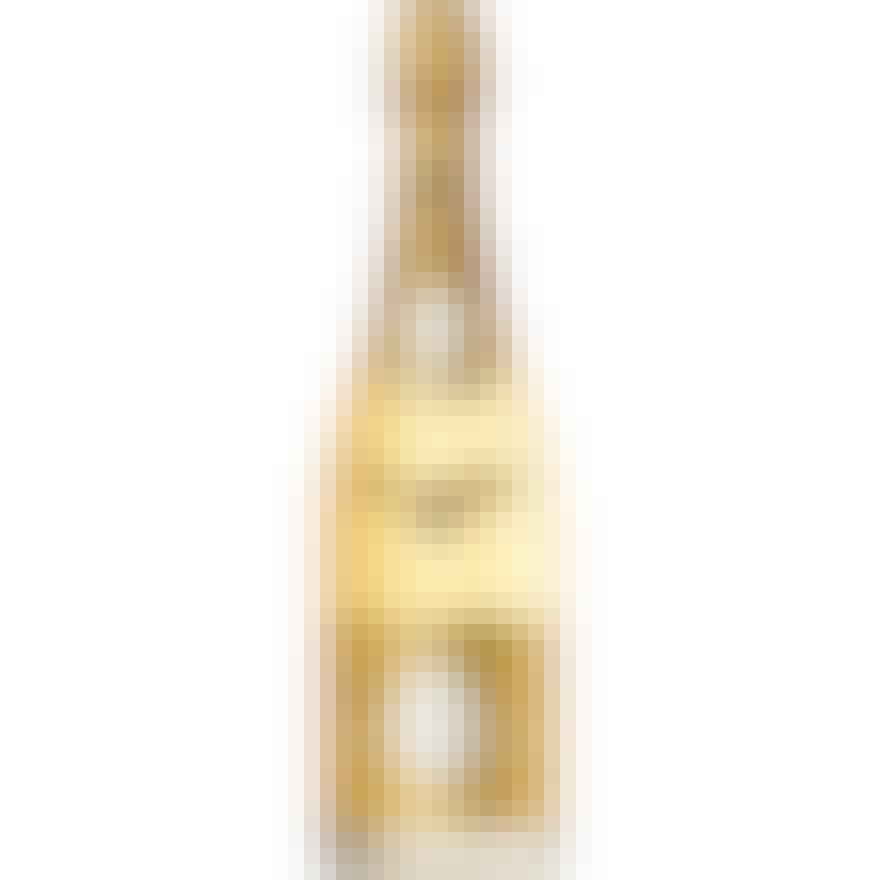 Louis Roederer Cristal Brut 2014 750ml
A deep and vinous wine, bright and noble, a true Cristal. It is balanced by a chalky freshness that…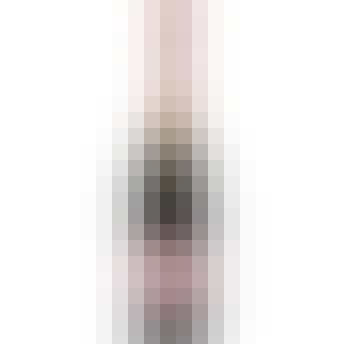 Moët & Chandon Brut Impérial Rosé 750ml
A lively, intense bouquet of red fruits -wild strawberry, raspberry, cherry with floral nuances of…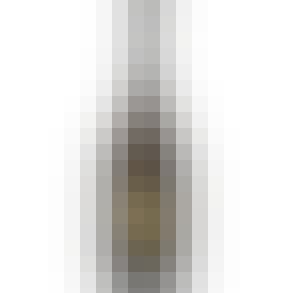 Moët & Chandon Dom Perignon Champagne 750ml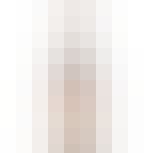 Moët & Chandon Nectar Imperial Rosé 750ml
Nectar Impérial Rosé brings its savvy and vibrant style to create a unique night experience. Moët…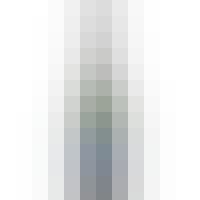 Nicolas Feuillatte Brut Reserve Exclusive 750ml
Pale yellow in color with turquoise tinges, and a ribbon of fine and delicate bubbles. A fine mousse…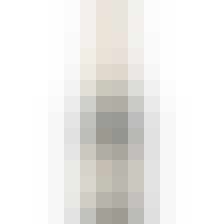 Perrier Jouet Grand Brut 750ml
Silvery gold in the glass, Perrier-Jouët Grand Brut is a vibrant, stylish cuvée characterised by del…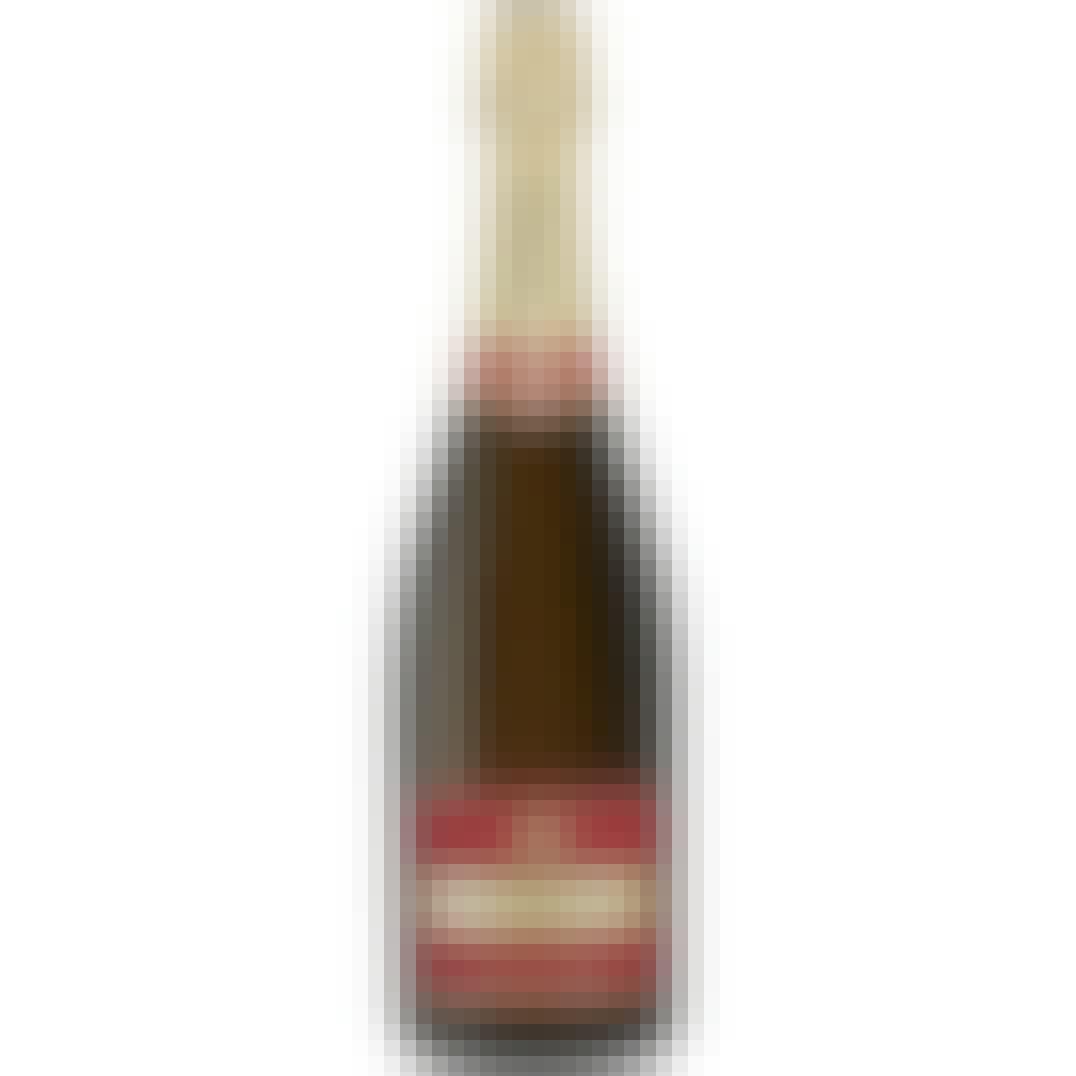 Piper Heidsieck Brut 750ml
The Cuvée Brut takes us on a journey of almonds, fresh hazelnuts and fruits from the orchard, like f…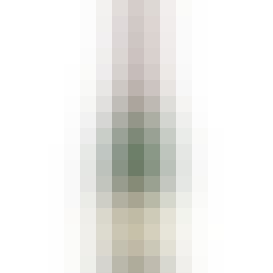 Ployez-Jacquemart Extra Brut Passion 750ml
A floral wine with lightly toasted notes, very complex. A sophisticated nose with a sumptuous finish…

Ployez-Jacquemart Extra Brut Rosé 750ml
Beautiful bubbles. Very fresh pink colour. Fruity, fresh bouquet. Clear finish and unnoticeable dosa…

Ployez-Jacquemart Extra Quality Brut Champagne 750ml
Our Extra Quality Brut champagne can be tasted following ageing of a minimum of three years. Our Ext…

Ployez-Jacquemart Extra Quality Brut Champagne 375ml
Our Extra Quality Brut champagne can be tasted following ageing of a minimum of three years. Our Ext…

Ployez-Jacquemart Extra Quality Brut Champagne 1.5L
Our Extra Quality Brut champagne can be tasted following ageing of a minimum of three years. Our Ext…