Goose Island Harvest Ale 6 pack 12 oz. Bottle
Style: American Extra Special Bitter. Brewed in honor of the Harvest season this copper colored ESB…

Monaco Tequila Lime Crush 4 pack 12 oz.
Like summer in a can. Tequila Lime Crush is a refreshingly crisp and clean cocktail experience remin…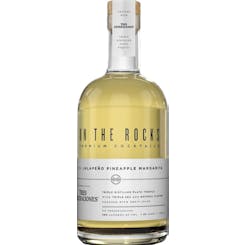 On The Rocks Premium Cocktails Jalapeño Pineapple Margarita 375ml
The perfect drink for those who share our love of all things hot. The Jalapeño Pineapple Margarita u…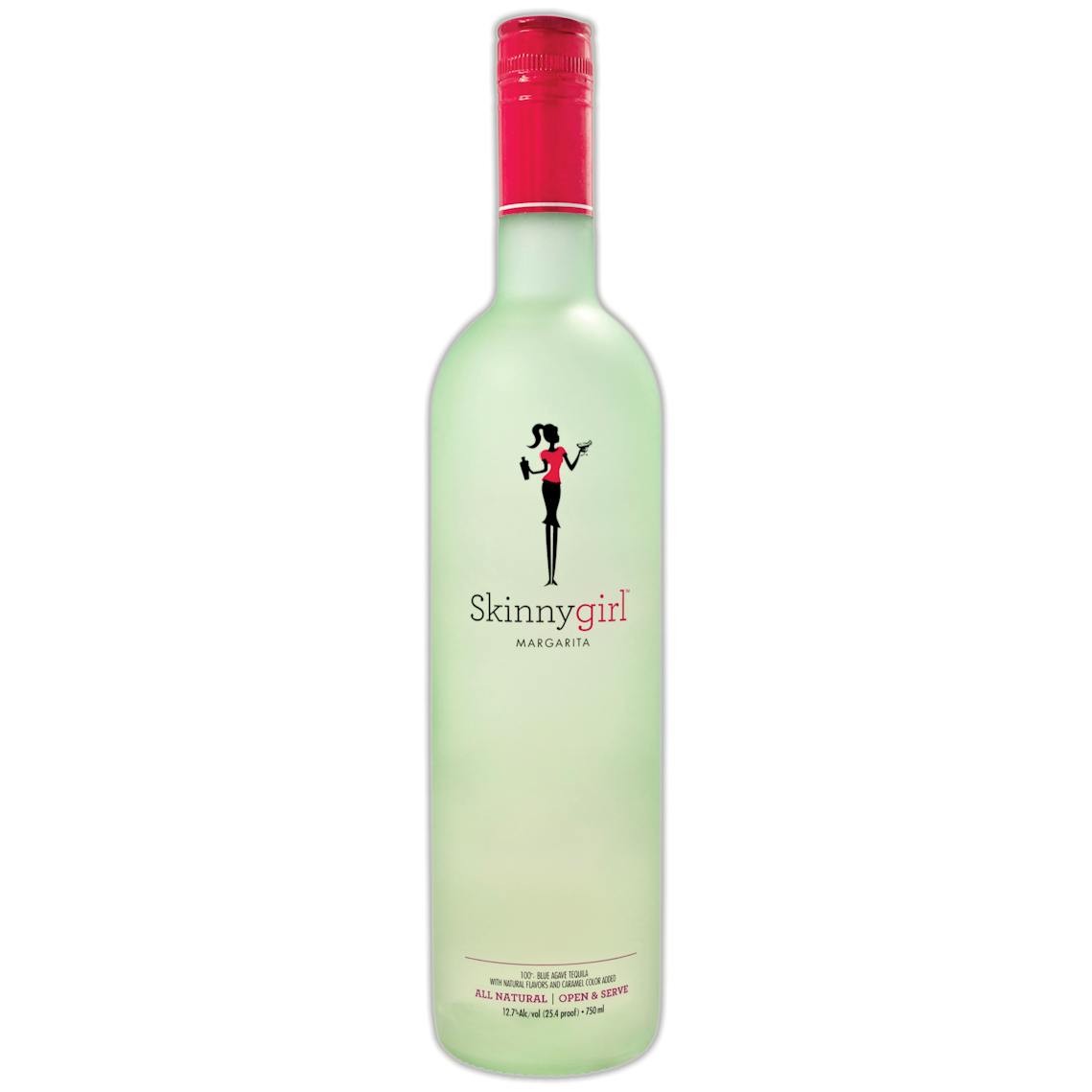 Skinnygirl Margarita 750ml
There's a reason this is the one that started it all. Made from premium Blue Agave Silver Tequila (y…

Skinnygirl White Cranberry Cosmo 750ml
You've never had a cosmopolitan like this! Meet White Cranberry Cosmo, a twist on the old classic th…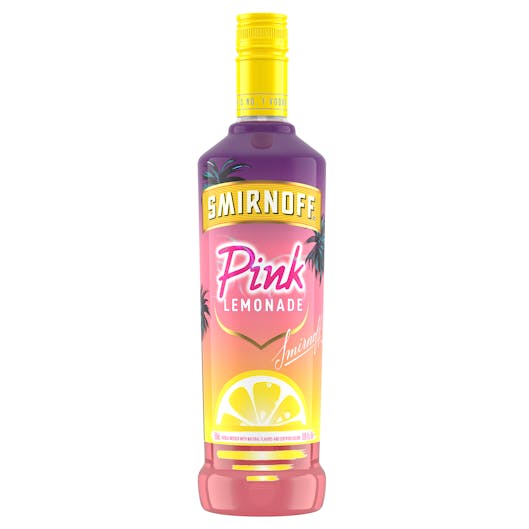 Smirnoff Pink Lemonade 50ml
A delicious spirit with a balance of lemon, strawberry, and raspberry flavors.

White Claw Hard Seltzer Raspberry 6 pack 12 oz. Can
Where fresh, ripe raspberry flavor meets cold, crisp refreshment. Enjoy the sweet yet tart flavor of…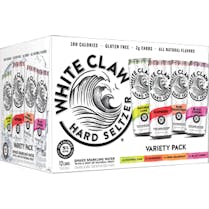 White Claw Hard Seltzer Variety Pack Flavor Collection #1 12 pack 12 oz. Can
Raspberry, Natural Lime, Ruby Grapefruit and Black Cherry are the 4 refreshing flavors in this conve…