Refine Your Results
Showing 1 - 24 of 93 results.
Refine Your Results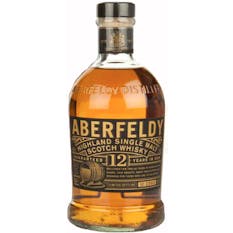 Aberfeldy Highland Single Malt Scotch Whisky 12 year old 750ml
Aberfeldy 12 Years Old Whisky is mellowed for 12 Years in handmade oak casks, this smooth, sweet dra…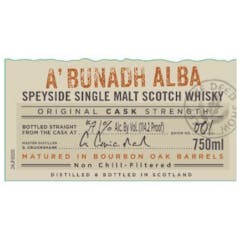 Aberlour A'Bunadh Alba Cask Strength Scotch 750ml
Launched in 1998, the original A'Bunadh was a breakaway success. It's known as "a true pace-setter f…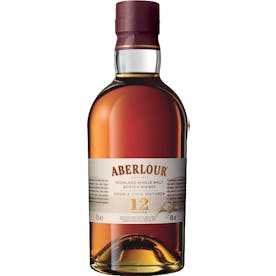 Aberlour Highland Single Malt Scotch Whisky 12 year old 750ml
Aberlour 12 Year Old single malt Scotch whisky combines rich, spicy, and sweet notes. The double cas…
Ardbeg Distillery Single Malt Scotch Whisky 10 year old 750ml
Ardbeg Ten Years Old is revered around the world as the peatiest, smokiest, most complex single malt…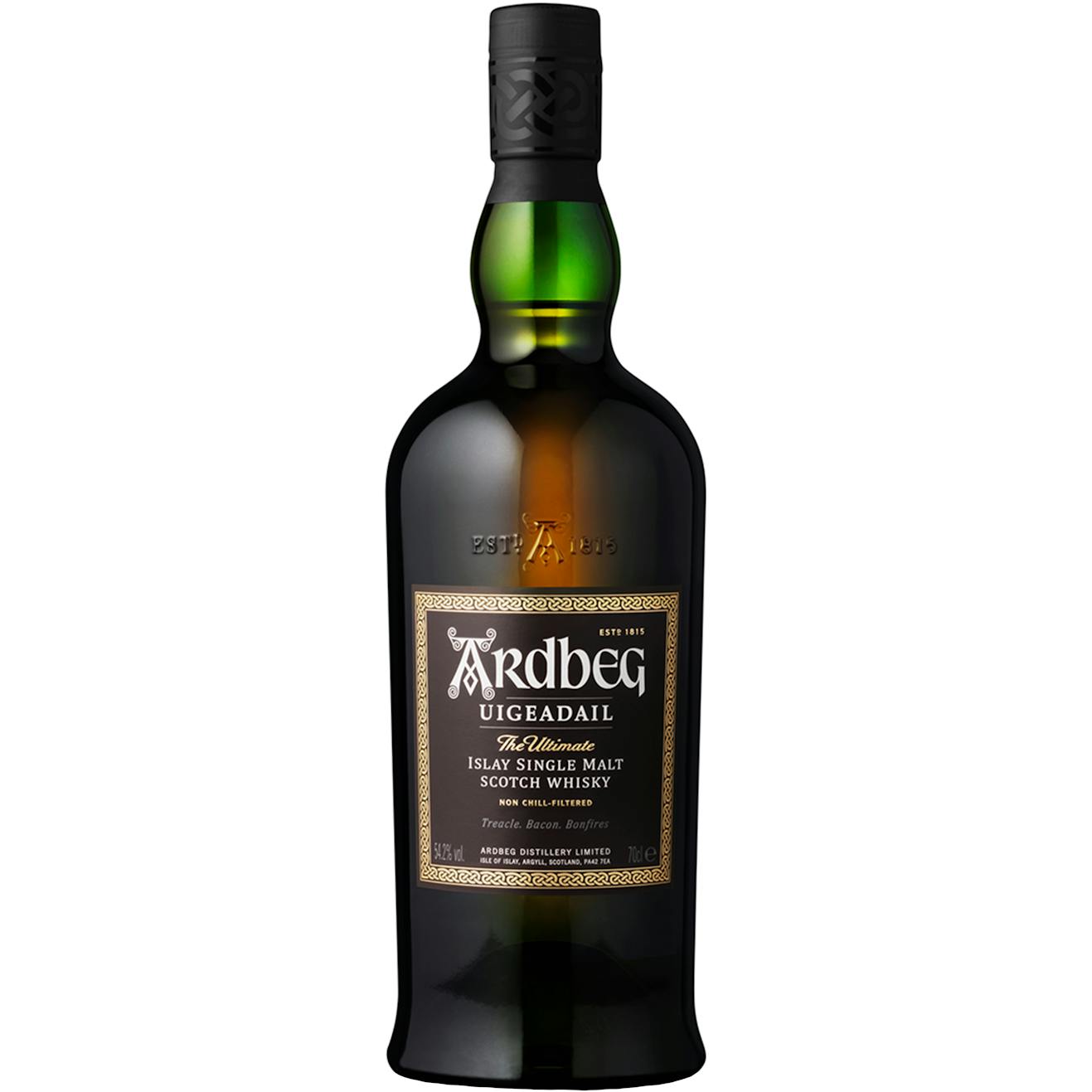 Ardbeg Distillery Uigeadail The Ultimate 750ml
Deepest gold color. Rich and weighty with heady and smoky aromatics. At full strength, the initial a…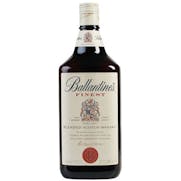 Ballantine's Finest Blended Scotch Whisky 1.75L
Ballantine's Finest is a complex, refined and elegant blended Scotch whisky. It is regarded as the t…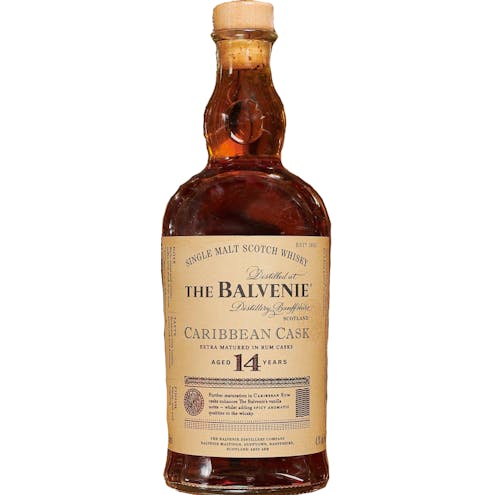 Balvenie Caribbean Cask Single Malt Scotch Whisky 14 year old 750ml
Caribbean Cask has been matured in traditional oak whisky casks for 14 years, and then 'finished' in…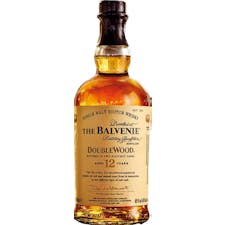 Balvenie DoubleWood Single Malt Scotch Whisky 12 year old 750ml
The Balvenie DoubleWood is a 12 year old single malt whisky which gains it's distinctive character f…

Belhaven Brewery Scottish Ale 4 pack 16 oz.
Malty and hoppy, we at Belhaven love the classic Scottish Ale and we've been brewing it longer than…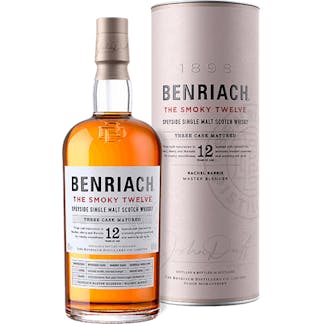 BenRiach The Smoky Twelve Single Malt Scotch Whisky 750ml
The Smoky Twelve is the perfect marriage of fruit,malt, oak and rich layers of smoke. Crafted from a…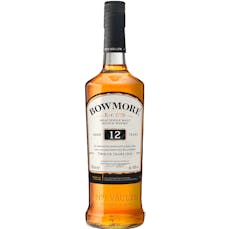 Bowmore Distillery Single Malt Scotch Whisky 12 year old 750ml
Warm amber on the eye. Breathe in subtle lemon and honey, balanced beautifully by Bowmore's trademar…

Bowmore Distillery Single Malt Scotch Whisky 18 year old 750ml
Mellow Mahogany. Creamy caramel toffee, with ripe fruit and smoke aromas. Incredibly complex, with b…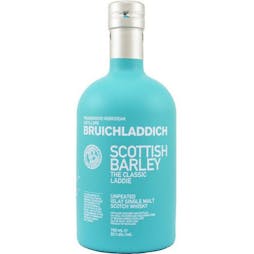 Bruichladdich Scottish Barley The Classic Laddie Single Malt Scotch Whisky 750ml
Made from 100% Scottish barley, trickle distilled, then matured for its entire life by the shores of…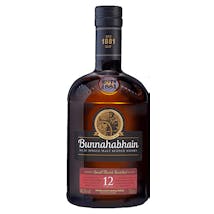 Bunnahabhain Islay Single Malt Scotch Whisky 12 year old 750ml
Our 12 year old Islay Single Malt Scotch Whisky was the beginning of our Bunnahabhain range, launche…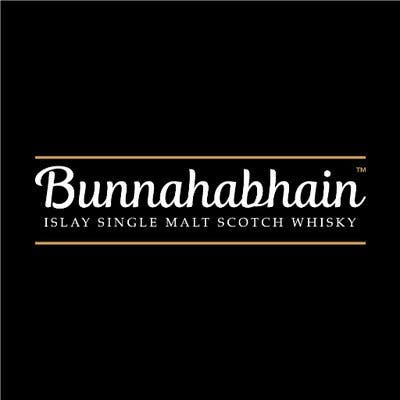 Bunnahabhain Stiuireadair 750ml
Stiùireadair (pronounced 'stew-rahdur' and means 'helmsman' in Scots Gaelic) is the latest member of…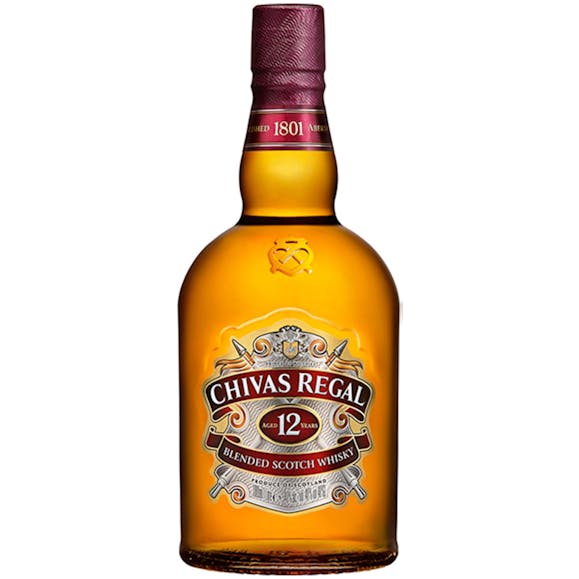 Chivas Regal Blended Scotch Whisky 12 year old 1.75L
This 12 year old scotch whisky has been perfected to be smoother than a surfer in a barrel. This ble…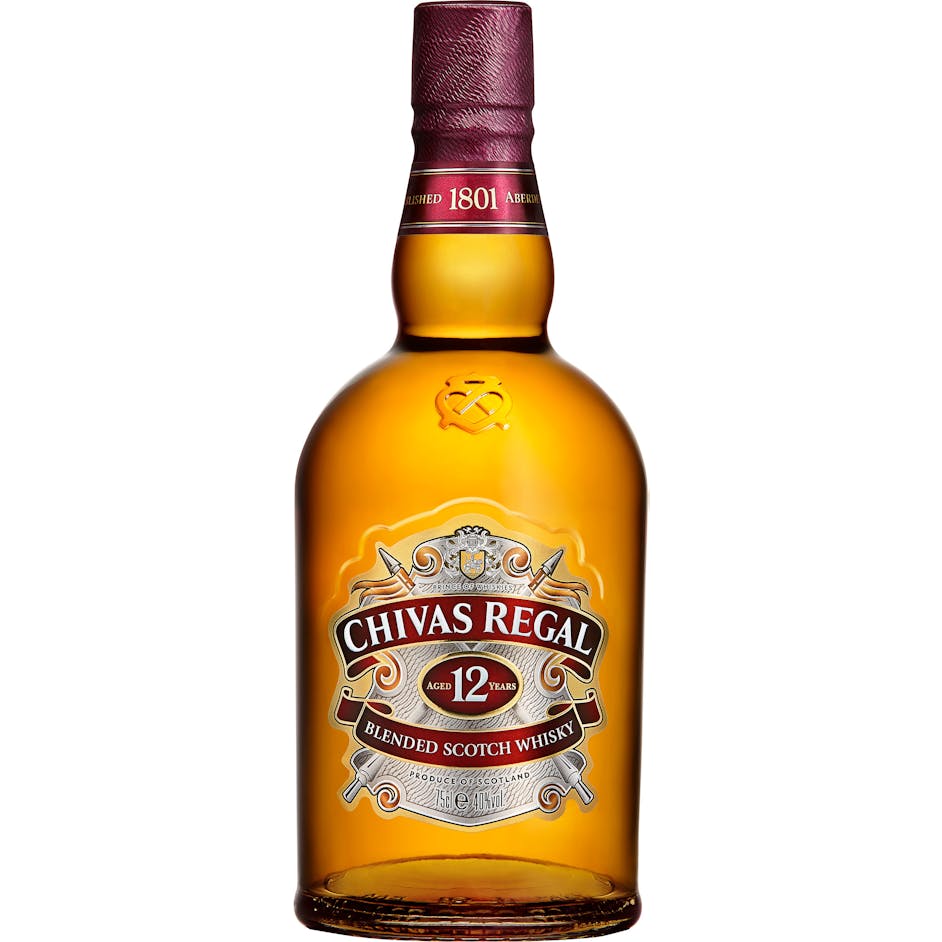 Chivas Regal Blended Scotch Whisky 12 year old 750ml
This 12 year old scotch whisky has been perfected to be smoother than a surfer in a barrel. This ble…

Clan MacGregor Fine Blended Scotch Whisky 1.75L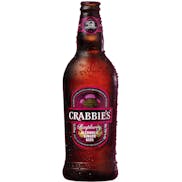 Crabbies Raspberry Ginger Beer 4 pack 11.2 oz. Bottle
Crabbie's Raspberry Alcoholic Ginger Beer combines steeped ginger with exotic spices and natural Sco…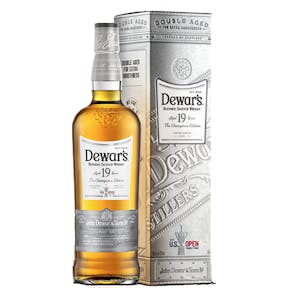 Dewar's U.S. Open The Champions Edition Scotch 19 year old 750ml
Dewar's 19 Year-Old, "The Champions Edition", is the newest member in the lineup of super premium Bl…

Dewar's White Label Blended Scotch Whisky 1L
We blend up to 40 of Scotland's finest single malt and grain whiskies to create Dewar's White Label…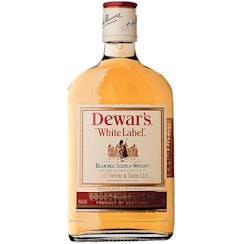 Dewar's White Label Blended Scotch Whisky 375ml
We blend up to 40 of Scotland's finest single malt and grain whiskies to create Dewar's White Label…
Dewar's White Label Blended Scotch Whisky 750ml
We blend up to 40 of Scotland's finest single malt and grain whiskies to create Dewar's White Label…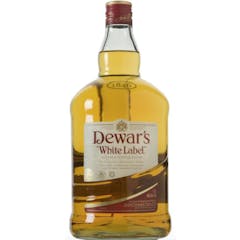 Dewar's White Label Blended Scotch Whisky 1.75L
We blend up to 40 of Scotland's finest single malt and grain whiskies to create Dewar's White Label…