Refine Your Results
Showing 1 - 24 of 39 results.
Refine Your Results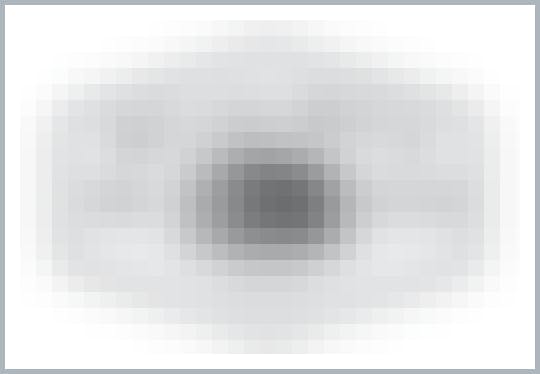 Aberfeldy Single Malt Tasting Collection 3 pack 200ml
Includes Aberfeldy 12 Years Old, Aberfeldy 16 Years Old, and Aberfeldy 21 Years Old.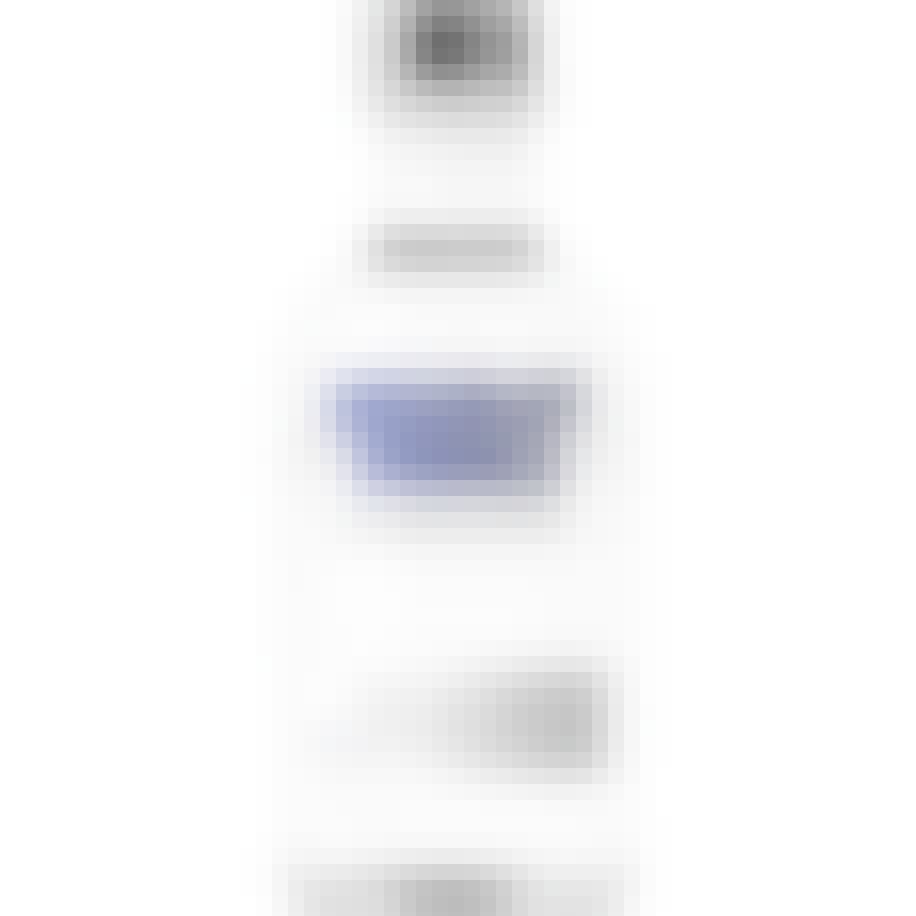 Absolut Vodka 200ml
Absolut Vodka has completely redefined the premium vodka landscape, becoming synonymous with art, cu…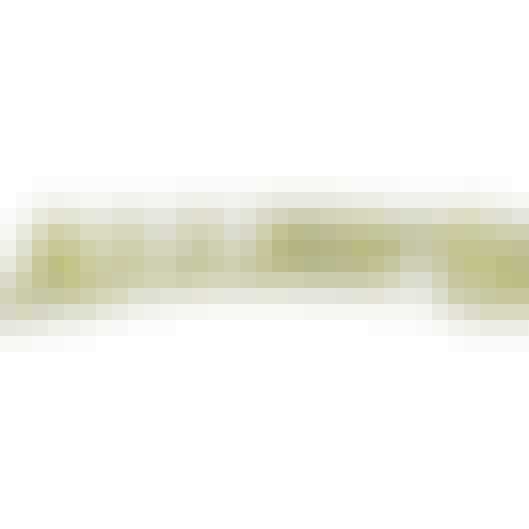 Allen's Ginger Brandy 100 Proof 200ml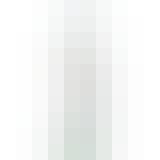 Bacardi Superior Light Rum 200ml
Originated in 1862, Bacardi Superior rum is the original, mixable, light-bodied rum, aged between on…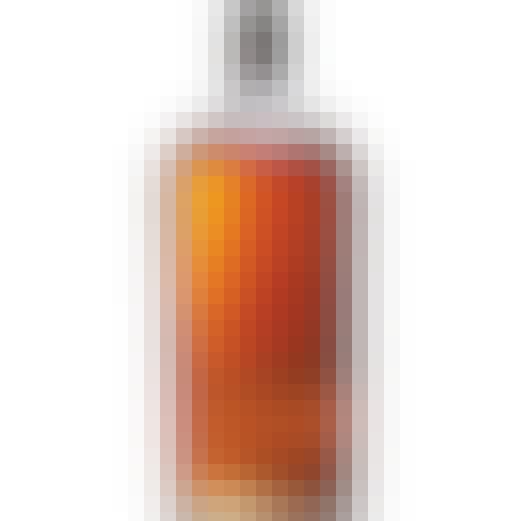 Bulleit Frontier Bourbon Whiskey 200ml
Bulleit Bourbon is made with small-batch techniques inspired by those pioneered by Augustus Bulleit…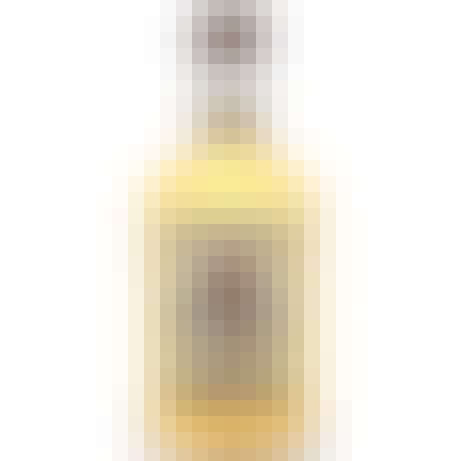 Captain Morgan Original Spiced Rum 200ml
A favorite worldwide, Captain Morgan Original Spiced Rum is the taste that started it all. Mellow ag…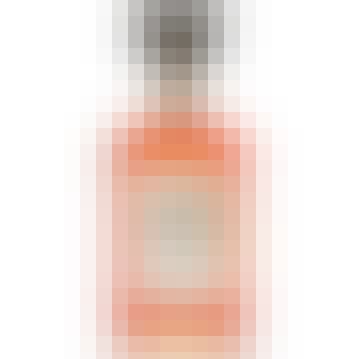 Disaronno Originale Amaretto 200ml
Disaronno is made in Saronno, Italy, using only the highest quality natural ingredients like absolut…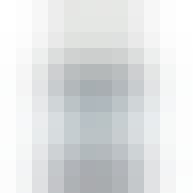 Fever Tree Club Soda 4 pack 200ml
Soft spring water, bicarbonate of soda and a high level of carbonation. Simply perfect for bringing…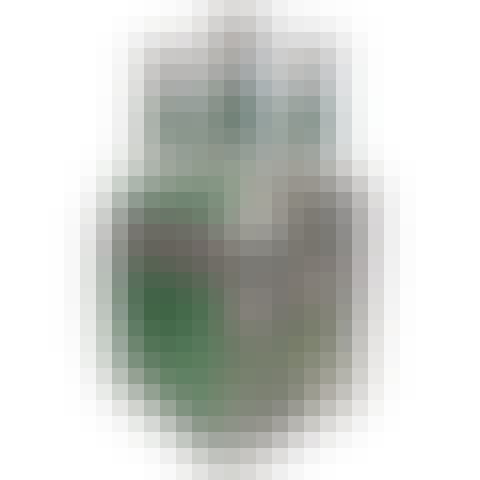 Fever Tree Elderflower Tonic Water 4 pack 200ml Bottle
Offering a light and subtle character, the delicate and sweet flavour of elderflower is perfectly ba…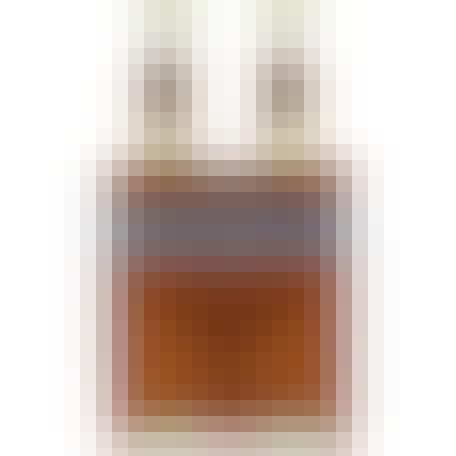 Fever Tree Ginger Ale 4 pack 200ml
A blend of three natural gingers. So delicious that whisky writers are saying 'at last' here is a gi…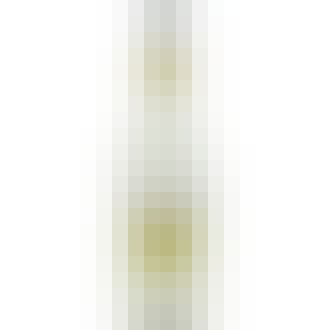 Fever Tree Lemon Tonic 4 pack 200ml
By blending the finest Sicilian lemons with spring water and quinine of the highest quality from the…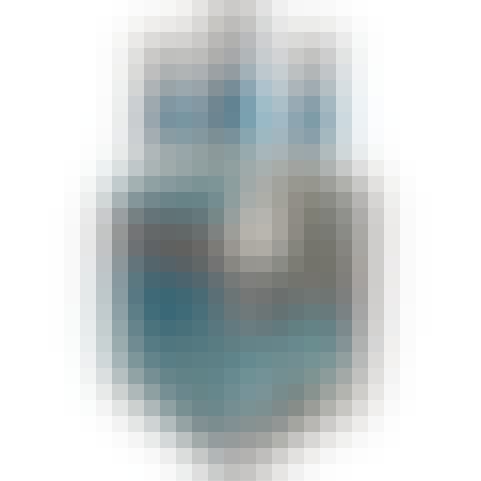 Fever Tree Mediterranean Tonic Water 4 pack 200ml
By blending the essential oils from the flowers, fruits and herbs that we have gathered from around…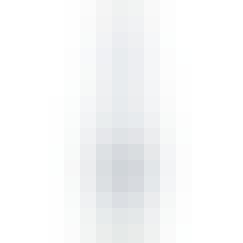 Fever Tree Naturally Light Tonic Water 4 pack 200ml
Our Naturally Light Tonic Water is the world's first all natural, lower calorie tonic water. With 58…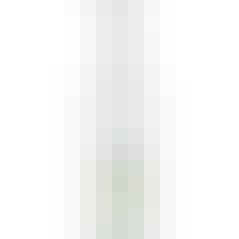 Fever Tree Refreshingly Light Cucumber Tonic Water 4 pack 200ml Bottle
Our limited edition Cucumber Tonic brings the total refreshment of cucumber with the complex sweet a…

Fever Tree Sparkling Lime & Yuzu 4 pack 200ml
Our Sparkling Lime and Yuzu has a slight bite from the juicy citrus that is rounded off by the same…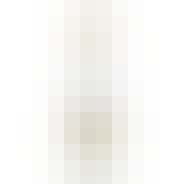 Fever Tree Tonic Water 4 pack 200ml
By blending fabulous botanical oils with spring water and the highest quality quinine from the fever…
Grand Marnier Original Cordon Rouge 200ml
Our signature expression, created in 1880 by Louis-Alexandre Marnier Lapostolle by combining the cha…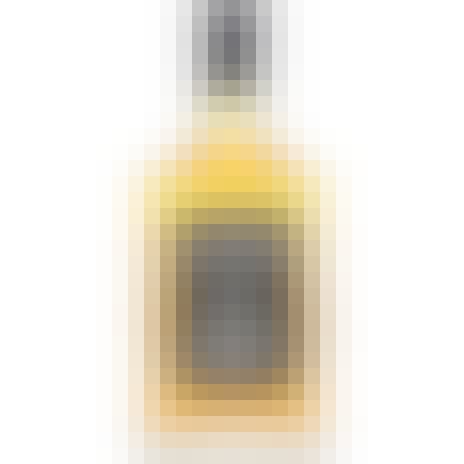 Jack Daniel's Black Label Old No. 7 200ml
Mellowed drop by drop through 10-feet of sugar maple charcoal, then matured in handcrafted barrels o…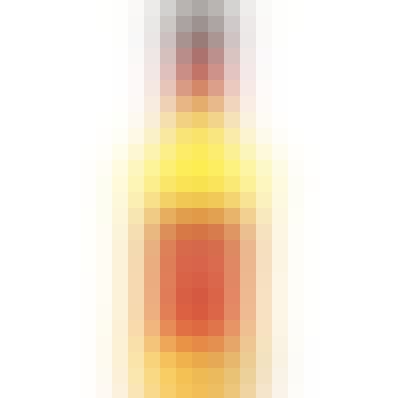 Jack Daniel's Tennessee Fire 200ml
Warm cinnamon. exceptionally smooth. Sometimes, mixing fire and whiskey is a good thing. Our Tenness…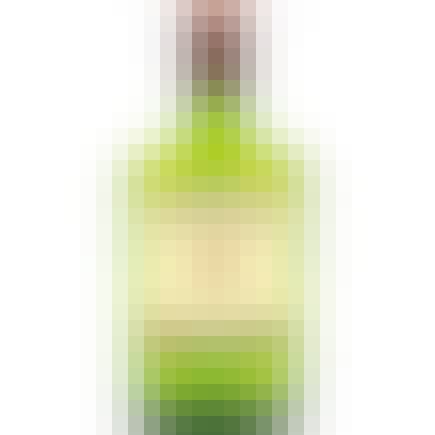 Jameson Irish Whiskey 200ml
Jameson Irish Whiskey is a blended Irish whiskey. What's that we hear you say. Well first we take th…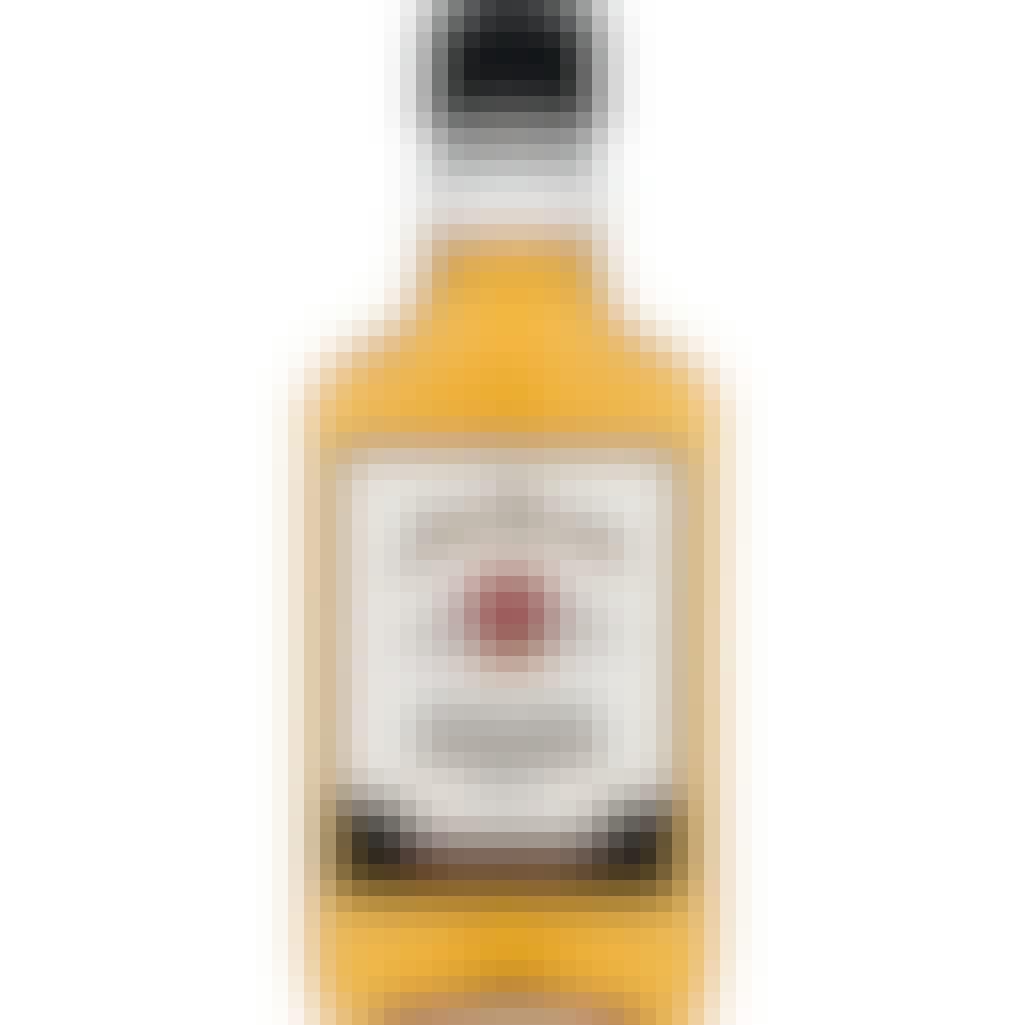 Jim Beam Kentucky Straight Bourbon Whiskey 200ml
Elegant. Smooth. Refined. That's what 4 years of aging in newly charred American white oak barrels d…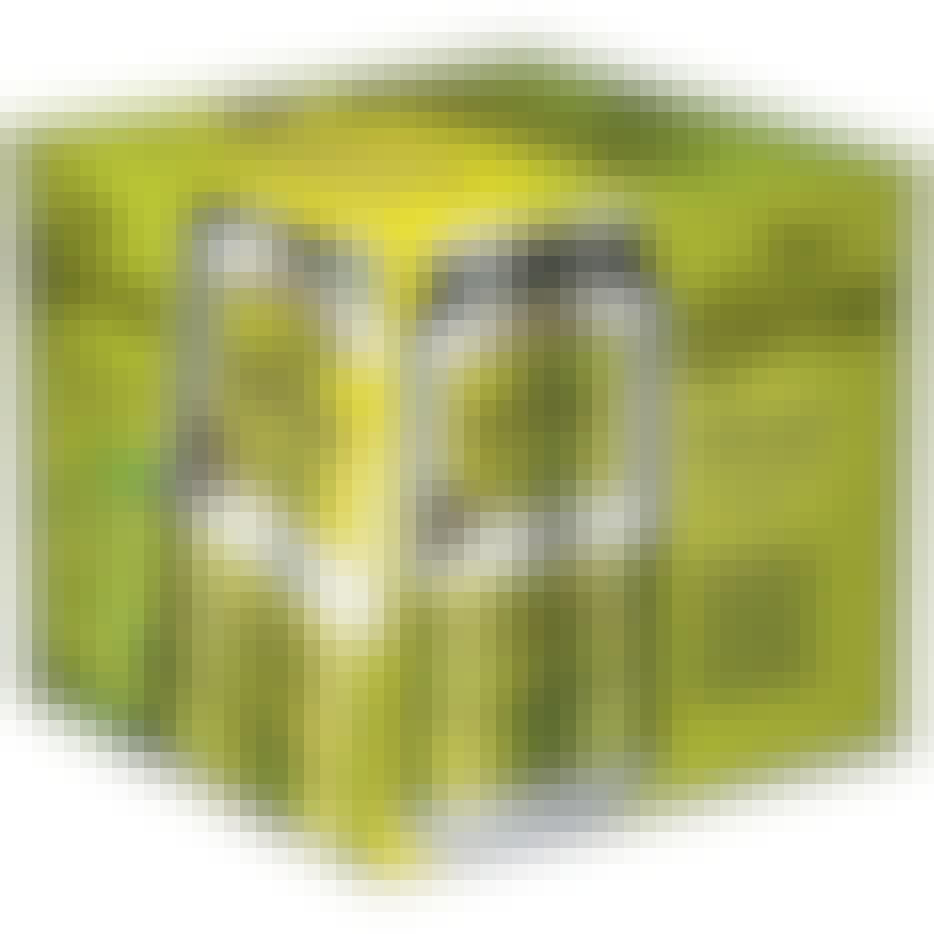 Jose Cuervo Authentic Cuervo Lime Margarita 4 pack 200ml Can
Authentic Cuervo Margaritas, made exclusively with Jose Cuervo Gold, are the world's number one read…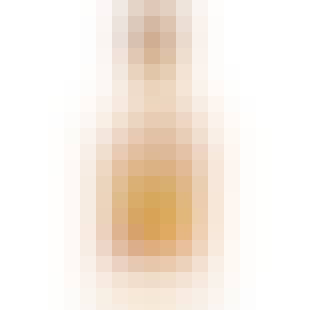 Jose Cuervo Especial Gold Tequila 200ml
Jose Cuervo has conquered the world with its unique premium gold tequila made from Blue Agave, resul…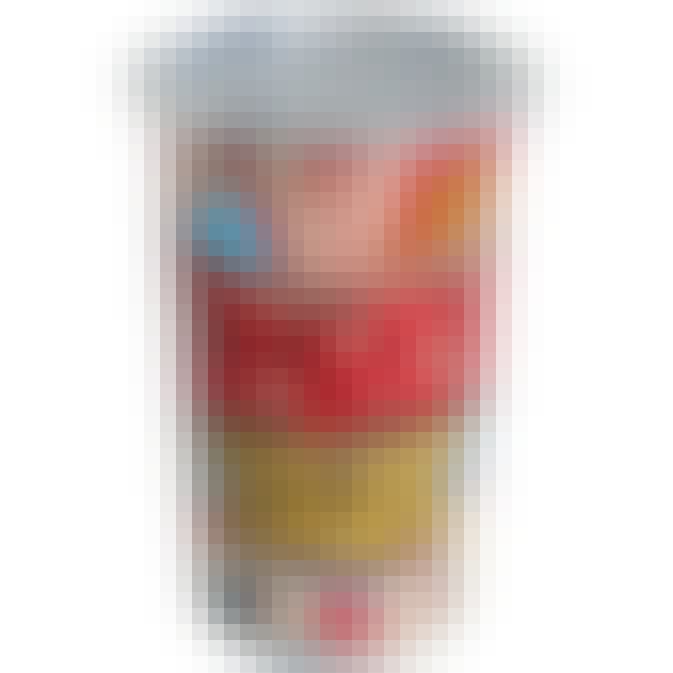 Joto One Cup Sake 200ml
A wine from Okayama, Chugoku, Japan.
Light and fresh, notes of juicy green grape and watermelon. Serve chilled or warmed. Great with bar…