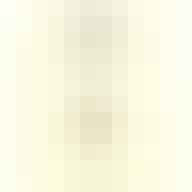 Antinori Tignanello Grappa 375ml
Grappa Tignanello is obtained from the distillation of the marc from the Sangiovese and Cabernet gra…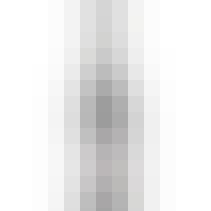 Antonelli Sagrantino di Montefalco 375ml
A Red Wine from Montefalco Sagrantino, Umbria, Italy.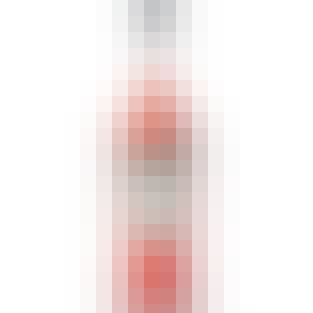 Aperol Aperitivo 375ml
Its orange is unmistakable, a vibrant color that lights up your toasts and adds extra joy to the mom…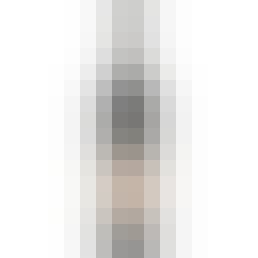 Badia a Coltibuono Robert Stucchi Chianti Classico 375ml
A Red Wine from Calabria, Italy.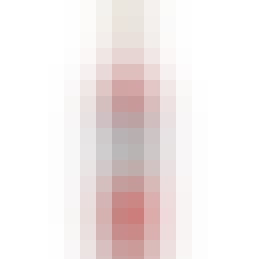 Campari Aperitivo 375ml
Campari is a contemporary and charismatic classic. The recipe, which has remained unchanged, origina…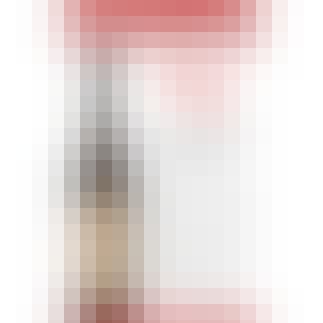 Cantina Zaccagnini Montepulciano d'Abruzzo Riserva 375ml
A Red Wine from Montepulciano d'Abruzzo, Abruzzo, Italy.
Intense violet robe. Aromas of plum and ripe blackberry. Each sip delivers a mouthful of ripe berrie…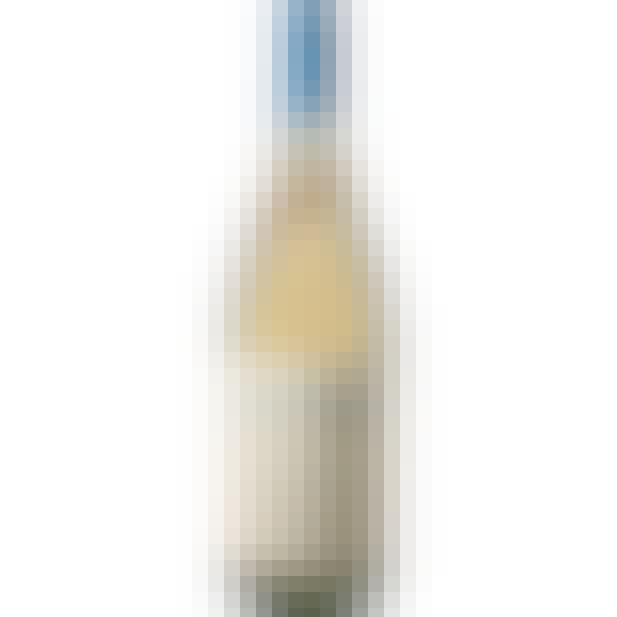 Cantina Zaccagnini Pinot Grigio 375ml
A White Wine from Colline Pescaresi, Abruzzo, Italy.
This lively Pinot Grigio pours a brilliant yellow color with greenish highlights. It has a delicate…

Carpano Antica Formula Vermouth 375ml
A Vermouth wine from Torino, Italy.
From its amaranth and brilliant color with highlights of amber, to the nose a bouquet of vanilla eme…

Carpano Bianco Vermouth 375ml
A Vermouth wine from Italy.
Carpano Bianco has a light yellow colour, a fresh and complex aroma and an easily identifiable winey…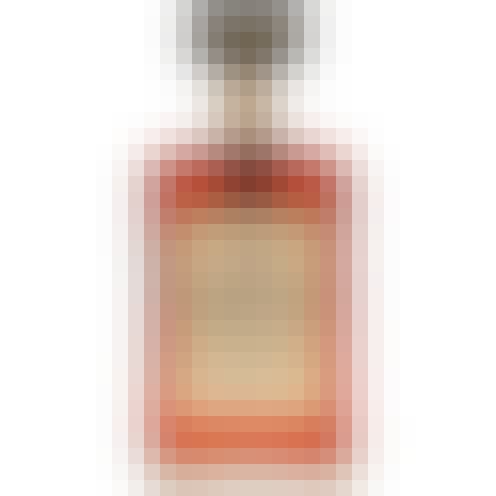 Disaronno Originale Amaretto 375ml
Disaronno is made in Saronno, Italy, using only the highest quality natural ingredients like absolut…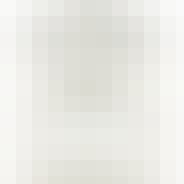 Florio Dry Marsala 375ml
A Fortified Wine from Marsala, Sicily, Italy.
Amber to light brown, with hints of raisins and vanilla; dry, full, harmonic and fervent. The Marsal…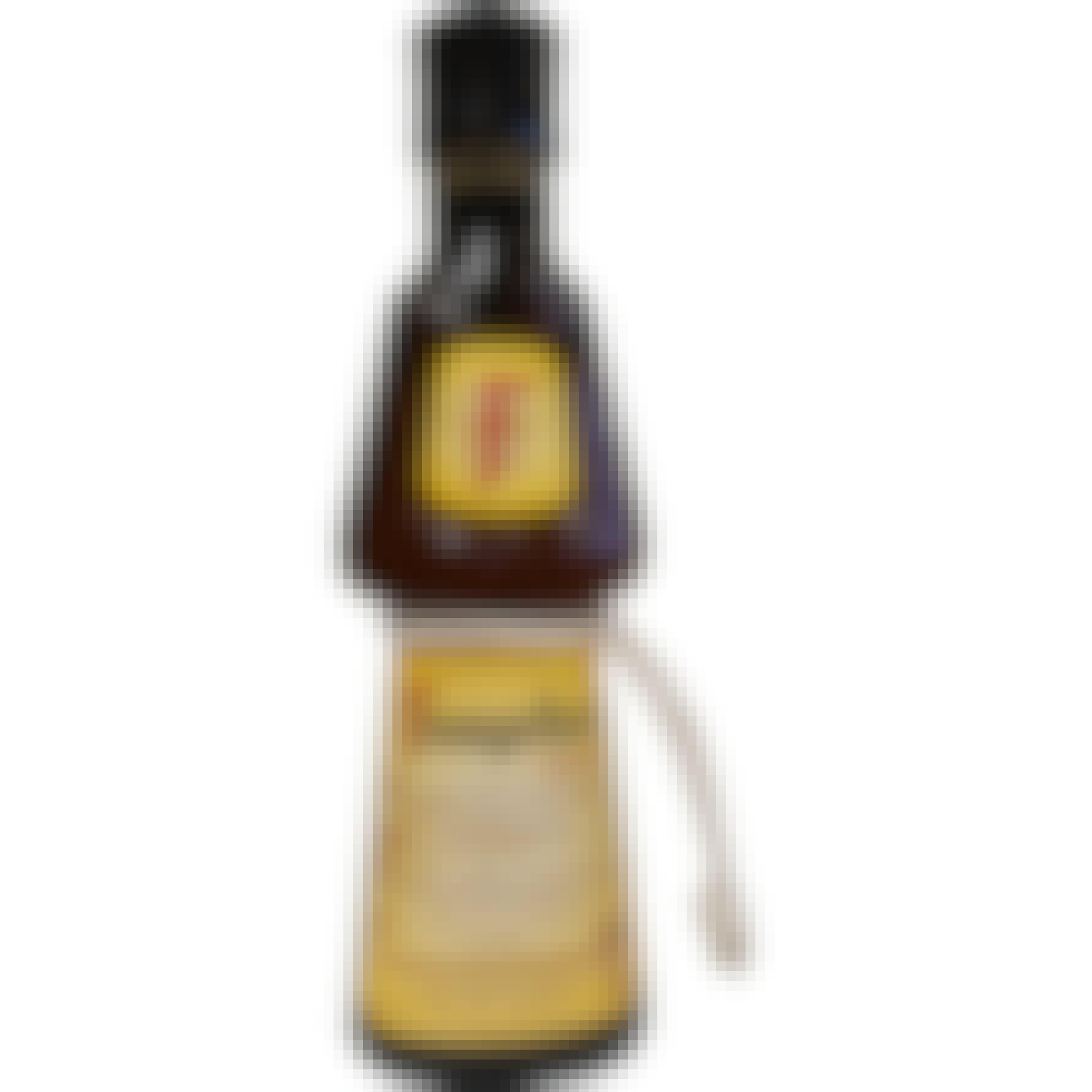 Frangelico Hazelnut Liqueur 375ml
As a classic liqueur, Frangelico delights the senses prepared in any way. Its dark appearance is alw…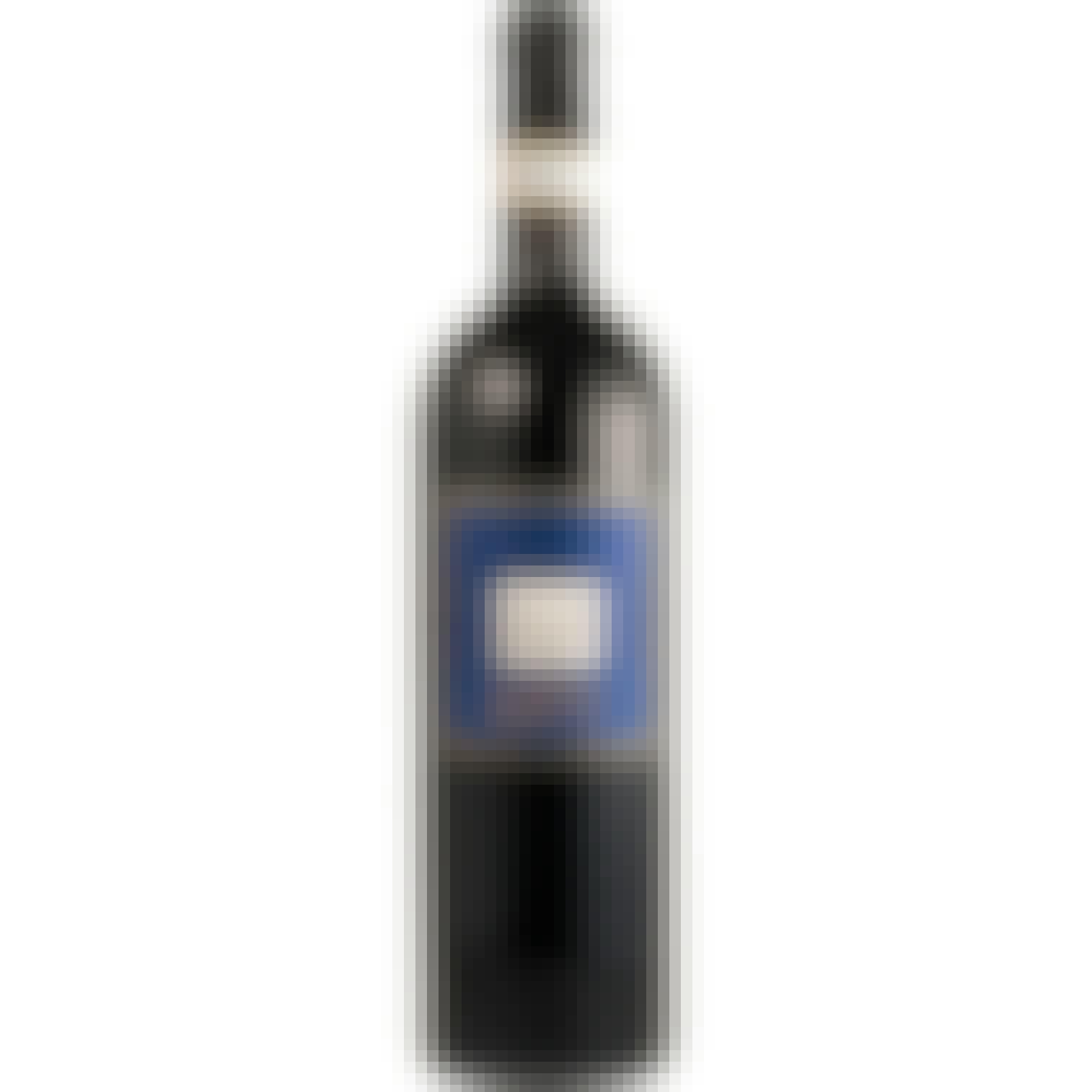 La Spinetta Barbera d'Asti Ca' di Pian 375ml
A Red Wine from Barbera d'Asti, Piedmont, Italy.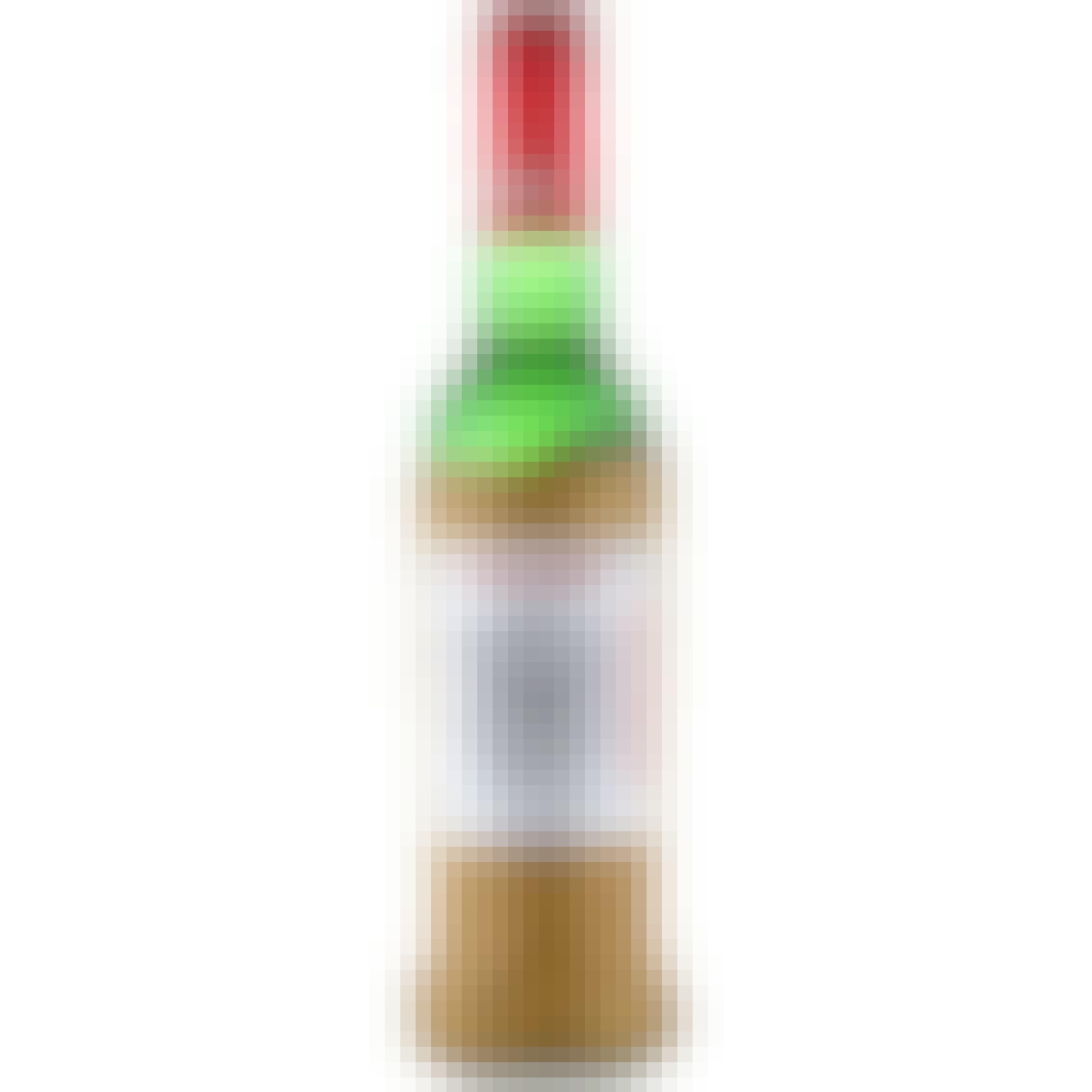 Luxardo Maraschino Originale 375ml
Crystal clear in colour, the aroma is typical of marasca cherry distillate with strong alcohol spiri…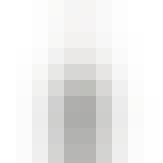 Martini & Rossi Asti Spumante 375ml
In the steep and sun-drenched hills of Piedmont, our expert Conferenti nurture the fragrant Moscato…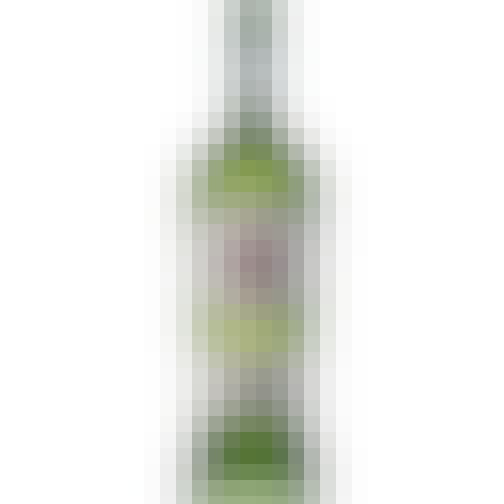 Martini & Rossi Extra Dry Vermouth 375ml
A Vermouth wine from Italy.
Captured in every drop is the essence of the rare woods, herbs and citrus that make up this secret r…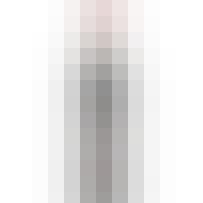 Martini & Rossi Sweet Vermouth 375ml
A Vermouth wine from Italy.
At its heart is wine blended with rich Italian herbs: Artemisia, Summer Savory and Dittany balanced…
Pallini Limoncello 375ml
Pallini Limoncello is a natural liqueur that has been crafted by the Pallini family in Italy since 1…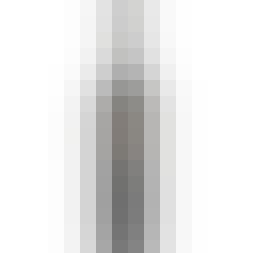 Poliziano Vino Nobile di Montepulciano 375ml
A Red Wine from Montepulciano, Tuscany, Italy.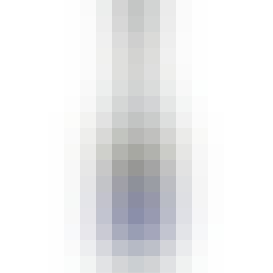 Romana Sambuca Liquore Classico 375ml
Sambuca is produced by the infusion of elder bush and licorice, sweetened with sugar and enhanced wi…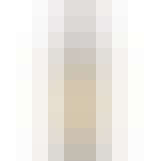 Ruffino Chianti Classico Riserva Ducale 375ml
A Red Wine from Chianti Classico, Tuscany, Italy.
Intense ruby red in color. This complex wine is characterized by cherry and violet notes with delica…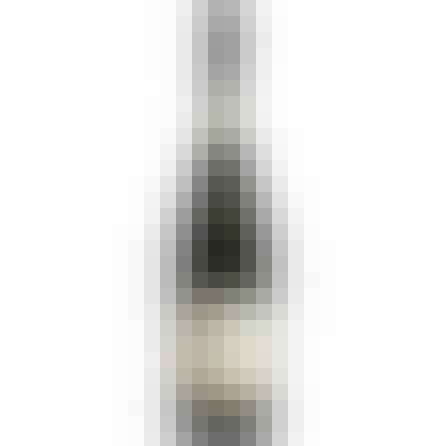 Ruffino Prosecco 375ml
Ruffino Prosecco DOC Italian White Sparkling Wine is a crisp, clean, delicate prosecco with peach an…