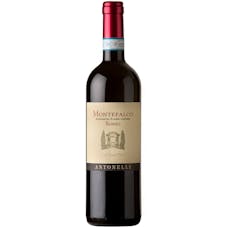 Antonelli Rosso di Montefalco 750ml
A Red Wine from Montefalco, Umbria, Italy.
Ruby red in colour. Olfactory impact intense and fruity, with hints of cherry and wild berries. To t…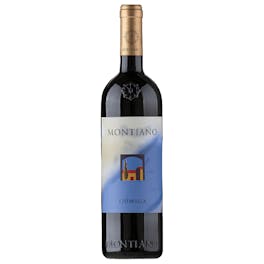 Famiglia Cotarella Montiano Merlot Lazio 750ml
A Red Wine from Lazio, Italy.
Jacopo Poli Po' Merlot di Poli Grappa 750ml
One of the most important French vines, brought to Italy by Senator Pecile and the Count Savorgnan d…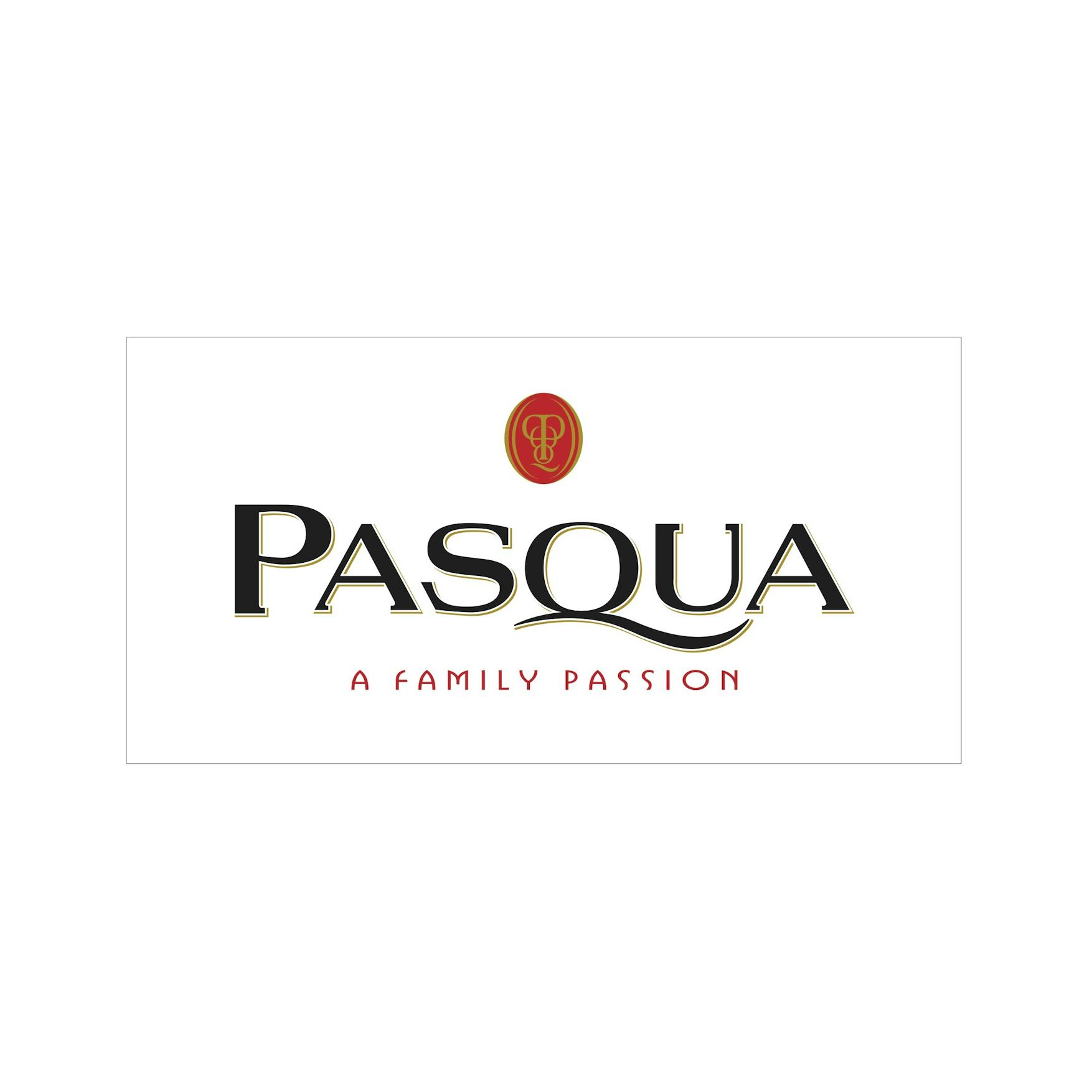 Pasqua Passimento 750ml
A Red Wine from Veneto, Italy.