La Joie du Vin: A French Wine Tasting!
Thursday July 13, 2023 5:30 PM - 7:00 PM
Chesterwood, 4 Williamsville Rd, Stockbridge, MA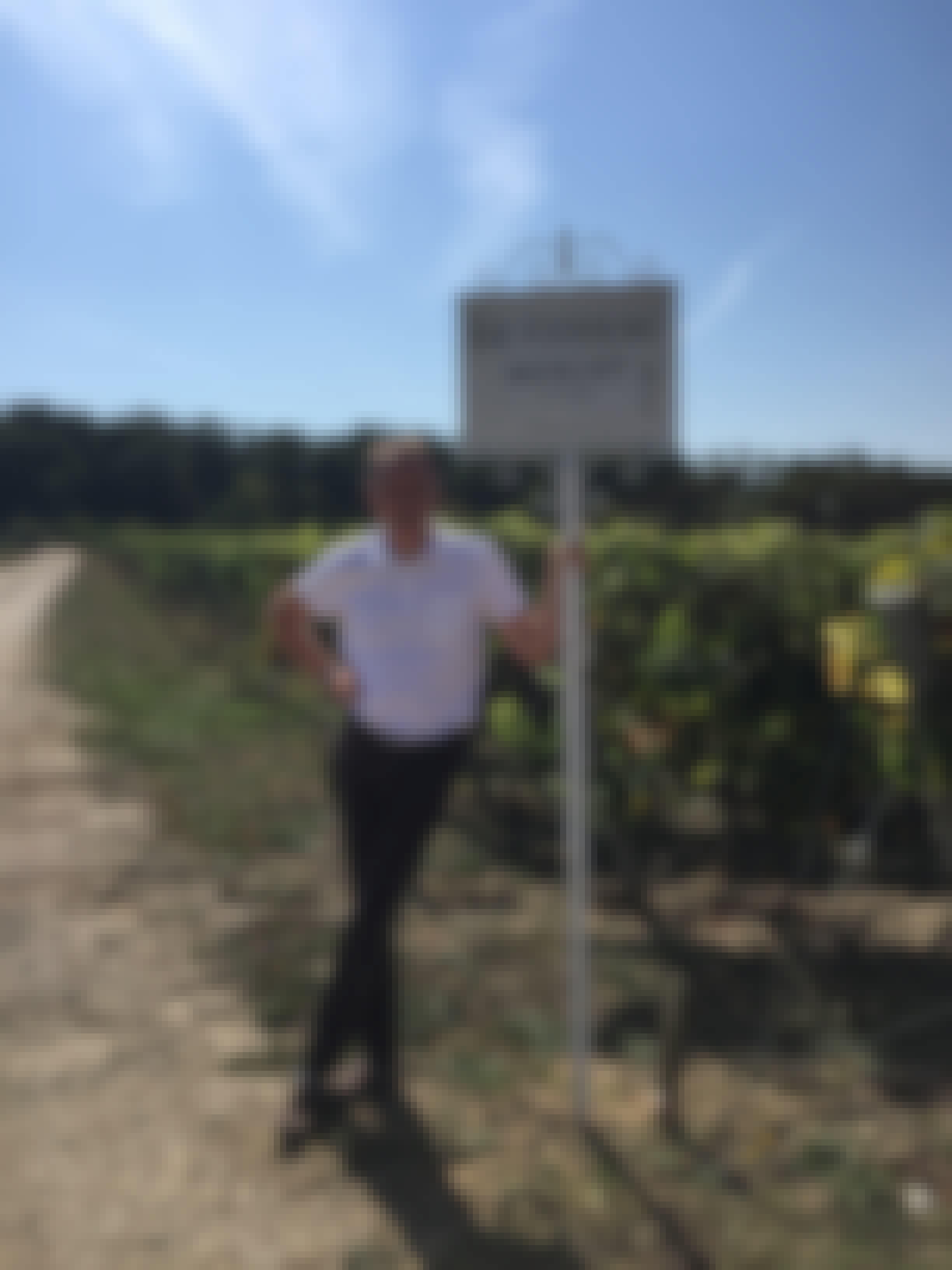 *We are currently sold out for this event. If you would like to be added to our waitlist, please call the Lenox Wine Cellar at 413-637-2221.
Thank you!
____________________
Join us for a Special Wine Seminar
LA JOIE DU VIN: A FRENCH WINE TASTING
Thursday, July 13th, 2023 · 5:30-7pm Chesterwood, Stockbridge
France is one of the largest & most famed wine producers in the world! With amazing wine producing regions throughout the country there are always wonderful, new wine gems to be discovered!
Vincent Mareel, Brand Manager at Luneau USA Importer of French and European wines will guide us through a specially curated selection of French Finds that we can't wait for you to try.
Vincent started his journey in America 33 year ago coming from south of France. He has extensive wine experience in the restaurant, purchasing and distribution arenas. His passion has always been to find great tasting wines that all can enjoy made by people that take great care in what they create and respect the land. You will experience his joy as he shares his latest finds with us!
This seminar promises an unforgettable experience!
(This is an outdoor, covered wine tasting in a seated format with flights of wine served as samples paired with
hors d'oeuvres. Hosted in a beautiful and historic venue, your attendance contributes to its conservation. Thank you for your support!)
Please Note: Once you purchase this reservation you will receive a confirmation email. This confirmation will ensure you are placed on our reservation list, there is no need to pickup a 'ticket' in advance at our stores.
We'll have you on our list at the door the night of the event.
More details on featured wines to follow...
---